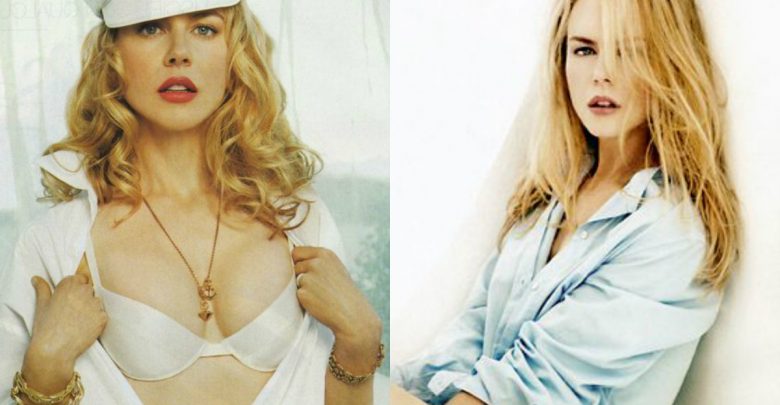 Nicole Kidman is one the most beautiful, vivacious and hottest actresses working in Hollywood. She is extremely talented and versatile in the selection of roles. Every time critics try to write her off, she comes back with a masterful performance. Here're 10 hottest performances of Nicole Kidman that transformed her into a diva.
Dead Calm: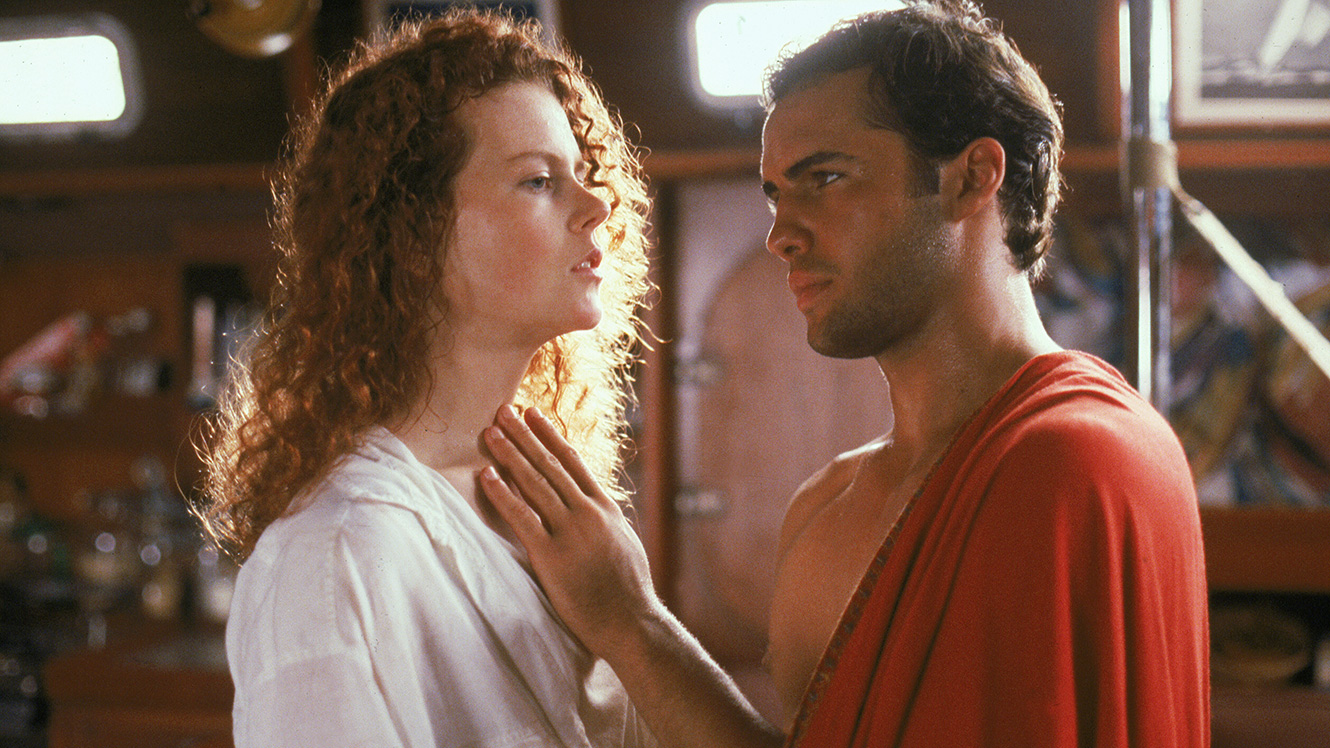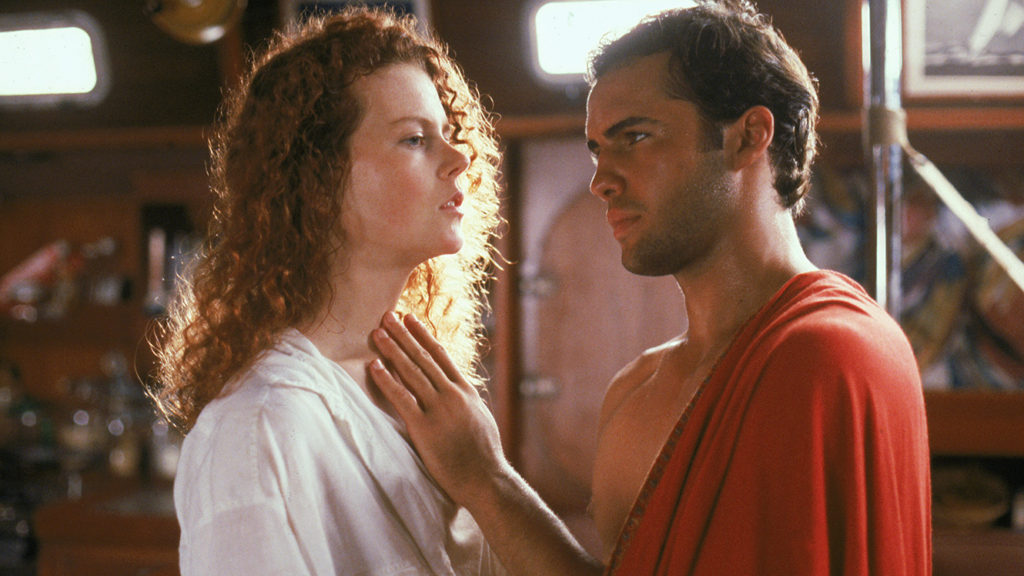 Based on a 1963 Charles Williams novel, it became a blockbuster thriller of 1989 starring Billy Zane, Nicole Kidman. It was her first big success which made an audience feel "a star is born".
To Die For: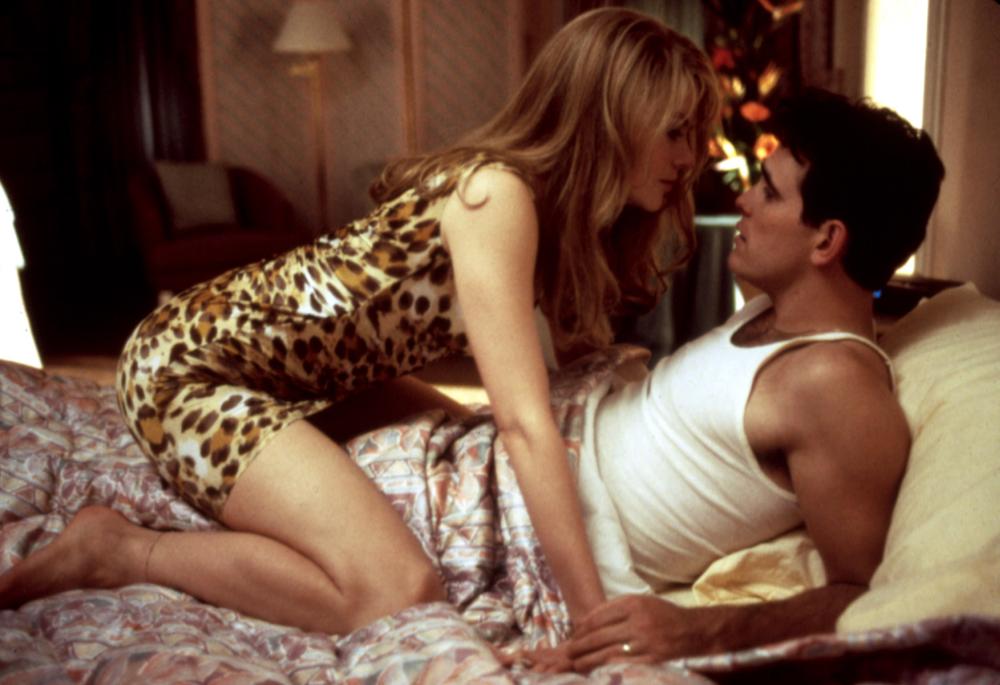 She plays a ruthless news anchor who successfully manipulates two high-school students played by Casey Affleck and Joaquin Phoenix into killing her husband.
The Portrait of a Lady: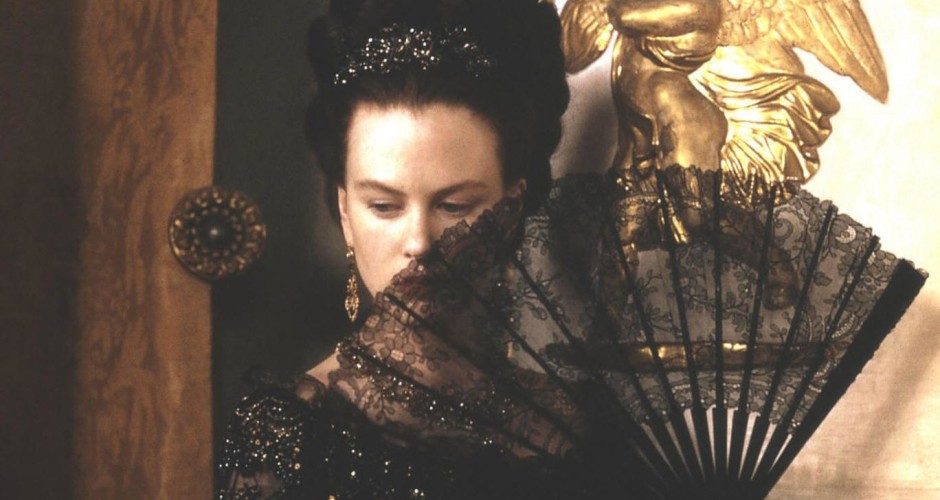 It was her first costume drama which was Jane Campion's 1996 adaptation of Henry James's The Portrait of a Lady. She shared screen space with great actors like John Malkovich, Barbara Hershey etc.
Practical Magic: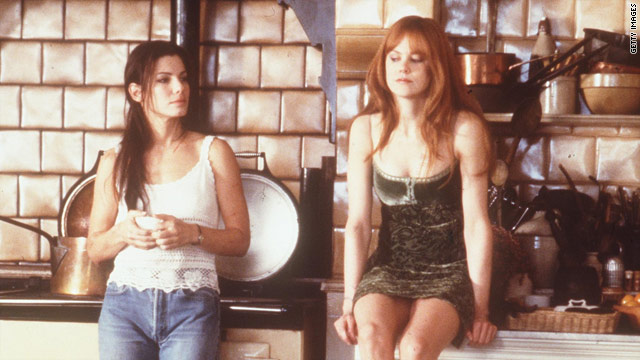 She is a seductive witch who is possessed by her dead lover. Her sister Sally is played by Sandra Bullock who is a naturally gifted witch.
Eyes Wide Shut: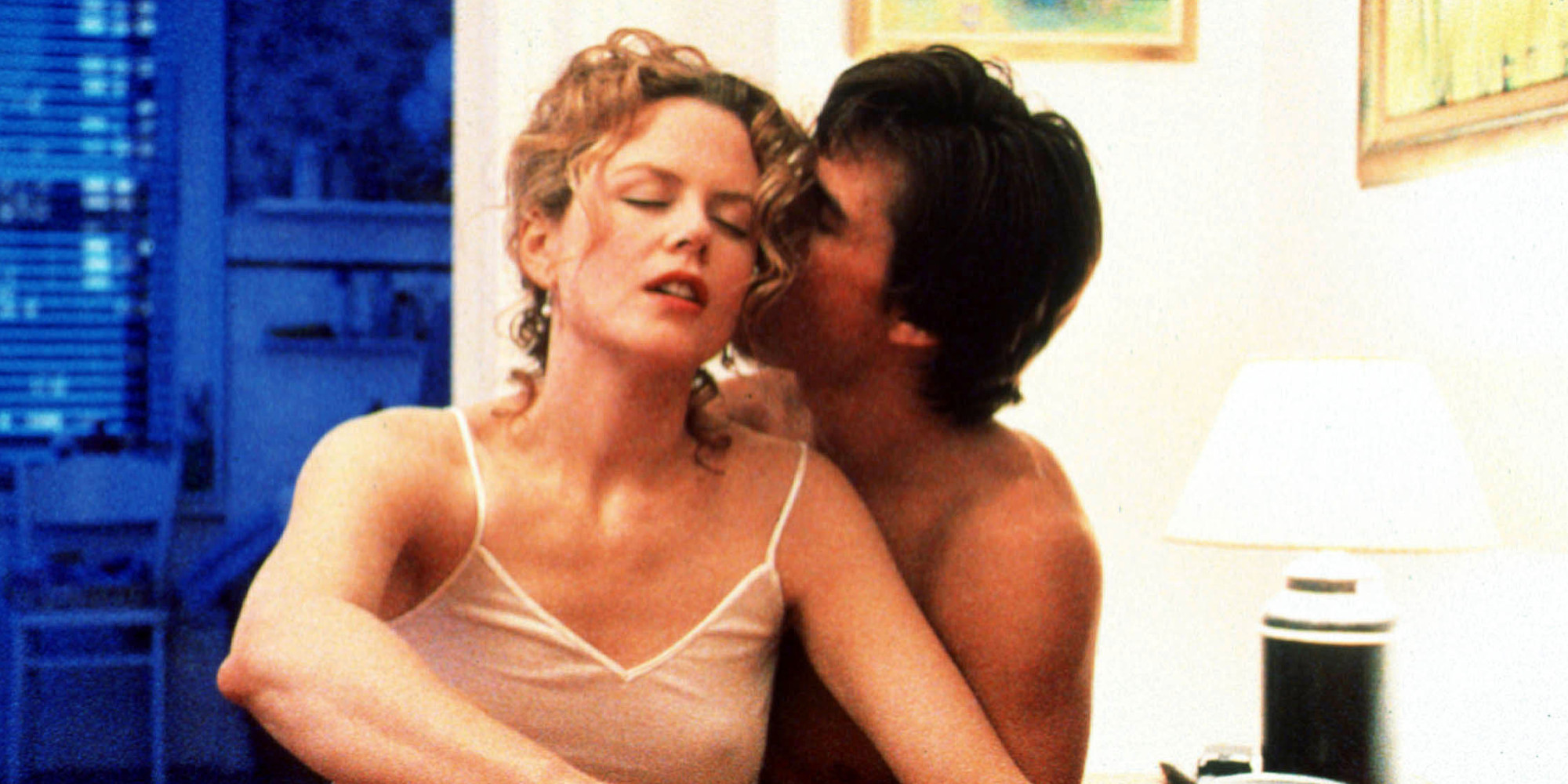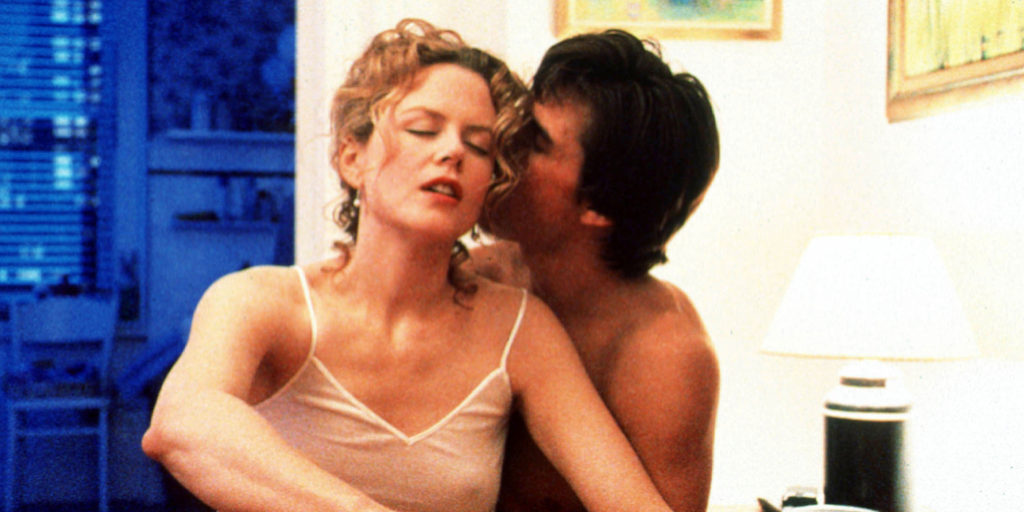 This is Stanley Kubrick's last film set against orgies and secret societies. The movie is based on 1920's German erotic novella starring Tom Cruise (ex-husband) and Nicole Kidman.
Birth: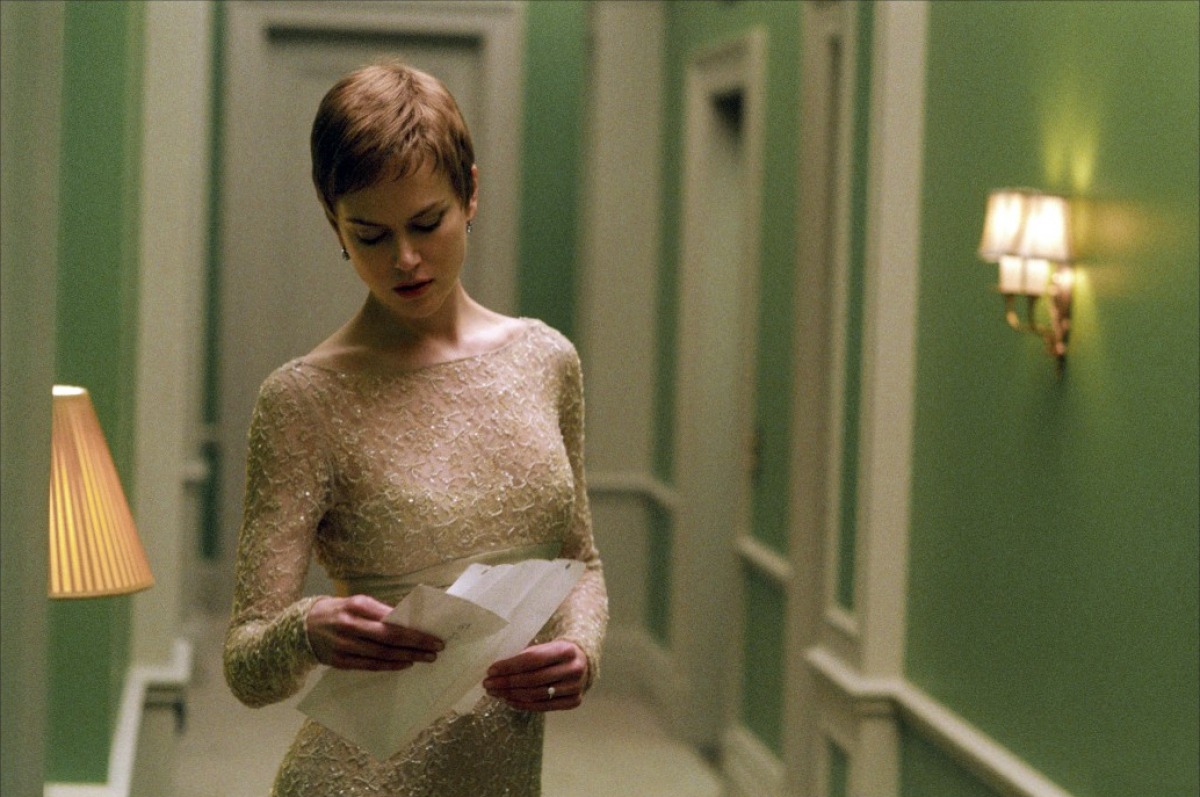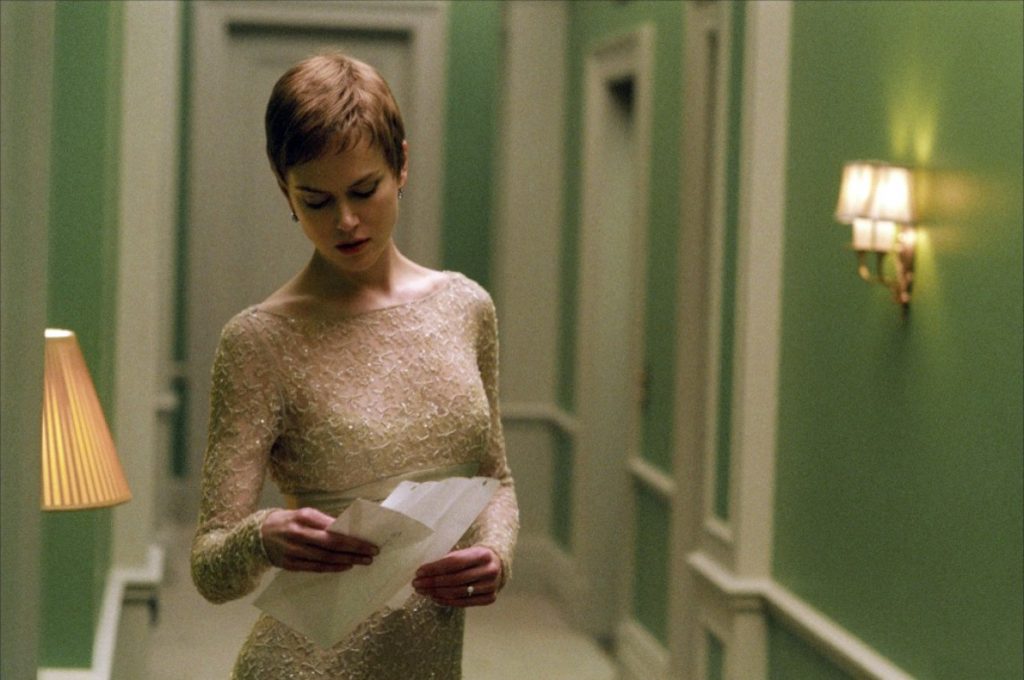 Kidman plays a widow who is mourning her husband's death, about to be remarried and suddenly a young boy claims to be reincarnated version of the dead husband.
Fur: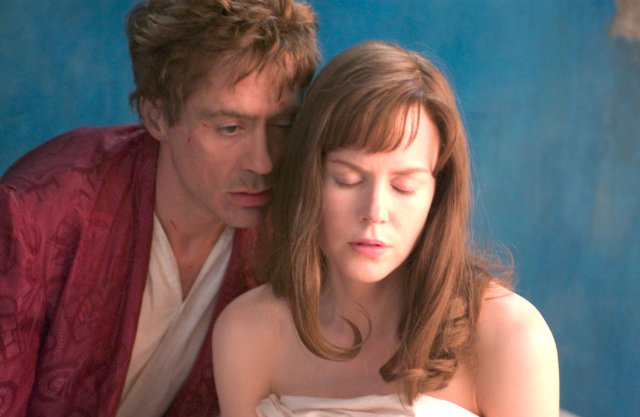 An Imaginary Portrait of Diane Arbus:  Directed by Steven Shainberg. This is a fantasy movie which captures the mind's eye of a renowned photographer played by Kidman with oddly sensual sequences that you should not miss.
Rabbit Hole: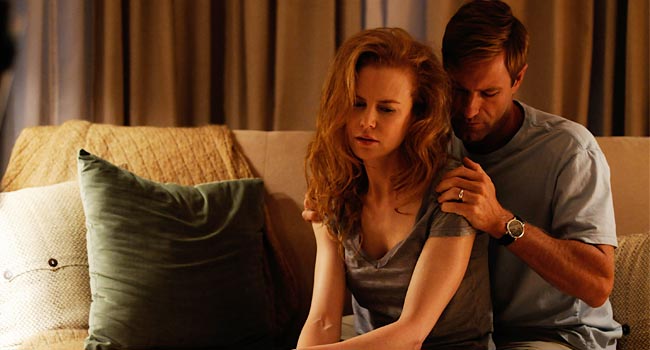 She received an Oscar nomination for her role of a grieving mother who lost her four-year-old son in a car accident.
The Paperboy: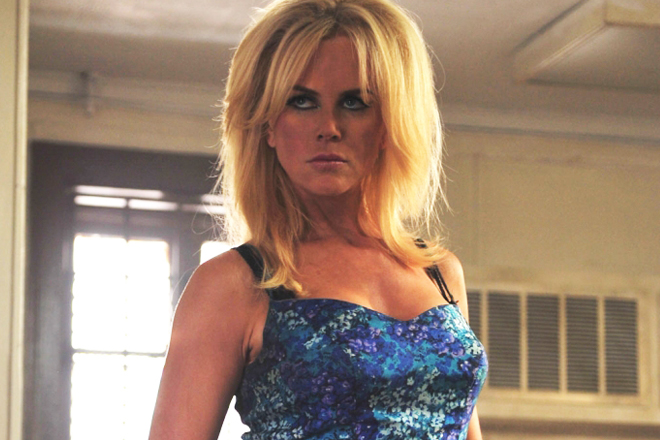 Nicole Kidman looks ravishing in the movie as she does silly things like peeing on Zac Efron, orgasms in a courtroom etc.
Stoker: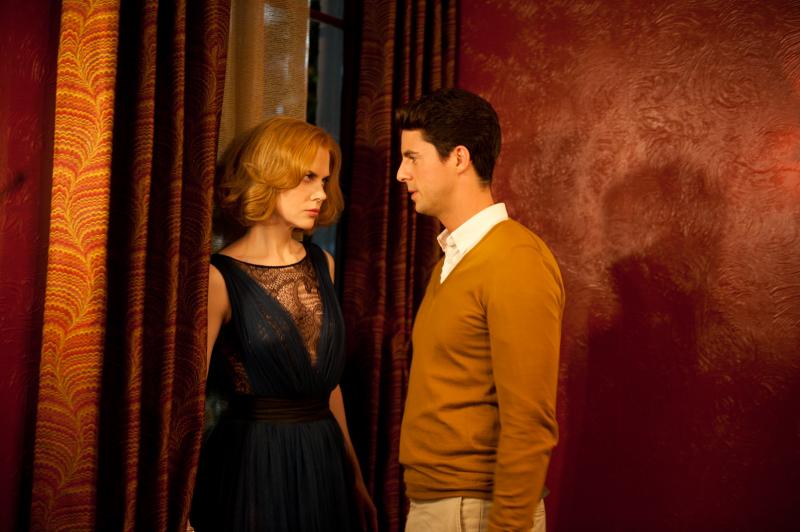 It is one of the most underrated movies of her career. But the takeaway is the powerful message of feminism.
Don't miss: 8 Sexiest Blondes In Hollywood Who Will Take Your Breath Away