Movies
10 Most Anticipated Hollywood Movies Releasing in November 2018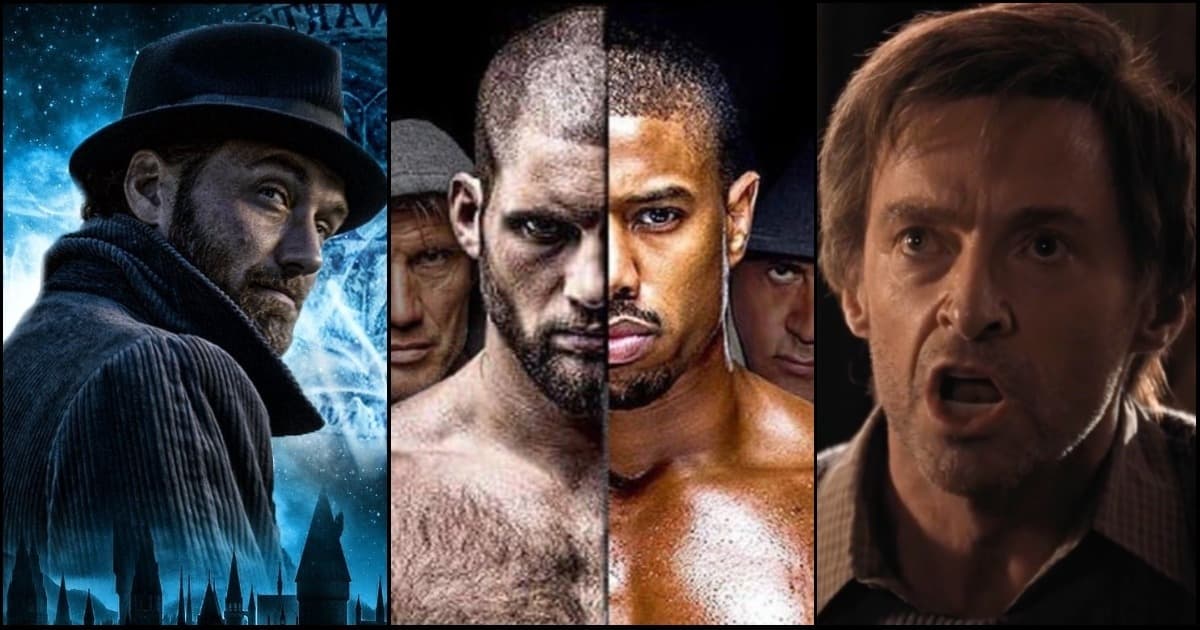 This year has already seen some of the biggest blockbusters of all time. But still, there are a few months left on the calendar and the time of movie studios is coming as they all want to release their movies during the latter part of the year and hope for some Oscar nominations. But as we all know that the winter is approaching and the movies that are going to come on the line are more for awards but still there are some which solely focus on entertainment and business. So with some really good movies coming this winter, you should start saving some bucks. Here's a look on the Hollywood movies releasing in November 2018.
1. BOHEMIAN RHAPSODY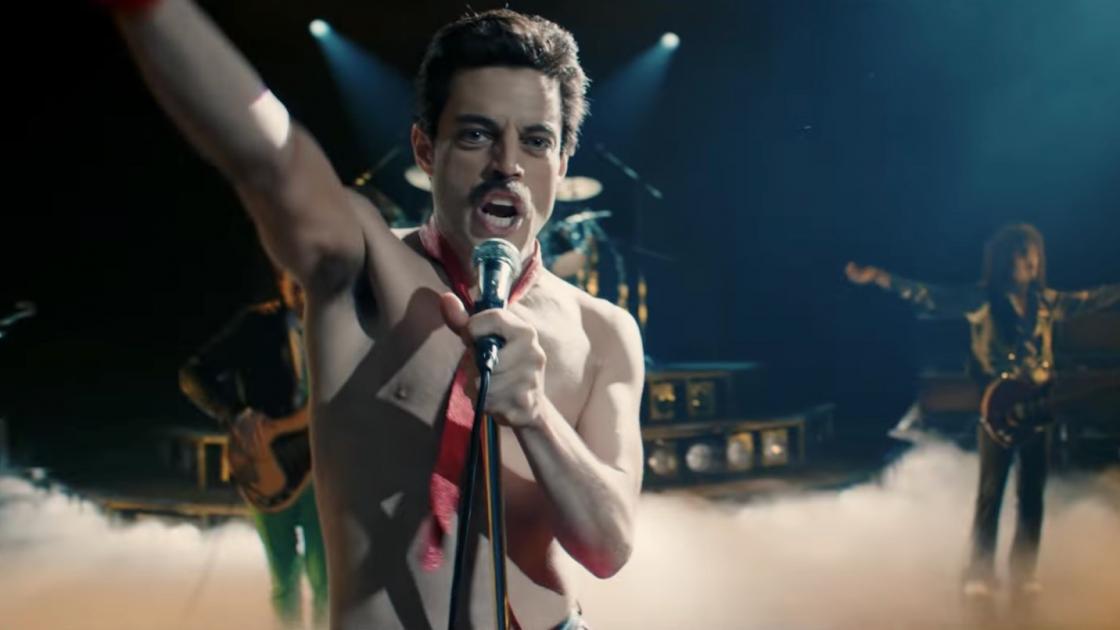 The movie is going to release on November 2 and is a foot-stomping celebration of Queen, their music and their extraordinary lead singer Freddie Mercury. Freddie defied stereotypes and shattered convention to become one of the most beloved entertainers of on the planet. Rami Malek portrays the role of Freddie Mercury after the wait for this amazing biopic has been over. The movie seems to be very interesting and surely some bucks can be sacrificed on this because it has something special in it.
2. BOY ERASED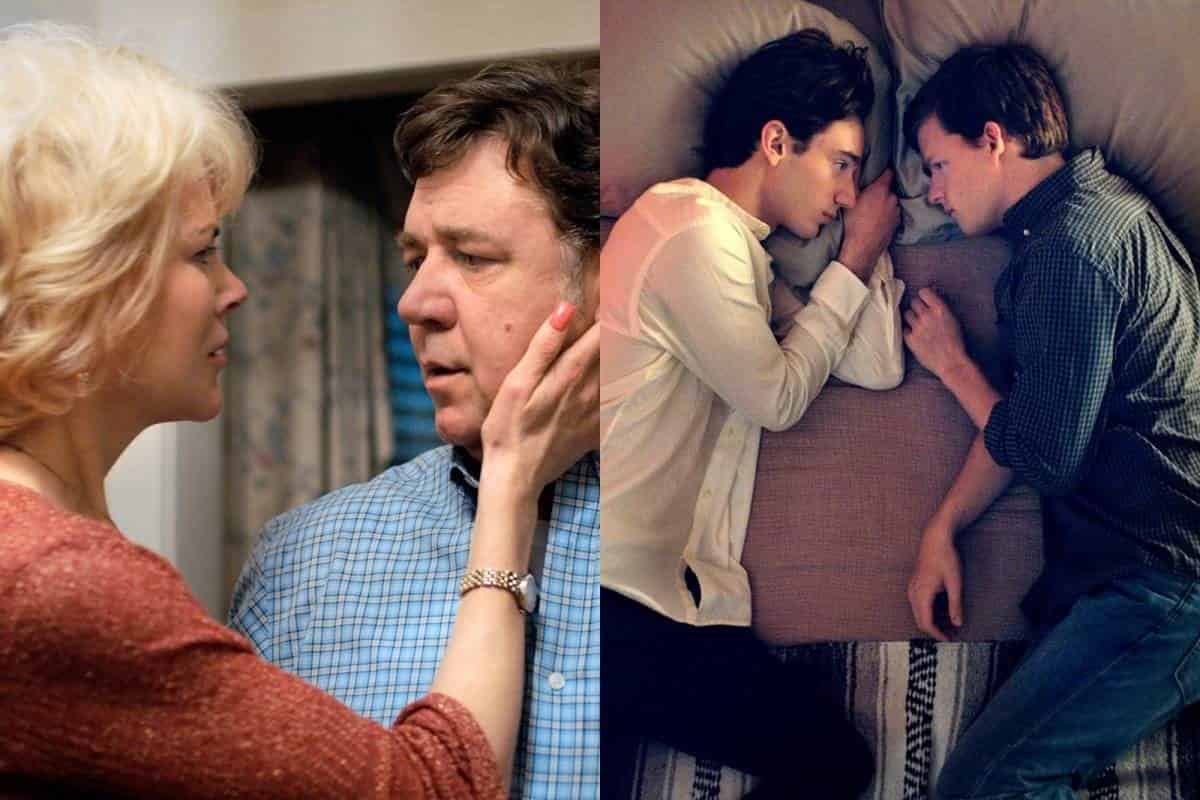 The movie is going to release on November 2. The movie is based on the Garrard Conley's memoir, titled Boy Erased. This is a story of a Baptist preacher's son, who gets ousted by his parents at the age of 19. He's soon faced with an ultimatum –attend a gay conversion therapy program or be permanently exiled and shunned by his family, friends, and faith. The movie is already gaining a lot of impatience among the people. This emotional movie can make you cry because all the pain and desperate need for acceptance we see in this movie.
3. THE NUTCRACKER AND THE FOUR REALMS
The movie is going to be released on November 2. The movie is already attracting a lot of eyes from the world as it's the story of a young girl named Clara who needs a magical, one-of-a-kind key to unlock a box that contains a priceless gift. A golden thread leads her to the coveted key, but it soon disappears into a strange and mysterious parallel world. In that world, she meets a soldier named Phillip, a group of mice and the regents who preside over three realms. Clara and Phillips must now enter the fourth realm to retrieve the key and restore harmony to the unstable land. It's always fun to watch these kinds of movies at this time of the month as fairytales look beautiful in winters.
4. THE GIRL IN THE SPIDER'S WEB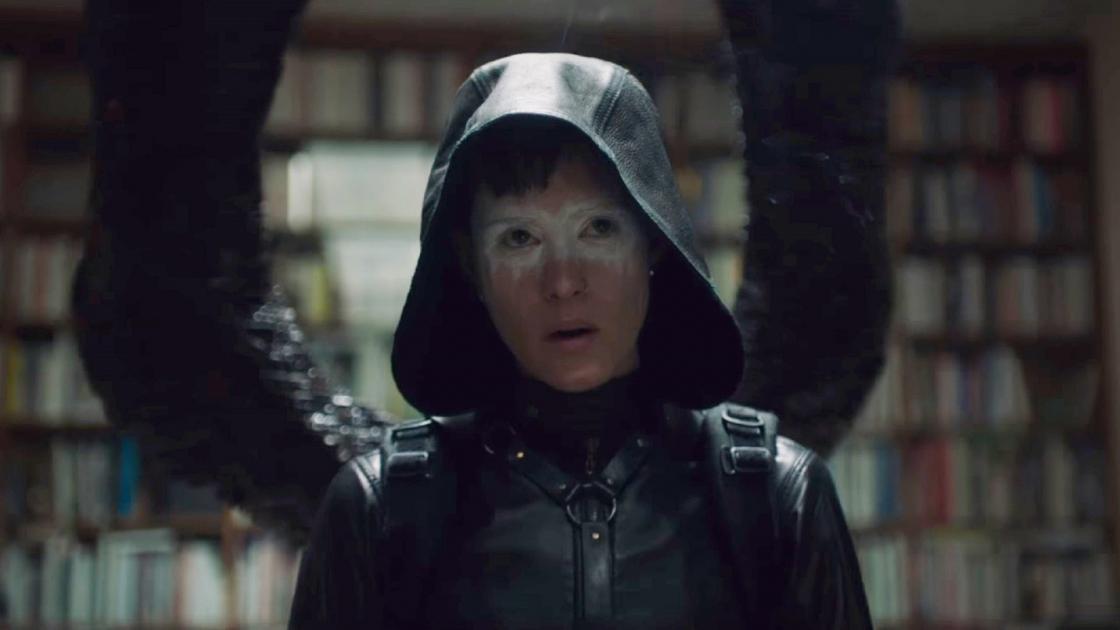 The movie is going to release on November 9. It's the story of a journalist named Mikael Blomkvist and a hacker named as Lisbeth Salander who encountered a web of spies, cybercriminals and government corruption. The investigation gets messy as the danger starts getting into their lives. This one is seriously a must watch because the thrill this one is going to give you is making you believe that the value of your money has been revitalized.
The movie is going to release on November 16. The movie is the sequel of "Fantastic Beasts and Where To Find Them" and is focusing on Magizoologist Newt Scamander who joins forces with young Albus Dumbledore to prevent the devious Gellert Grindelwald from raising pure-blood wizards to rule over all other non-magical beings. People are waiting for this movie so desperately and people are waiting to see Johnny Depp in the role of Grindelwald.
6. WIDOWS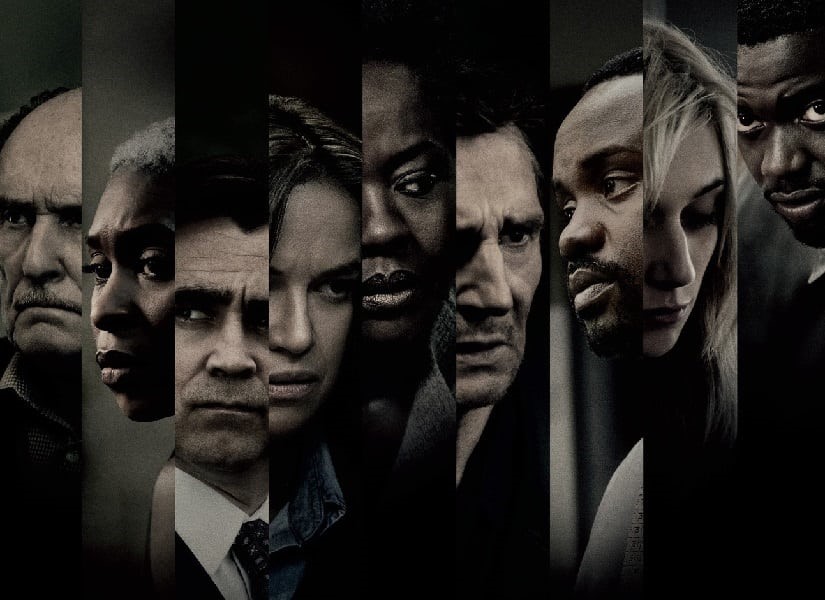 The movie is going to release on November 16. It's a story of four women who have one thing in common and that one thing is a debt left on them because of their husbands' criminal activities. As their husbands died during a robbery, all the debt is on the heads of those four women. But all the four women take fate in their own hands and conspire to build a future on their own terms.
7. CREED II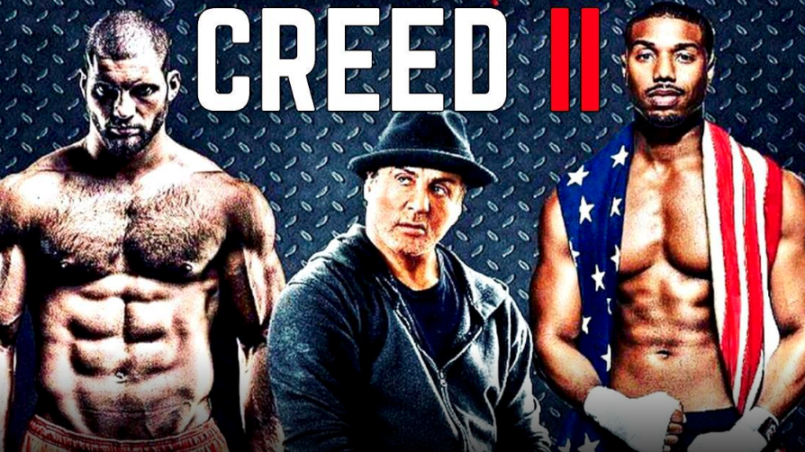 The movie is going to release on November 21. It is about Adonis Creed whose life has become a balancing act for him because between personal obligations and training for his next big fight, he is up against the challenge of his life. Facing an opponent with ties to his family's past only intensifies his impending battle in the ring. Rocky Balboa is there by his side through it all and, together, Rocky and Adonis will confront their shared legacy, question what is worth fighting for, and discover that nothing is more important than family.
8. THE FRONT RUNNER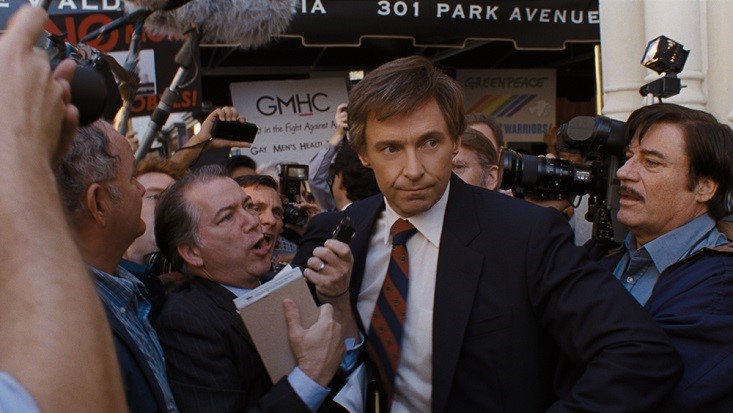 The movie is going to release on November 21. Democrat Gary Hart becomes the front-runner for the 1988 presidential nomination until allegations of an extra-marital affair with Donna Rice derail his campaign. The movie is a biographical drama based on 2014 book "All the truth is out: The Week Politics Went Tabloid" written by Matt Bai. The cast of the film features Hugh Jackman as Hart, Vera Farmiga, J.K. Simmons, Alfred Molina, and many great actors. It's always nice to see a great actor like Jackman on the big screen and with a script like this, we surely want to see this one.
9. RALPH BREAKS THE INTERNET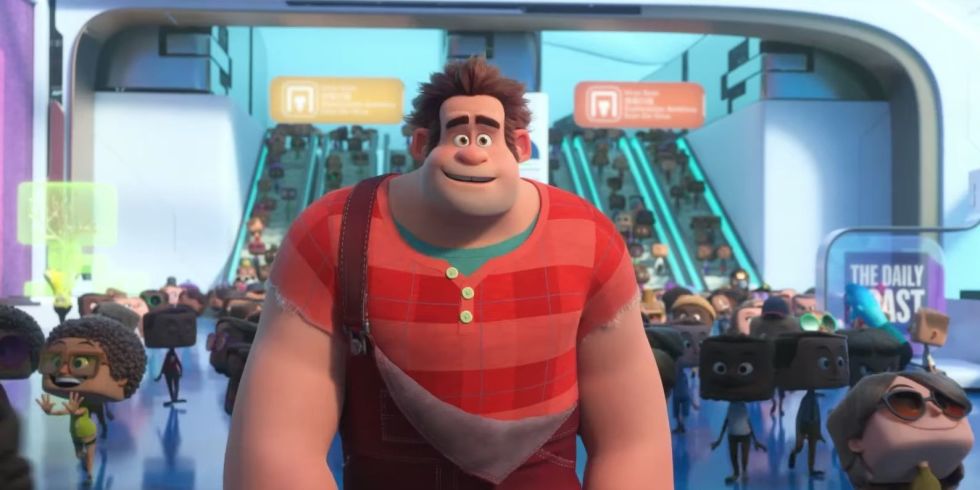 The movie is going to release on November 21. The movie is the sequel of the 2012 film "Wreck-It Ralph" and six years after the events of the first movie, Ralph and Vanellope discover a Wi-Fi router in their arcade, which led them to other adventures. The fans of the first movie are going to wait for a little just because their favorite Ralph is coming back to take them on a new adventure.
10. ANNA AND THE APOCALYPSE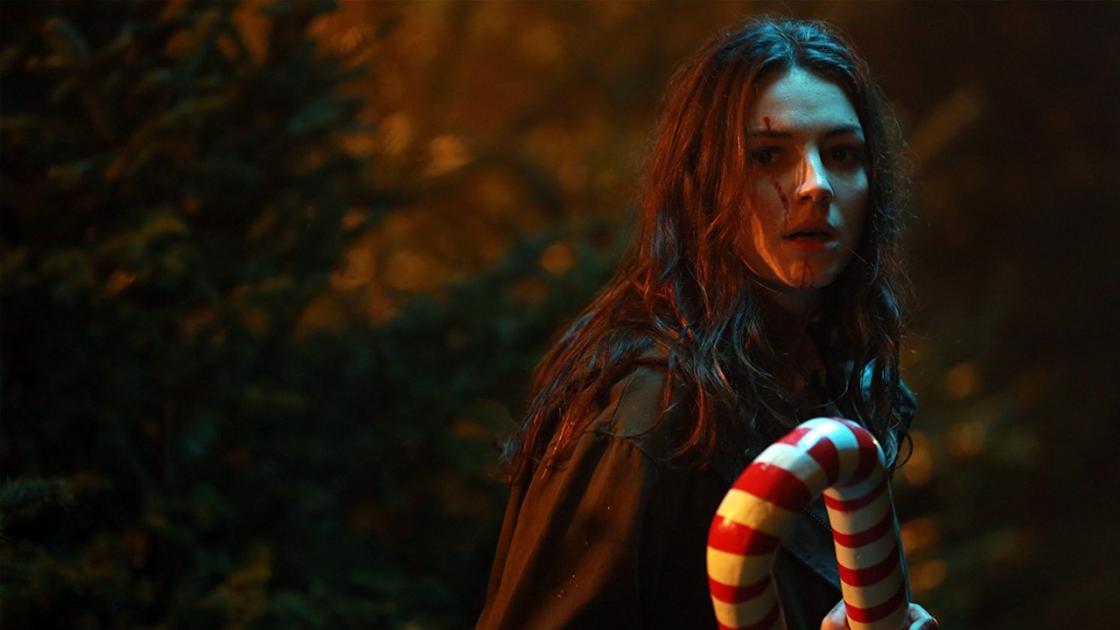 The movie is going to release on November 30. It is all about a Zombie apocalypse threatens the sleepy town of Little Haven –at Christmas –forcing Anna and her friends to fight, slash and sig their way to survival, facing the undead in a desperate race to reach their loved ones. But, they soon discover that no one is safe in this world, and with civilization falling apart around them, the only people they can truly rely on are each other.
These are the movies which are going to make our November a month full of drama, thriller, horror, comedy, action, and everything because there are movies of different genres and surely we should save some bucks ahead of November. For which movie you're excited the most? Tell us in the comments section.