Movies
Rumor: Solo Hawkeye Movie Will Introduce A Young & New Archer in the Movie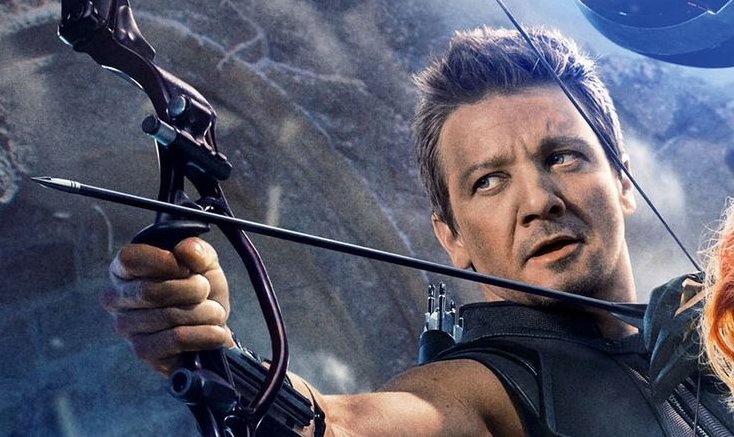 We all know the amount of respect and love Jeremy Renner's character Hawkeye holds in the hearts of fans and people out there and everyone on the planet really wants to have a solo Hawkeye movie from the Marvel Studios as soon as possible. So, there are reports and rumors that MCU is going to cast a new and young star in order to showcase the younger age of Hawkeye.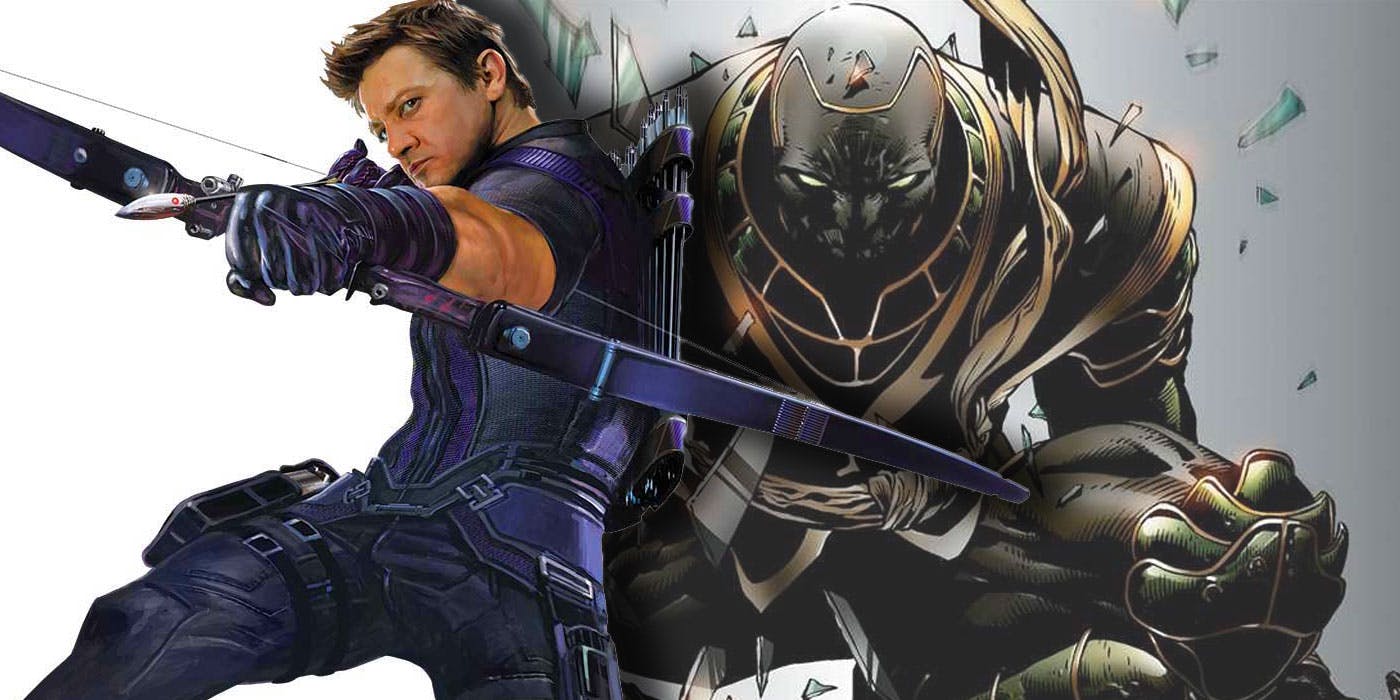 We all know that the movie is going to be all about Hawkeye but there are doubts that whether the movie will be all about that young archer or will also give space to Jeremy Renner.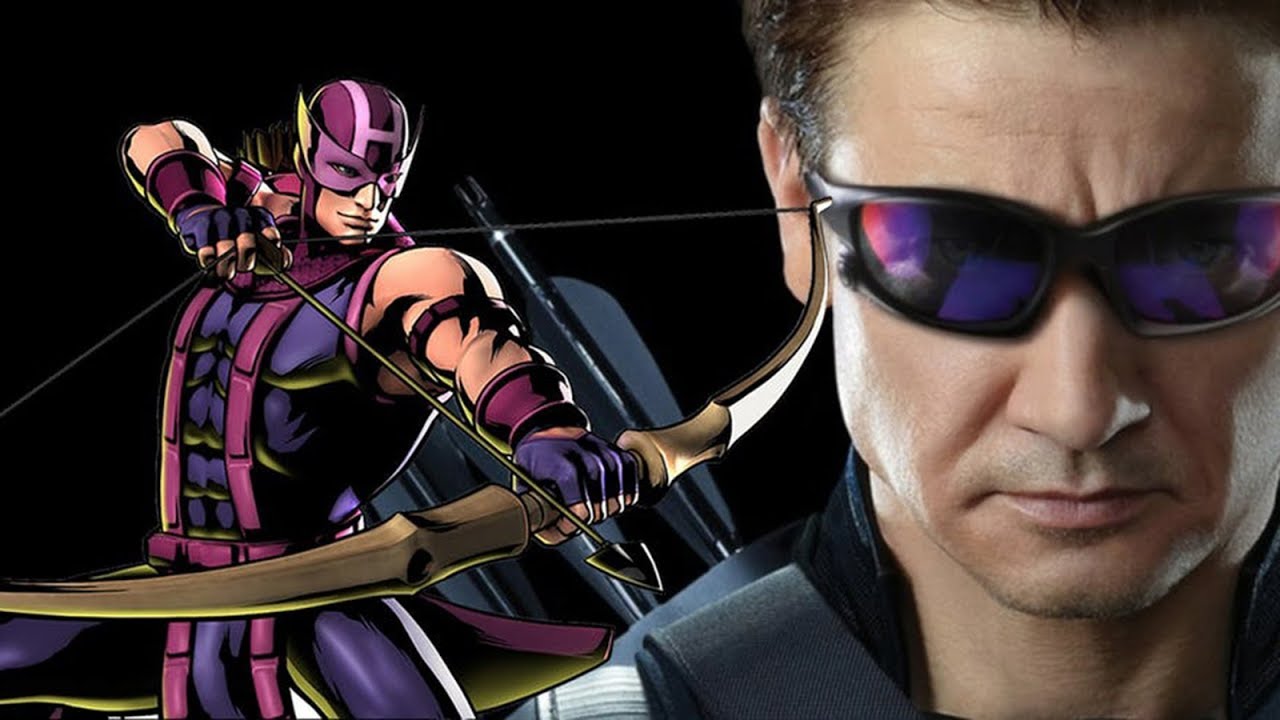 Earlier this year, we all know that it was none other than the head of Marvel Studios Kevin Feige who expressed his desire in order to make way for the character of Clint Barton as plans of a solo movie for Hawkeye is still in the plans of the studio.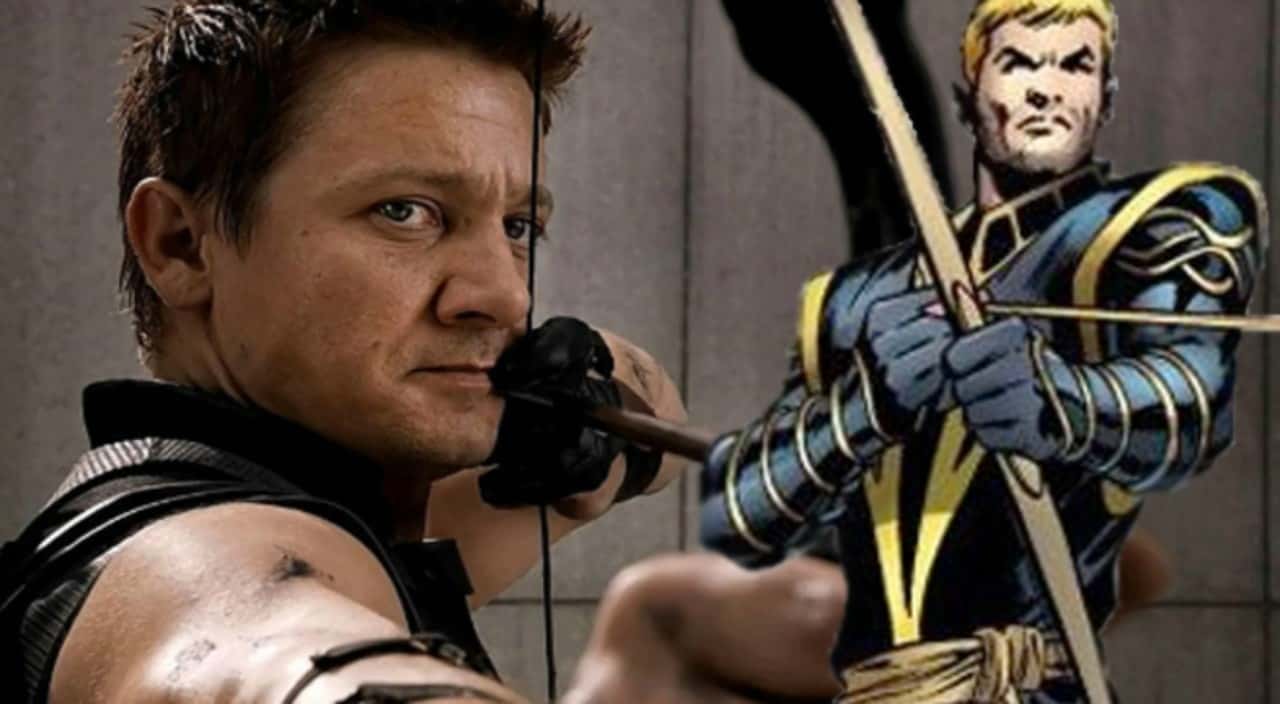 So, with all this in line, we also know that Hawkeye is going to make his return in the movie 'Avengers 4' despite not getting a chance to appear in the movie 'Avengers: Infinity War'.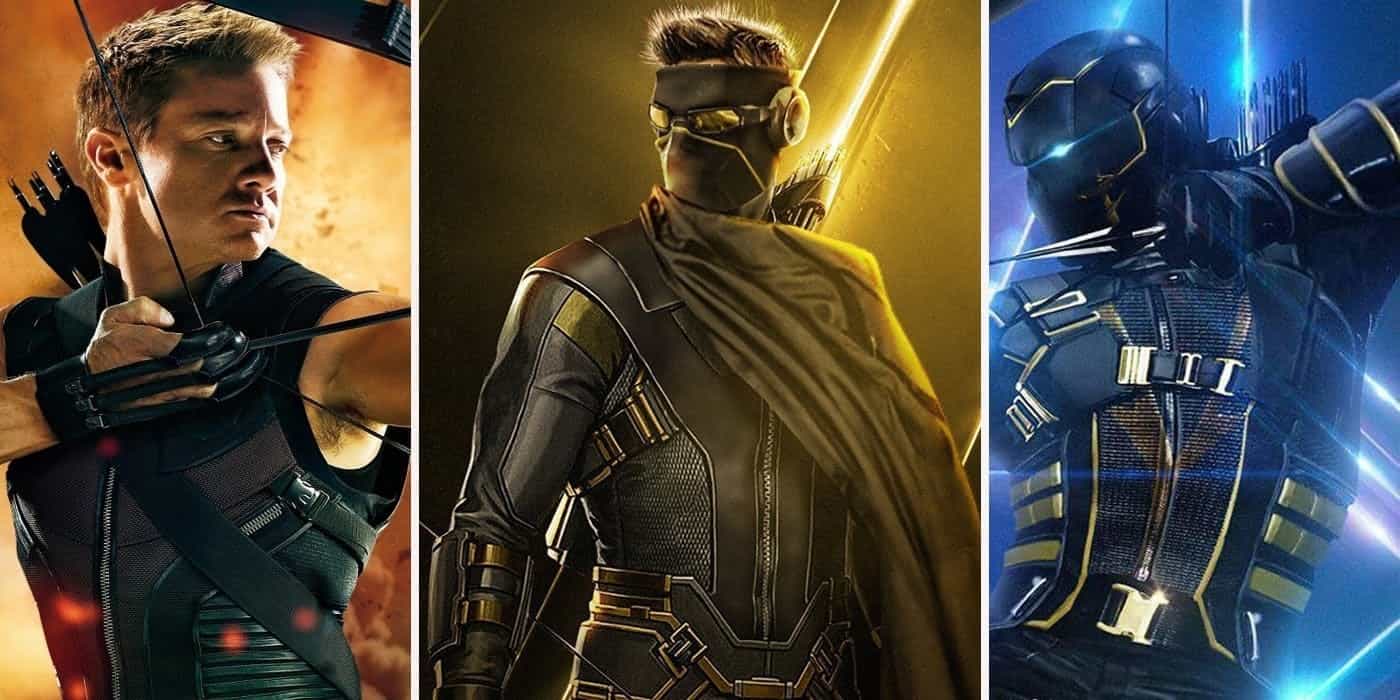 Many reports suggest that Hawkeye is going to come into his full Ronin guise in the movie and if we try to join the two reports or rumors then we will find out that there are chances that the story of Hawkeye will definitely go beyond the conclusion of Phase 3.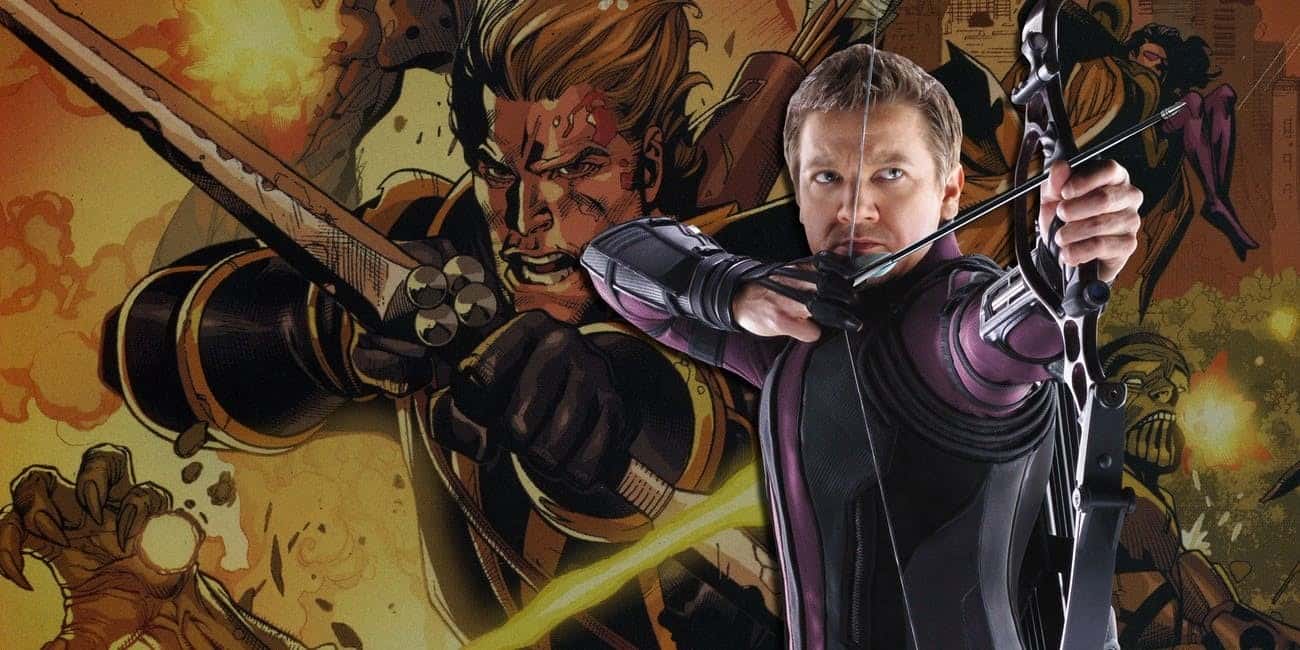 There are many reports which are suggesting that Hawkeye is going to be one of the characters on whom MCU will work after the end of Phase 3 and at the beginning of Phase 4.
Also, some suggesting that the reason of Hawkeye coming into rage and anger with suiting up in Ronin guise have one reason and that is the death of his small family whom he loves more than his life and the reason of their demise is either Thanos' snap or something close to the Mad Titan's bad deeds.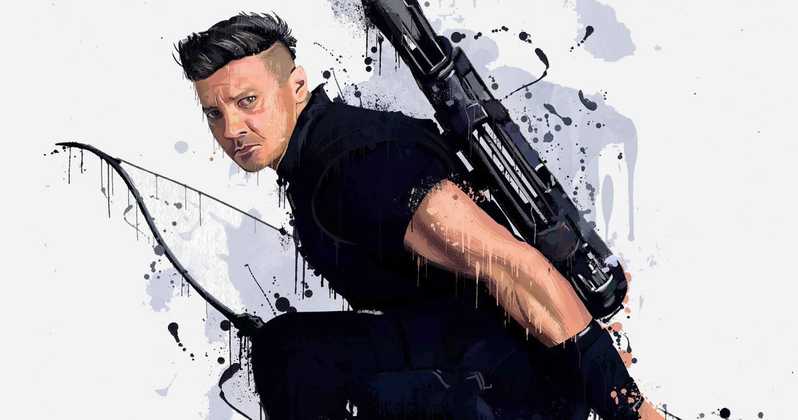 This is the reason Hawkeye suited up again and MCU will bring the story of Hawkeye with a solo movie about him. Also, the President of Marvel Studios Kevin Feige has expressed and disclosed something about the thinking and approach of Marvel Studios in context of a solo Hawkeye movie by stating,

"I was told was that Marvel has ideas for a couple of different characters to do some kind of solo film in the future," writes the outlet. "One of these characters was Hawkeye. And Kevin Feige's comments of "different incarnations of characters" coincides with what I was told about Hawkeye. I won't say anymore because, again, it's not something that is likely to happen for a long time if at all, but it's definitely something that is on Marvel Studios' radar."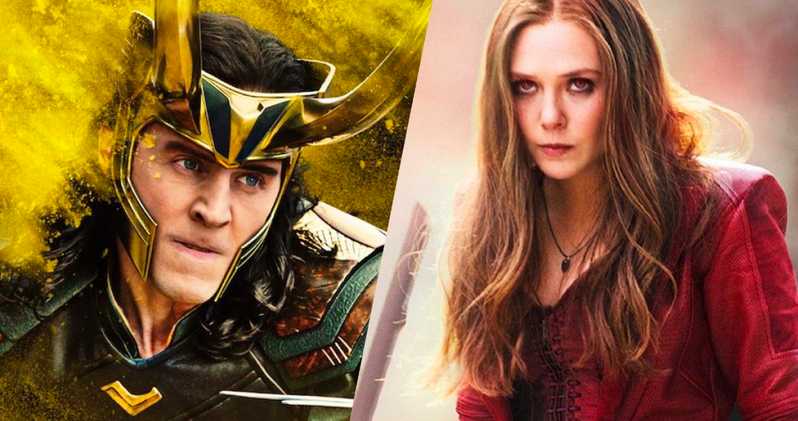 With Disney's Streaming Service also making its way in some time and the reports of shows for Loki and Scarlet Witch is one of the things which is giving birth to the assumptions that maybe we will see a series about the life and whole story of Hawkeye as we all know that shows are also doing tremendously well right now and that's why there are chances that Marvel Studios will try to test the idea of introducing and leading Hawkeye as one of the most important characters of MCU in Phase 4.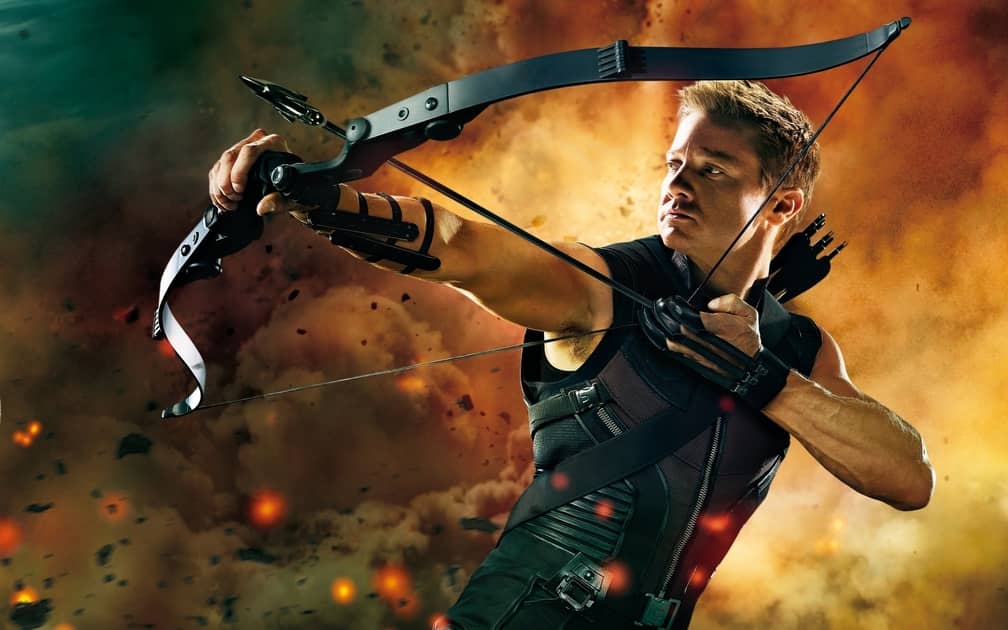 But, I think Marvel Studios will not pick the road of shows for telling the story of Hawkeye as we all know that the love and fan base this character of Marvel have is really amazing and big. Also, a lot of its credit goes to Jeremy Renner for his tremendous acting.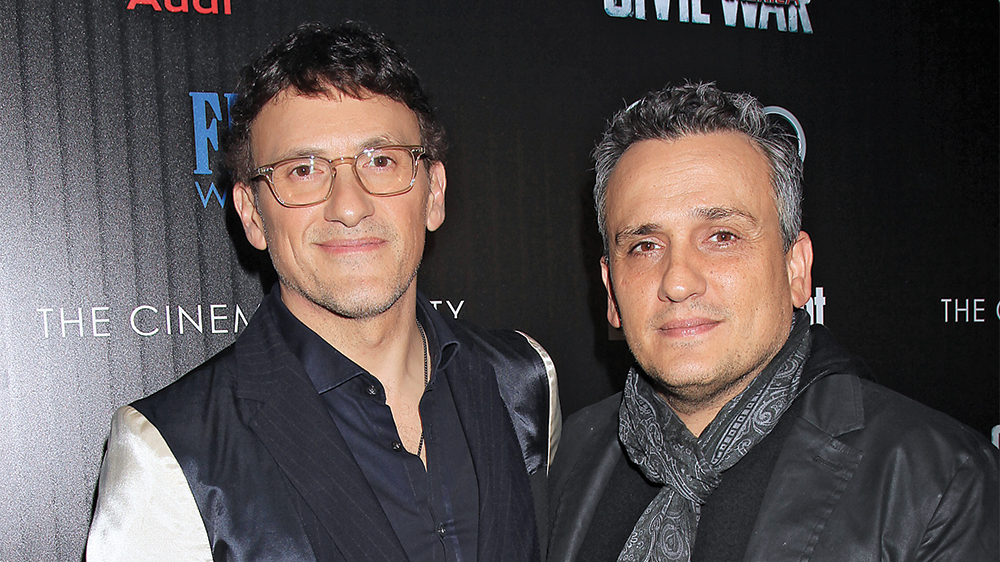 It's not easy to make room in the hearts of people despite being not so very much powerful in comparison of his other teammates but it was his story and efforts which made him a fan favorite and is also the one because of whose absence Russo Brothers got a lot of death threats from the fans because of the absence of Renner's Hawkeye from the movie 'Avengers: Infinity War'.
So, are you excited with the plans of Marvel Studios for Hawkeye? Do tell us in the comments section below.