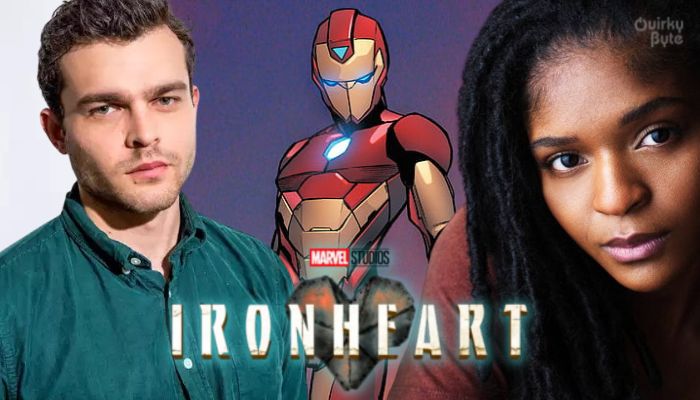 The MCU just keeps growing bigger and bigger as the Disney+ shows bring us content on a weekly basis when they come out. And these shows keep expanding the MCU in different directions. For instance, Ms. Marvel recently gave us our first tease for Mutants on Earth-616 along with setting up The Marvels. Now, we're going to see Ironheart do the same as well. Riri Williams will start her journey in Black Panther: Wakanda Forever, and then continue in her own solo Ironheart series. And guess what, even Han Solo actor joins the MCU through Ironheart.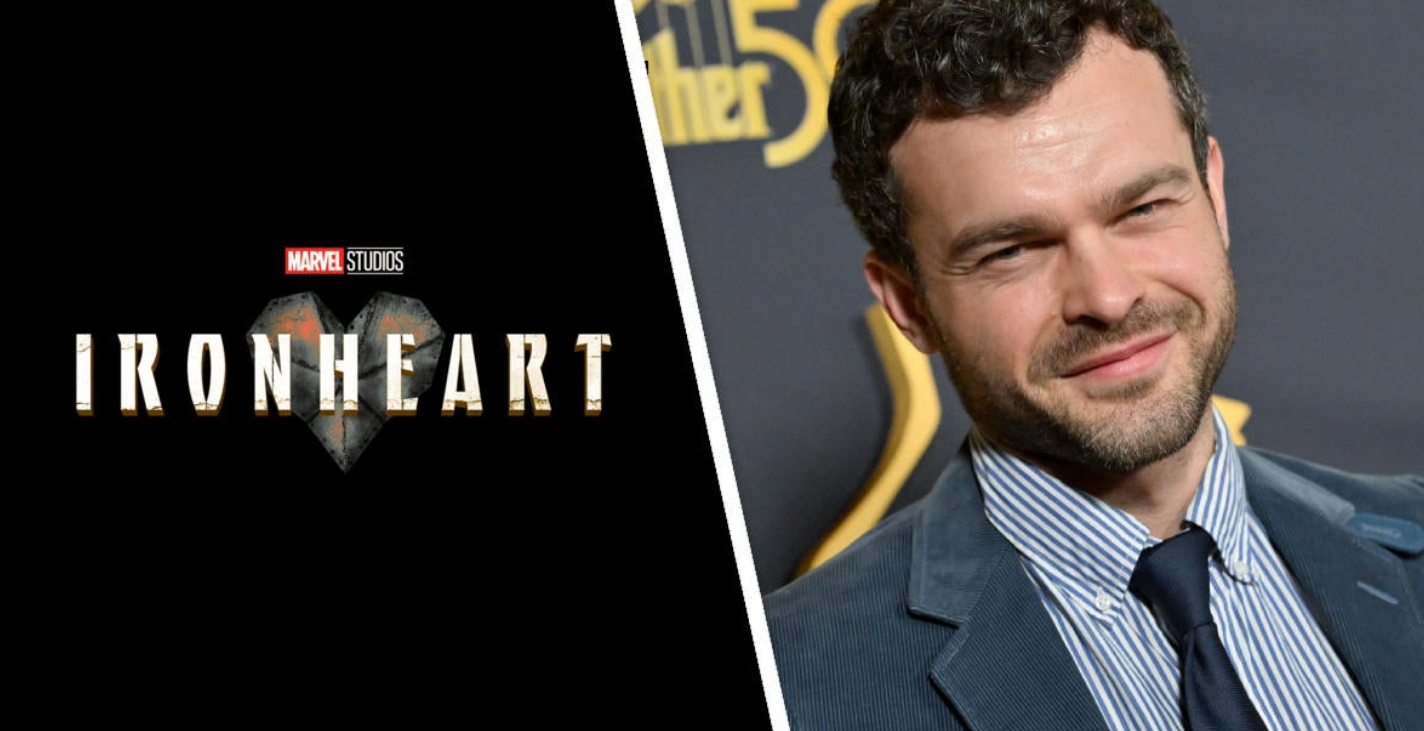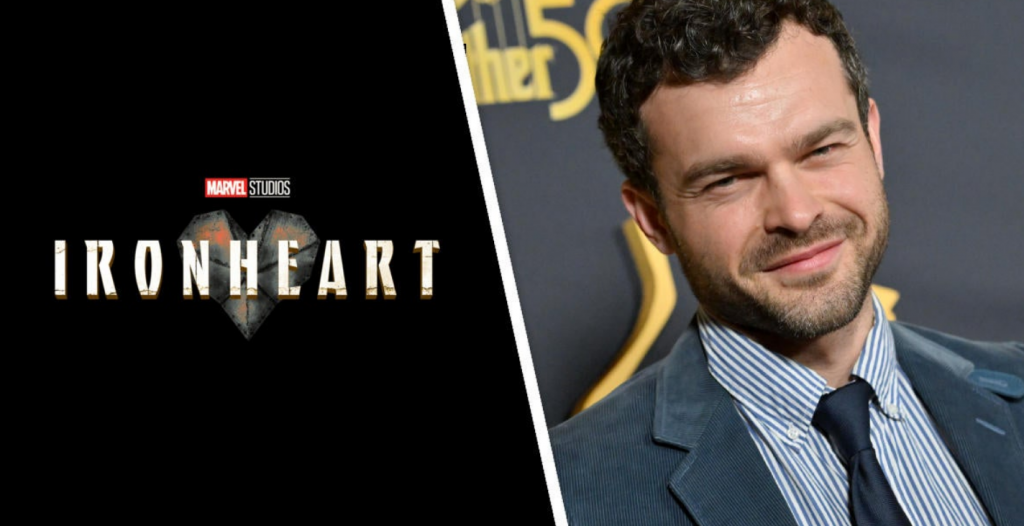 Deadline just reported that Solo: A Star Wars Story actor Alden Ehrenreich has just been cast in Ironheart. It hasn't been revealed as to which character he is going to play. But Charles Murphy of Murphy's Multiverse claimed that Marvel Studios were originally looking for "a white male in his late 20s."  And, they also wanted an actor between "40-49 with comedic chops" who would probably go on to play one of the rumored villains of Ironheart, i.e. the son of Obadiah Stane from Iron Man, Ezekiel Stane.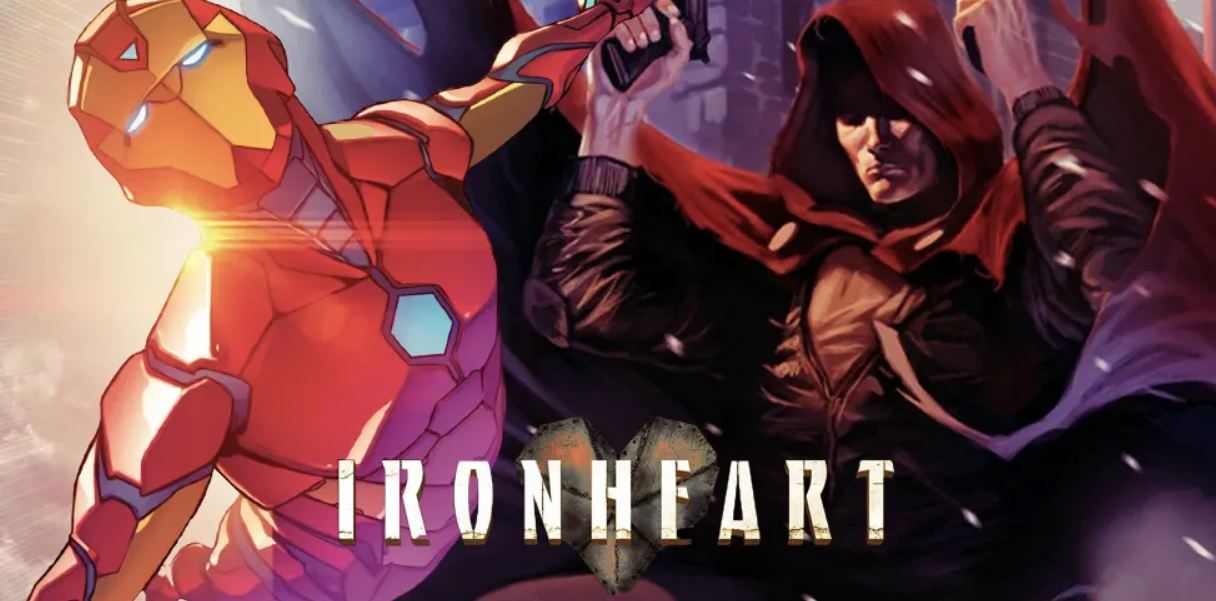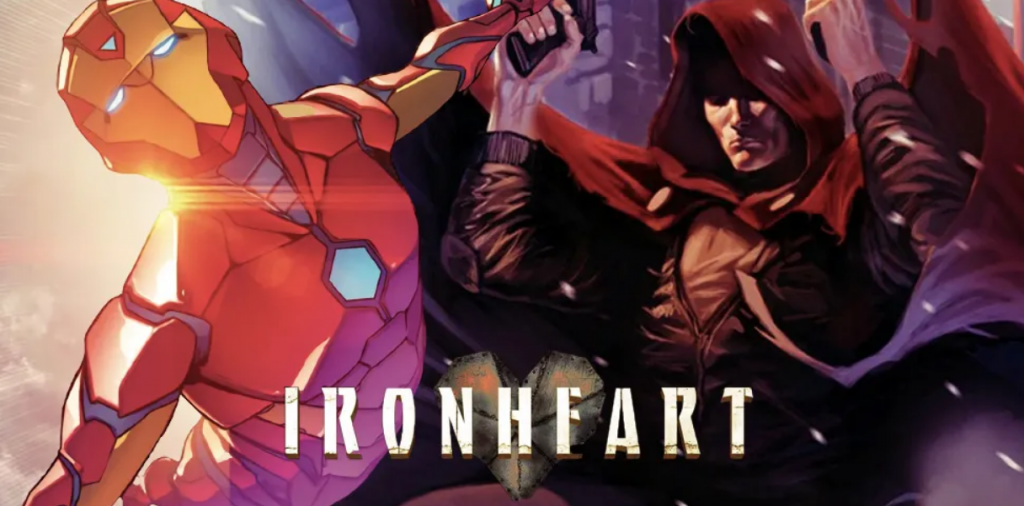 The Hood is said to be the other villain in the series. But anyway, Alden Ehrenreich could either play the son of Obadiah Stane or maybe he could be the Hood! We will find out more about this at San Diego Comic-Con in a few days. But it's good that Alden Ehrenreich has been brought into the MCU since he didn't have a future as Han Solo after his movie bombed.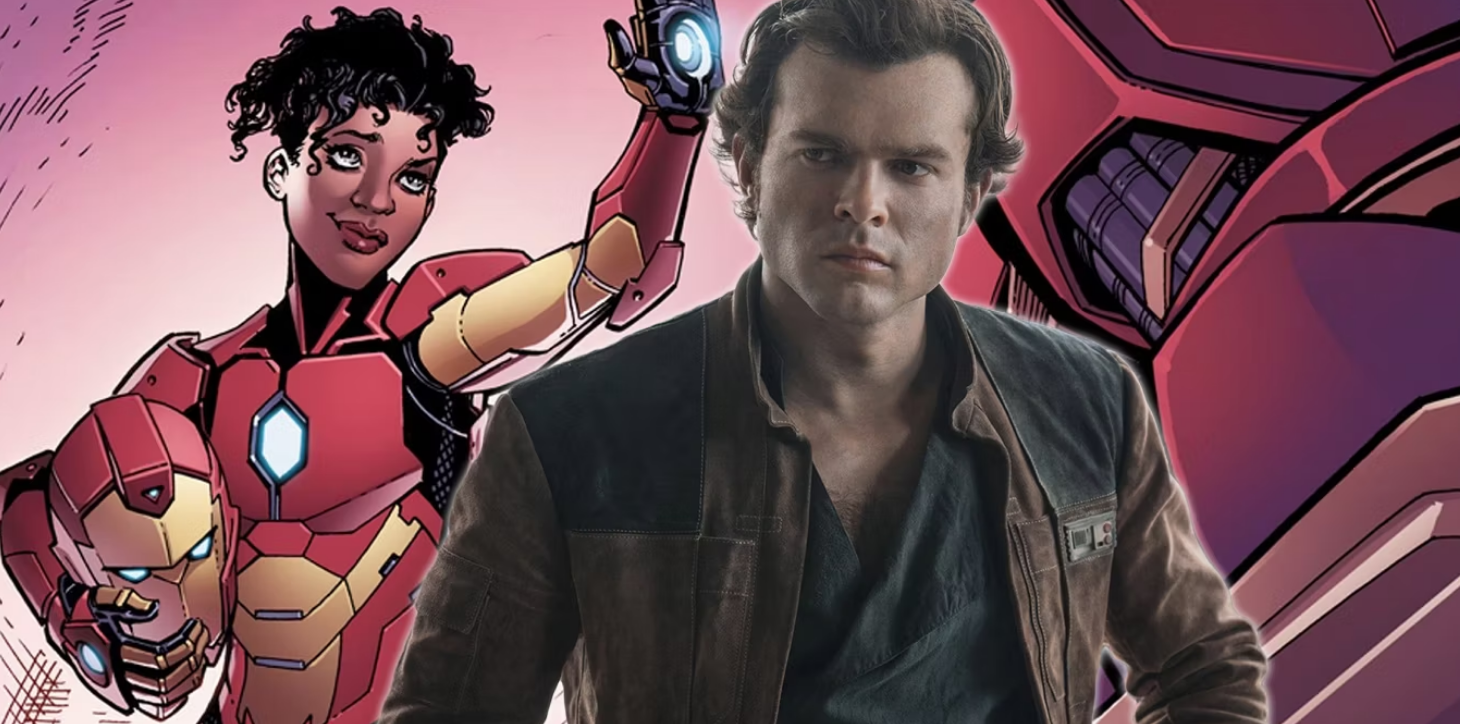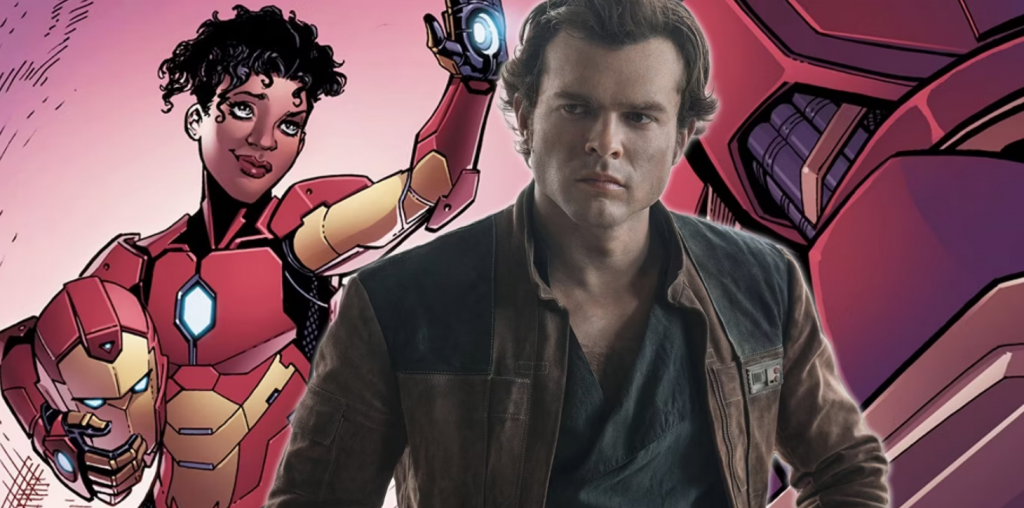 Ironheart is currently filming, so we should get to watch it sometime in 2023. Besides that, MCU's upcoming roster includes Black Panther: Wakanda Forever, The Marvels, Ant-Man and the Wasp: Quantumania, Fantastic Four, Guardians of the Galaxy Vol. 3, Deadpool 3, Captain America 4, Nova, Shang-Chi 2, Blade and The Thunderbolts. We've also got several MCU shows for Disney Plus including She-Hulk, Secret Invasion, I am Groot, Armor Wars, Echo, Wakanda, Loki season 2, What If…? Season 2, Agatha House of Harkness, Werewolf by Night, Okoye, and Wonder Man.
Who do you think Alden Ehrenreich could be playing? Let us know in the comments.
Follow us on Facebook, Instagram & Twitter for more content.
Also Watch: