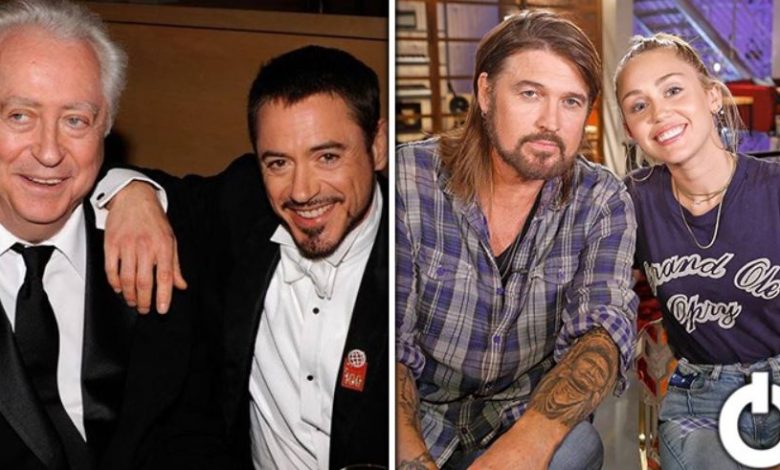 Not only celeb relationships but even parent-child bonds walk on thin ice in Hollywood. We all have a complicated relationship with our parents at some point. Children disagreeing or clashing with their parents is an episode from every household. It is generally at its peak and the most dangerous point when the kids are in their teenage phase. The same applies to celebrity families. However, high-profile relationships get too dramatic under the spotlight and paparazzi. Sometimes the bonds break to a point where it can't be recovered from. Find out the 10-star kids who don't like their celebrity parents.
 1. Nichole Kidman And Connor and Isabella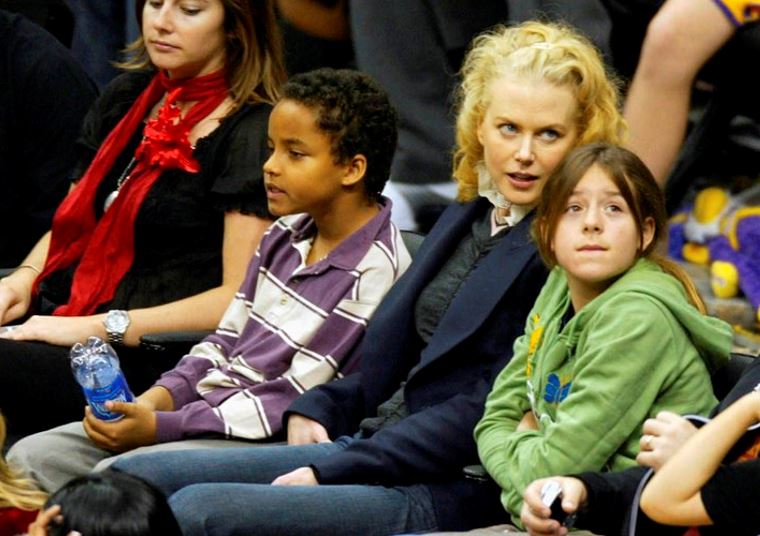 Nicole was married to Tom Cruise when the former couple went to adopt two kids, Connor and Isabella. The kids stayed with Cruise after the couple parted ways. Over the years, Kidman and her adopted children grew distant as they followed Scientology like Cruise. Nicole was not even invited to the kids' wedding.
 2. Madonna and Rocco Ritchie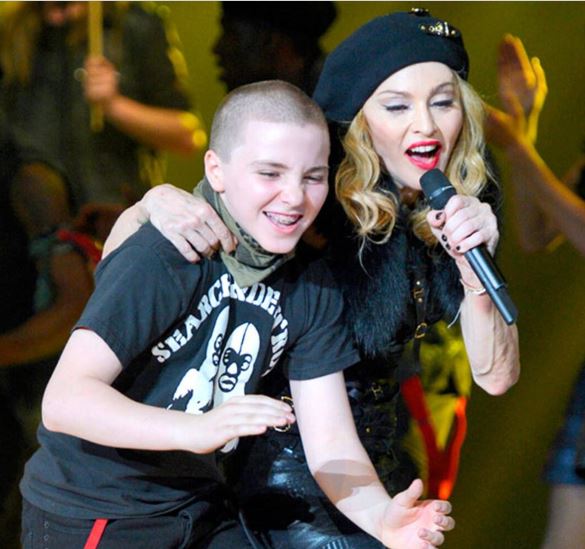 Madonna shared her biological son Rocco with her former husband Guy Ritchie. As the couple parted ways, she lost her battle over her son's custody after he said that he wanted to live with his father. According to reports, it was Madonna's rigid rules and parenting that drove Rocco away. The rift escalated so much in 2016 that he blocked Madonna on Instagram. The duo seems to have reconciled as they are often spotted together.
 3. Robert Downey Jr. and Robert Downey Sr.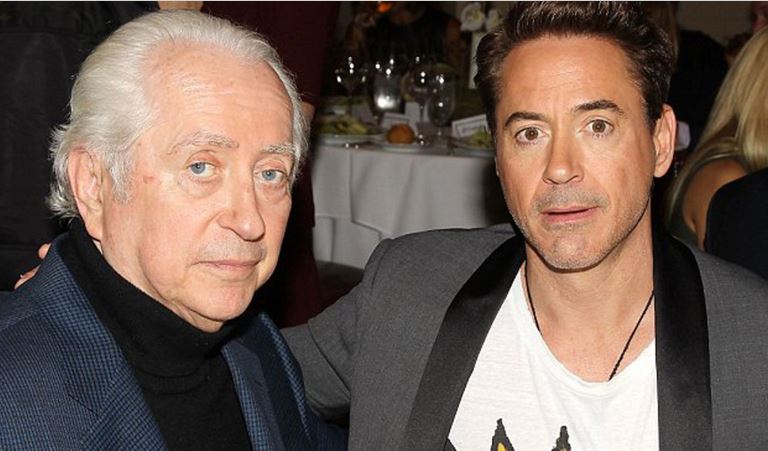 RDJ is an iconic actor now who rose as Iron Man from the MCU. But his life wasn't always the same despite being born with a silver spoon. Robert Downey Jr. had drug addiction problems that dragged him to prison and rehab. His career had completely drowned but the actor knew how to rise from the ashes. But it was his father, Downey Sr. who made the blunder of introducing his son drugs when he was a kid. In the later years, when RDJ was in trouble and out of money and homeless, he called his father for help only to be hung up on the face. However, as RDJ rebuilt his career and changed his life, he forgave his father for his mistakes.
 4. Angeline Jolie and Jon Voight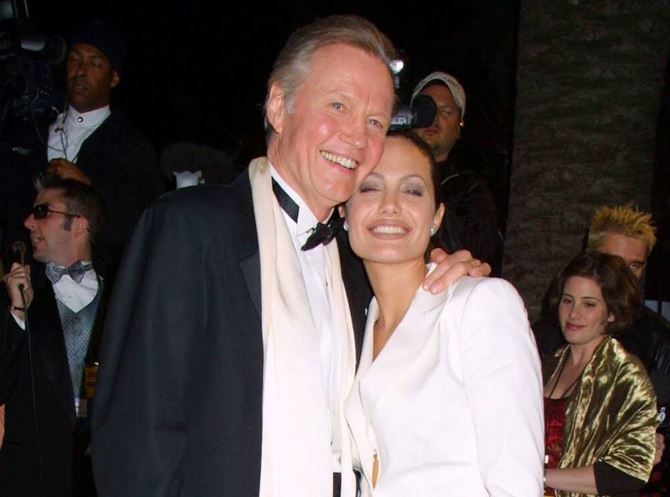 Angelina had a rough past with her dad, Jon who abandoned her mother when she was a kid and didn't pay for expenses allegedly. In 2004, Angelina made it clear that she wanted nothing to do with him and dropped Voight from her surname. The two are in talking terms now ever since her ex-husband Brad convinced her to rebuild her relationship with Jon.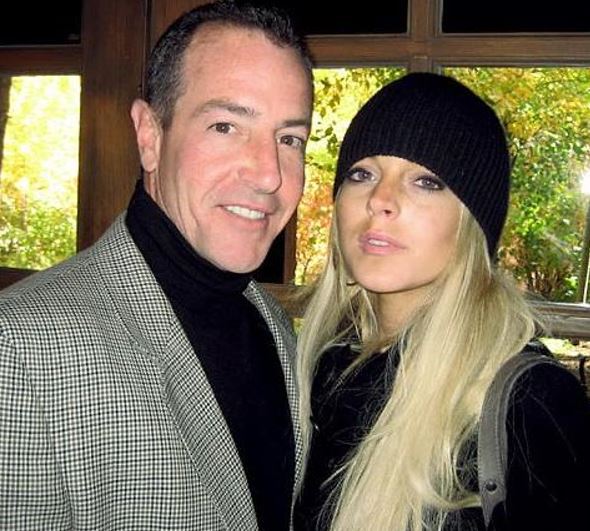 We often blame Lindsay's fast fame and wealth at such a young age that led to her descent to the wild and reckless lifestyle. But it could root from the environment in her family. According to reports, her feud with her father grew so hot that she filed a restraining order against him.
 6. Drew Barrymore and Jade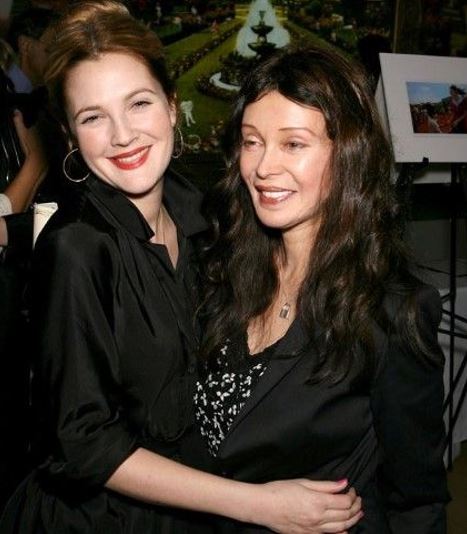 The Santa Clarita Diet and 50 First Dates star's life is pretty much settled and colorful right now. But she had a tormenting time growing up as she fell in the traps of drugs. She had a dysfunctional family which made little Drew grow lonely and crave affection. Ignorance from her parents ultimately landed her up in rehab. She eventually took emancipation from them at the age of 15.
 7. Kate Hudson and Bill Hudson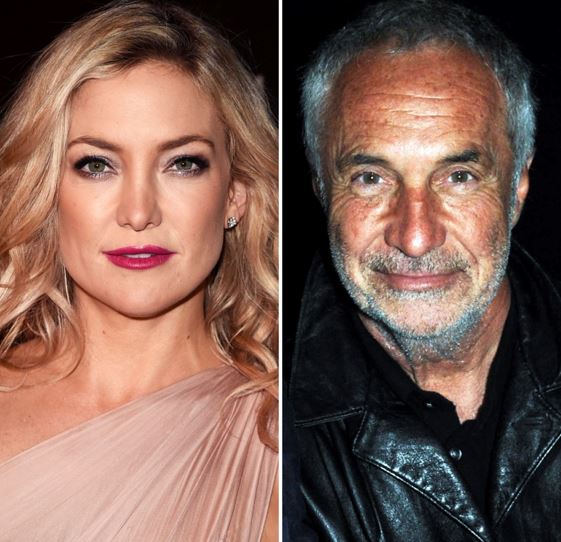 Kate and her step-father, Kurt Russell's ideal bond gives us father-daughter goals. Even though Kate and her brother Oliver use their biological father, Bill's surname, they have nothing to do with each other. In fact, Bill even disowned her in public.
 8. Michael Jackson and Joe Jackson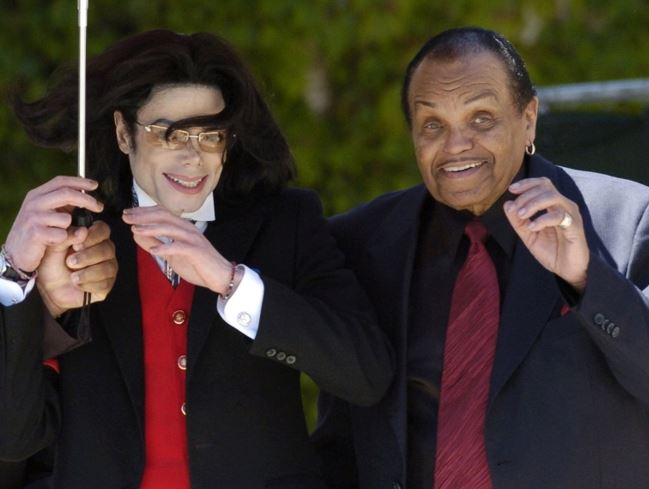 The late MJ had a troubled relationship with his father, Joe while growing up. He openly talked about being verbally and physically abused by Joe when he was a kid. Not just Michael, even his siblings were afraid of Joe.
 9. Miley Cyrus and Billy Ray Cyrus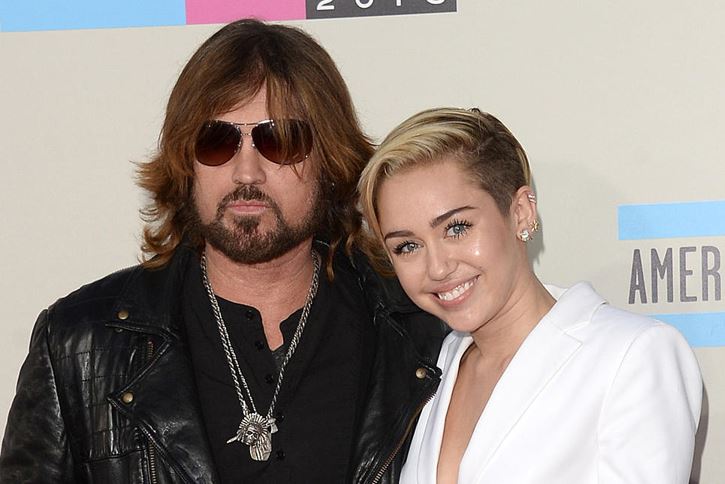 Surprised to see this ideal father-daughter duo? Most of us grew up watching Miley and Billy's bond on the TV in Disney Channel's Hannah Montana. Miley's back to back scandals started a rift between the two. However, Bill blamed himself and his lenient parenting that encouraged Miley to walk towards the dark path. His concerns grew more after he and his wife announced their divorce which forced Miley to call out her dad on social media. Billy was not even seen at her wedding with her former husband Liam. But it is believed that Miley and Bill reconciled and been working on a bond ever since.
 10. Jackie Chan and Etta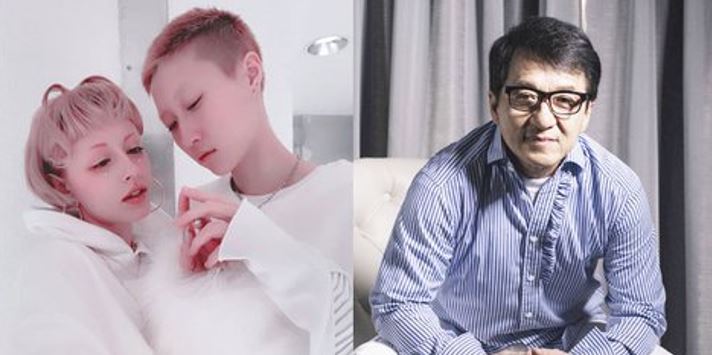 According to reports, Etta is the estranged daughter of Jackie Chan whom he had with his former girlfriend, Elaine Ng. Etta once called him out in a video claiming that Chan and Elain are homophobic, cut ties with her, and left her homeless after she came out as a lesbian. Her mother on the other hand said that Etta should get a job and stop depending on others.