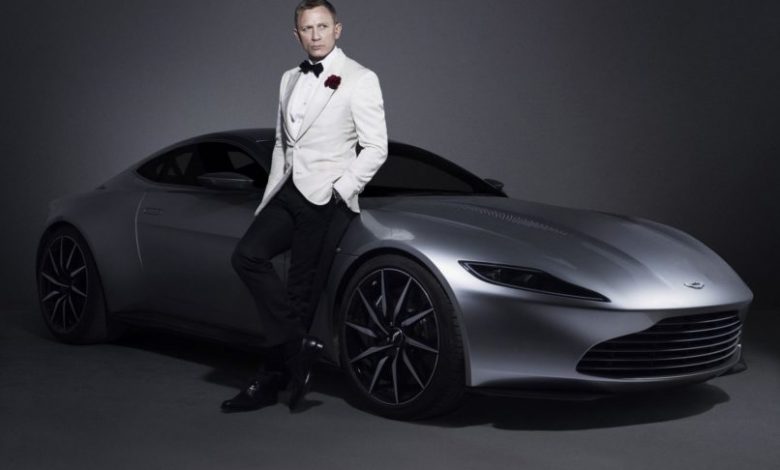 James Bond holds a special place in the heart of fans of action-filled cinema. It is one of the longer franchises in cinema with the 25th installment coming out this year. The movies are filled with the most luxurious looks and places and showcase a lifestyle people can only dream of. With the recent movies giving us glances at the classiest looking cars and at the same time explosions and stunts of the most massive scales. While not everyone can live the life of a spy there is a chance you could live like James Bond through a 007-themed vacation.
No Time To Die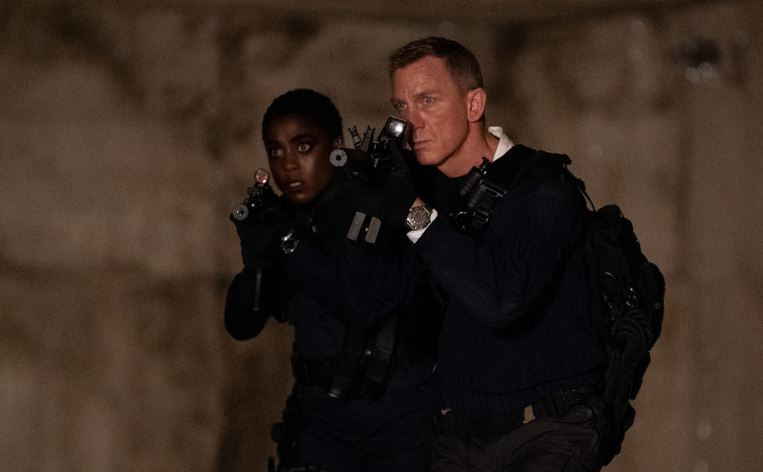 Fans are excited for the release of the 25th James Bond film, No Time To Die coming out soon. This would also mark the last time Daniel Craig would be appearing in the titular role of the classy spy. The film would surround the plot of Bond coming out of retirement for one last time to embark on a mission to rescue a kidnapped scientist. Several actors from the previous will also be reprising their roles from the previous movies in this rendition of the spy movies. It's supposed to be filled with the best of advanced technology, luxury cars, and sharp-looking suits.
You Could Live Like James Bond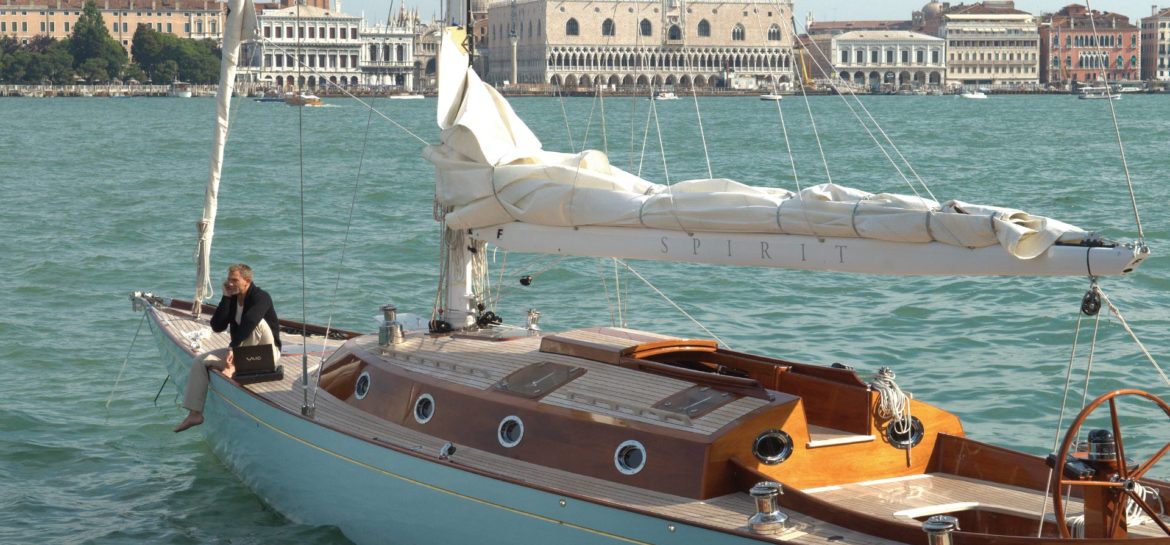 As a celebration for the 25th installment, there is a chance that superfans can live their own Bond fantasy thanks to a new travel package. Tamandare Travel and Uber Alles Travel are putting together a once-in-a-lifetime trip for 50 guests. The vacation is supposed to take place this fall and it costs $80,000 per individual. The itinerary includes a private flight to multiple locations, including London, Edinburgh, Milan, Lake Como, and more. This European vacation will take place in a duration of 21 days with a chance to get a first look at No Time To Die in London on September 30.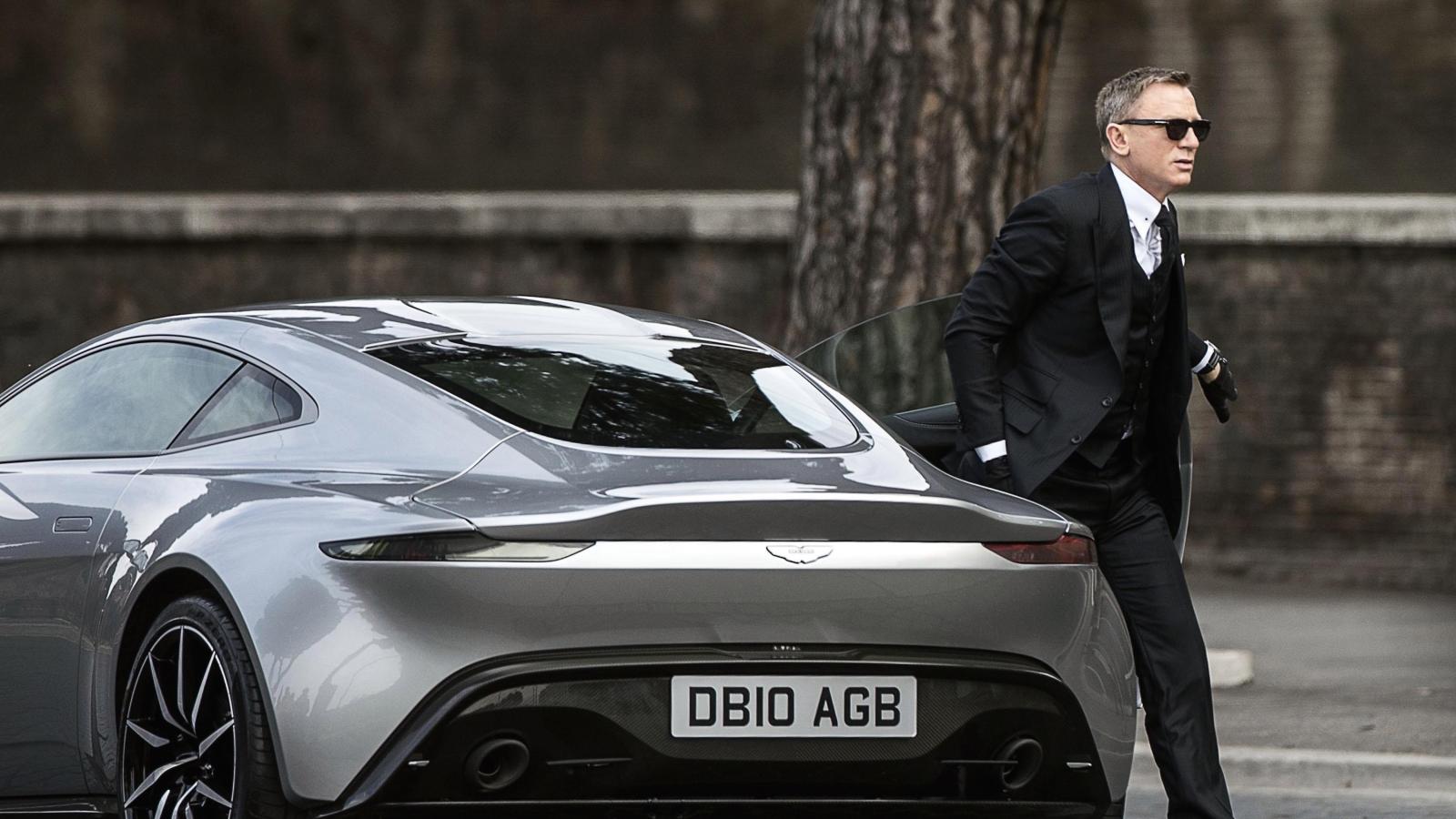 This is only the beginning as there will also be activities associated with James Bond's lifestyle. One of these includes a dinner at the top of the Tower of London for the Bond Fanatics. Another one includes reenacting action sequences (with paintball guns) in a battle that ends with a helicopter getaway, a car chase, and a boat chase. The restaurants included in this deal are all Michelin-starred and the stays are offered at Europe's most illustrious hotels. Fans will also get to flex these things as the events will be filmed by a film crew capturing the entire trip.
Follow us on Facebook, Instagram & Twitter for more content.
Also watch:
https://www.youtube.com/watch?v=BL-QXI5Wn7E&t=155s