News
An Upcoming Superhero Movie Scrapped in Favor of This Major DC Team Movie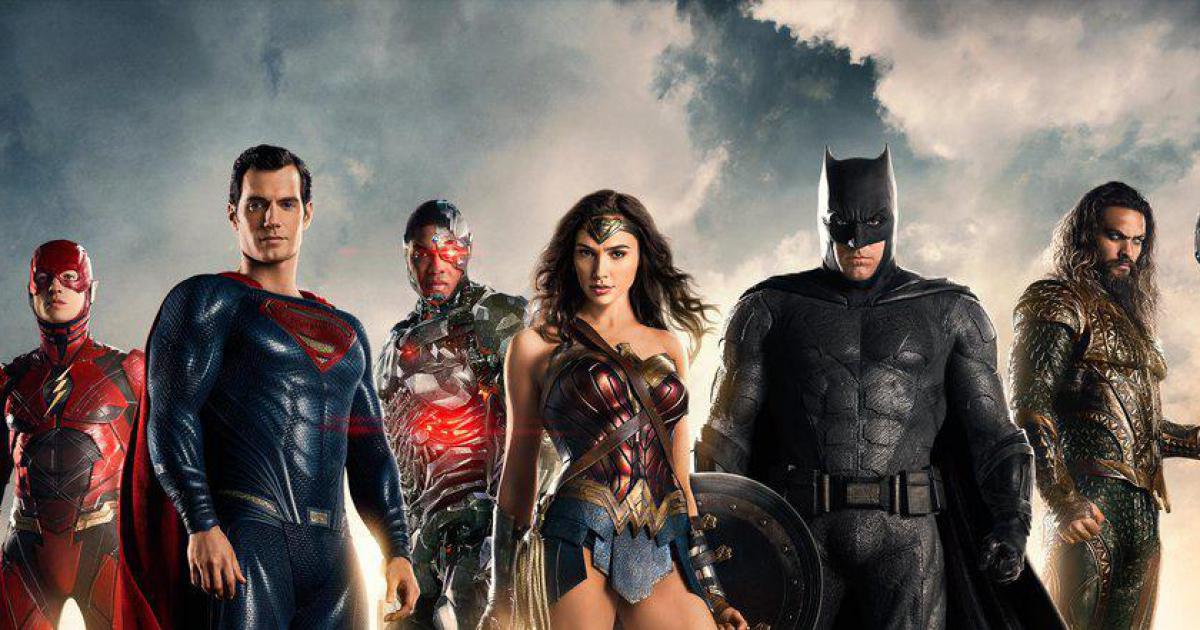 DC Extended Universe may be catching a lot of heat at the moment for their 2016 releases Batman Vs Superman: Dawn Of Justice and Suicide Squad, but the studio has been making impressive strides that match up to their contender Marvel Cinematic Universe in a short time period. Justice League, the next release for the studio will feature new characters Cyborg, Aquaman and The Flash.

Each character is set to have their own solo films in the following years, starting with Aquaman. But it looks like one hero may not be getting a solo film but a team instead. According to JoBlo, Cyborg may be teaming up with another crew in lieu of a standalone film. The site reports that Teen Titans may be in the works with Cyborg will be the leader of the upcoming film.
A Teen Titans TV series was rumored to happen but the studio TNT passed on the TV series. It may also be why Teen Titans have been speculated to head for the silver screen instead of the small screen. Characters like Nightwing have already been rumored to have parts in the upcoming Batman movie, so this speculation seems to have some grounds. Nightwing aka Robin was the first leader and the founding member of the Teen Titans.
Cyborg has long been a fan favorite of DC fans, especially since the character has been a mentor to many other DC characters like Raven, Starfire etc. With Justice League setting up the basis for the character, audiences will no doubt have plenty of time to warm up to the new character on the big screen. Cyborg's solo film was set for a 2020 release, so it will only be a matter of time before we learn more about what will be fleshing out for the character and the Teen Titans crew.