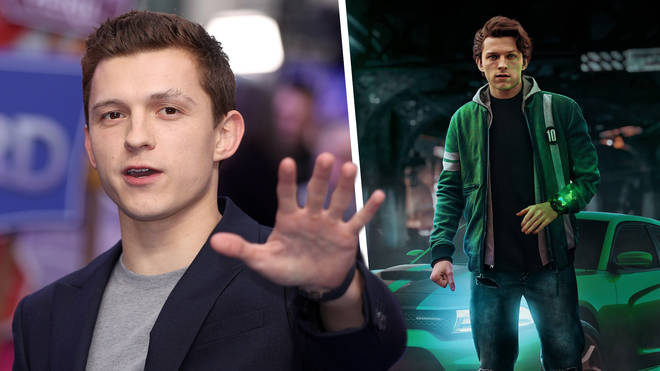 Just recently, artist spdrmnkyxxiii left us with two amazing artworks that showed us, Chris Evans, as the older version of Ben Tennyson, i.e. Ben 10,000, and Tom Holland as the younger version of Ben 10 (from Alien Force). The two pieces of art were absolutely stunning and led us to imagine a future Ben 10 time travel film that could allow both Evans & Holland to appear as Ben 10 in the same movie. But for that to happen, the actors in question obviously have to agree to this fan casting. Unfortunately, Tom Holland has already shot it down.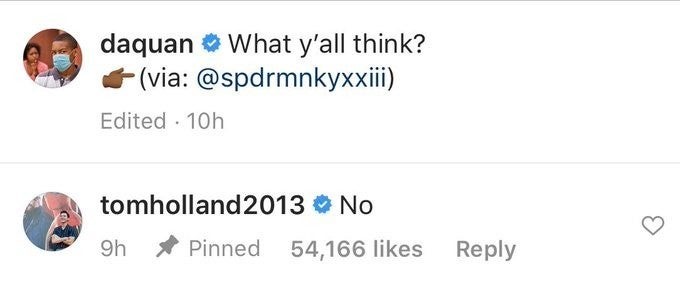 In the comments section of the popular meme account @Daquan, Tom Holland simply wrote "No," when asked about the casting. Well, it would've been amazing if someone actually made a Ben 10 movie with him. But we understand the denial here. Holland has already found his pop culture niche with Spider-Man. This is a character that probably won't leave him alone throughout the next decade or so. He will not want to sign on for another pop-culture character. Instead, he'd want to experiment with the other roles that he picks up.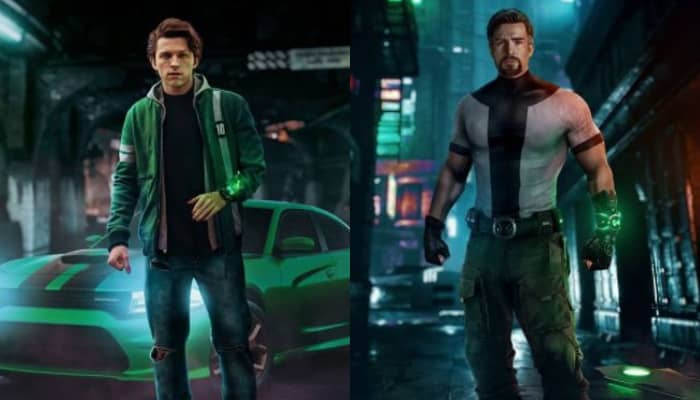 The Devil All the Time, Cherry & Uncharted are all films that will allow him to experiment and show his versatility. So, it'd be okay if he doesn't choose another super hero character throughout his entire career. But still, I totally liked the idea of Holland & Evans starring together. They could really hold a Ben 10 franchise together. Chris Evans could run a solo movie series of Ben 10 films set in the future. Tom Holland could start off as the Alien Force version. And then, they could crossover when Evans' Ben 10,000 gets sent back to the past. But sadly, it won't happen ever. In fact, I don't really think that another Live Action Ben 10 movie will be made despite the potential that this IP actually holds.