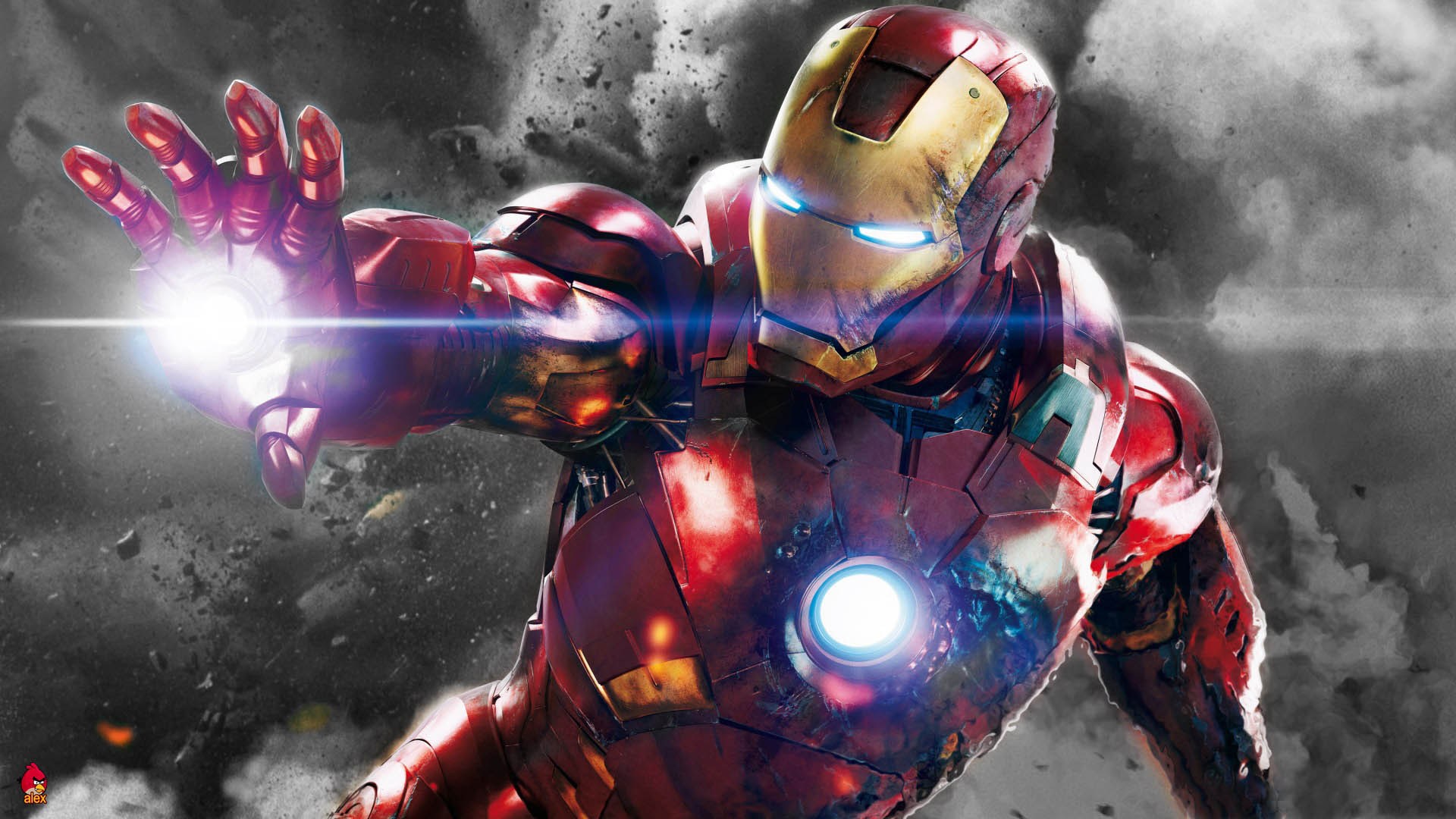 The Marvel Cinematic Universe or MCU has been unstoppable in its ongoing success. With 12 films under its belt, it is already moving to its planned third Phase with a value in the multi-billion numbers. But that was not always the case. Once upon a time in 2008, it used to be an up and coming company which was risking everything on their first movie. The movie Iron Man starring a fledgling actor named Robert Downey Jr. and a small time director called Jon Favreau.
Favreau talks about the risks that the company was taking in a new edition of El Rey Network's "The Director's Chair" series of specials. Favreau talks with respected director Robert Rodriguez whose past works include "From Dusk till Dawn," "Spy Kids," and "Sin City". The website CBR got an exclusive clip of the upcoming interview:
"They knew if they made it for a certain amount of money, it would make money," Favreau said in the clip. "They had seen me — it's like 'Moneyball' — as maybe an undervalued commodity or asset. That I could handle the effects, I could handle the story, I could handle the humor. They came to me and they got a good deal on me, as they did with Robert [Downey Jr.]."
Rodriguez joins in by saying that Iron Man is a "template for all Marvel movies" due to the level of "action, humor, and emotion." Favreau also discusses how he was not a fan of the typical action sequences and scenes, so he added what he knew best. He added a level of comedy that kept the movie from becoming bigger than it aimed to be.
"I don't clap at action movies. I don't have that understanding but I like comedy so to end the thing with a joke or to take a piss out of the movie was to me something that felt satisfying"
Favreau directed the sequel to Iron Man and also starred in the movies as Tony Stark's bodyguard Happy Hogan. He also executive produced the first two Avenger movies.