We have heard about actors quitting movies due to various reasons. But sometimes things can get even worse. We are discussing the last-minute actor replacements due to various issues such as remuneration, contract issues, or simply because the director thinks that the actor is not fit for the role. Let's have a look at six popular actors fired for the craziest reasons.
Edward Norton
Edward Norton is one of the most talented actors who has done a fabulous job in movies like American History X and Fight Club. Edward Norton portrayed the role of Hulk in the 2008 flick, The Incredible Hulk. He was expected to reprise the role in the future, but it didn't happen. The Studio wanted another suitable actor to play the role and they finally chose Mark Ruffalo to play the role of the Green Monster. Director Joss Whedon even said that he was more comfortable with Ruffalo.
Terrence Howard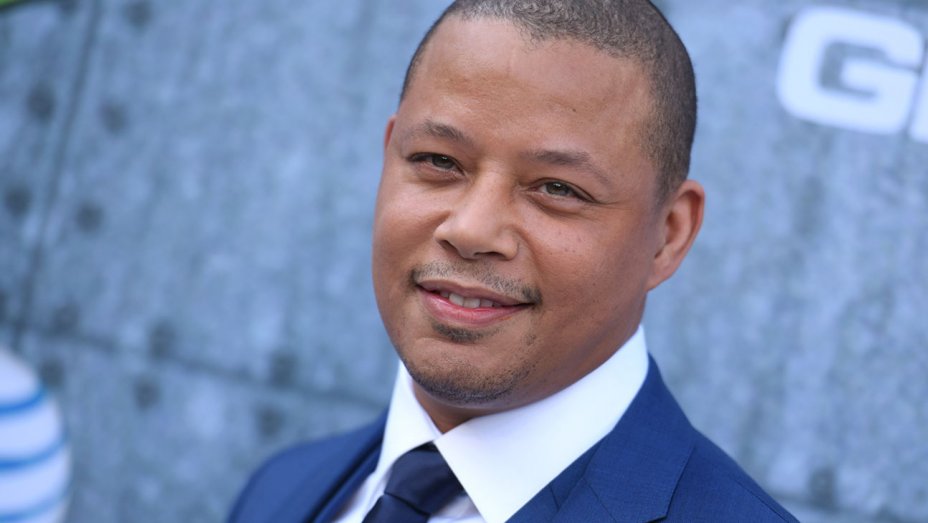 Everyone thought that Terrence Howard would soon become an essential part of the Marvel Cinematic Universe as he played the role of James Rhodes/War Machine in the 2008 Iron Man. But all of it vanished into thin air. Howard claims that he had a three-picture deal with the studio and the studio agreed to pay him$4.5 million for Iron Man, $8 million for Iron Man 2, and an undisclosed amount for Iron Man 3. But the studio only offered $1 million for the second flick and even said that the film would undoubtedly become a box-office hit with or without him.
Stuart Townsend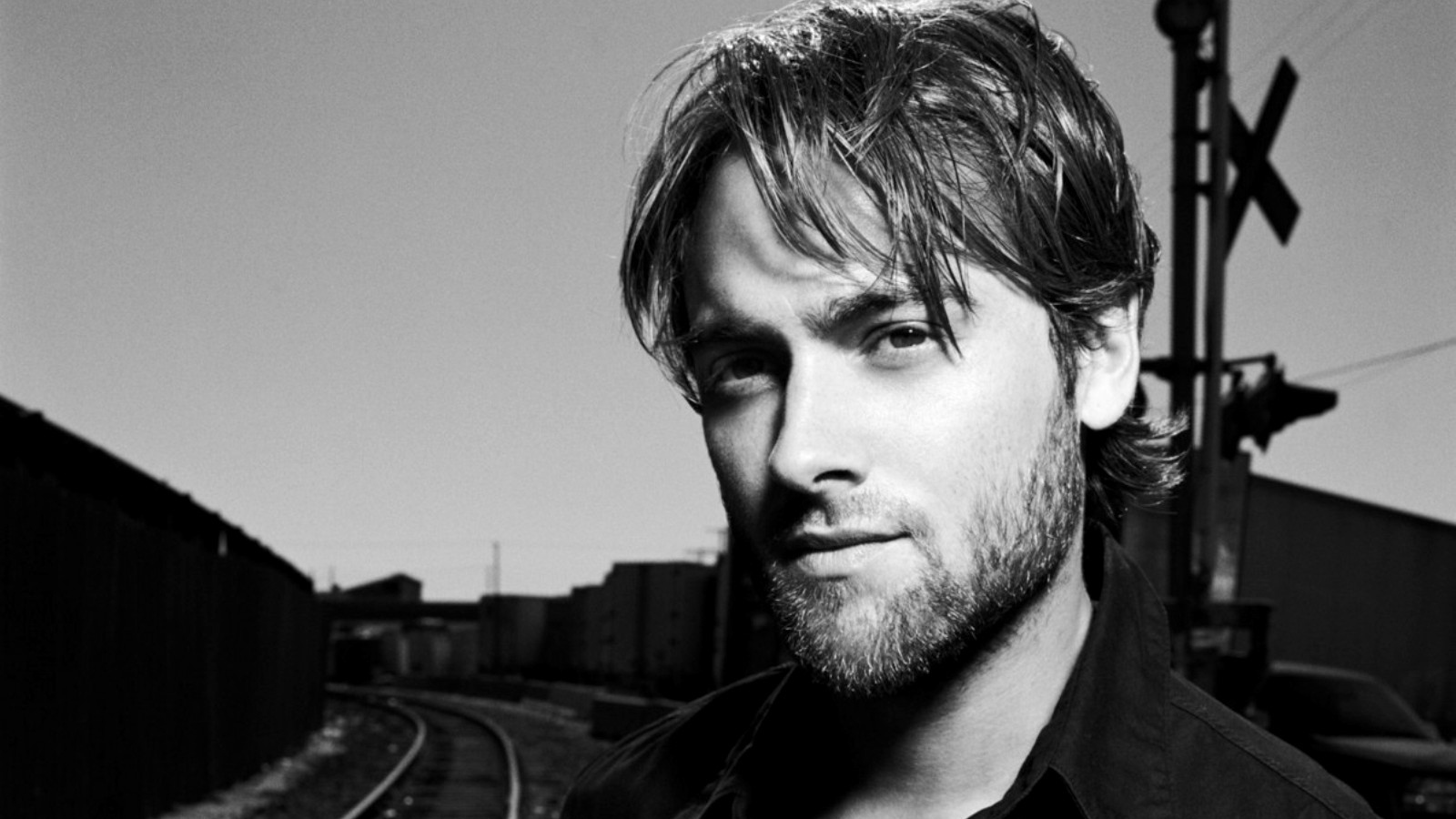 Stuart Townsend is a really good actor, but he hasn't got lucky enough to earn an A-list status. Townsend was selected to play the role of Aragorn in The Lord of the Rings and he underwent enormous preparation and training for months. But he was fired from the movie just before the filming started as the director Peter Jackson felt that he was too young to play the role. He was replaced by Viggo Mortensen. He has also made a serious career mistake by dropping out from the blockbuster hit Thor.
Megan Fox
Megan Fox played the role of Mikaela Banes in Transformers and Transformers: Revenge of the Fallen. In 2009, she made several controversial statements regarding director Michael Bay and she even compared him to Hitler. She said: "God, I really wish I could go loose on this one. He's like Napoleon and he wants to create this insane, infamous mad-man reputation. He wants to be like Hitler on his sets, and he is." When Bay came to know about her statement about him, she was instantly fired and was replaced with Rosie Huntington-Whiteley.
Anne Hathaway
Anne Hathaway was originally cast to play the lead role (Alison) in Judd Apatow's 2007 comedy/drama flick, Knocked Up. Alison gets pregnant after a one-night stand with Ben Stone (Seth Rogan). But Anne Hathaway was not happy with the birthing scene as it was too graphic for her. Even though Apatow tried to convince her a lot, she was not happy with it. Finally, he decided to let her go and Katherine Heigl portrayed the role of Alison.
Ryan Gosling
Ryan Gosling was initially cast to play the role of Jack Salmon in Peter Jackson's 2009 flick, The Lovely Bones. In order to play the role of the grieving father, he decided to gain weight and did so by melting and drinking Häagen-Dazs ice cream. Even though Jackson was impressed with him when met Gosling on set (first day), they both had contradictory ideas regarding the appearance of the character. In the end, he was replaced by Mark Wahlberg.
Don't Miss: Harry Potter: 10 Things You Never Knew About Dementors