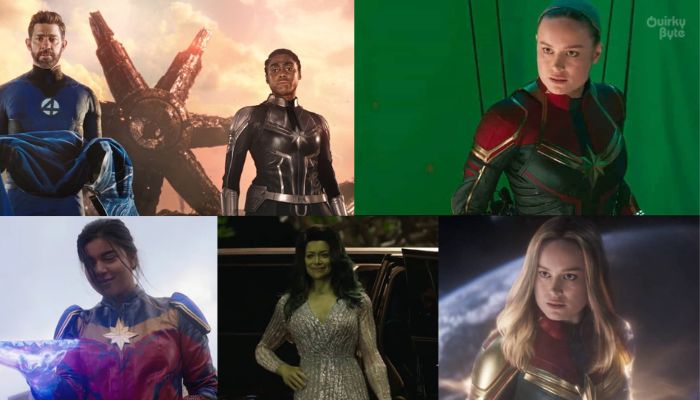 It is well known that Marvel Studios have become a juggernaut in the film industry. The MCU is the biggest franchise there is. But sadly, the last few projects have been suffering the problem of wonky CGI despite being worked upon with the latest pieces of technology available. Marvel has expanded into TV, and the CGI problems are quite apparent many times. But with Marvel's expansion plans, VFX artists are getting sick of Marvel projects. Many have admitted that Marvel Studios is just Horrible to work for.
Working on #Marvel shows is what pushed me to leave the VFX industry. They're a horrible client, and I've seen way too many colleagues break down after being overworked, while Marvel tightens the purse strings. https://t.co/FacGBfnYmG

— Dhruv Govil (@DhruvGovil) July 10, 2022
The latest claim came from Dhruv Govil opened up on Twitter. He stated that working on Marvel shows actually made him leave the industry because it grew too stressful. Now we all know that all Marvel projects depend heavily on CGI and VFX shots. And with MCU projects coming out in such high volume every year, the pressure on VFX artists was always going to increase as they often don't get enough time to work on the visual effects, and always claim to be overworked.
So just because a lot of folks have mentioned it, this has been the case since the earliest days of the MCU. It didn't start recently, and it's not because of Chapek.

The issue is #Marvel is too big, and can demand whatever they want. It's a toxic relationship.

— Dhruv Govil (@DhruvGovil) July 10, 2022
Govil even claimed that this problem did not begin in recent times. It has been pre-existent way before Bob Chapek took over the reins of the Mouse House. These claims from Govil came out in reply to an article from The Gamer that previously reported upon several comments from supposed Marvel VFX on Reddit that were not verified.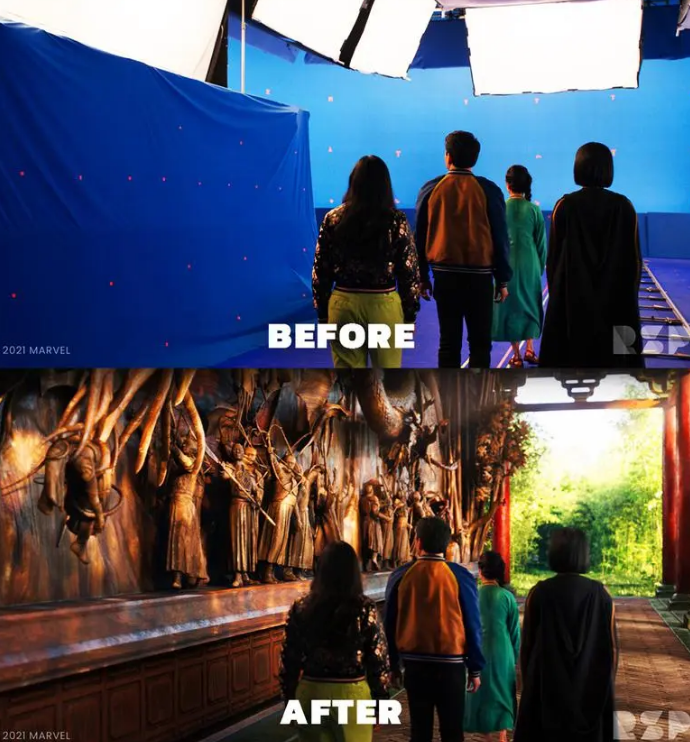 Reddit user u/Independent-Ad419 wrote:
"Marvel has probably the worst methodology of production and VFX management out there. They can never fix the look for the show before more than half the allocated time for the show is over. The artists working on Marvel shows are definitely not paid equivalent to the amount of work they put in. The charm of working on a Marvel movie is way overrated now, and I would rather be happy working on a TV series after decades and decades of this."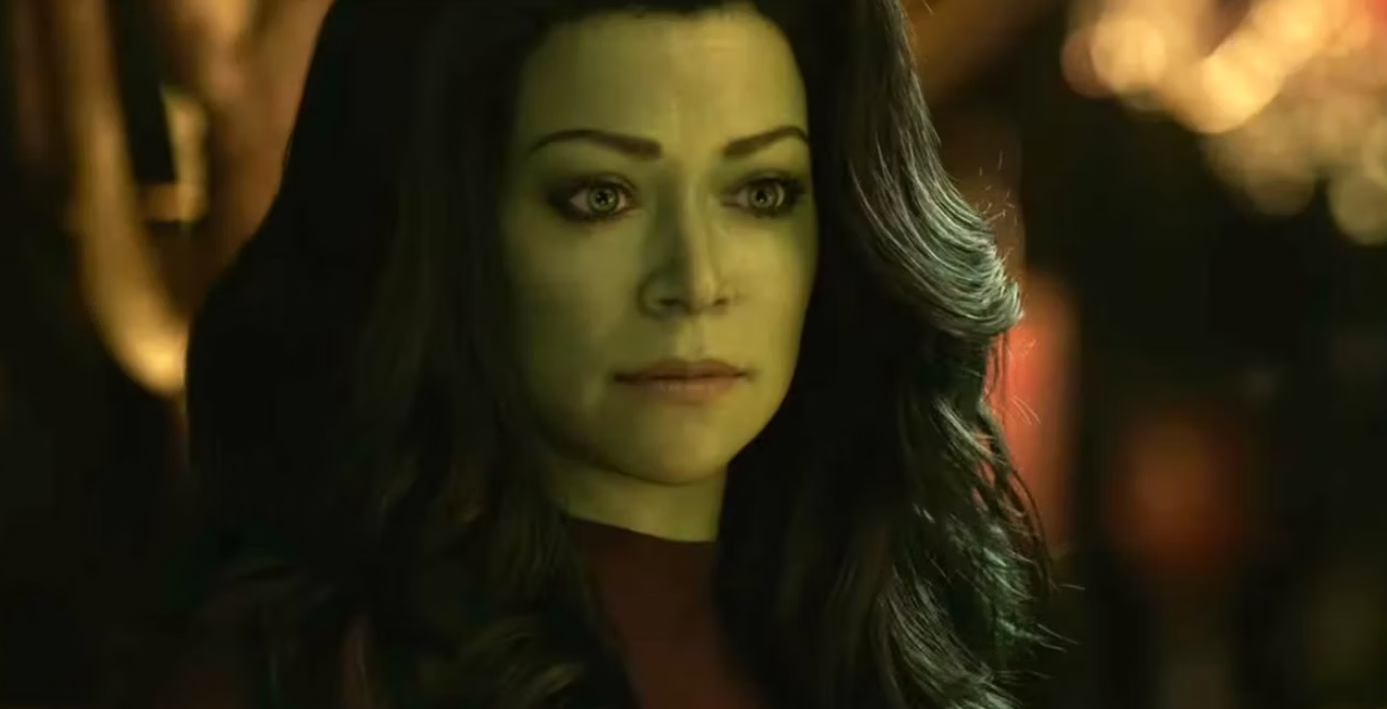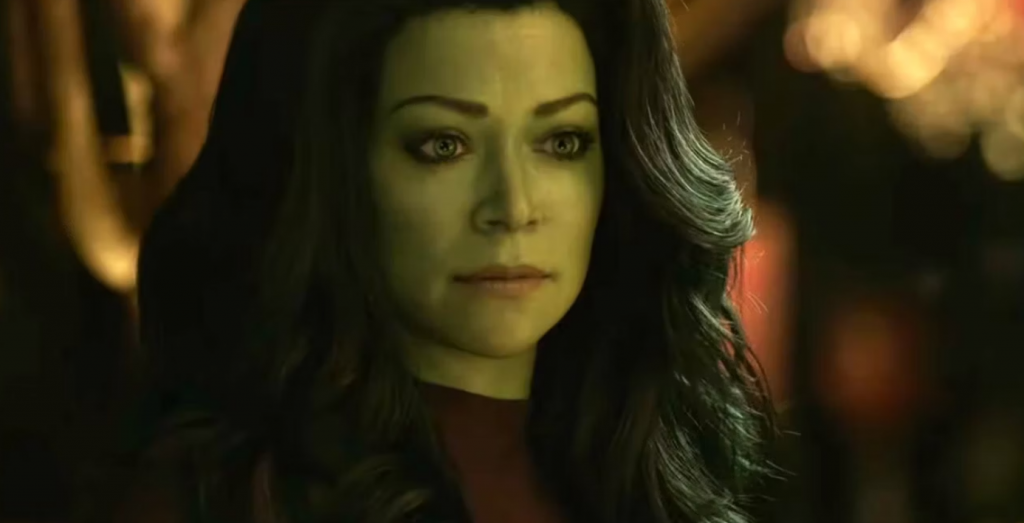 And in his/her comments thread, u/Mickeym00m00 also claimed:
"I request to not work on [Marvel] movies and TV shows. Unfortunately, they're becoming our biggest client. They expect a smorgasbord of options, so they can change their mind three more times."
Since most of the MCU projects are shot in front of Green and blue screens, obviously their demands for CGI are going to be heavy. And when things don't look good, they will ask for changes too! But apparently, their demands are quite frequent and the window of completion is just too less.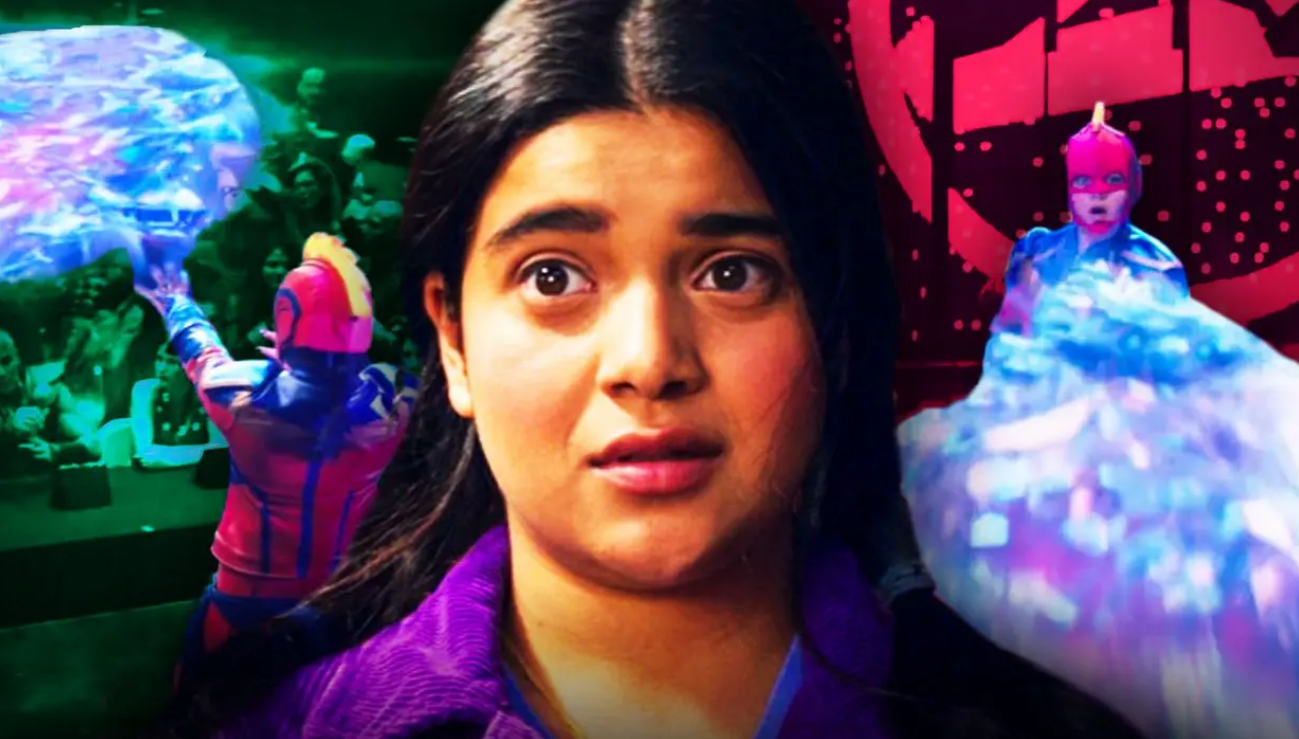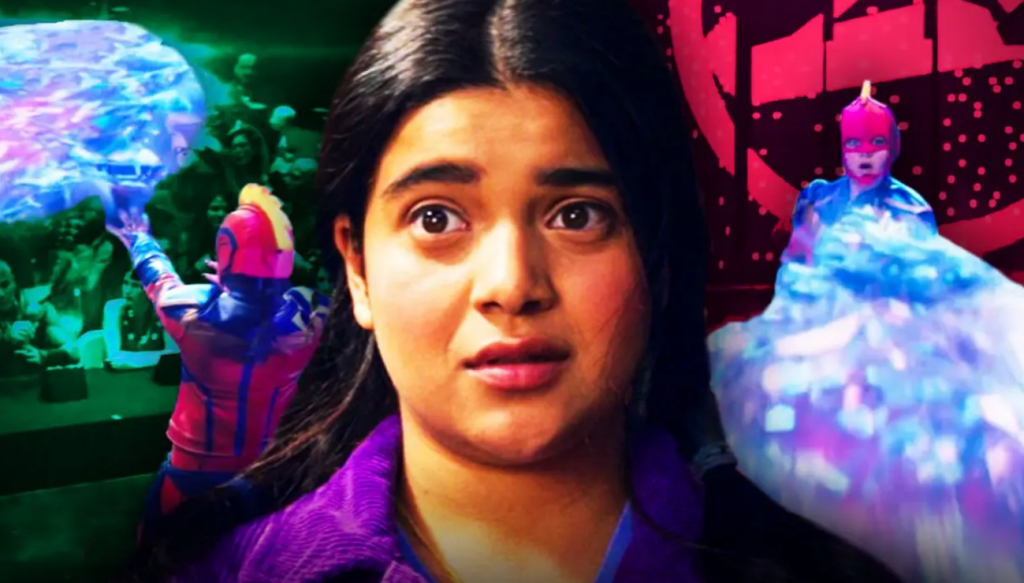 On a separate thread, u/Mickeym00m00 once again responded in a negative light as he talked about frustrated VFX artists working for Marvel.
"Marvel has seen grown men punch walls and throw monitors from stress. I broke down a couple of times and have seen the strain it can put on marriages. But hey the $$ was fantastic. Fuck Marvel as a client, the credit name is not fucking worth it."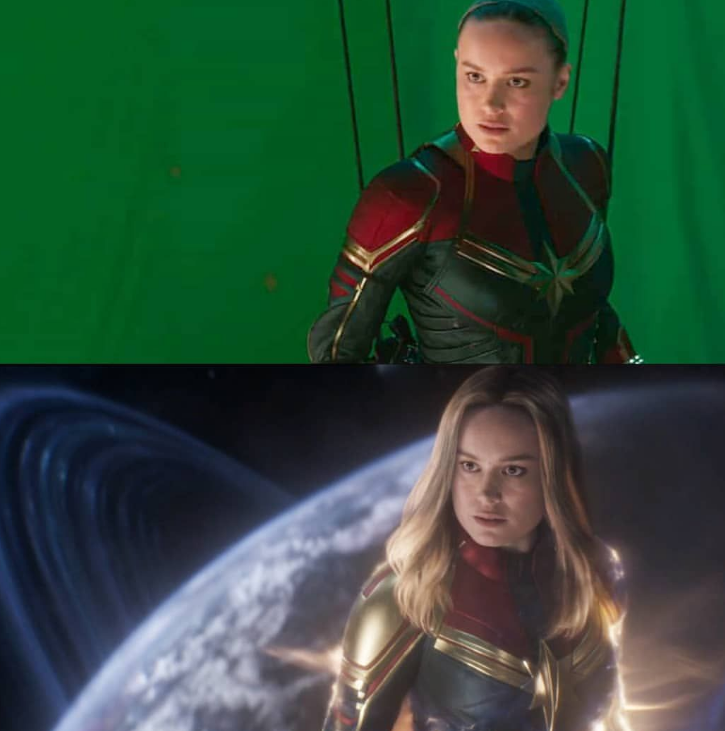 Then there's RANDVR who also described his experience:
"I am on my third Marvel project in a row and literally just woke up at 5:30 am on a Saturday with stress going 'I don't want to do this anymore. It's 6 am now, and I am making a reel to apply someplace that has projects other than Marvel because I can't do this anymore."
I guess working on a "Marvel project" certainly does not have the kind of merits that one would imagine as a fan, especially in the VFX industry. Maybe people are just fed-up, and that's why the low-quality CGI work is apparent, especially in Phase 4.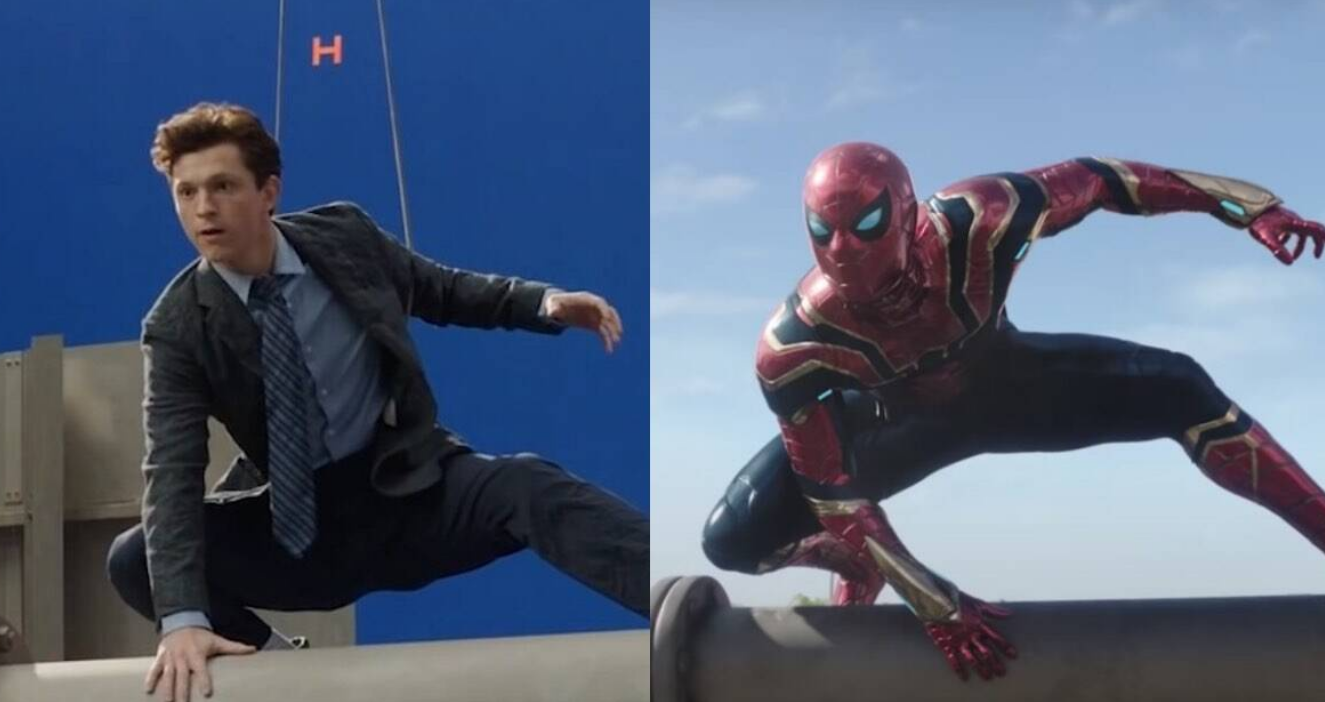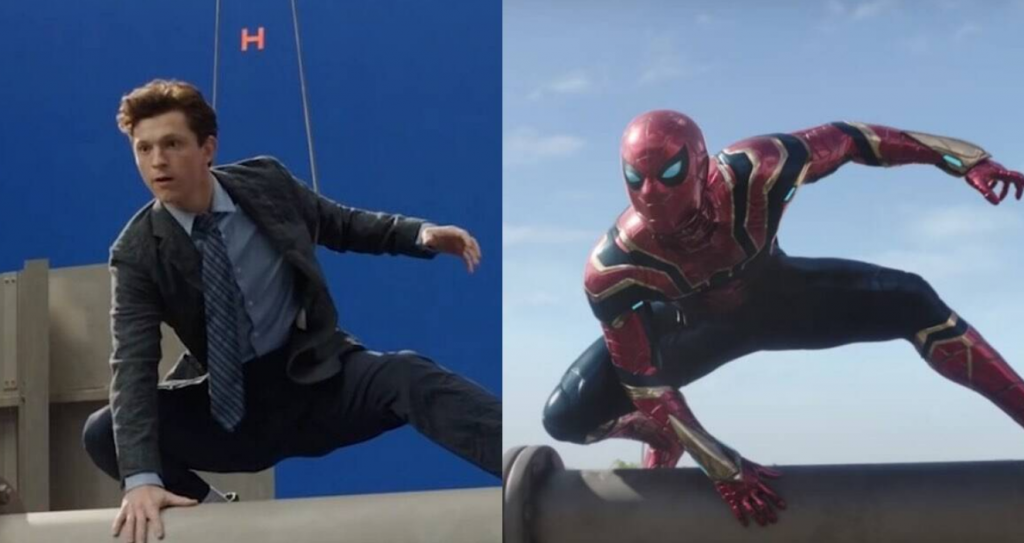 There were rumors that the VFX artists were actually not finished working on Spider-Man: No Way Home until December 2021. Lower quality VFX shots were certainly noticed in the movie, and it was a miracle for how things turned out for the project. A lot could have gone wrong. I guess this is just the way the VFX industry works. With more Marvel projects headed our way in the future, the pressure is going to increase even further. But maybe things need to change, and VFX artists should be allowed to work like humans, not machines!
What are your thoughts on these reports? Let us know in the comments.
Follow us on Facebook, Instagram & Twitter for more content.
Also Watch: