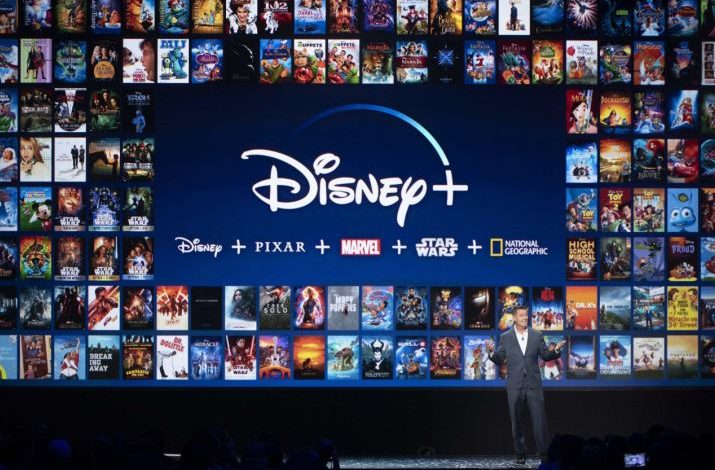 Disney+ has been insanely successful with its subscriber base. They had a massive launch last November and were able to amass 26.5 Million Subscribers by December 2019. Since then, it has been a steady uphill battle, but Disney is surely winning it. Apart from The Mandalorian, they've not launched a lot of original new content, and yet they've accumulated 57.5 million subscribers by now.
[adinserter block="1″]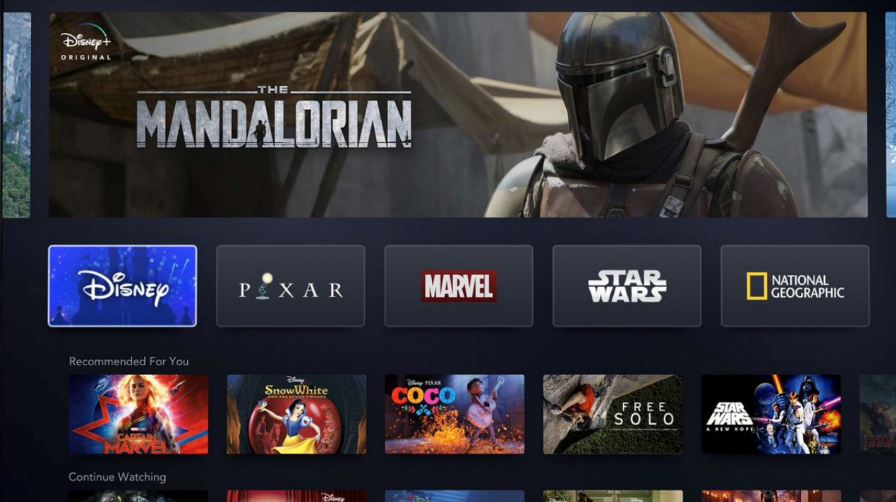 Their goal was to achieve 60 million to 90 million subscribers base by 2024. They're well ahead on their goal and would surely go past at least 70 million subscribers by the end of the year when The Mandalorian Season 2, Mulan, The Falcon and the Winter Soldier & WandaVision arrive on the streaming service. Here's what Walt Disney CEO Bob Chapek said during the company's third-quarter earnings call:
"Despite the ongoing challenges of the pandemic, we've continued to build on the incredible success of Disney+ as we grow our global direct-to-consumer businesses. The global reach of our full portfolio of direct-to-consumer services now exceeds an astounding 100 million paid subscriptions — a significant milestone and a reaffirmation of our DTC strategy, which we view as key to the future growth of our company."
[adinserter block="2″]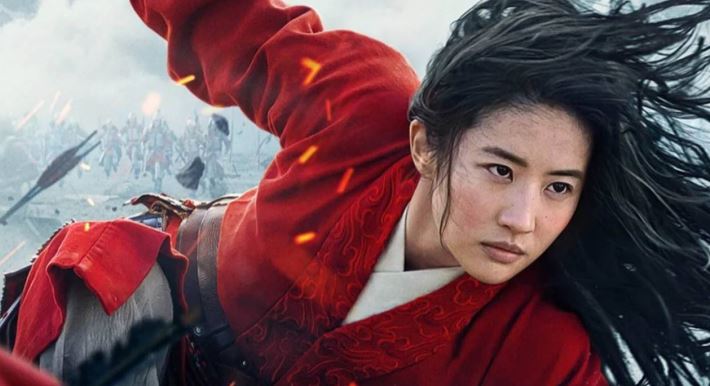 It has reached this goal because of its lower subscription fee as Disney+ only costs $7 per month (and less if you pay annually). But still, it is a massive feat to achieve. Disney has reported a $3 billion loss in the year because of COVID-19, but movies like Mulan, which will be available on Disney+ with an added fee of $30 over the subscription cost, would allow them to recover a bit. That's because of the massive subscriber base that Disney+ has accumulated. It is much more than Apple TV+, which was launched right before Disney+. And the growth rate of the recently launched HBO Max streaming service is much lesser than Disney+. Within two months, HBO Max has only managed to gain a little over 4 Million subs (and among them only 3 million are paid subs).
Disney+ is on a great uphill battle, but it has a far smaller subscriber base than Netflix's 193 Million paid subscribers. Still, Kudos to the Mouse House.
[adinserter block="51″]