News
Television
WandaVision – Wanda Will Collect Pieces of Vision From Around The World To Reassemble Him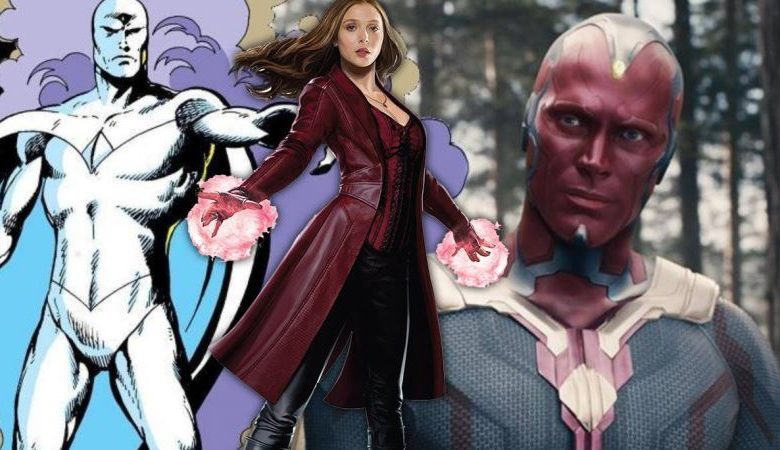 If it wasn't for COVID-19, we would've already seen Black Widow, a trailer for The Falcon and the Winter Soldier & The Eternals, and would've been gearing up for new footage from these two projects, WandaVision & maybe even Loki today itself. That's because Marvel would've had a panel at Hall H and Comic-Con wouldn't have been an online event. But COVID-19 changed our timeline, and now we're eagerly waiting to hear anything from Marvel.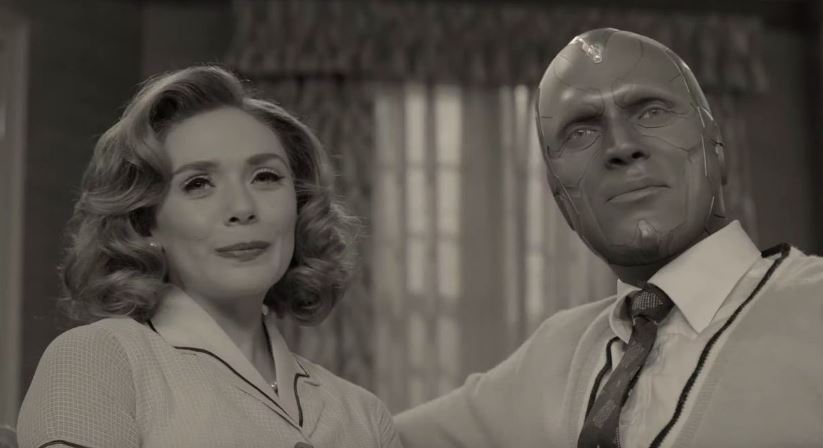 WandaVision & The Falcon and the Winter Soldier are still scheduled to arrive this year, and yet we haven't seen any trailers. In fact, we don't even know a lot about these two shows apart from the cast and a couple elements. When we talk about WandaVision, we still have no idea about how Vision is going to return. There have been several theories that have tried to predict how Vision is going to return. And now, we might have got new information upon it.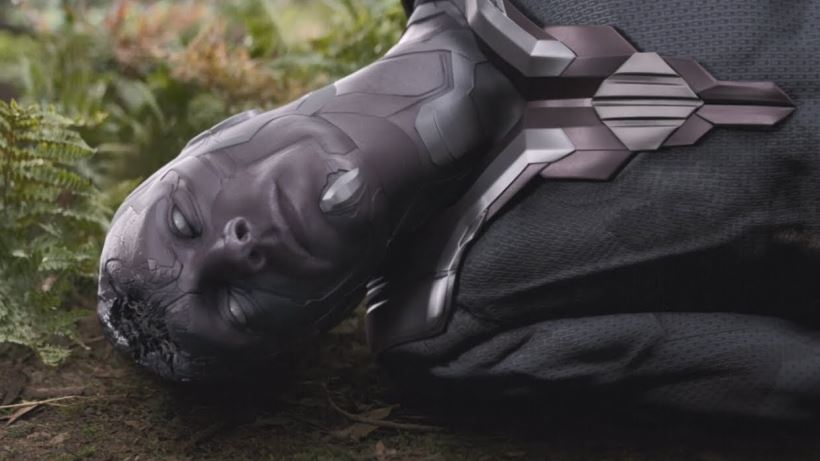 Marvel Scooper Charles Murphy has reported that WandaVision is going to follow the Avengers story arc which would see Wanda travelling through the world trying to collect pieces and reassemble Vision. In the story, this ultimately led readers to "White Vision," the version that was hinted by Vision's lifeless corpse in Infinity War.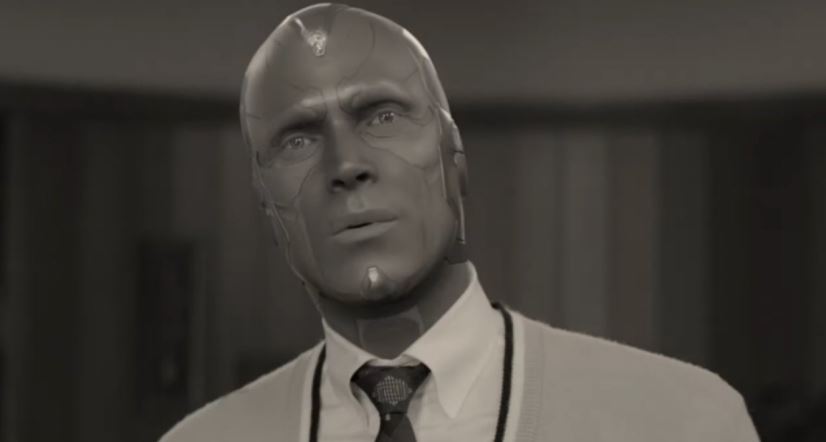 Here's what Murphy said while reporting the storyline:
"We've long been aware that WandaVision will be taking place both in what seems to be an altered reality (inside the TV) and in the real world where organizations like S.W.O.R.D. have a presence. It looks like one of the subplots in the real-world centres on Wanda going Humpty Dumpty and trying to reassemble Vision after his parts have been scattered around the world. This is the part where a little context would go a long way but, unfortunately, none exists."
As Murphy suggests, we don't really have any context for how or why will Vision's body parts be scattered across the world. Maybe Marvel will change this up by taking Wanda back to Wakanda. After all, we all saw how Shuri was trying to fix Vision. And his old synthetic body was also left lying around in Wakanda. So, if Wanda has to reassemble Vision like in the comics, then it'd make total sense for her to visit Wakanda. Also, we want her to go to Wakanda because that might just tell us about the situation of Wakanda after Thanos' snap.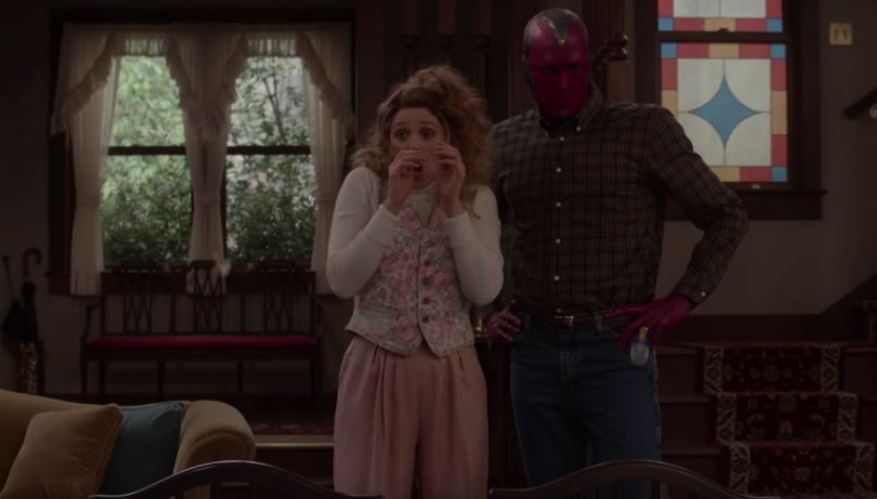 Now let's try and theorize how this could happen. Because the trailers and posters have shown Vision returning with the Mind Stone, we're gonna have to put that into our theory as well. It is known that because Wanda is to fully turn into the Scarlet Witch that we know from the comics, her reality-altering powers will be in play. So, she could either go to Wakanda before altering reality or after it. Here are the two scenarios, or rather, two sub-theories: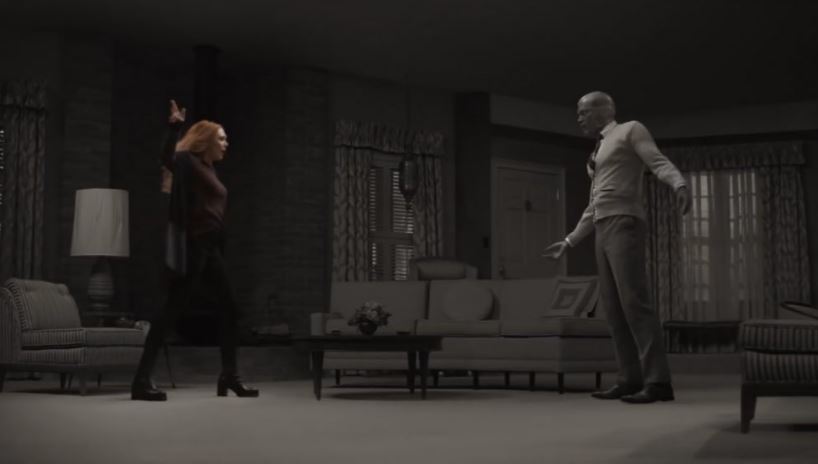 In the first one, Wanda will be extremely devastated and lonely after the loss of Vision in the Infinity War. But then comes Agatha Harkness (Kathryn Hahn) who helps Wanda, and unlocks her true potential. With her newly found powers, Wanda learns that reality could be whatever she wants. So, she creates an alternate reality, brings Vision & even her brother back to life, and spends quality time with her family (with her two kids Wiccan & Speed). But then, when all this gets taken away from her & she returns to her former reality, she couldn't live without Vision. So, that's probably what will motivate her to go to Wakanda, where Shuri will be able to help her out.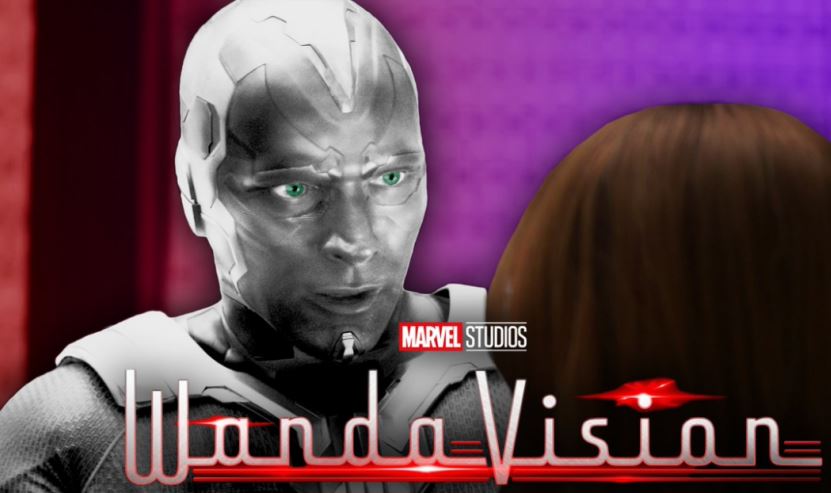 In Infinity War, Bruce Banner teased that even without the Mind Stone, there would still be a lot of Vision left because he was created by 5 other elements. Some fans even think that Shuri was able to preserve Visions consciousness while she was trying to work out a way to extract the Mind Stone from Vision's head. So, Shuri might be able to hook Vision up with a new body and restore his consciousness. This way, white Vision comes into play, and Wanda gets a sort of happy ending until her appearance in Doctor Strange in the Multiverse of Madness. This is the end of the first theory.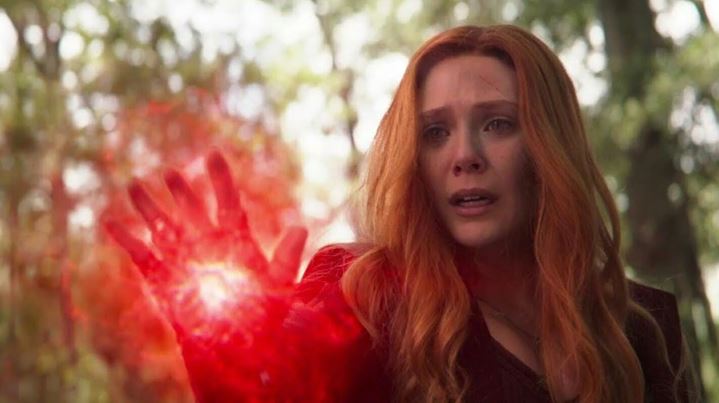 The second sub theory could be that after Endgame, Wanda would feel lonely. And because she was in Wakanda when Shuri was trying to save Vision by extracting the Mind Stone, she'd go back to Wakanda to ask for her help right in the beginning. Shuri manages to help bring Vision back with a new body, but this time he only comes back as a robotic android with an A.I. and no Mind Stone.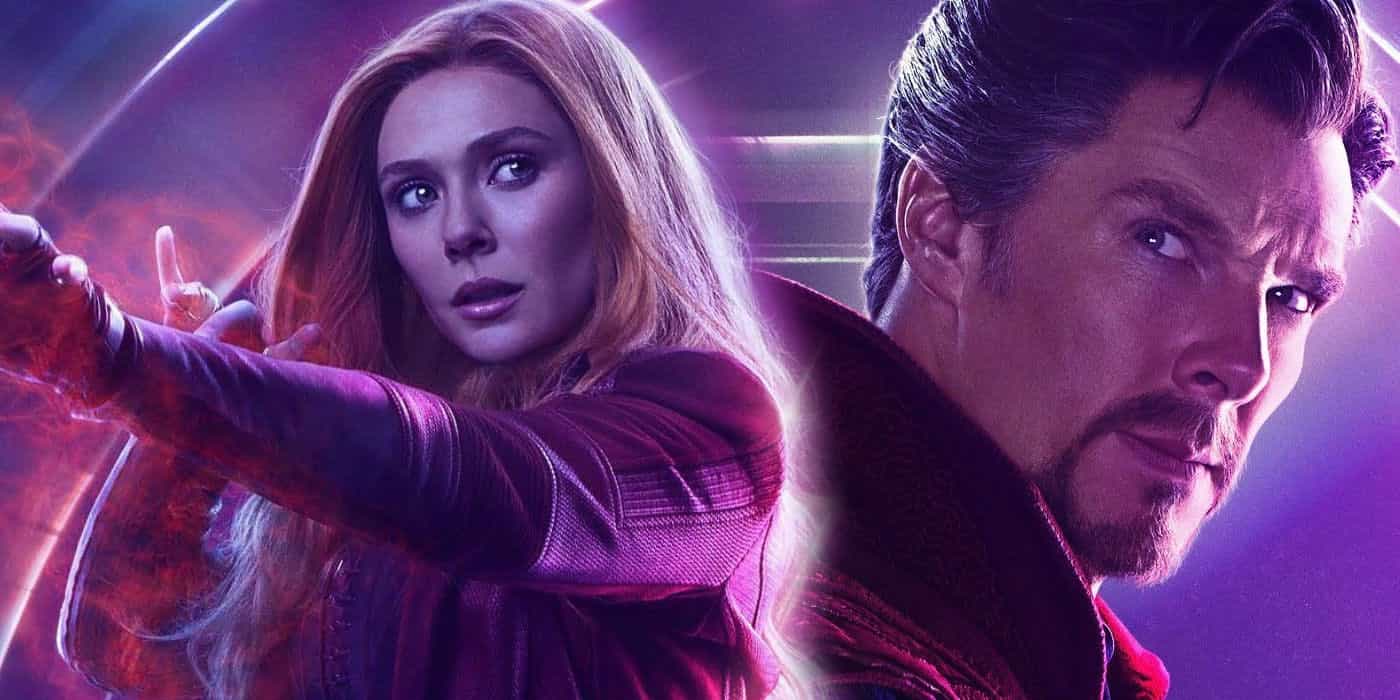 Seeing that this new "White Vision" is not the same as the one Wanda loved, she might not be able to accept the fact that Vision cannot return. That's when she returns home & ends up encountering Agatha Harkness. Just like the first theory, she learns about her true power & creates an alternate reality where she spends happy times with Vision, Pietro & her two children Wiccan & Speed. But this happiness doesn't last forever as the creation of this new reality, or something related to it is what causes the Multiverse of Madness. And that's our way into Doctor Strange 2. Let's see if any of these elements of our theory come true.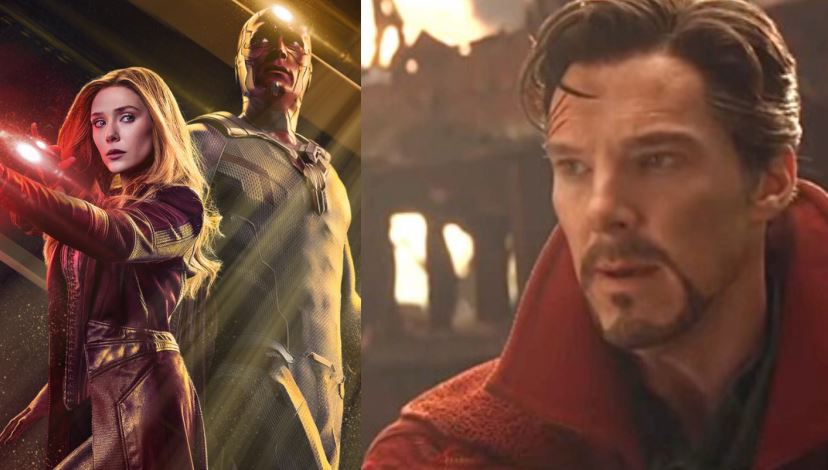 Here's the updated Phase 4 movie schedule of MCU – Black Widow on November 6, 2020, The Eternals on February 12, 2021, Shang-Chi and the Legend of the Ten Rings on May 7, 2021, Marvel's Spider-Man 3 on November 5, 2021, Thor: Love and Thunder on February 11, 2022, Doctor Strange in the Multiverse of Madness on March 25, 2022, Black Panther II on May 6, 2022, and Captain Marvel 2 on July 8, 2022. As far as the TV shows are concerned, The Falcon and the Winter Soldier & WandaVision are supposed to hit Disney+ later this year, Loki, What if…? & Hawkeye will arrive next year, and Ms. Marvel, Moon Knight & She-Hulk will possibly arrive in 2022.
Read More: 
Like Ragnarok Was a Complete Comedy, Thor 4 Will Be MCU's First Romance Film