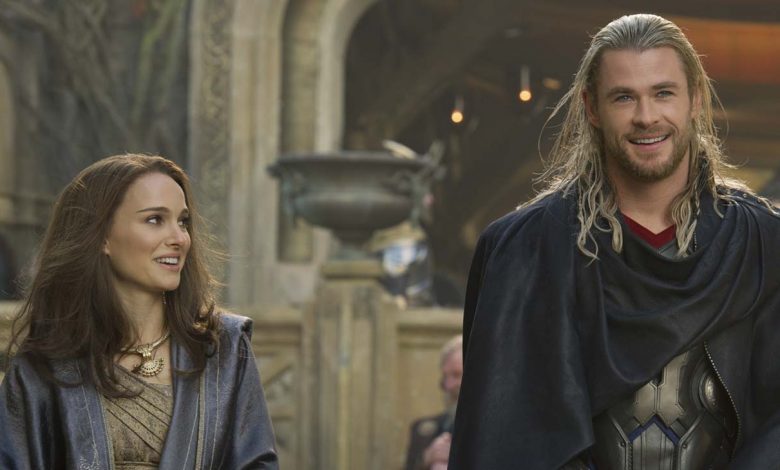 Thor 4 MCU's First Romance Film:
With its 23 films, Marvel has managed to deliver a lot of diversity and range with its film genres. Obviously, it is tough to define their films in one particular genre because they are always a mixed bag. But still, many films have certain elements that fall into one particular genre. Like when Taika Waititi turned the Thor franchise around, he made Ragnarok into a total comedy. Similarly, Thor 4 is now going to be a total romance flick.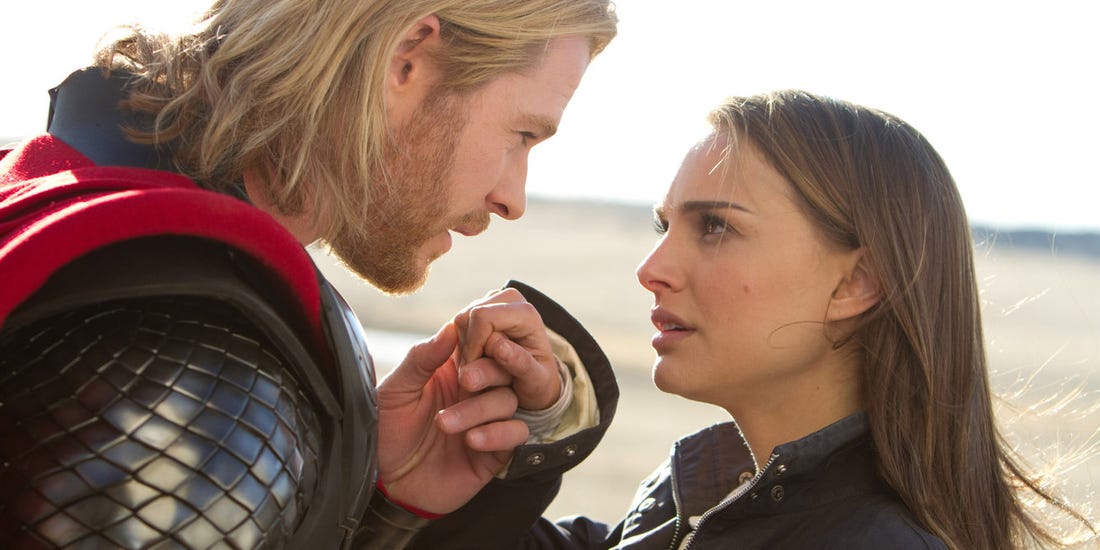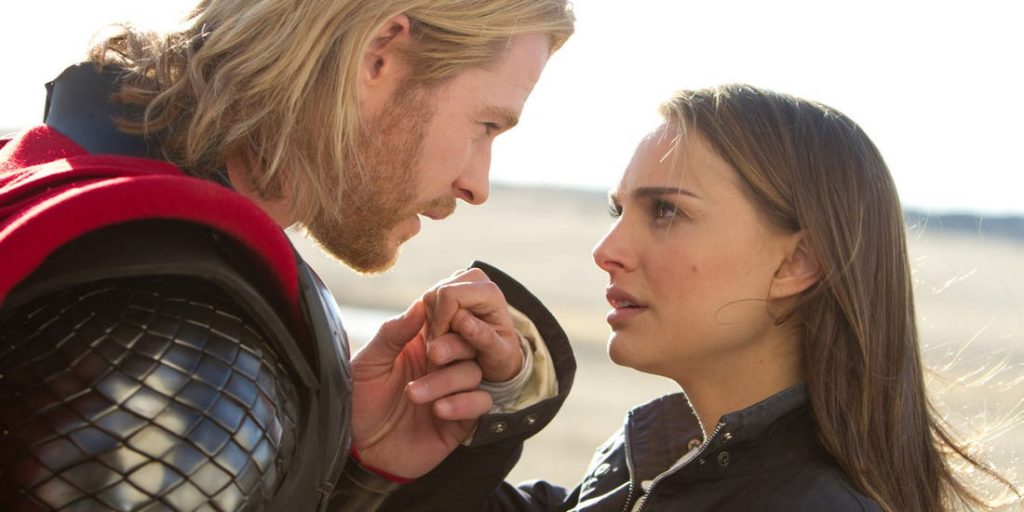 Marvel has mostly strayed away from Romance and dramas. Yes, there have been a lot of couples in the MCU films, but romance has just been a small part of almost every MCU film. Never has a film been fully driven by it. But now, Taika Waititi promises us that Thor: Love and Thunder will be full of what its title suggests.
In an interview with BBC, Taika called Thor: Love and Thunder to be totally "insane." But what interests us is that he talked about the romance in the film. Here's what he said:
"I think it's going to be really good. We've finished, we've been writing the script off and on for over a year and I'm just, actually this week, doing another pass on it. It is so insane and also very romantic. I'm into romances now. I just want to make a romance. I want to make something that I've never done or never cared for. I would like to attack something like that."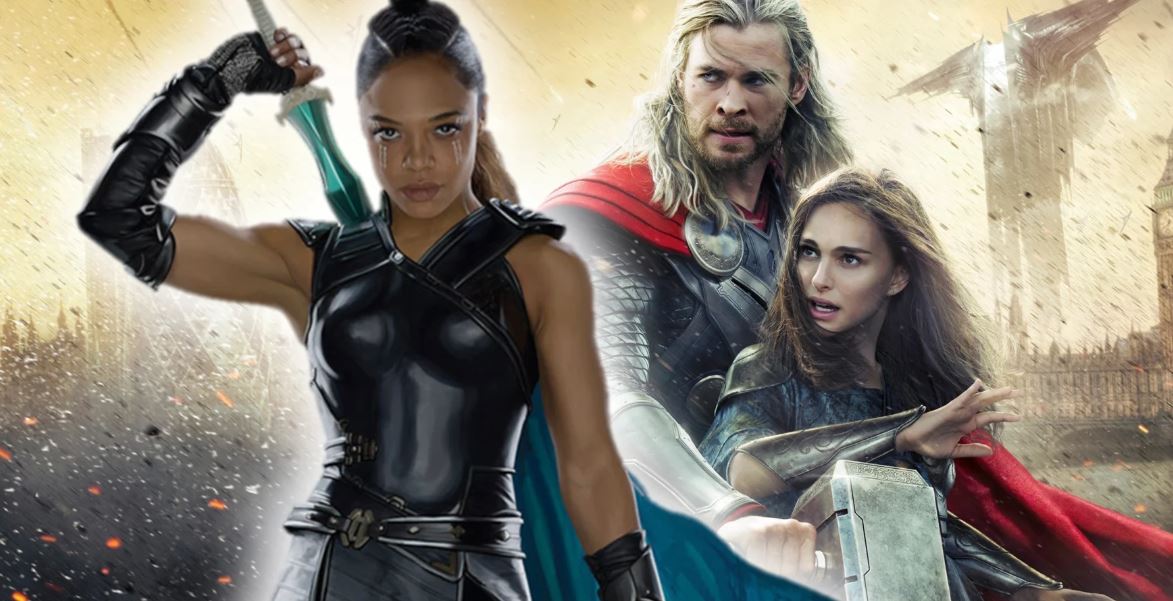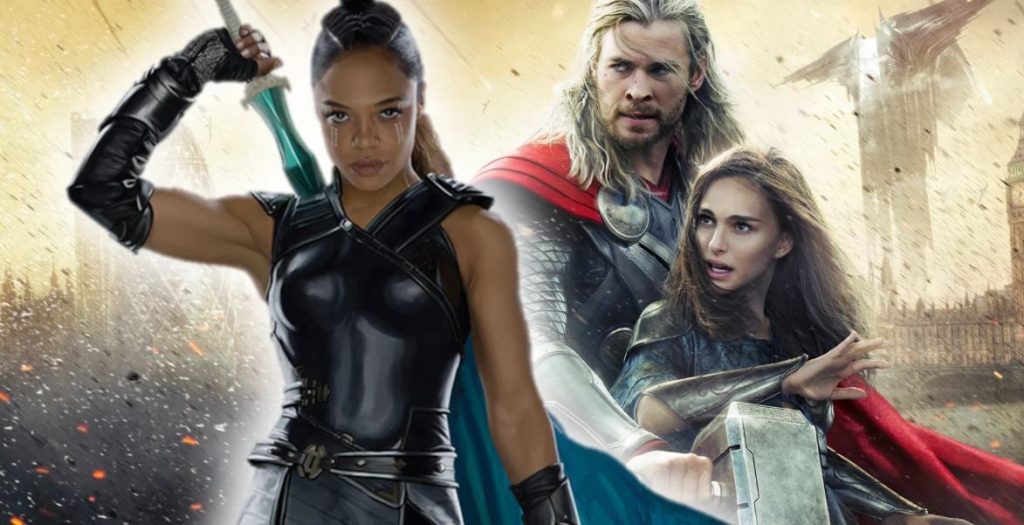 When Taika says that he is into romances now, you have got to be excited like I am. He brings uniqueness and fresh breath of air into every one of his films. And we'd love it when he deals with the chemistry between Thor & Jane, and Valkyrie & whomever she is going to marry. Also, those who don't care much about Romance should not be demotivated because there will still be a ton of action & comedy because that is the Marvel way. Ant-Man and the Wasp was rumored to be a Rom-Com. But that wasn't necessarily true. But it will surely be true with Thor 4 because it has "Love" in its title. There will have to be a higher degree of romance in this film. Let's see what happens.
Thor: Love and Thunder arrive on February 18, 2022.
Read More:
Sony Delays Tom Holland's Spider-Man 3, Possibly To Make Way For MCU Delays