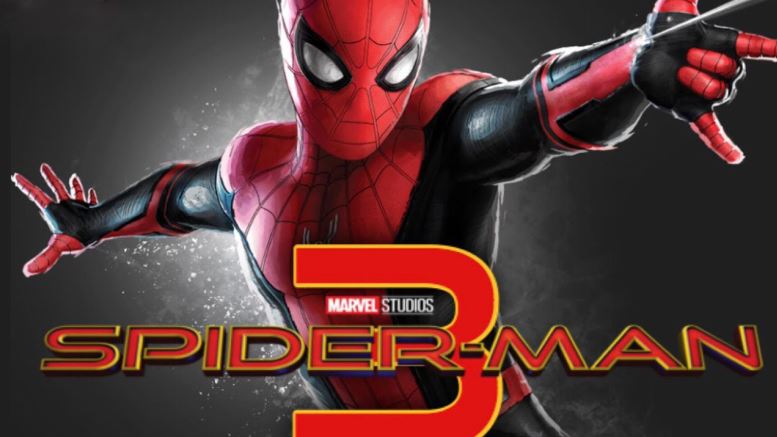 Sony Delays Spider-Man 3:
We live in crazy times. This is the time of the year when we are supposed to get many new trailers, posters and other updates for upcoming movies. And yet, what we are actually getting are updates for new release dates all around. While every other movie studio has been moving their films around left & right, Sony had been sitting quietly. But now, they've also joined the game by moving Tom Holland's Spider-Man 3.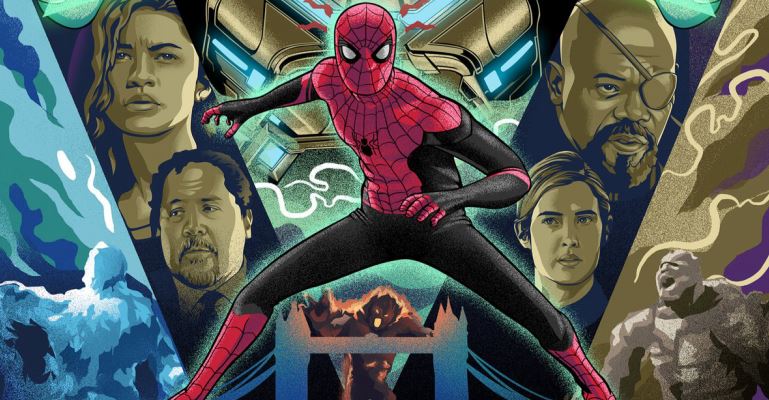 The movie was initially set for a July 16 2021 release date. By now, it would've already begun production, but then the entire schedule of MCU got pushed back due to the Coronavirus. Sony also pushed their 2 SPUMC movies, Morbius & Venom 2 to 2021. And they moved the release date for Spider-Man 3 as well by replacing it with Tom Holland's Uncharted movie. Spider-Man 3 was moved to November 5, a date that was vacated by Doctor Strange in the Multiverse of Madness, which was moved to March 2022. And now, Sony has moved Spider-Man 3 once again to allow its production and post production a little more time.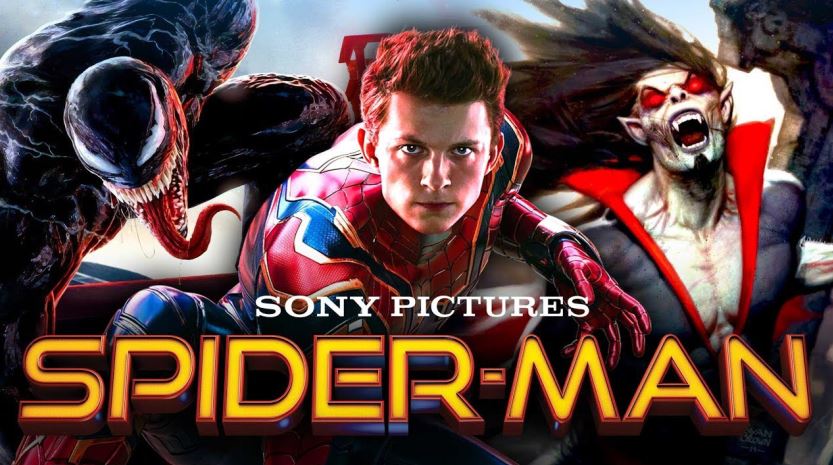 As soon as Disney vacated a spot by pushing Avatar 2 to 2022, Sony moved Spider-Man 3 to December 17, 2021. So now, Sony Pictures Universe of Marvel Characters schedule for 2021 stands this way – Morbius arrives on March 19, Venom: Let There Be Carnage releases on June 25, and Spider-Man 3 will hit theatres on December 17, 2021.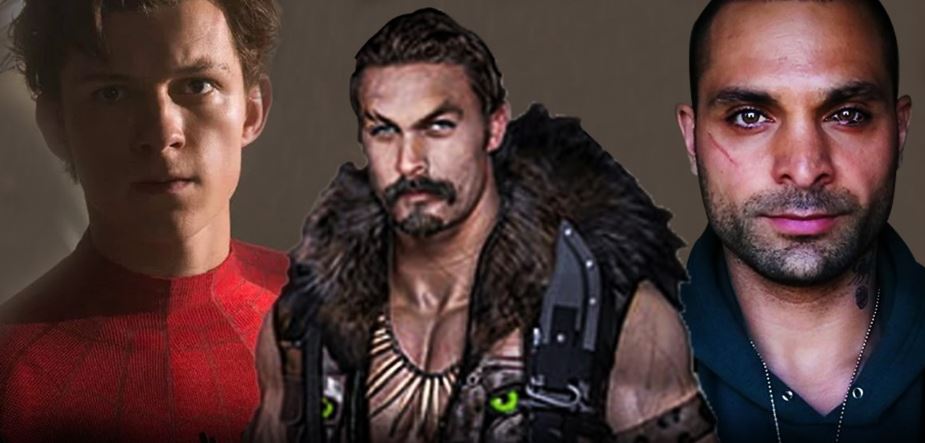 And, it has become the perfect release spot for Sony because there is no competition left for Sony to tackle. The only 2 major movies that are currently scheduled to arrive in December 2021 are Black Knight & Sherlock Holmes 3. But since there has been no movement on Sherlock Holmes 3, and Black Adam is reported to start production in 2021, we reckon that both these films will be moved to 2022 from their December 22 release date in 2021. That means, until some other Studio places a movie in December, Sony's Spider-Man 3 will be the sole standing film in December 2021. If & when WB delays Sherlock Holmes 3 & Black Adam, they will certainly replace it with some other film. Let's see which film will it be.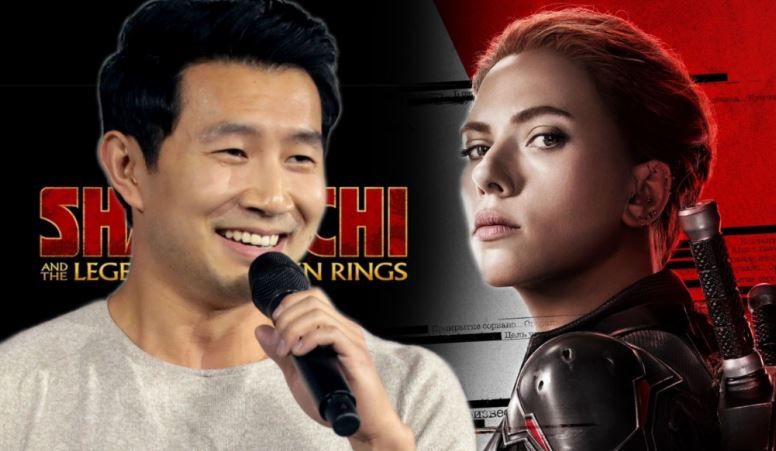 One thing that we should keep in mind is that Sony & Disney are working in sync upon scheduling their dates. It's not a coincidence that Sony moved the Spidey threequel to Avatar 2's spot. It could be a strategic plan that will allow the MCU to reschedule a few dates themselves. Black Widow is set to arrive on November 6, 2020. It will be followed by The Eternals on February 12, 2021, and Shang-Chi and the Legend of the Ten Rings on May 7, 2021. After that, there is no other MCU coming out in 2021, with a usual November spot vacant in the year. So, it seems that Disney has vacated that spot to make another shift in the MCU releases.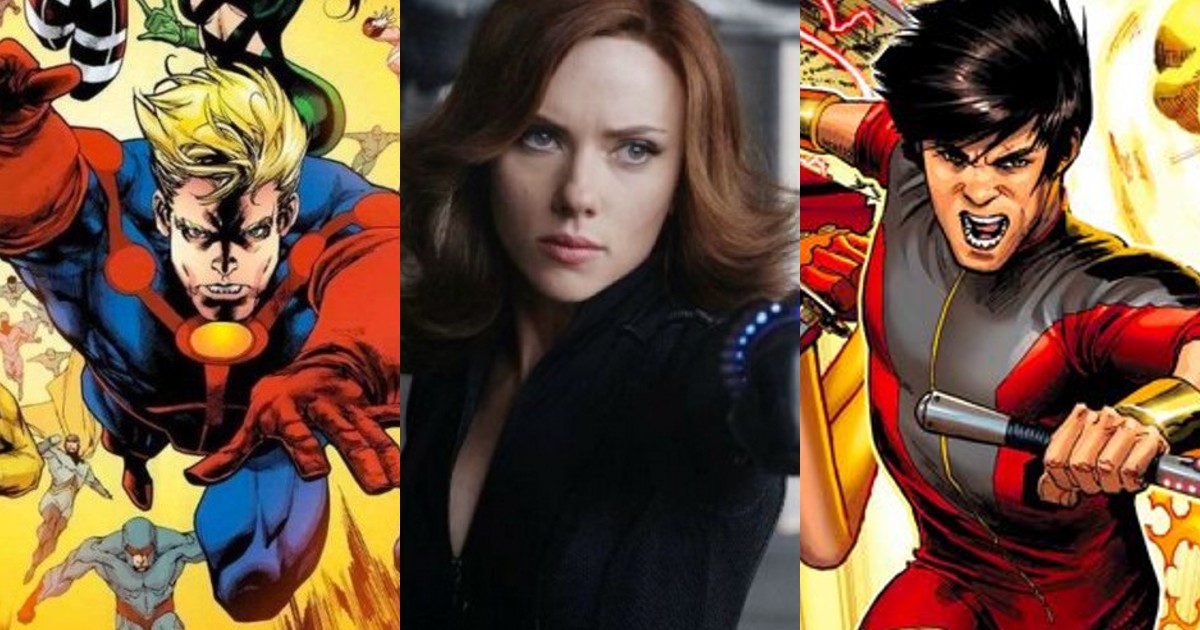 All the studios are now rescheduling their 2020 films (no matter what the release date) to mid or late 2021. So, our prediction is that the MCU will also move around once more since Marvel has got the option to do so. There's a major chance that Black Widow will now premiere on February 12, 2021. And it will be followed by The Eternals on May 7, 2021, & Shang-Chi and the Legend of the Ten Rings on November 5, 2021. The production hasn't restarted on Shang-Chi yet, so God knows that it will need more time to wrap things up. And Marvel is going to allot that extra time to Shang-Chi director Destin Daniel Cretton. But keep in mind that this is not confirmed yet.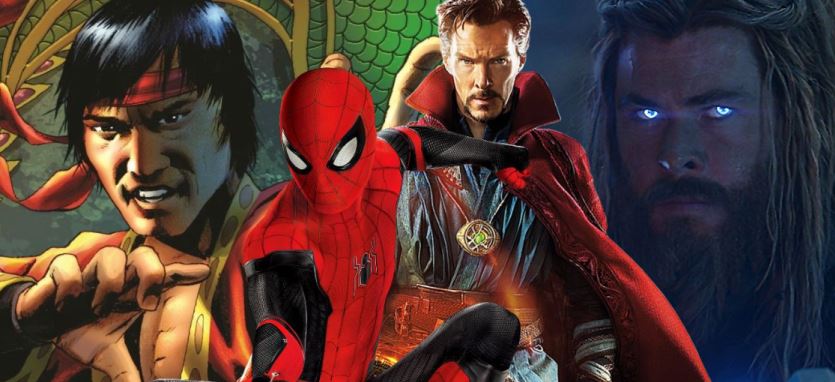 If this proposed delay of the first 3 MCU Phase 4 movies does happen, then we will be getting 6 MCU movies within 9 months (Shang-Chi – Nov 5, 2021, Spider-Man 3 – Dec 17, 2021, Thor 4 – Feb 18, 2022, Doctor Strange 2 – Mar 25, 2022, Black Panther 2 – May 6, 2022, & Captain Marvel 2 – July 8, 2022). That would be a crazy run. We just wish that this run would start soon enough.
Read More: 
New Rumor Suggests Ms. Marvel To Be Delayed, But She Will Debut Before Her Series