Movies
The Mandalorian Star Being Considered to Play This Villain in Spider-Man 3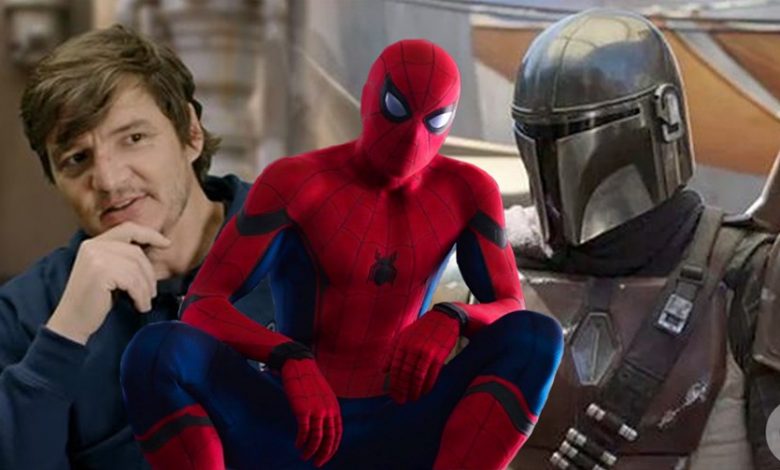 Spider-Man 3 will begin shooting this summer. The casting process for this film will be underway right now as pre-production is going on with full force. The script would be on the verge of completion and the shooting locations have already been decided. Apparently, the film will be shot in Atlanta, New York, Iceland & Los Angeles. Iceland is usually used to double Russia. Kraven the Hunter has Russian origins, and it is very possible that he will be one of the main villains. Moreover, new rumor suggests that The Mandalorian Star is being eyed to play Kraven.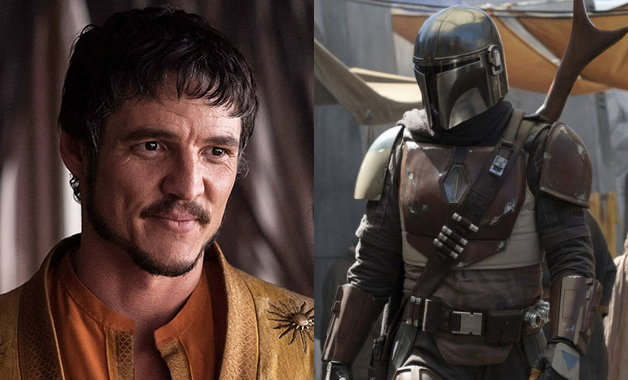 Pedro Pascal has become a major entity in Hollywood ever since he got his head bashed in Game of Thrones. He played the villain in Kingsman 2, starred as a lead in 3 seasons of Narcos, recently took charge in The Mandalorian, and is now going to be the villain in Wonder Woman 1984. Since The Mandalorian has been insanely successful, it is obvious that Pedro Pascal has good relationships with Disney. Spider-Man 3 may be a Sony movie, but Disney has a say in it since they're also investing 25% into the making of the film.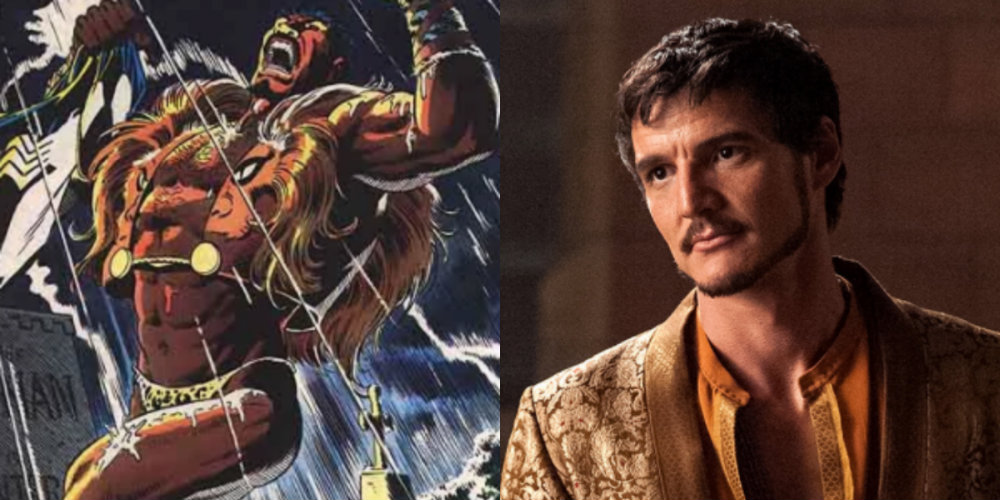 According to WGTC, Pedro Pascal is being considered to play Kraven the Hunter in Spider-Man 3. There is no denial in the fact that Pascal is a great actor. But we'd have to agree with the fact that Pedro Pascal cannot be considered for a role of Russian origins. Sure, American actors can do a passable Russian accent, but it won't feel very fitting with Pedro Pascal unless Marvel is changing the origins of Kraven. So, just like many of the rumors that WGTC throws around, this one is also not to be believed. Although, we could believe that Pedro Pascal will soon be joining the MCU because of his growing popularity, reach & relations with Disney.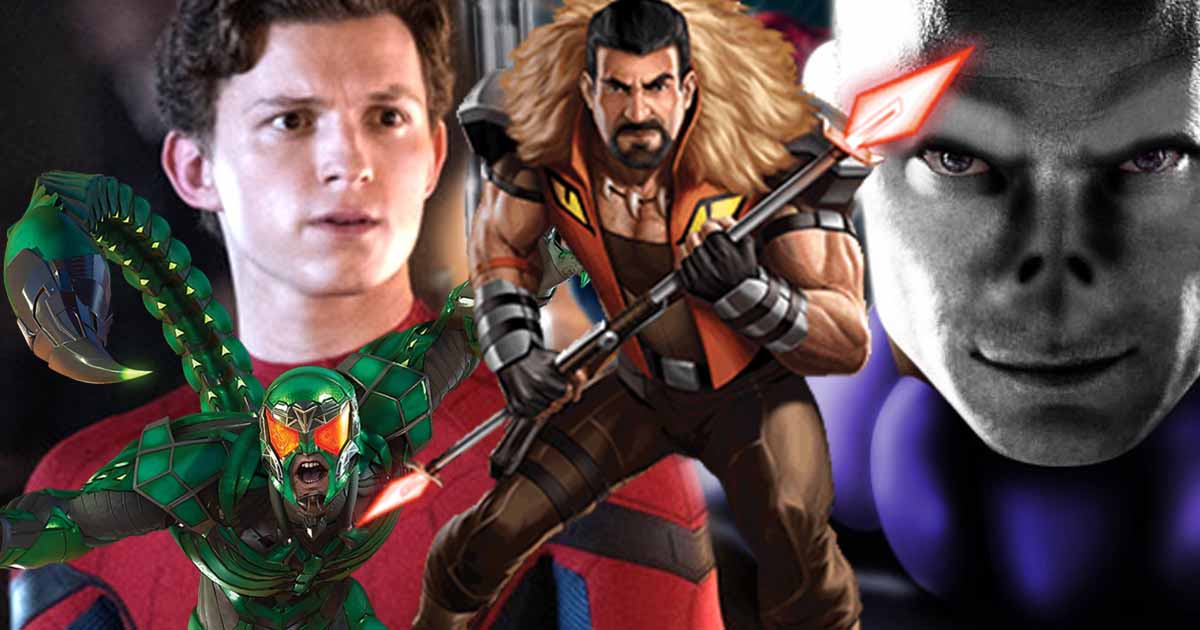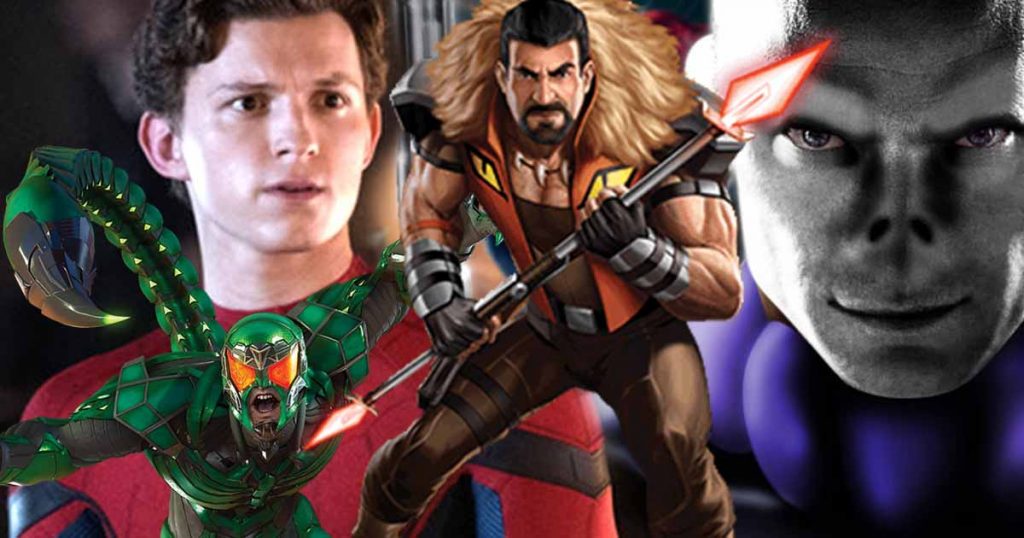 Anyway, Kraven won't be the only villain of Spider-Man 3 as things are leading to Sinister Six. Mysterio, Vulture, Kraven, Scorpion & possibly Morbius will be 5 of the Sinister Six members. The sixth could either be Norman Osborn, or Chameleon, or Venom 2 could decide that.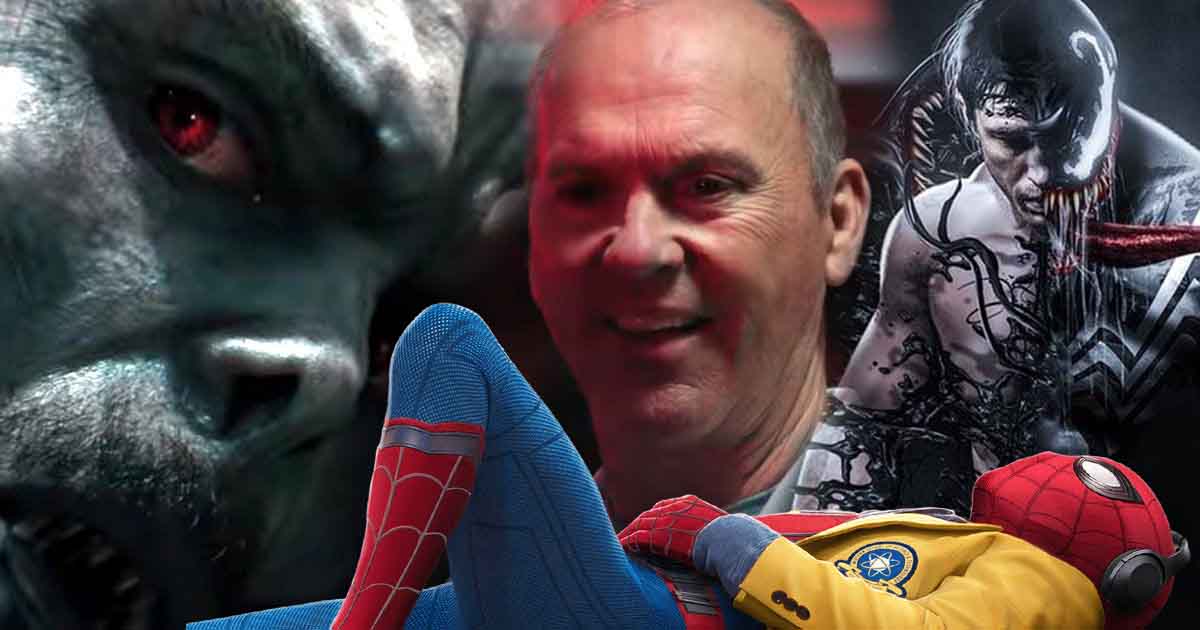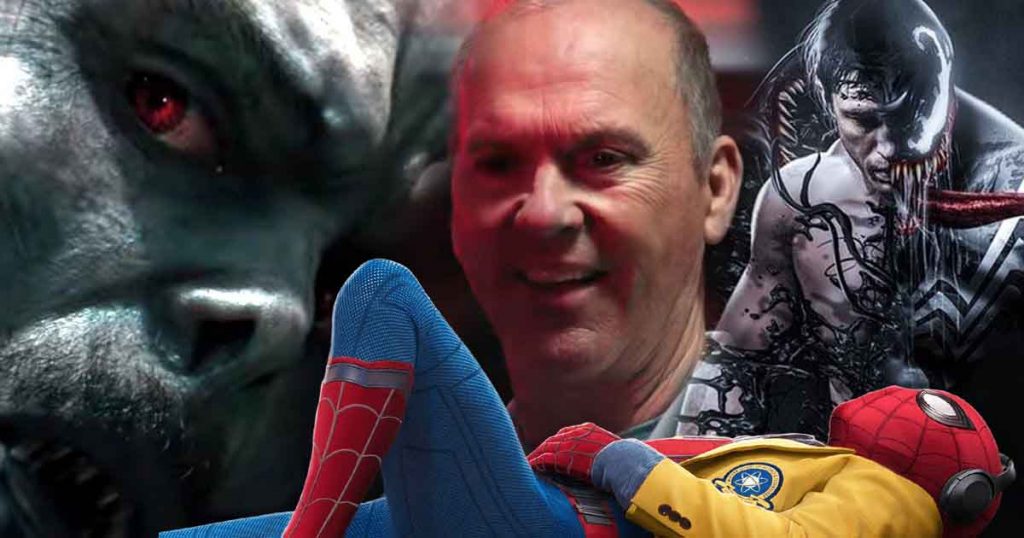 The new deal between Marvel and Disney has ensured that Sony & Marvel will have a partnership beyond just Spider-Man. The future of the MCU would at least use Morbius in Spider-Man films, if not Venom as well. Kevin Feige told us that Spider-Man will jump Universes and we should be expecting surprises. Morbius gave us our first surprise. Here's what Feige had to say when the new deal between Sony & Disney was struck:
"I am thrilled that Spidey's journey in the MCU will continue, and I and all of us at Marvel Studios are very excited that we get to keep working on it. Spider-Man is a powerful icon and hero whose story crosses all ages and audiences around the globe. He also happens to be the only hero with the superpower to cross cinematic universes, so as Sony continues to develop their own Spidey-verse you never know what surprises the future might hold."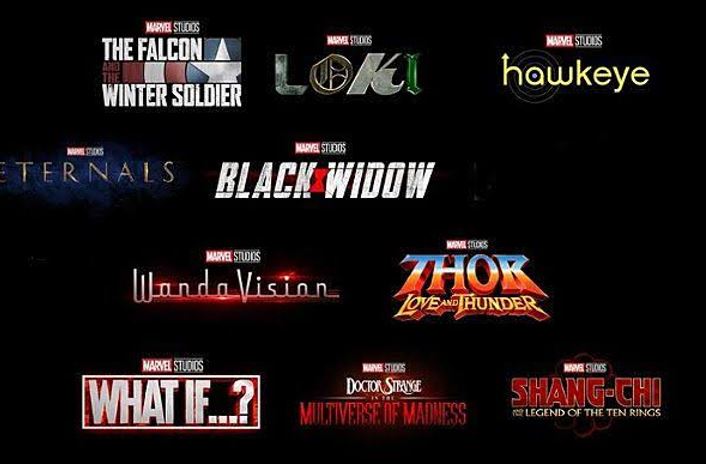 Morbius, Venom 2 & Spider-Man 3 will clear the status of what Marvel & Sony have decided about Spider-Man and other Sony's Universe of Marvel Characters.
Marvel's future is huge and there's a lot that could happen. Black Widow is going to kick off the future slate on May 1. Here's how the rest of the Phase 4 slate looks like – The Falcon and The Winter Soldier in Fall 2020, The Eternals on November 6, 2020, WandaVision in 2020, Shang-Chi and the Legend of the Ten Rings on February 12, 2021, Doctor Strange in the Multiverse of Madness on May 7, 2021, Loki in Spring 2021, Spider-Man 3 on July 16, 2021, What If? In Summer 2021, and Thor: Love and Thunder on November 5, 2021. Following these are Ms. Marvel, Moon Knight and She-Hulk. The Hawkeye series may or may not be delayed indefinitely. Black Panther 2 has been scheduled for May 6, 2022.