Movies
Marvel Fan Figures Out a Great Connection Between MCU & Netflix Marvel Universe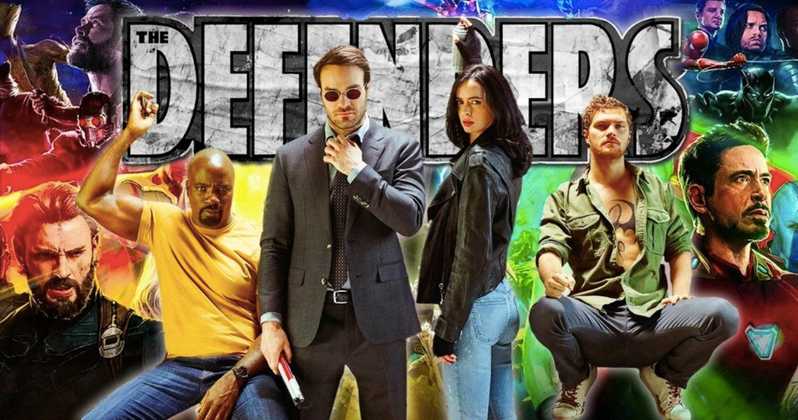 Marvel movies took 6 years to acknowledge the fact that the MCU TV Universe is also connected to the films. Well, they still haven't done it on a larger scale, but Avengers: Endgame was the first, and probably last step of doing that. We really hoped for Netflix's The Defenders to make their MCU debut in Endgame, but there was no premise set for that ever, and Disney & Netflix's contract would not have allowed that either. The only character that actually made the jump from TV to movies was Edwin Jarvis, played by James D'Arcy.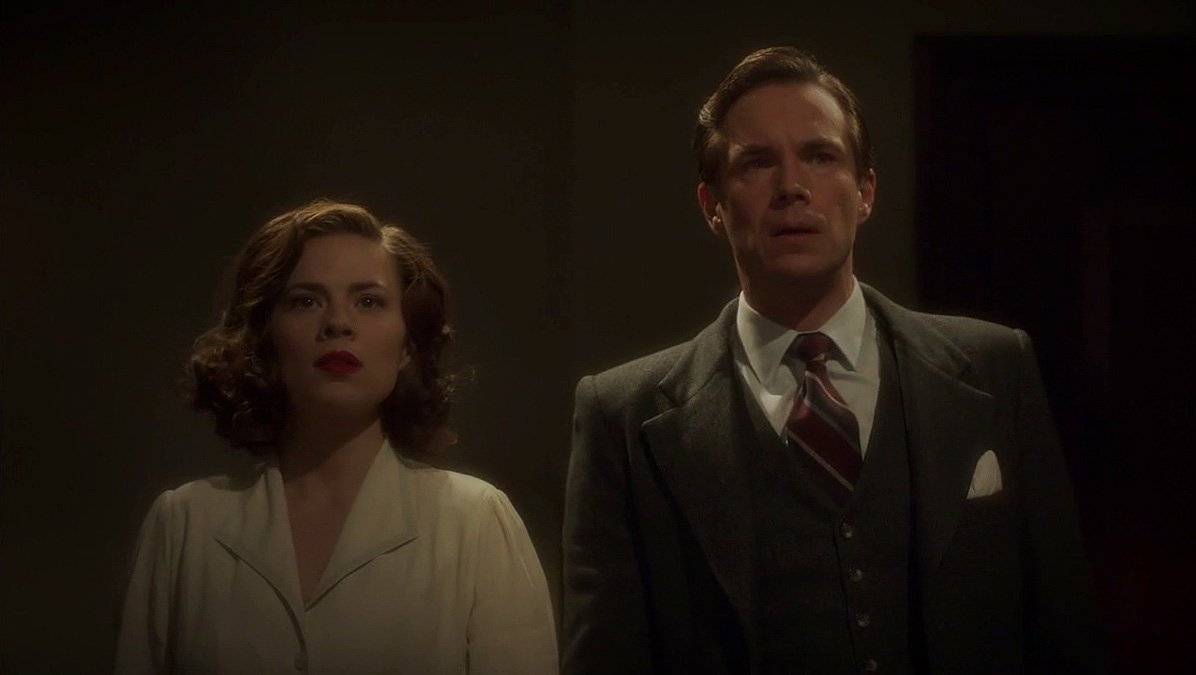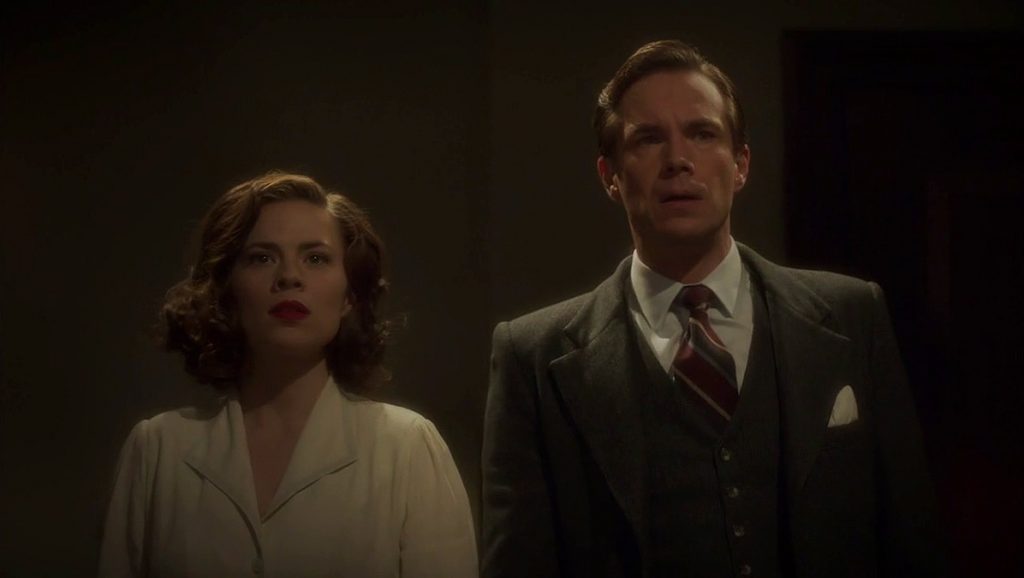 During the 70s sequence of Avengers: Endgame, we see Tony Stark meet his father. As he exits the scene, James D'Arcy's Edwin Jarvis enters the scene as Howard Stark's Butler. This was done just because it wouldn't have affected the movie events and TV events in any way whilst connecting two properties.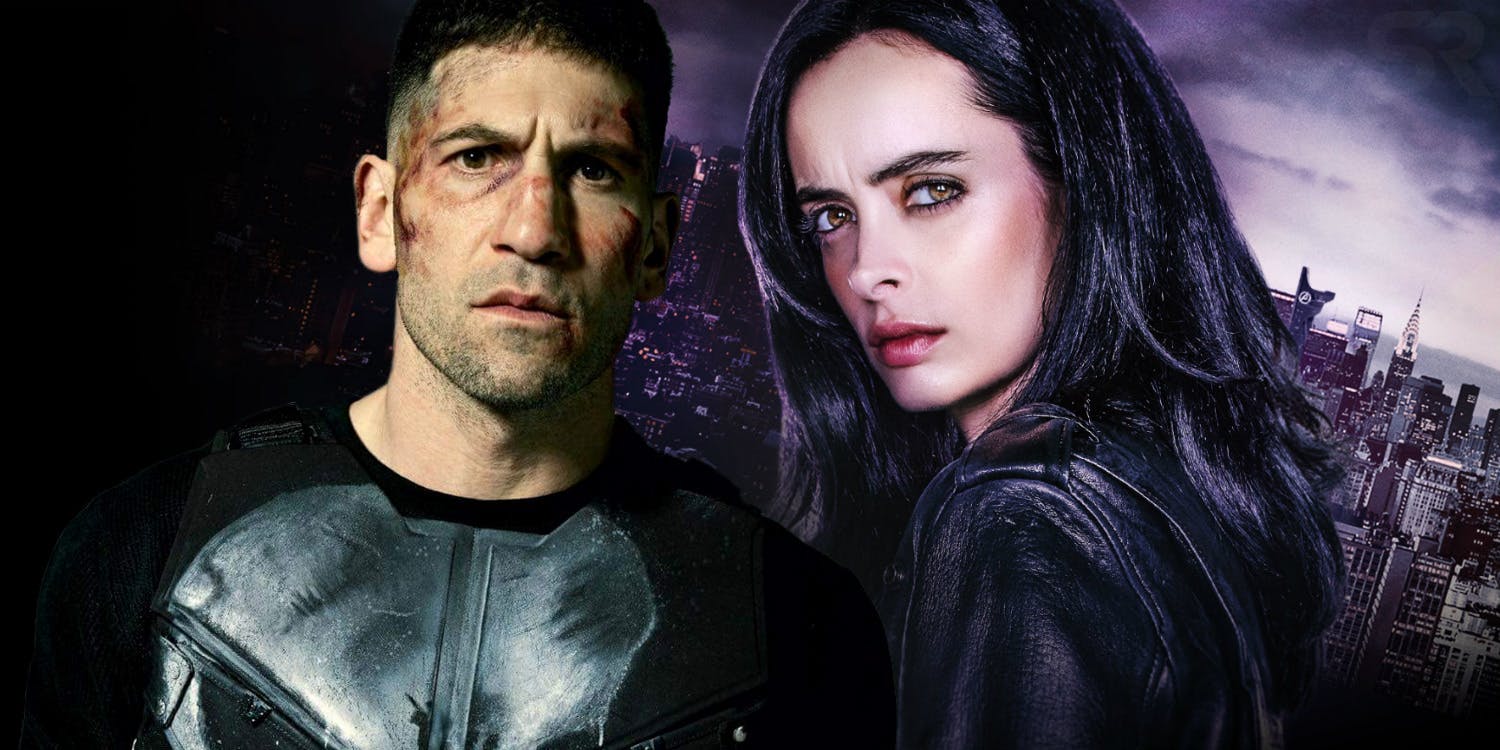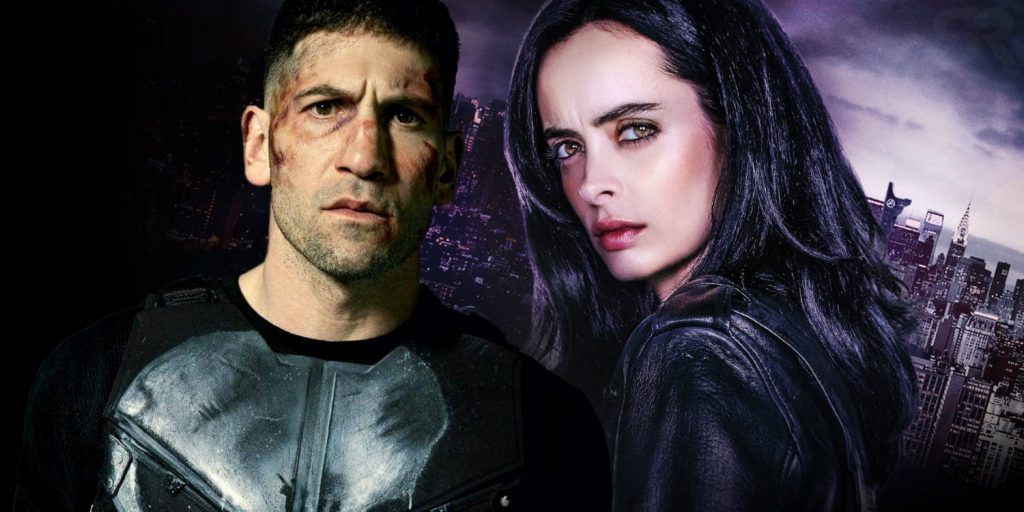 The same cannot be done with the Netflix shows as those are totally different from the MCU films. The Punisher & Daredevil push creative boundaries to extremes, adding blood & gore to the fight sequences whilst running a plot which may not be kid-friendly at all times. So the movies cannot acknowledge these shows. A major reason for the films not doing that is the fact that the TV division of the MCU comes under Jeff Loeb while the films are run by Kevin Feige.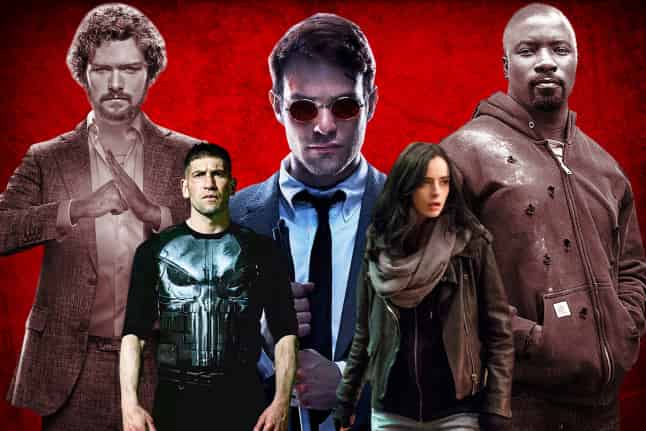 Disney+ will have TV shows that will be run by Feige, and hence the movies will acknowledge them. But the shows under Loeb's division have always been said to be connected with the movies even though the films do not share the same liberty. Agents of SHIELD has acknowledged the movie events so many times, and certain movie characters have also appeared on the show. The same goes for Agent Carter.
For the Netflix shows, these acknowledgments are much more subtle as compared to the others, but sometimes even these shows give us explicit connections with the movies. Jessica Jones Season 2 brought the events of the Civil War into play, and then there has been the battle of New York which has been acknowledged time after time. Now there's yet another connection that a fan has figured out with the Netflix Marvel properties and the MCU films. Take a look:
Apparently, Pat Kiernan seems to be a glorified reporter in the MCU as he has appeared in the MCU movies like The Avengers, Iron Man 3, Doctor Strange and shows like Daredevil and The Punisher! So yet again we can say that it's all connected!
Now that Netflix has canceled all of Marvel's Netflix properties, Marvel could actually plan a big future of all the characters that have appeared in those TV shows till now. Jessica Jones will also be canceled soon enough, and then 2 according to Disney's deal with Netflix, they can start working on these characters 2 years later.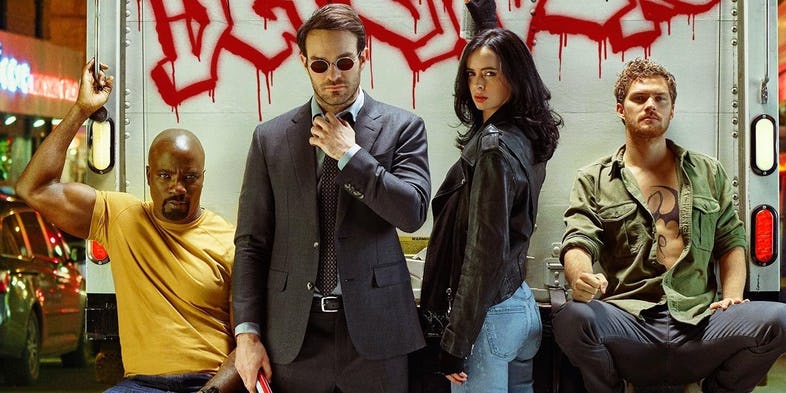 Apparently, the premise for Daredevil to make his MCU debut in Spider-Man 3 is already set. Considering the situation that Spider-Man: Far From Home left Peter Parker in, he would certainly require the need of a lawyer. That's where Matt Murdock could come in. We've actually got a new report from We Got This Covered which states that Marvel has every intention of bringing the Defenders into the cinematic side of the MCU as soon as possible.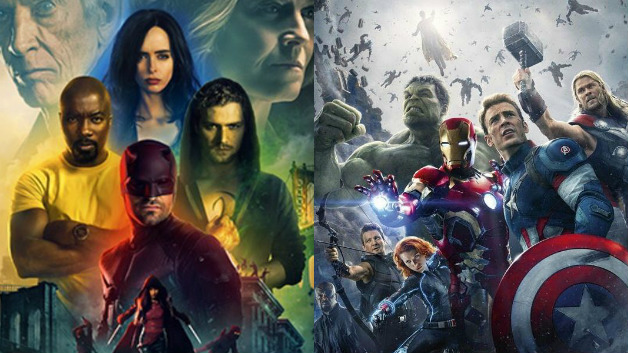 In fact, Kevin Feige recently addressing these characters has actually led people to think that Marvel could be looking to bring these characters in their films. Feige was asked which Netflix hero he'd like to see in an MCU movie, and he said:
"I don't know. There were a lot of great characters that were on those Netflix series, and I think there is a period of time… it'll be a while before we could use any of them based on what the contracts were, so I'm not sure. And also, even answering that question is a spoiler. But there are some great Marvel characters there."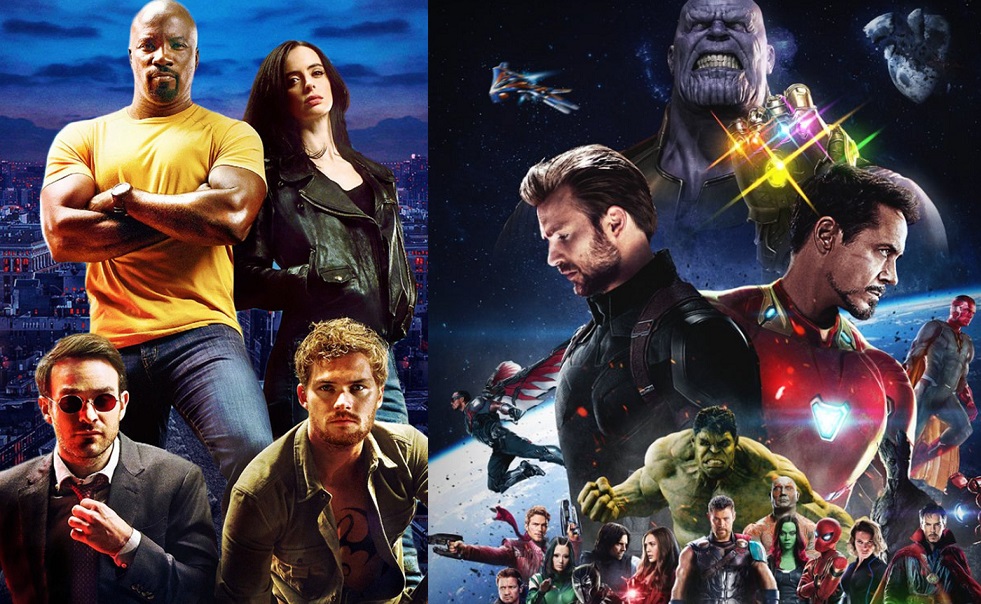 Now what Feige says here is that answering this question is a spoiler! This could mean that Marvel already has their eyes on a certain character making a jump from TV to the movie. Let's see whether Marvel will reboot these characters, or bring them as it is in the films. They could even continue their stories on Hulu, crossing them over with the likes of Ghost Rider and Halestorm.