Movies
Spider-Man: Far From Home Set Photo Reveal a Mysterious Villain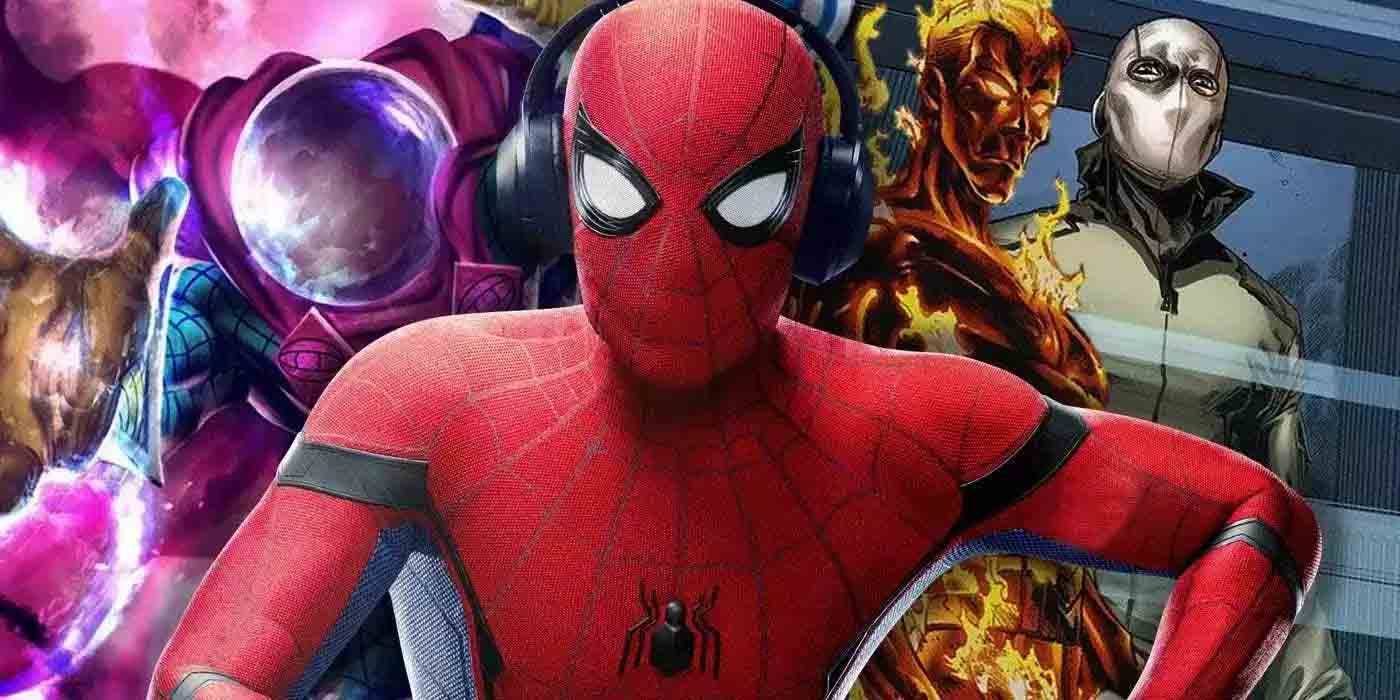 Spider-Man: Far From Home is hard under production and it seems that this film will have the most number of villains ever in a solo Superhero film. Every now and then, a new rumour comes in claiming a newly named villain to be a part of the film. We know for sure that Jake Gyllenhaal's Mysterio is going to be the main big bad, but he will surely not be alone when it comes to fighting off Spider-Man.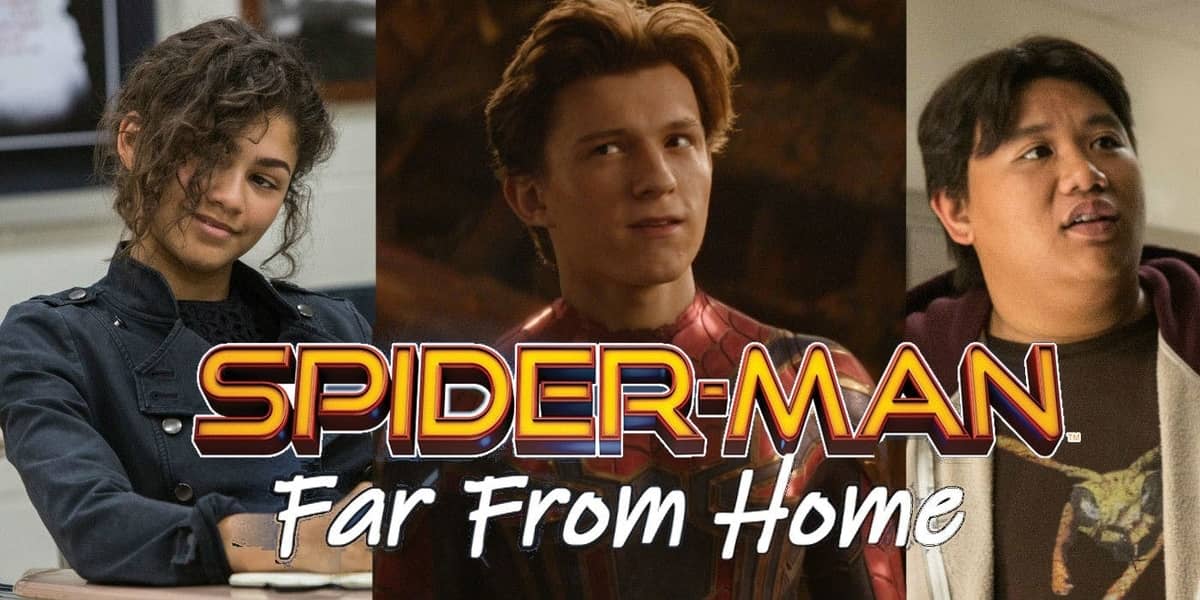 The stakes of this movie seem to be higher than ever for Spidey. He will obviously not die like he did in Infinity War, but he will probably face the biggest challenge of his life, which is risking his secret identity. A while back, Kevin Feige revealed some important details about the film as he said:
"We start filming early July. We film in London. We shot the first film in Atlanta. And we shoot a lot of films in London but there's another reason we're shooting in London which is, yes, Spidey, of course, will spend some time in New York, but he'll spend some time in other parts of the globe."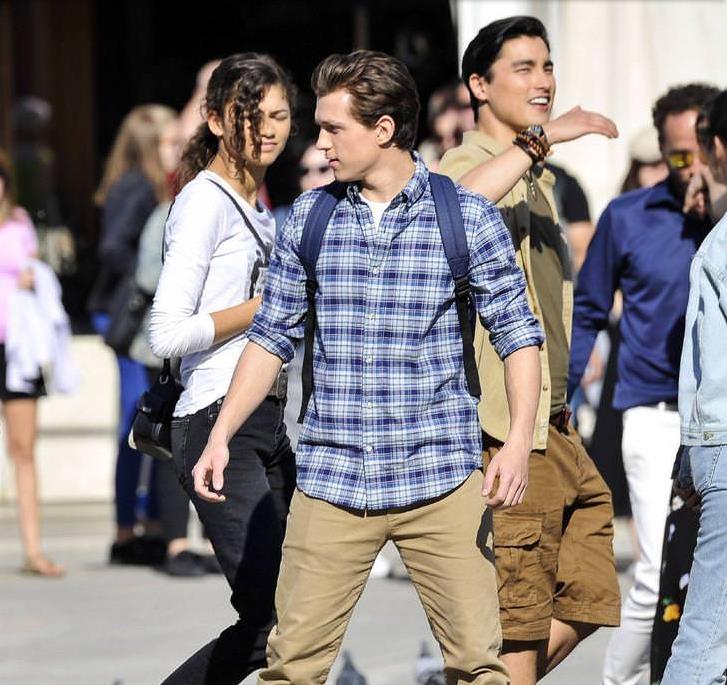 So now, Spider-Man: Far From Home is moving into the fourth month of its shoot having shot at different locations all across Europe for the last 3 months. We saw set photos from London, Prague, Venice and there will probably be other places as well. Tom Holland revealed the title of the movie in his own trademark spoiler giving way. Feige also had something interesting to contribute on that as he said:
"Well, I mean, sure, let the speculation begin. That's always fun. We like [the title] of course because it ties into Homecoming, not just keeping that word going, which we like and we liked it more than Homecoming 2, but that notion of 'home' is a word that has dual meanings we'd like to continue with this [Marvel Cinematic Universe] version of Spider-Man. So, Far From Home has multiple meanings."
https://twitter.com/tomhsource/status/1045686073681203202
The film is currently shooting a major action sequence which happens around a Giant Wheel in Prague. Spider-Man's new Stealth suit was revealed here, and now, what looks like a Mysterious villain has also made it to the net through a set photo. Have a look:
Possible look at Mysterio or another villain in Spiderman: Far From Home from marvelstudios
We can see Jacob Batalon's Ned Leeds sitting across a girl who could probably be his date as another set photo showed Angourie Rice's Betty Brant who was holding what looked like Ned's hand (check out the image below). While some fans believe that this person standing across the two is none other than Mysterio himself, we have to say that they cannot be more wrong. It has to be some other villain, or perhaps it is just a black woman. Whoever he/she is, seems to look pretty odd, but perhaps this is a carnival set up, so the person could be disguised as someone.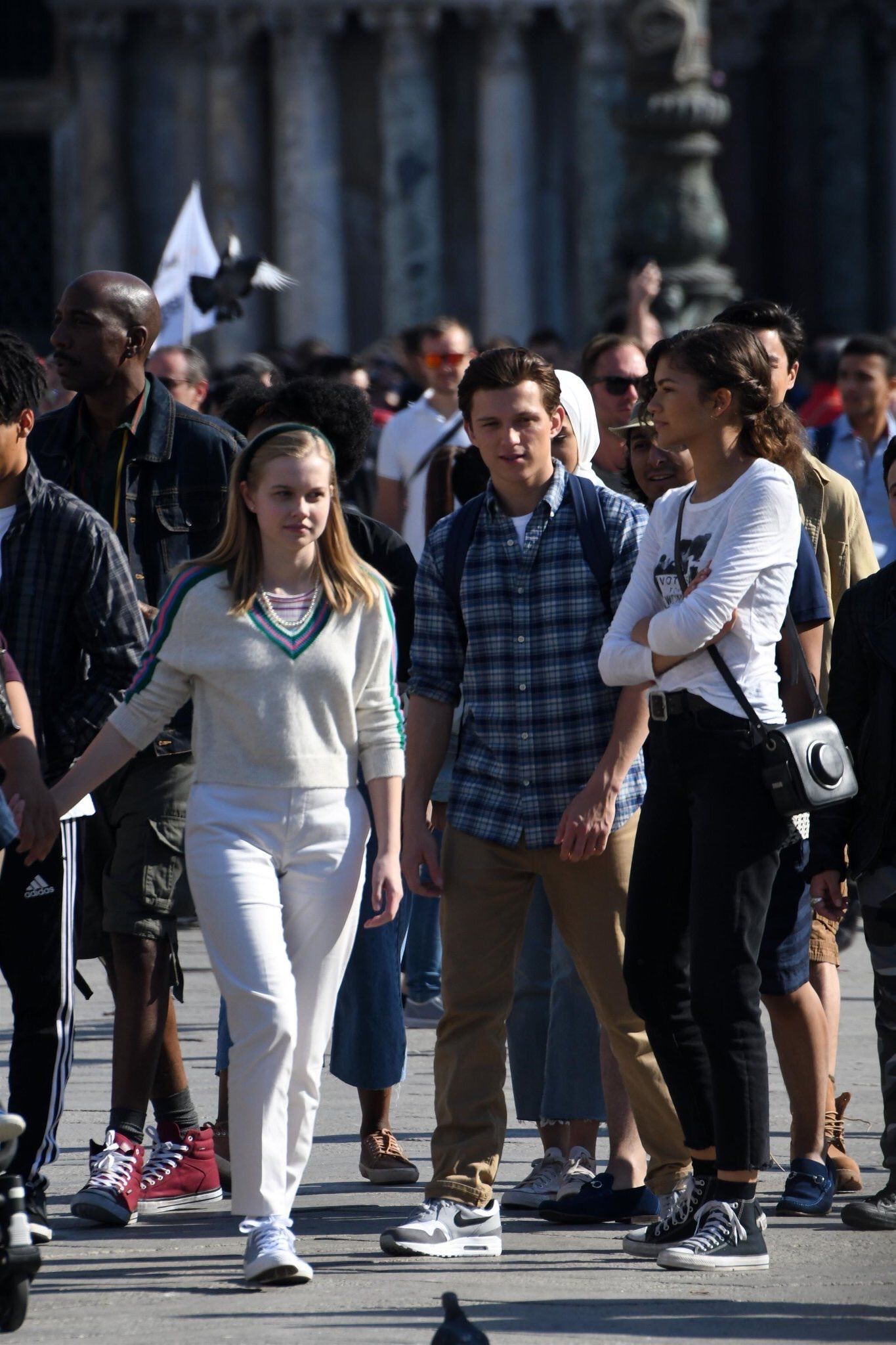 The reason we know that this person is not Mysterio because another set video just recently revealed Jake Gyllenhaal in his suit going up against Spider-Man. Spidey even seems to have a drop on him. Have a look:
https://twitter.com/CZMARTY7/status/1046474952776519680
There are other villains who have been rumored to appear in the movie and Molten Man, Hydro-Man and Chameleon seem to be among those names. Also, it would be understandable if the Vulture returns towards the end of the film, and we might even get the glimpse of Mac Gargan aka Scorpion, which was set up by Homecoming.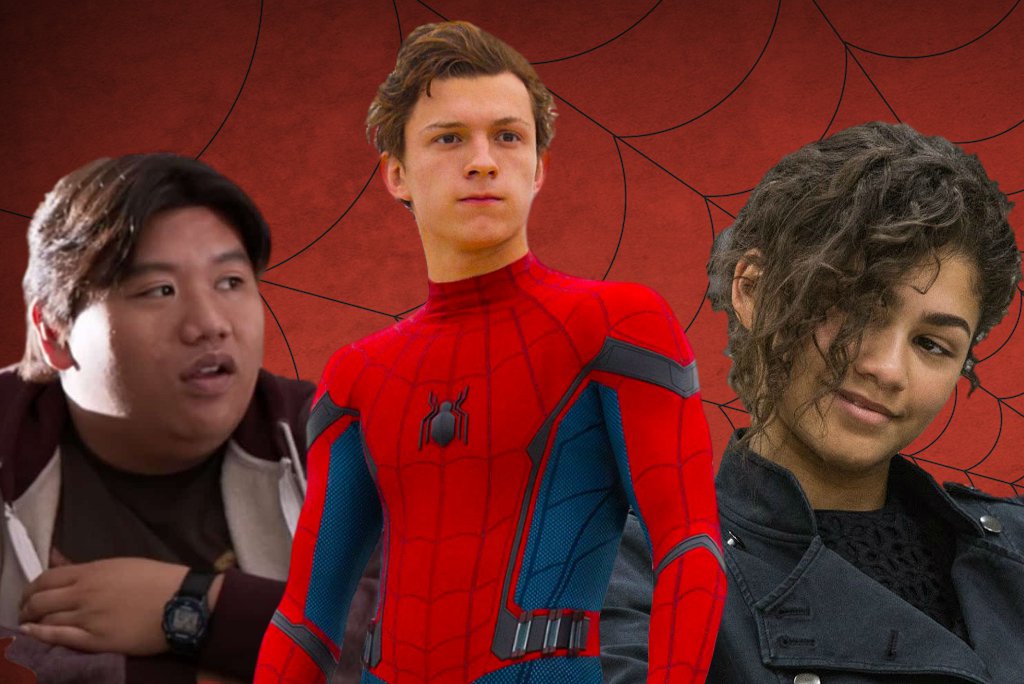 While people from Marvel are not talking a lot about the film, Feige still mentioned it to Comicbook.com that Spider-Man: Far From Home will be a refreshing film after the insane events of Avengers 4. Here's what he said: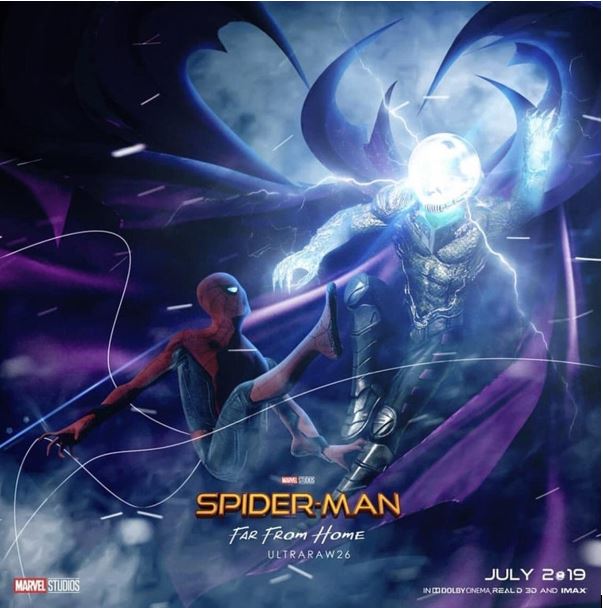 "Much like Ant-Man, there are things that people know about that movie, which is a great deal of the movie: the villain of the movie, the storyline of the film, that we're shooting in Europe and that Peter Parker goes on continuing that [Captain America: Civil War] was a big giant super hero class movie. The fall out of that in Homecoming was John Hughes and him going to his high school. So that's what's fun to us about the Spider-Man movies. And again going from Infinity War to Ant-Man and the Wasp, the tonal shift. So, there's a lot of fun stuff. How it connects, where it connects, when it takes place, very similar to Ant-Man and the Wasp in that we're not gonna say right now."
The movie comes out on July 5, 2019.