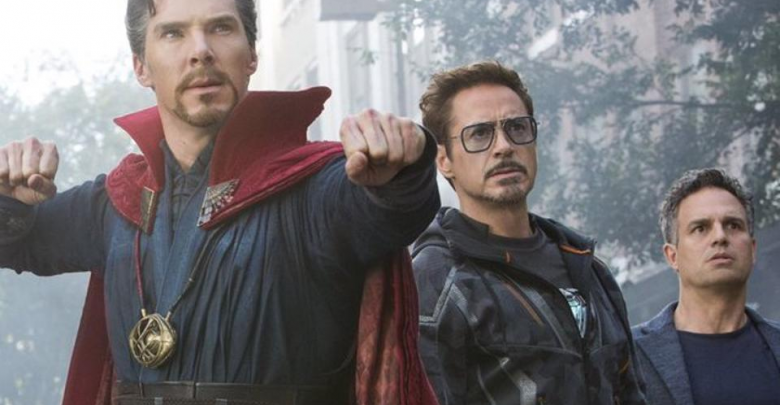 Avengers: Infinity War was a grand outing for everyone who made the movie and saw the movie at the theatres. It was the true result of the insane amount of build-up that Marvel has done in the last decade or so, as it was the biggest crossover event in the history of Hollywood with so many A-Listers coming in at once, making an incredibly awesome movie!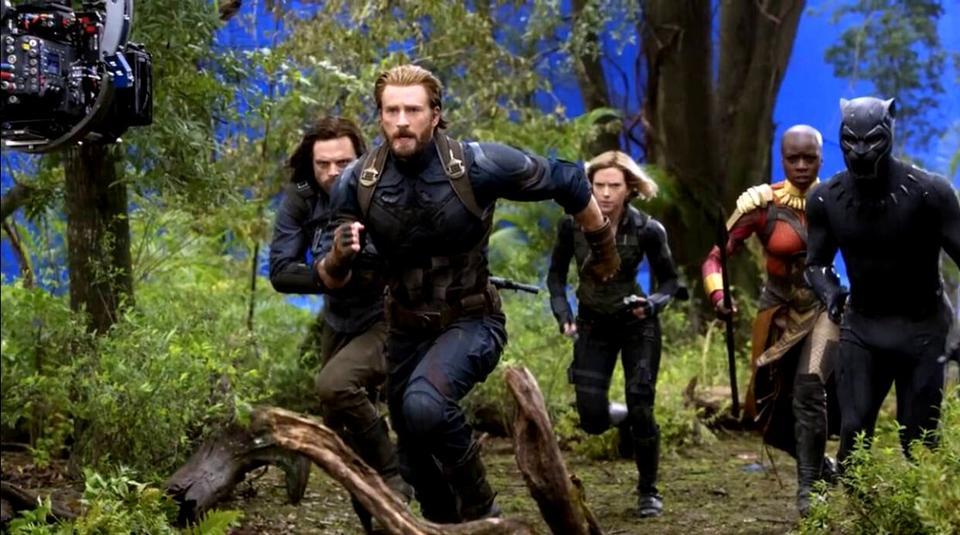 Normally you would never imagine so many big guns of Hollywood (even though many of them rose to fame because of Marvel) coming together all at once doing something which no other movie makes them do. The number of quality actors performing together and displaying their talents was huge and we got to see the likes of Robert Downey Jr., Josh Brolin, Benedict Cumberbatch and many more big names work it out together in the best way possible.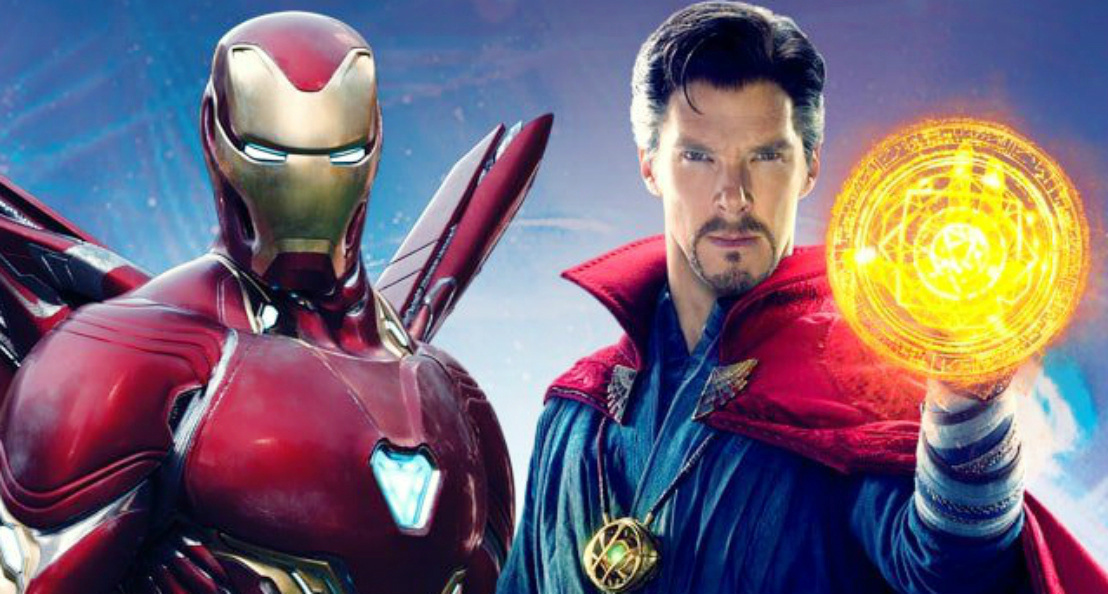 Amidst all the hype, there was one thing that only a few fans noticed, which was seeing two Sherlock Holmes in an MCU movie sharing a scene together. Both Benedict Cumberbatch and Robert Downey Jr. have portrayed the world's greatest detective in different eras and keeping comparisons aside, the two actors were bloody good in that role. Some may argue that Cumberbatch was better but that is merely due to the fact that he has had more screen time as the character. Personally, for me, both of them are incomparable as they were fun to watch with the setting they were put in and I obviously want to continue watching some more of them as Sherlock Holmes.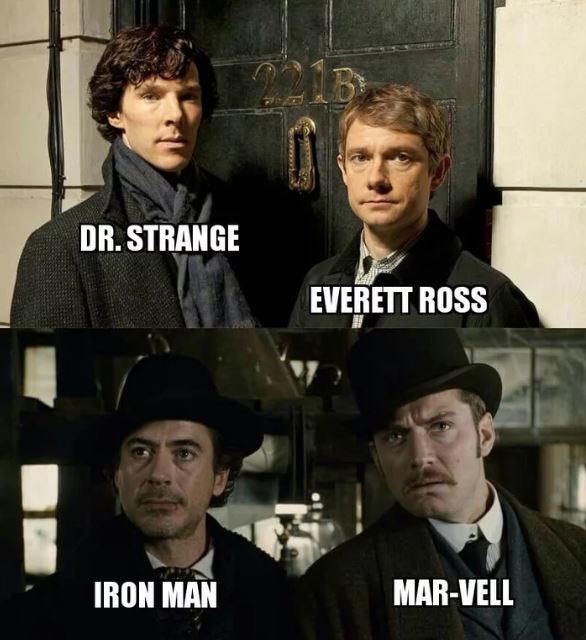 The MCU does love the Sherlock Holmes cast as they have brought in the two pairs of Sherlock and Watsons into the MCU already. Downey and Cumberbatch as we know are Iron Man and Doctor Strange, while Martin Freeman who played John Watson along with Benedict Cumberbatch as Sherlock has played Everett Ross in two of the MCU movies, and Jude Law who also played John Watson along with Robert Downey as Sherlock will debut as Mar-Vell in the upcoming Captain Marvel movie next year. Just imagine a scene where the 4 of them get to unite as it would be remarkable!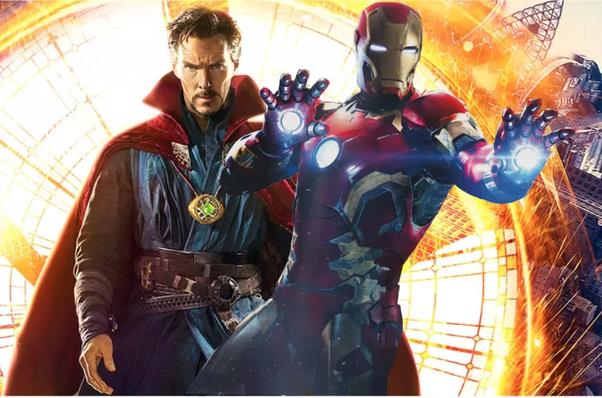 While the MCU is known for planting in Easter Eggs and references into the mix, and they referenced their own movies quite a lot of times in Infinity War, one reference we all wanted to see was of Sherlock. Downey and Cumberbatch shared multiple scenes together in the movie and it would have been really amazing to see a Sherlock pun pop up somewhere in the movie. But it did not happen as we desired.
For what it's worth, the thought of putting a trademark "No Sh*t, Sherlock" joke did cross the minds of the creatives behind the movie, but they opted not to have one in this particular encounter. With the home release of Infinity War, many videos of extras have also been put out, and speaking on the commentary as part of the home video release, co-writer Stephen McFeely, and co-director Joe Russo explained their decision as to why they did not include any Sherlock reference in the film. They said: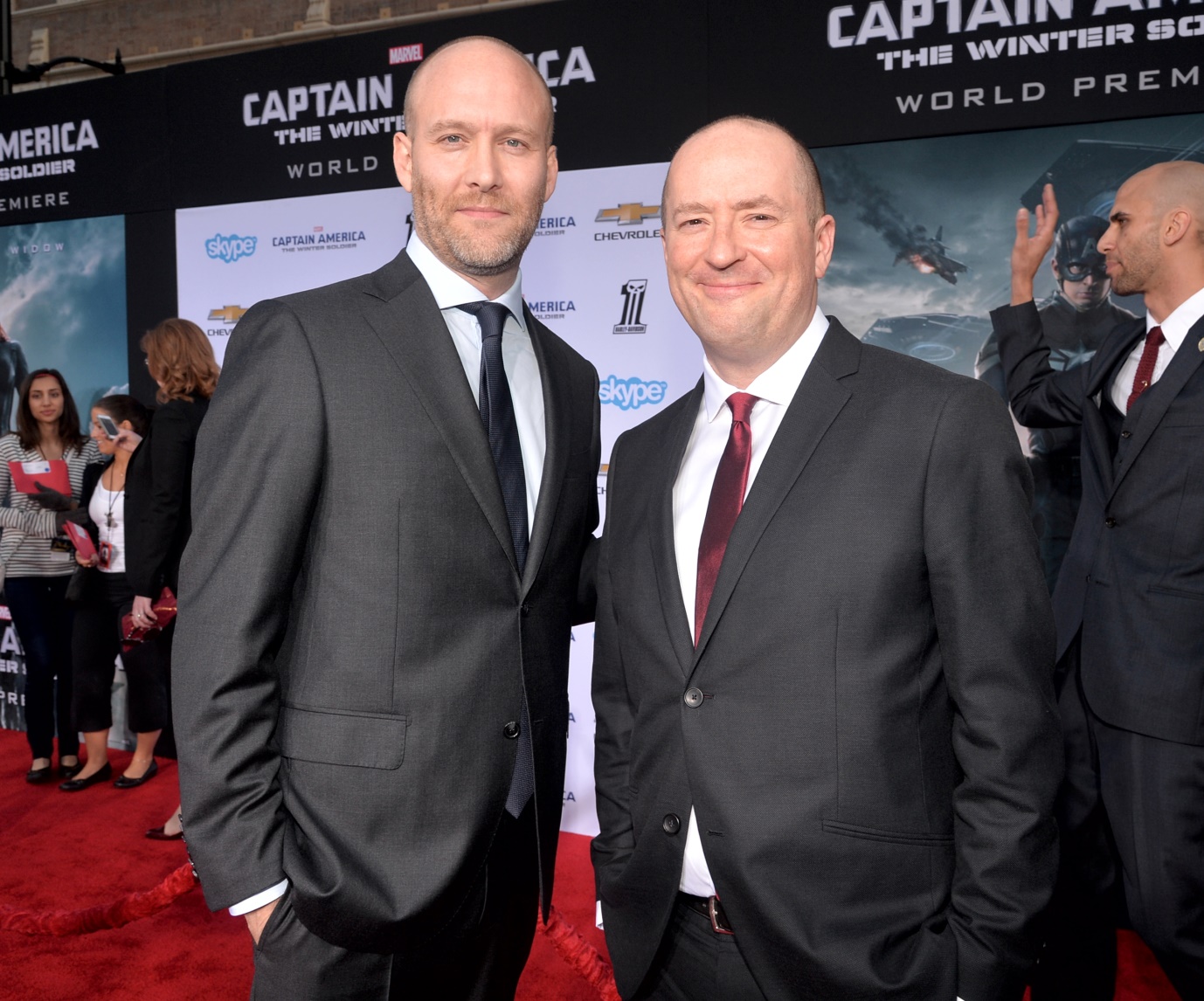 "Stephen McFeely: It's a meta-joke that requires you to be a fan of other movies.

Joe Russo: It's also a very obvious joke. Not that we can't be accused of having made obvious jokes before. But I guess it is our movie, so we can pick and choose the obvious jokes we wanna put in it."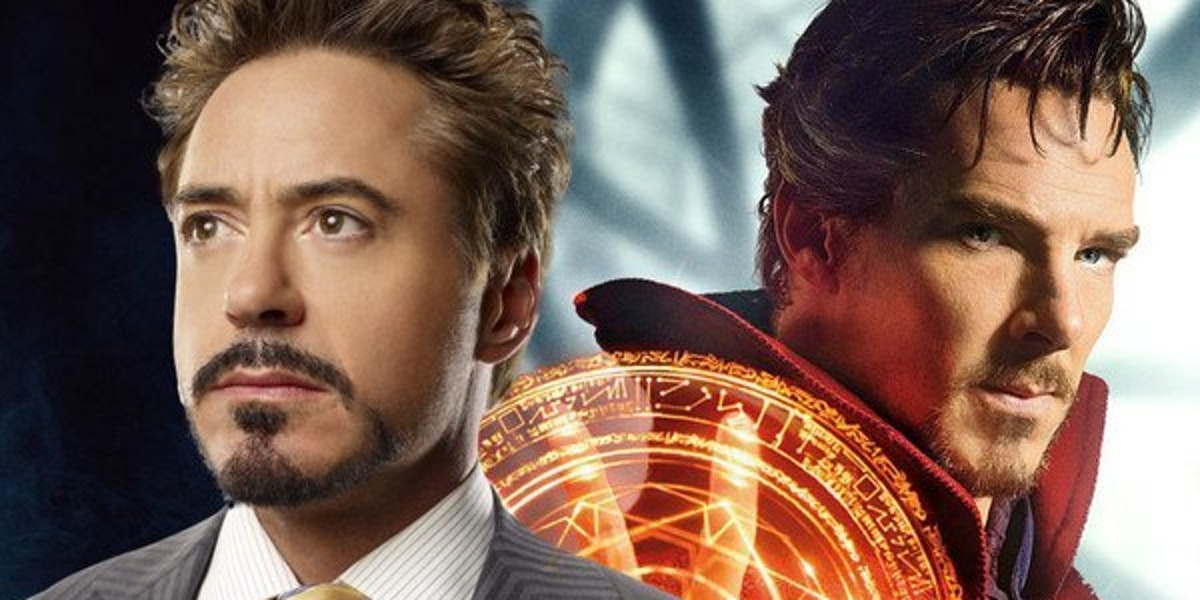 Well, it was pretty obvious, but it would also have been a fan pleasing at the same time. Marvel is known to do fan pleasing things every now and then, and they still have a go left at the pair of Iron Man and Doctor Strange left, so they might as well make it count in Avengers 4, which will come out on May 3, 2019.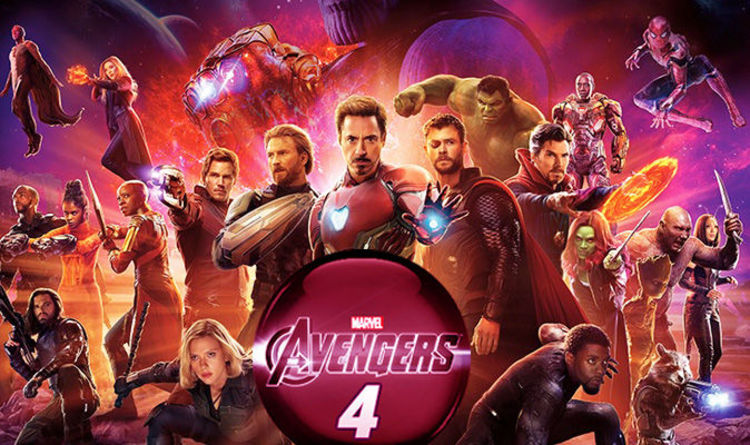 Here's the official Synopsis of Avengers 4:
"A culmination of 22 interconnected films, the fourth installment of the Avengers saga will draw audiences to witness the turning point of this epic journey. Our beloved heroes will truly understand how fragile this reality is and the sacrifices that must be made to uphold it."
Play Now: The Iron Man Quiz: (Click on the link below to begin)
Are You An Iron Man Fan? Time To Prove How Well Do You Know Him!