Movies
Avengers: Endgame Has Already Become The Top Selling Movie in First 24 Hours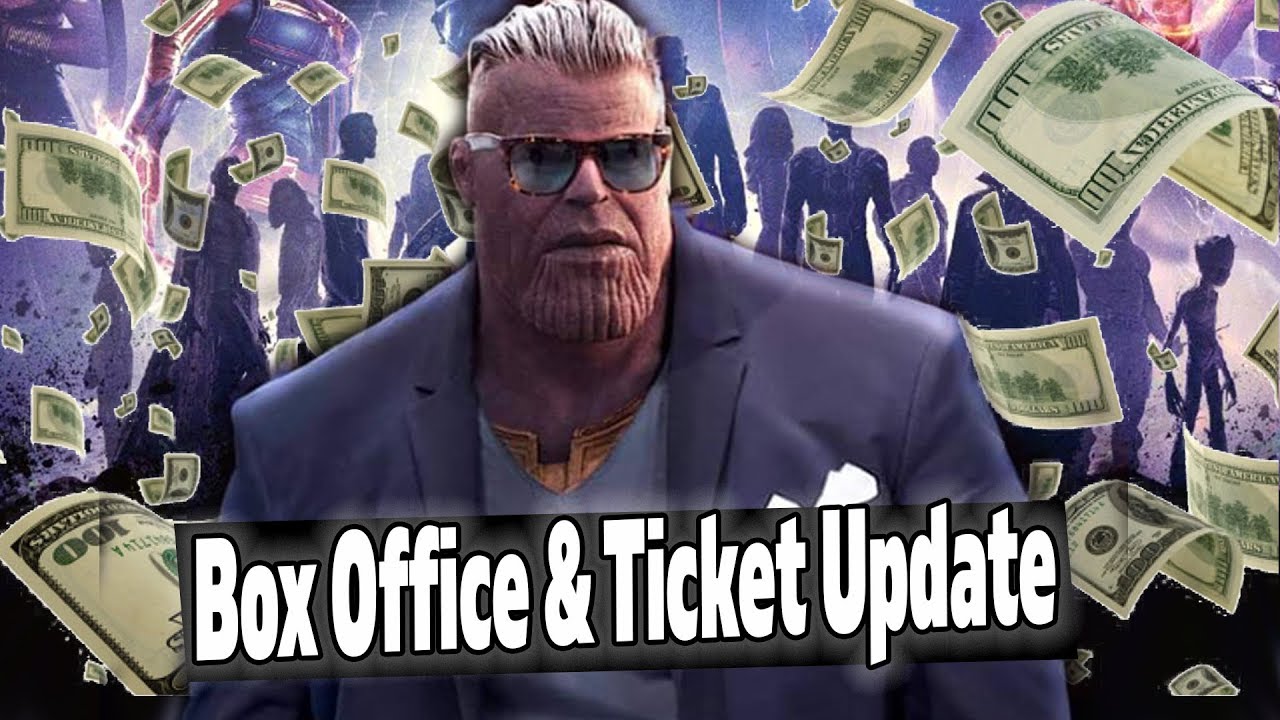 The biggest movie of the decade, Avengers: Endgame is just around the corner as we'll have to wait even less than a month to watch the film. Marvel dropped a surprising special look as a way to announce to the ticket sales of the film, and this film has already broken records with people trying to purchase tickets online. This was the perfect marketing tactic by Marvel as them launching new footage just when they start selling tickets was a great way of boosting the sales.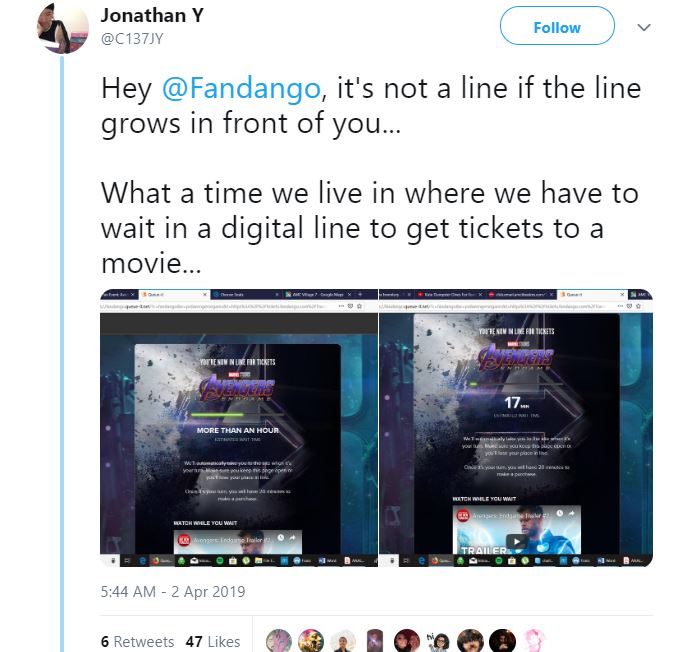 Got on @Fandango , went to confirm my purchase for Avengers tickets, BUT THEN THE WEBSITE KICKED ME OUT!!! I HAD THEM!!!! NOW IT SAY I GOT TO WAIT AN HOUR!!!! And the AMC website isn't working for shit! Stay tuned for my continued outrage. #AvengersEndgametickets pic.twitter.com/KZXAgFwXvj

— Frank (@FrankJVargasIV) April 2, 2019
People are so psyched about watching this film that they caused a huge traffic upon these websites while trying to purchase tickets. That immense traffic actually caused a whole lot of issues for people to buy tickets since the sites actually crashed, or people were put into a waiting lines online! This has actually never happened. It's exactly like the Indian Websites upon result days. The Students cause so much traffic upon the sites that they actually end up crashing, with the servers not being able to take the load.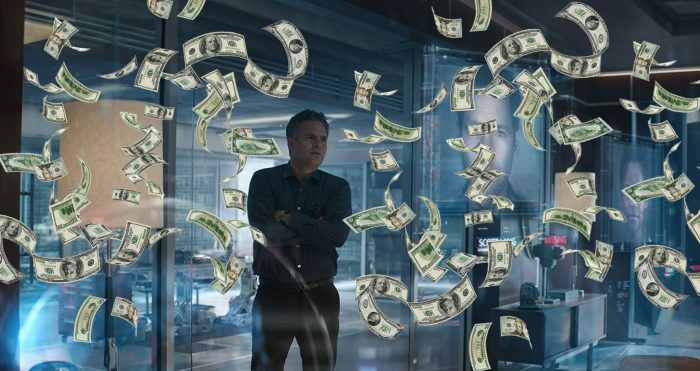 How ironic is it that people actually book tickets online so they don't have to get in a line in order to buy physical tickets, and the digital media itself is putting people in line. That's the insane hype for the movie causing all this abyss. Looking at this chaos, we can only assume that this film will be able to break all the Box Office records. It will take down Infinity War for having the highest domestic and worldwide opening weekend. It also has a chance to actually beat the $2.7 Billion of Avatar.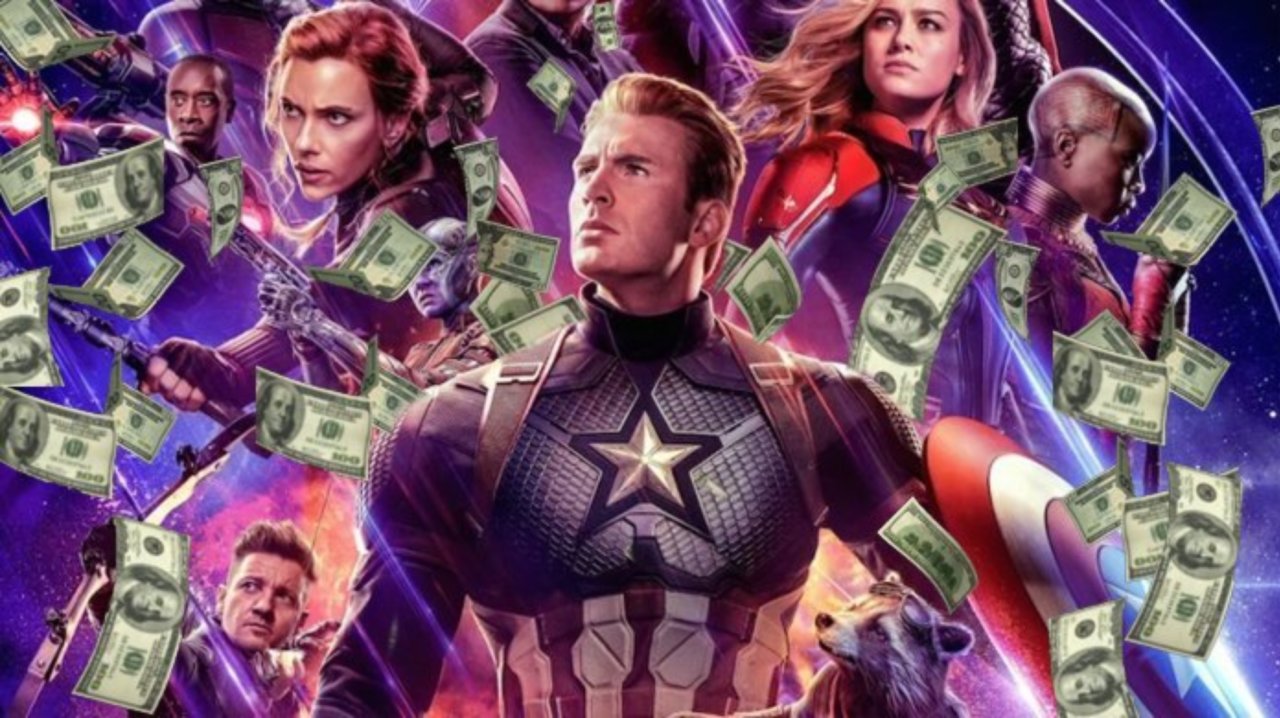 Well, now these assumptions have been given concrete Evidence as Fandango has already announced Avengers: Endgame as the Top Selling movie of all time within the Pre-sales tickets. Here's what Fandango's Managing Editor Erik Davis shared in a statement: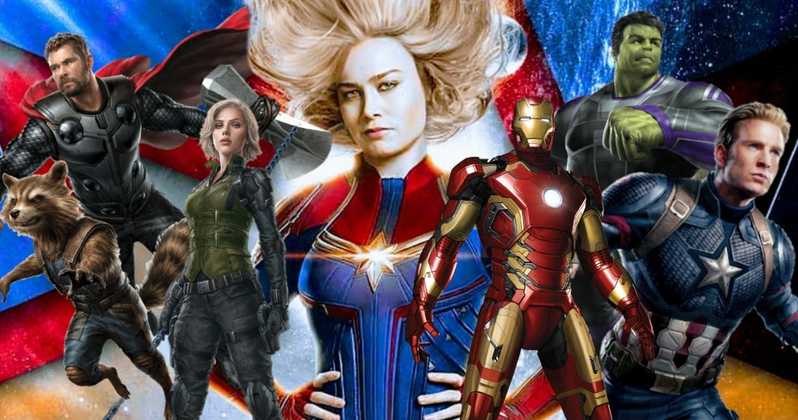 "Avengers: Endgame sales have exceeded all expectations and surpassed Star Wars: The Force Awakens, the previous record-holder, to become Fandango's top-selling title in its first 24 hours of sales, and it accomplished that feat in only six hours. We've never seen anything like this – it's truly a groundbreaking accomplishment – as fans simply cannot wait to see how this epic saga comes to a close."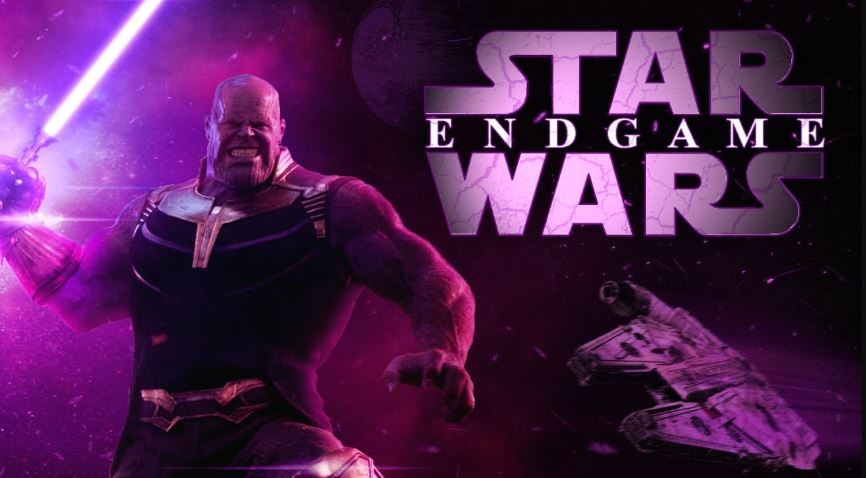 Here's the list of Fandango's top 5 ticket sellers within the first day:
Avengers: Endgame (2019)
Star Wars: The Force Awakens (2015)
Star Wars: The Last Jedi (2017)
Rogue One: A Star Wars Story (2016)
Avengers: Infinity War (2018)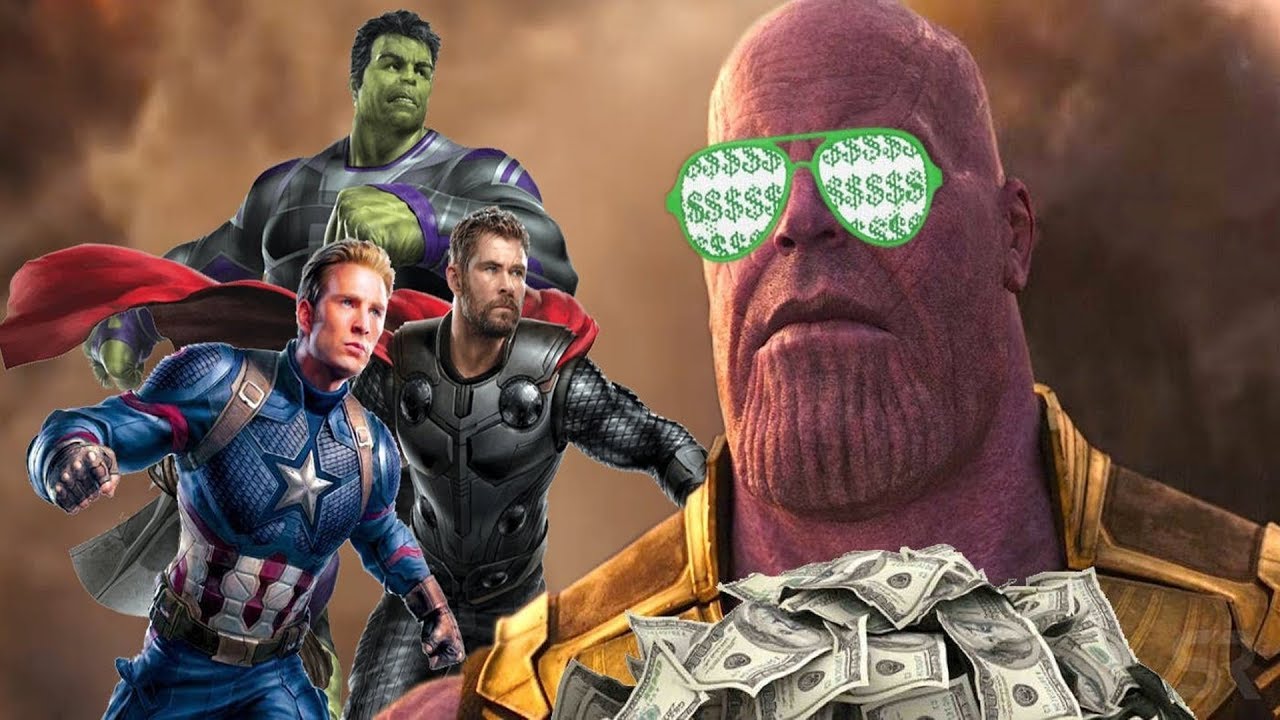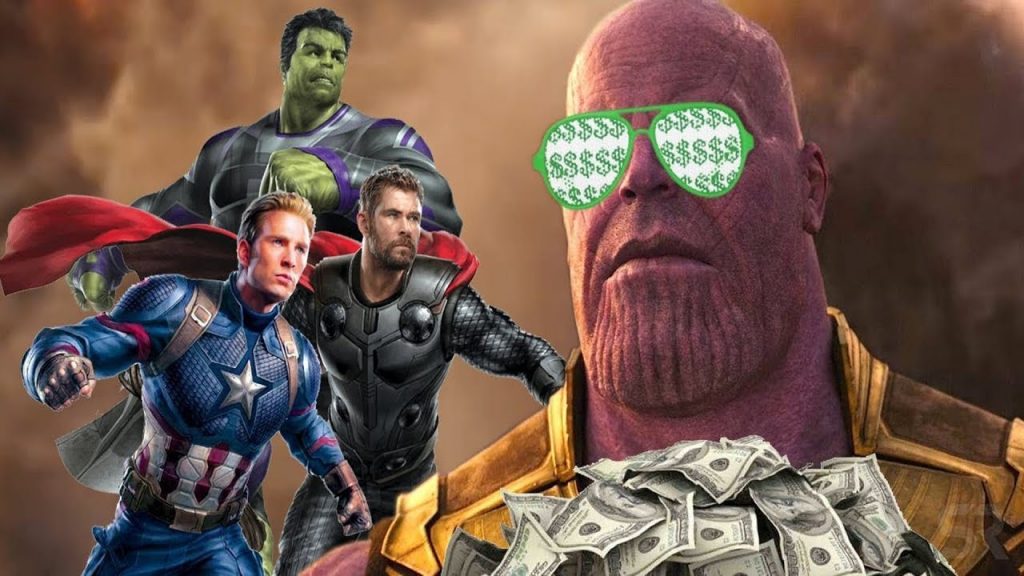 Now, this has to be the case throughout the world as every country will chip in huge numbers. China is going to have a major impact upon the Box Office numbers of this film, and Endgame just has to beat the Infinity War numbers for all the countries, in every way.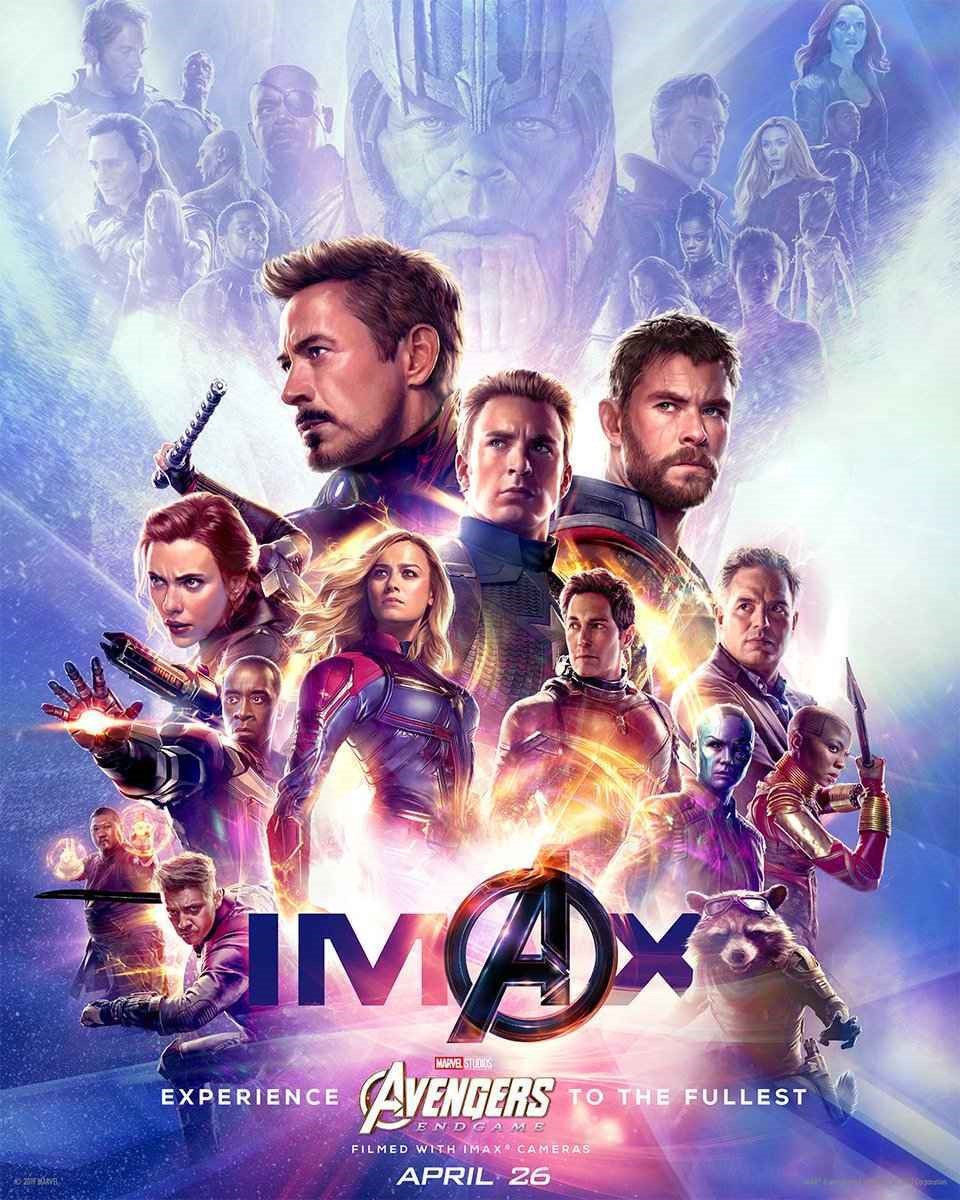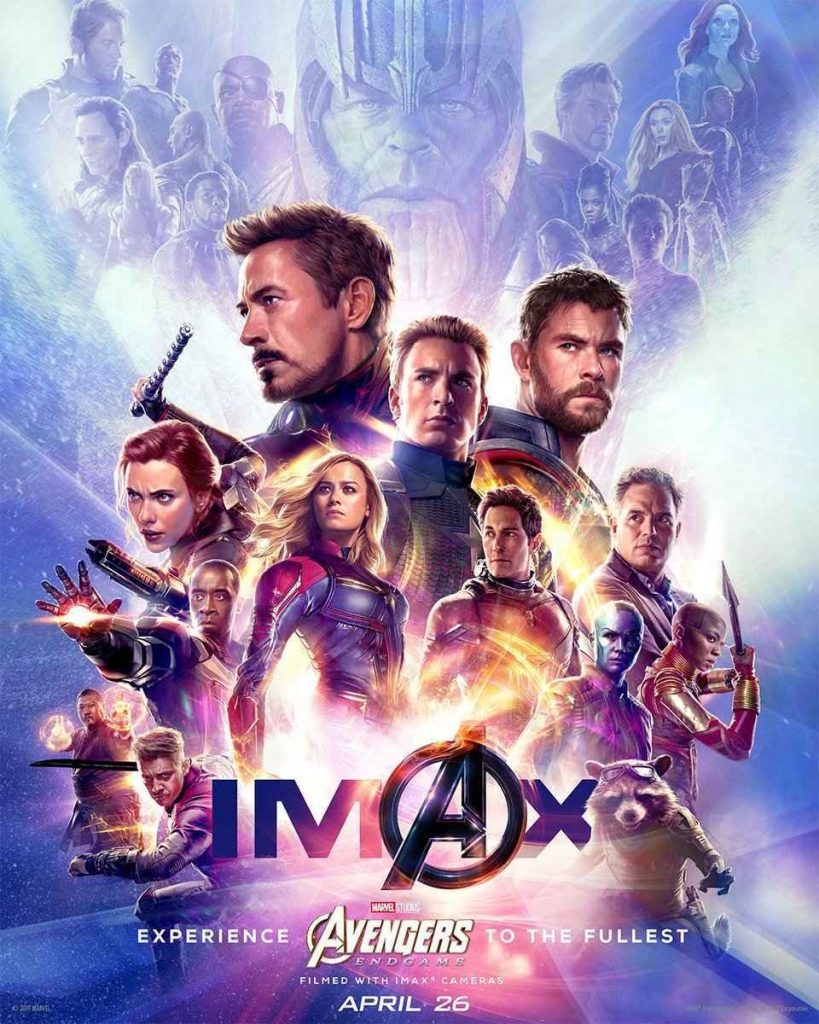 According to a recent survey, the fans are really excited about the movie because of the following reasons:
98% say the Infinity War cliffhanger is a main factor in their ticket purchase.
98% are fans of Marvel's "shared universe" storytelling.
86% can't wait to see how Captain Marvel factors into Endgame.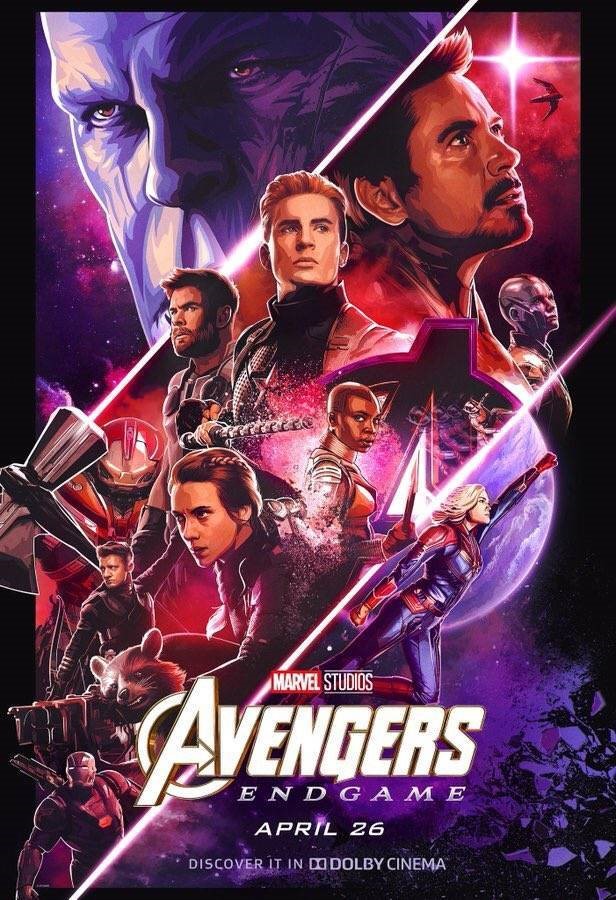 Well, whatever the case may be, Avengers: Endgame is going to be the greatest movie of all time. There's no other fan base that even comes closer to the one that exists for the MCU. Marvel has established a deep trust amongst the fans, and we're ready to stand by their side for everything that they offer us.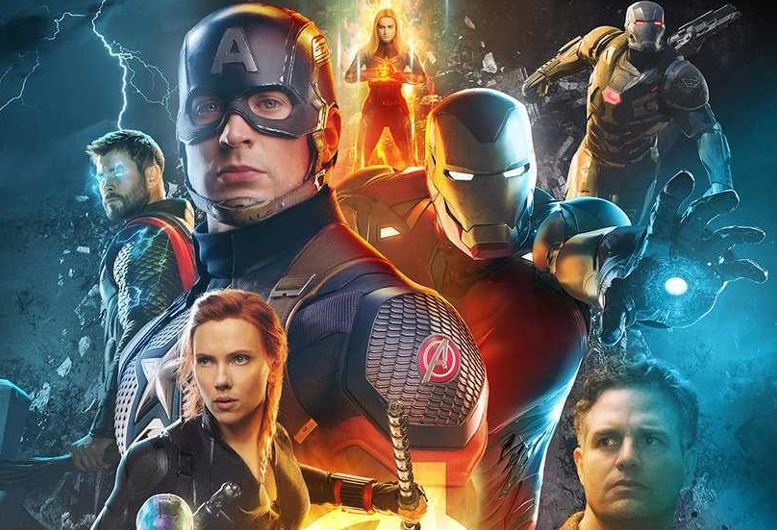 Directed by Joe & Anthony Russo, Avengers: Endgame will open on April 26, and it'll presumably star Robert Downey Jr., Chris Hemsworth, Mark Ruffalo, Chris Evans, Scarlett Johansson, Benedict Cumberbatch, Jeremy Renner Don Cheadle, Tom Holland, Chadwick Boseman, Paul Bettany, Tom Hiddleston, Idris Elba, Danai Gurira, Peter Dinklage, Benedict Wong, Elizabeth Olsen, Anthony Mackie, Sebastian Stan, Gwyneth Paltrow, Benicio del Toro, Josh Brolin, Pom Klementieff, Karen Gillan, Dave Bautista, Zoe Saldana, Vin Diesel, Bradley Cooper, Chris Pratt, Paul Rudd, Samuel L. Jackson, Cobie Smulders, Tessa Thompson, Evangeline Lilly, Aaron Taylor Johnson, Cate Blanchett, Michelle Pfeiffer, Michael Douglas, Tilda Swinton, Jeff Goldblum, Katherine Langford, Stellan Skarsgard, Ava Russo and Brie Larson.