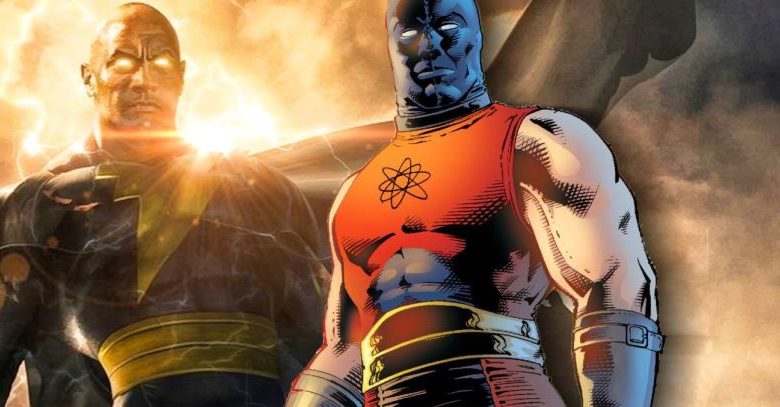 Dwayne Johnson has been with Black Adam for over a decade now. It took a long while for him to find the right story. But it's just sad that the film is still not able to begin production. It was initially supposed to start filming this month. But then with The Coronavirus, the delayed production date came in for August-September. Now it seems that Black Adam won't be able to begin production even then because The Rock had to halt filming his Netflix film Red Notice.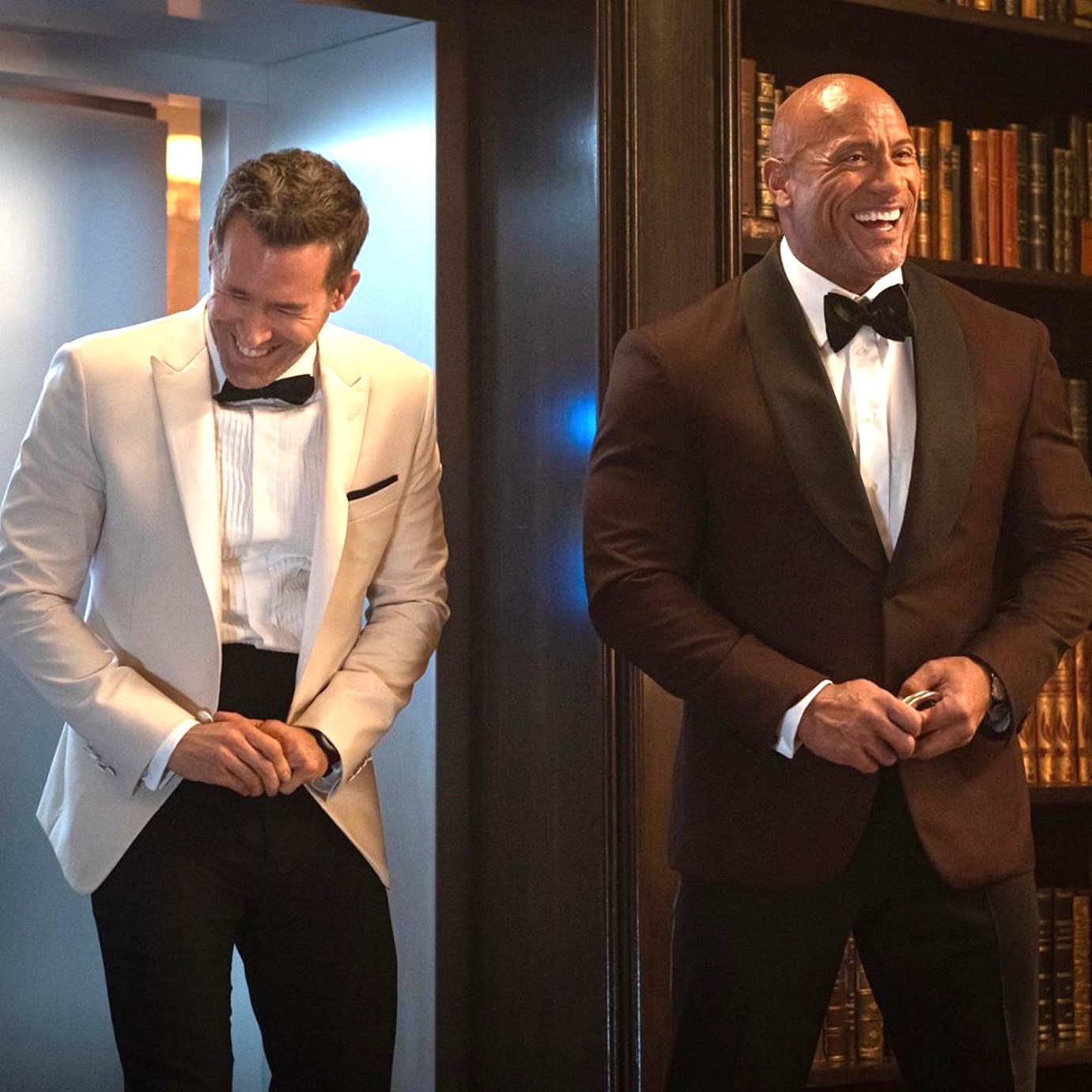 Netflix's Red Notice is a much anticipated heist film coming in 2021. It is an international action-thriller centered on the pursuit of the most wanted art thief in the world. Gal Gadot is going to play this most wanted "world's greatest art thief" who has a "Red Notice" put on her by the Interpol. Dwayne Johnson's character will come in as "the world's greatest tracker," and we'd see Ryan Reynolds alongside him as "the world's greatest con man." The cast & crew were mid-production when they had to stop due to the spread of COVID-19. And since production hasn't begun on that film till now, there's no way that a new film could start filming before it.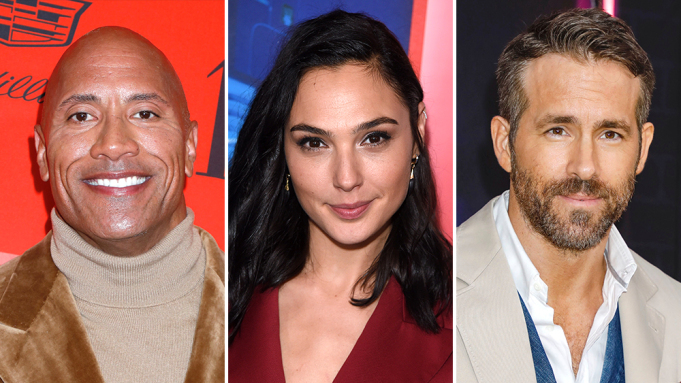 The Hollywood Reporter states that when it'll be safe to start filming movies once again, Dwayne Johnson, Ryan Reynolds & Gal Gadot will go finish filming Red Notice. Only after Red Notice is done filming can the Rock vacate his schedule to start off with Black Adam. And according to THR, that won't be until 2021.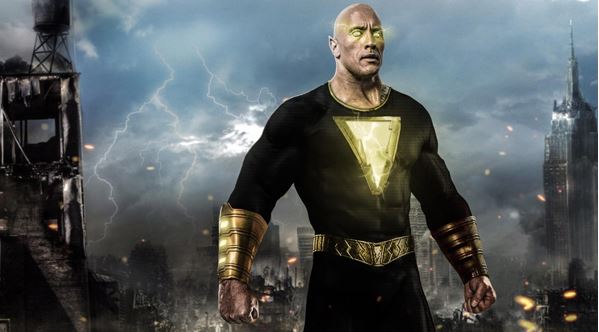 Keep in mind that if Black Adam's production doesn't begin until 2021, then it is certain that the movie won't be making its December 22, 2021 release date. They initially needed about 16-18 months to finish production and post-production upon the film. Managing that amount of work in about 13-14 months would be possible, but we don't expect that it could be managed in less than 12 months. That's because this is a film that involves a lot of heroes with distinct abilities. So, the visual effects work on the film is going to be a lot. Hence, Black Adam will surely be pushed to 2022.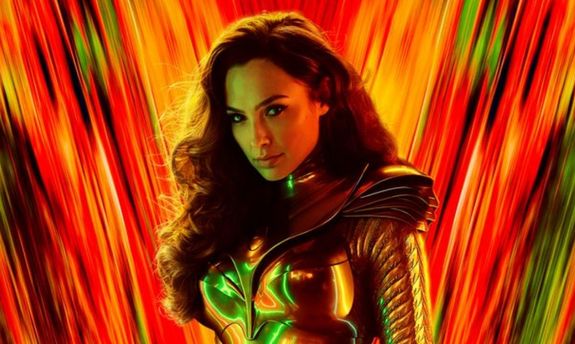 Considering that Wonder Woman 1984 might just get pushed to 2021 as well. WB recently pushed Tenet indefinitely. They're waiting to see the situation of the theatres in October. If the theatres won't reopen by October, then WB will also push Wonder Woman 1984 in 2021, just like they've done with Godzilla vs. Kong. So, the point I'm making here is that with Wonder Woman 1984 possibly coming out in 2021, WB will still have 3 DC movies to launch if they decide to push Black Adam to 2022 as well. But obviously, we'll have to wait and see what they do with the DC release schedule. We will have more clarity of things on August 22 at the DC FanDome event.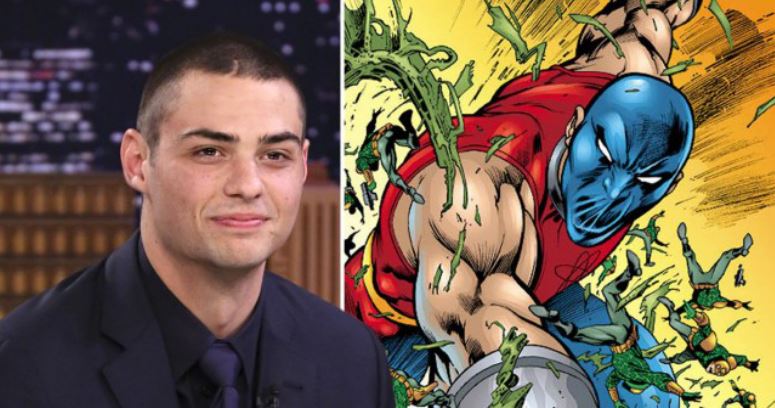 One more thing that we will surely find out at the Dome is the cast of the film. Recently, Noah Centineo got confirmed as Atom Smasher. He was the front runner to play Atom Smasher in a casting leak that came out a few months back. That casting leak also mentioned other cast members for Black Adam. Here are all the actors & characters rumoured to appear in Black Adam:
"Nazanin Boniadi is locked in Isis.
Navid Negabhan is in talks for Ibac.
Armie Hammer and Eiza Gonzalez are the frontrunners for Hawkman and Hawkgirl.
Oded Fehr is eyed for Doctor Fate.
Thomasin McKenzie is the top choice for Cyclone, but other actors are in the mix including Kathyrn Newton, Haley Lu Richardson, Mackenzie Foy, and Odessa Young.
Noah Centineo and Dacre Mongomery are the top choice for Atom Smasher, but other actors are in the mix including Eli Goree, Jacob Elordi, and Matthew Noszka."
The DC FanDome will surely confirm the release date and the cast of the movie.
Read More:
The Flash – Flashpoint In The DCEU Will Not Include Wonder Woman & Aquaman