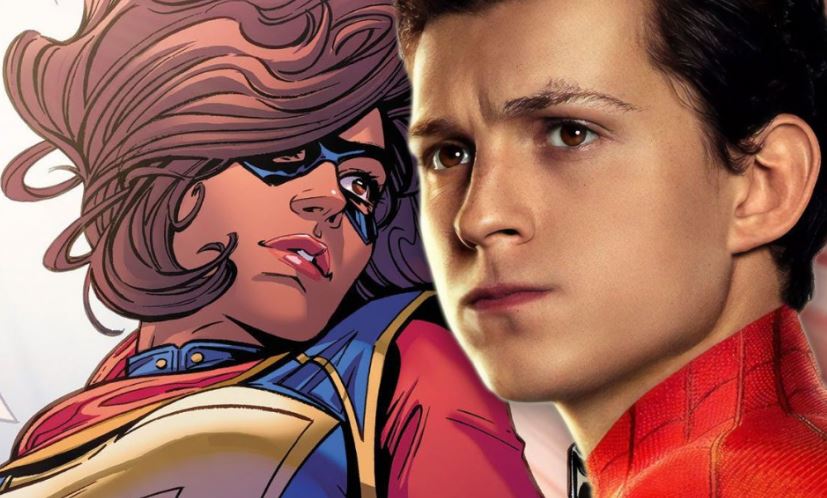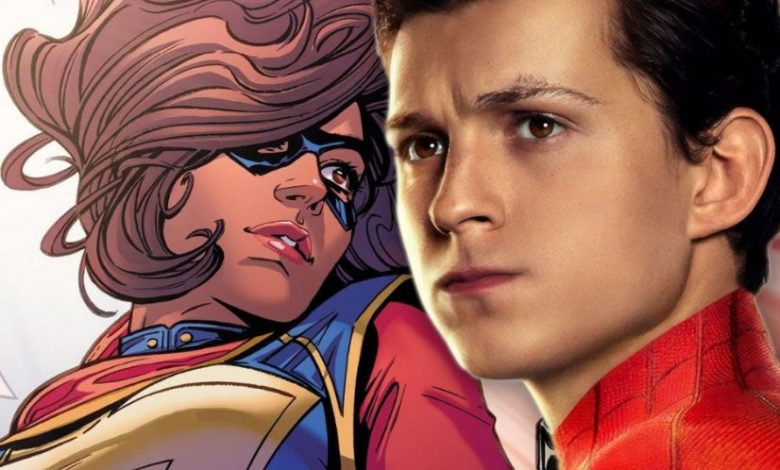 By now, the news of a delayed project won't surprise anyone because it is the new normal in Hollywood. Everything is getting delayed. From movies to TV shows to production, everything had to be pushed back. What's crazy is that things are getting delayed a second time now that the Pandemic has lasted so long. When you talk about the MCU, they had to move around their entire release schedule. And the production of various shows & films also came to a halt. The ones that had to start shooting by now will be shooting later on. One of those shows is Ms. Marvel.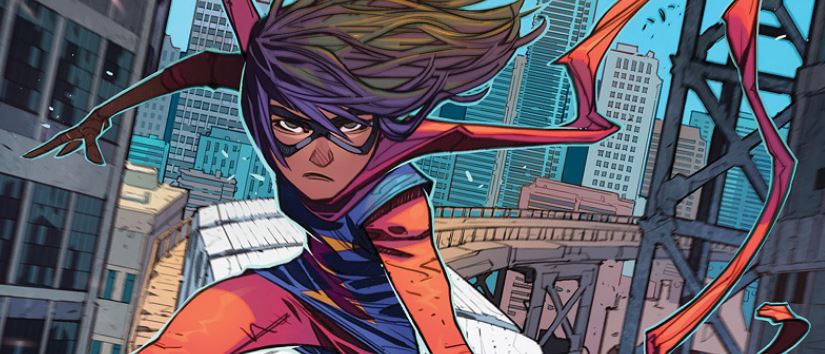 Last we heard, Ms. Marvel was going to begin filming in summer, possibly by July or August. And a merchandising leak stated that Ms. Marvel's toys will begin to sell by 2021. So, it was an assumption that since Loki would arrive in early 2021, Ms. Marvel would actually follow it in summer, either before or after the animated What if…? series. That is why a casting call for Kamala Khan went out earlier this year. But now, MCU scooper Charles Murphy reports that Marvel is looking to shoot the series in Atlanta in November. Although, the good news is that Kamala Khan might still make her debut in 2021 because she is supposed to appear in another project before she goes on to star in her own solo series.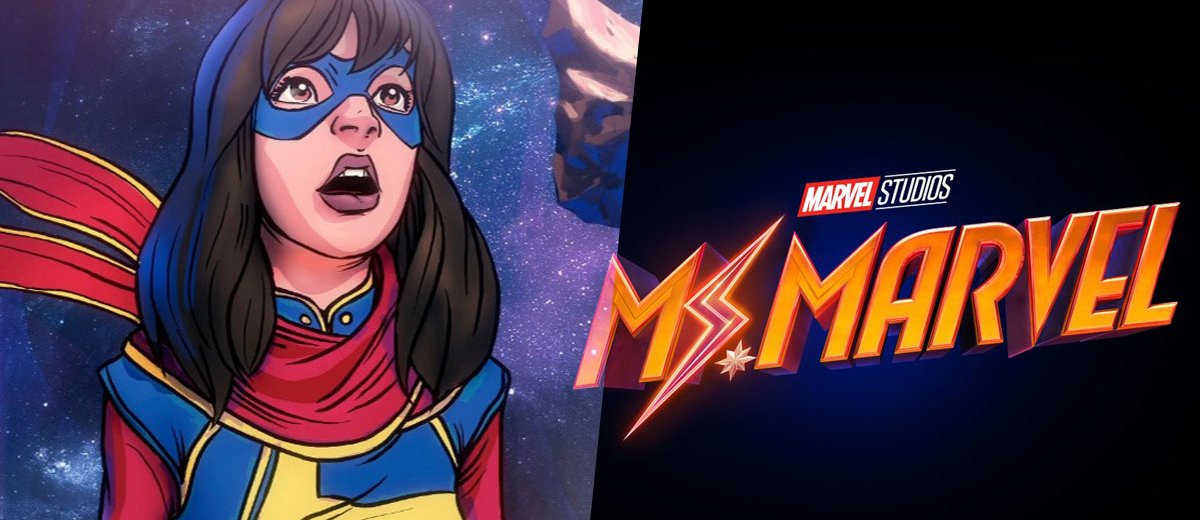 Now, this is quite interesting because there is no project where a Ms. Marvel appearance naturally fits in. Black Widow is a prequel. The Falcon and the Winter Soldier & WandaVision are already having 4 Young Avengers appear in them (Patriot, Wiccan, Speed, and Hulkling). We don't anticipate her to appear in The Eternals or the Loki series out of nowhere. Spider-Man 3 could be a film where she makes her debut since it will be shooting around October-November. But why would she appear in that film is still not understandable. Then obviously, Thor 4 isn't a film where she'd appear either. She could make a cameo in Doctor Strange 2 because literally every other superhero has been rumored to appear in that film. But by then, it'd too late.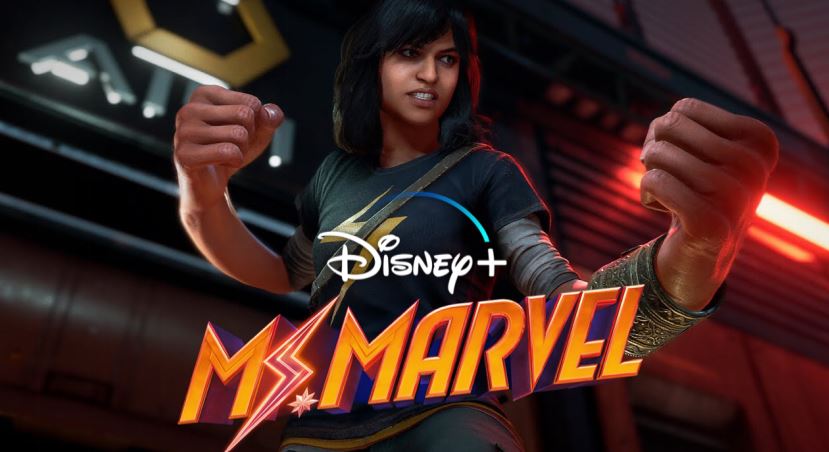 The Ms. Marvel show might actually hit Disney+ before Doctor Strange 2, so she has to make her cameo in a film at arrives before that. Since Spider-Man 3 will arrive on November 5, 2021, we're choosing it to be the project where Kamala Khan makes her MCU debut. Ms. Marvel is a very interesting project because it is supposed to lead us to the Inhumans reboot in the MCU. Blackbolt and his team might just make their debut in that film.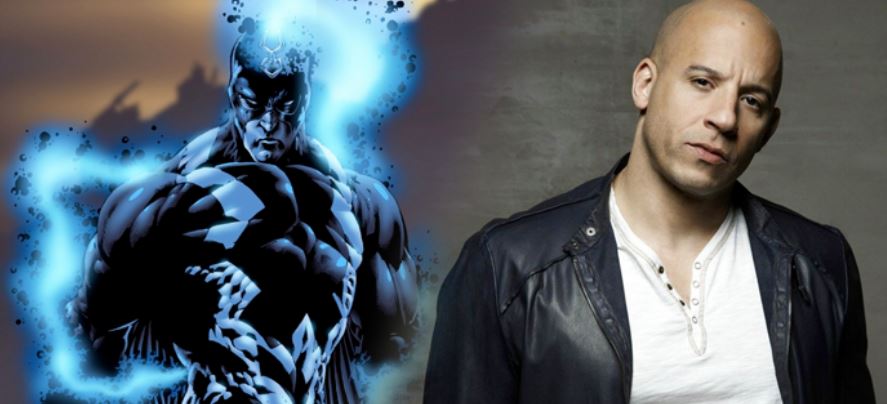 Rumor is that Vin Diesel is still being eyed to play Blackbolt. It'd be funny if that happens because Blackbolt doesn't have any dialogues. So, Marvel will be casting Vin Diesel for yet another character that doesn't go past 3 words with his dialogues. Anyway, let's wait and see what's in store for us.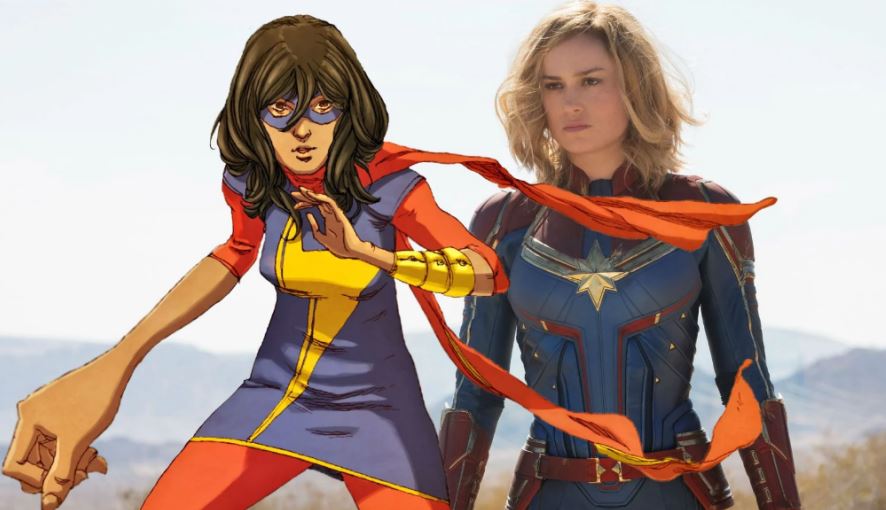 Here's the updated Phase 4 movie schedule of MCU – Black Widow on November 6, 2020, The Eternals on February 12, 2021, Shang-Chi and the Legend of the Ten Rings on May 7, 2021, Marvel's Spider-Man 3 on November 5, 2021, Thor: Love and Thunder on February 11, 2022, Doctor Strange in the Multiverse of Madness on March 25, 2022, Black Panther II on May 6, 2022, and Captain Marvel 2 on July 8, 2022. As far as the TV shows are concerned, The Falcon and the Winter Soldier & WandaVision are supposed to hit Disney+ later this year, Loki, What if…? & Hawkeye will arrive next year, and Ms. Marvel, Moon Knight & She-Hulk will possibly arrive in 2022.
Read More: