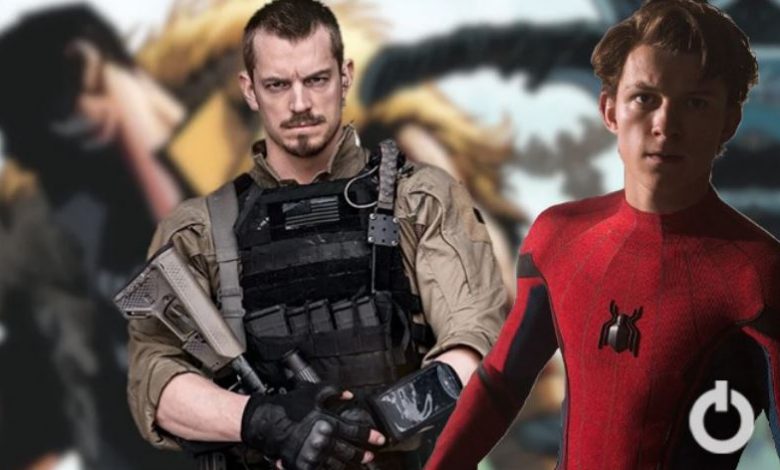 In these gloomy days where Marvel is choosing to stay shush, we've got this great Spider-Man 3 news update. We're yet to find out about the title of this movie, but we finally have a verdict on this new cast member that is to be added to the movie. Just 2 major new characters are supposed to appear in the third Spider-Man movie, and we're glad that we know who could be one of those two. Apparently, The Suicide Squad actor Joel Kinnaman is the top choice to possibly play Kraven.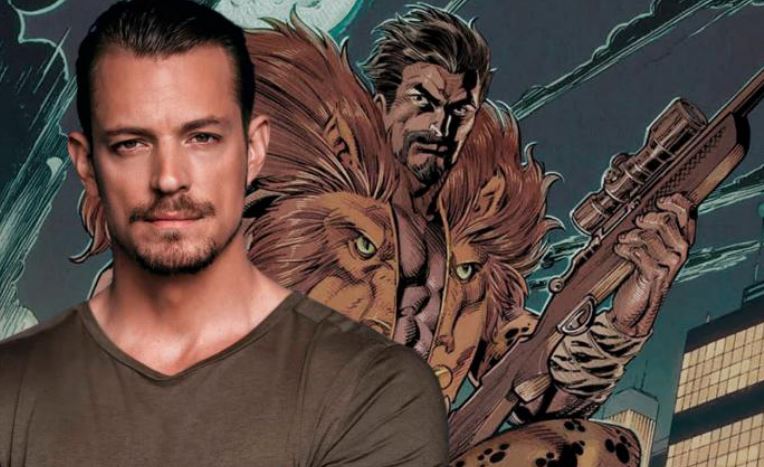 The rumor actually comes from Marvel insider Charles Murphy, who states:
"It appears that Marvel Studios is looking for a Joel Kinnaman-type for an unspecified role in the upcoming Untitled Spider-Man Sequel. Given all the rumors and speculation around what Spidey 3 will likely be about and what villains we are likely to see in it, it's incredibly easy to make yourself believe that the studio wants this Kinnaman-type for a major role and one that fans are dying to see… Kraven… and I'll be damned if Kinnaman isn't perfect for it."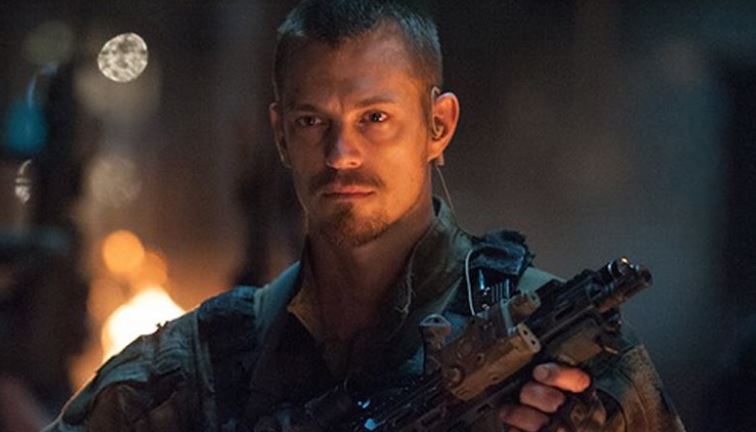 All of Charles Murphy's scoops have been 100% accurate, especially in recent times. So, even though this is a rumor and should be taken as a grain of salt, we trust that Murphy is dead right once again. That's because Joel Kinnaman is one of the actors who is perfect for the role of Kraven. So, if Marvel is looking at him, or an actor similar to his aesthetic for an "unspecified role" in Spider-Man 3, then it has to be none other than Kraven the Hunter.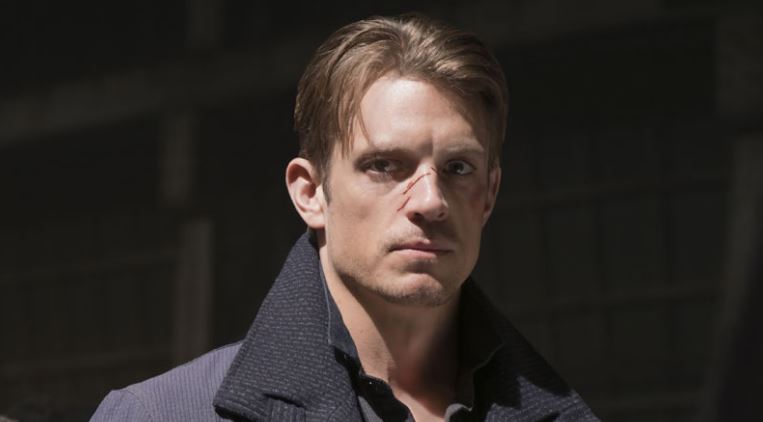 Kinnaman could be perfectly transferred into this Russia based villain that director Jon Watts has already teased in the past. And the shooting locations of Spider-Man 3 have also suggested a Russian set up, so Kraven has to be in play. Kinnaman has proven his worth as an actor time and time again. He was a great choice for RoboCop, despite the fact that the film just couldn't work with a half-cooked story and a PG-13 rating. But after that, his greatest roles have been seen in Suicide Squad as Rick Flag and in Netflix's House of Cards & Altered Carbon. He is going to return as Rick Flag in James Gunn's The Suicide Squad next year. But, the best might still be in store for him because if he gets to play Kraven, then it'd be huge for him as he'd enter the list of top tier actors.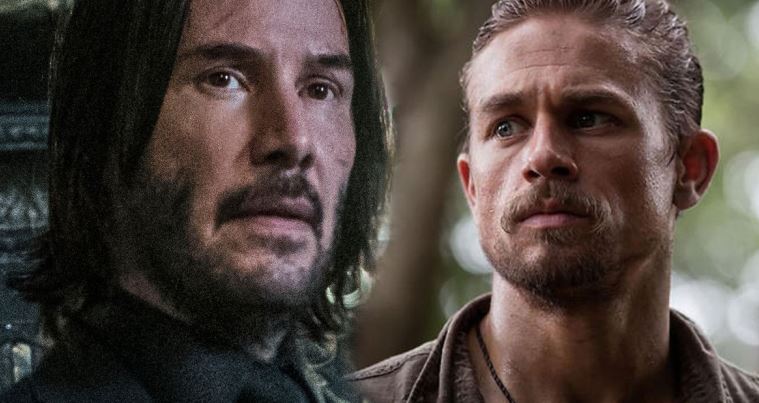 Since Marvel is possibly looking for a "Joel Kinnaman-type," it is obvious that he is their first choice. But if it isn't him, then there are a few others that we think would be perfect for the next villain who is supposed to hunt down Spider-Man. The list includes Keanu Reeves, Pedro Pascal, Joel Manganiello, Charlie Hunnam Idris Elba, Luke Evans, Jason Momoa, Henry Cavill & Travis Fimmel.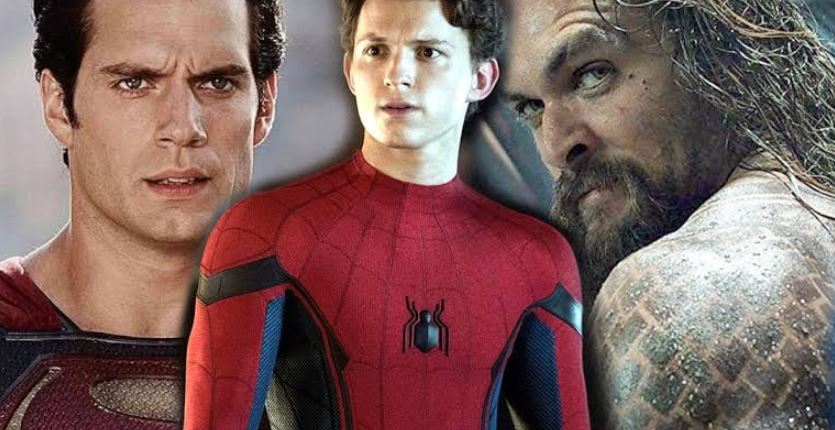 We believe that any of these actors could deliver a perfect Kraven, and there might be a few others that we missed out on. Luke Evans, Pedro Pascal, Charlie Hunnam & even Keanu Reeves fall right in the Kinnaman like category, as they are all leaner & can pull off a wild persona of Kraven. Idris Elba, Henry Cavill & Jason Momoa would also be perfect in their own right, but Momoa & Cavill's schedules, in particular, might be extremely packed. If the role doesn't go to Kinnaman, then I'd personally be extremely happy if it goes to Joel Manganiello or Travis Fimmel.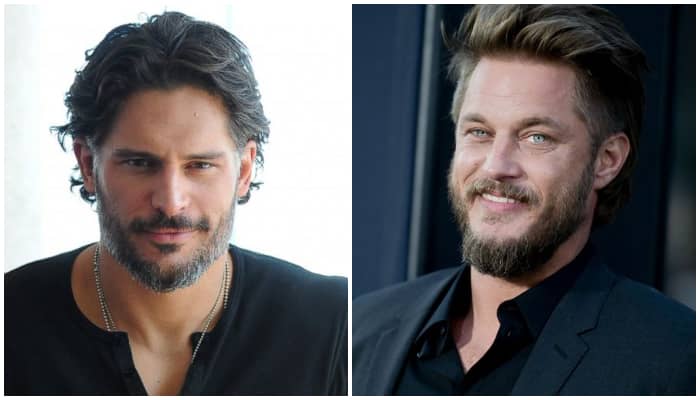 Manganiello didn't get his due with Deathstroke but he'd be truly awesome as Kraven. It's time that he got his fair share in the Superhero genre. Those who have watched Vikings would agree that Travis Fimmel would be beyond perfect for Kraven the Hunter. Which of the aforementioned actors would you prefer? Tell us in the comments down below.
Spider-Man 3 arrives on December 17, 2021.
Read More:
New Rumor Reveals The Disney+ Series Which Will Bring Blue Marvel To The MCU