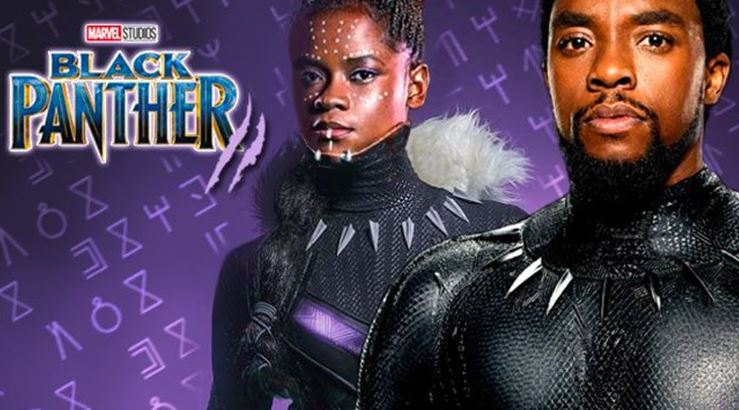 Black Panther 2 has been shrouded in mystery ever since we got the tragic news of Chadwick Boseman's sudden demise. But now, it seems that things are once again moving forward at Marvel. We still don't know how Ryan Coogler is going to handle T'Challa now. We're yet to find out whether Marvel will cast a new actor, or will T'Challa be retired from the franchise after passing on his mantle to Shuri. But we've got a few other updates about Black Panther 2.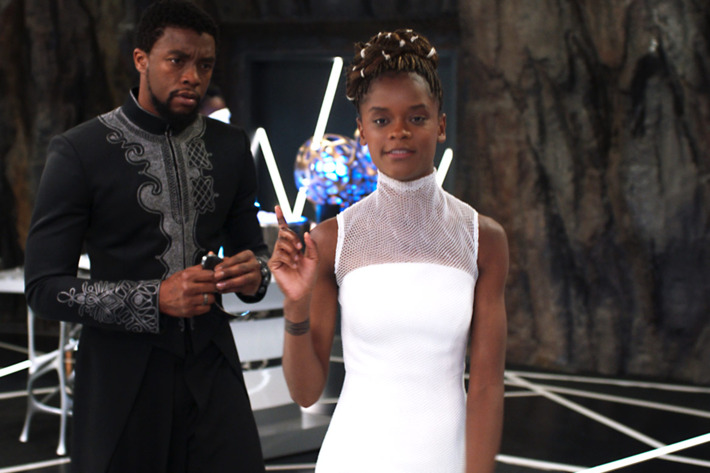 The Hollywood Reporter has claimed that Black Panther 2 will bring back most of its original cast members. So, we're going to see the likes of Letitia Wright, Lupita Nyong'o, Danai Gurira, Winston Duke and Angela Bassett return in the Black Panther sequel. Apart from that, the THR also states that "Wright's character may take on a more prominent role" according to their sources.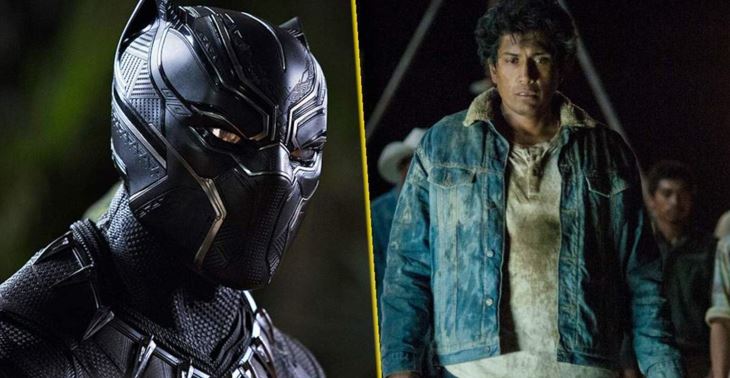 Now, this still doesn't clear up the mystery about T'Challa. It could certainly be taken as a hint for Shuri becoming the new Black Panther, but it could also mean that Shuri will just have a bigger role in the story. So, nothing can be said with confirmation just yet. Although, what we do have confirmation about is that Narcos: Mexico star Tenoch Huerta (Rafa) is in talks to play a villain in Black Panther 2. Till now, it was believed that Namor will be the main villain. But we don't believe that Tenoch Huerta will be playing Namor the Submariner. His character will probably be a secondary villain in the film.

Lastly, THR reported that Black Panther 2 is set to film in Atlanta in July 2021. After the demise of Chadwick Boseman, we got to know that the late actor was planning to get back in shape for Black Panther 2 so that he could start filming in March. So, it seems that after Boseman passed away, some sort of a delay has taken place with the proceedings of the film. That's probably why the production has been pushed to July.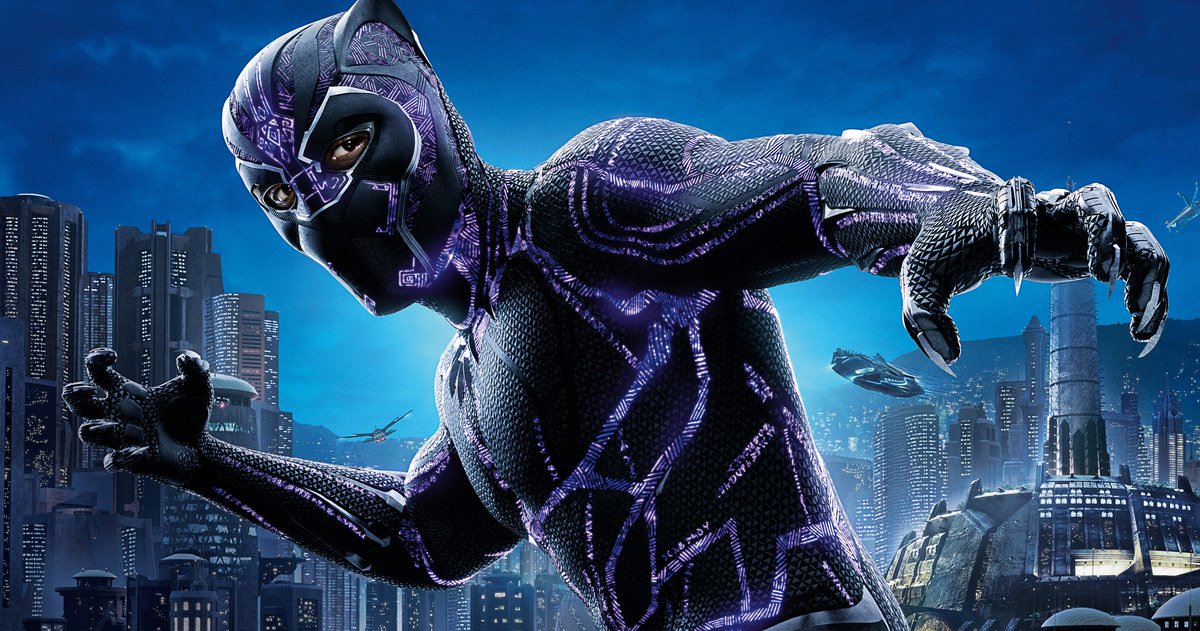 But we shouldn't think that this would delay Black Panther 2 from its May 2022 release date. Last year, Black Widow started filming in July, and it was ready to be released on May 1 this year. It's just that the COVID-19 pandemic has delayed the film to 2021. Before Black Widow was pushed to May 2021, Shang-Chi and the Legend of the Ten Rings was supposed to arrive on that date. The Shang-Chi movie had also begun its production in July, earlier this year. And we reckon that it would have completed in time in order to hit theatres in May 2021. So, in the same way, Black Panther 2 might also be completed by its May 6, 2022 release date even if it starts production in July. But, let's wait and see how things turn out.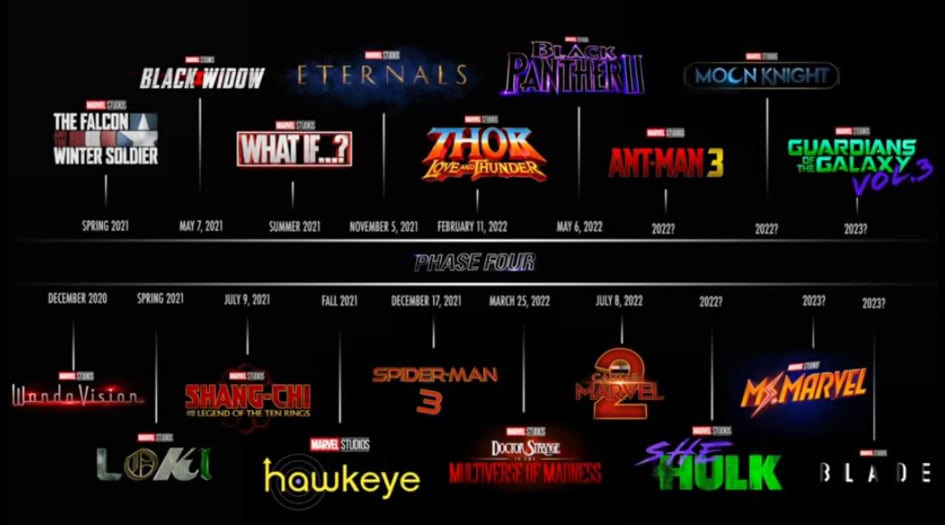 Until we get any further updates, here's what the MCU Phase 4 slate looks like – WandaVision is set to arrive on Disney+ on January 15, 2021. The Falcon and the Winter Soldier is confirmed for 2021 and it could arrive in Spring. Black Widow releases on May 7, 2021, Shang-Chi and the Legend of the Ten Rings on July 9, 2021, Eternals on November 5, 2021, Marvel & Sony's Spider-Man 3 on December 17, 2021, Thor: Love and Thunder on February 11, 2022, Doctor Strange in the Multiverse of Madness on March 25, 2022, Black Panther II on May 6, 2022, and Captain Marvel 2 on July 8, 2022. Blade, Ant-Man and the Wasp 3 & Guardians of the Galaxy Vol. 3 are also confirmed for future releases. As far as other TV shows are concerned, Loki, What if…? & maybe even Hawkeye will arrive next year. Ms. Marvel, Moon Knight, She-Hulk & the Nick Fury (SWORD) series will possibly arrive in 2022.