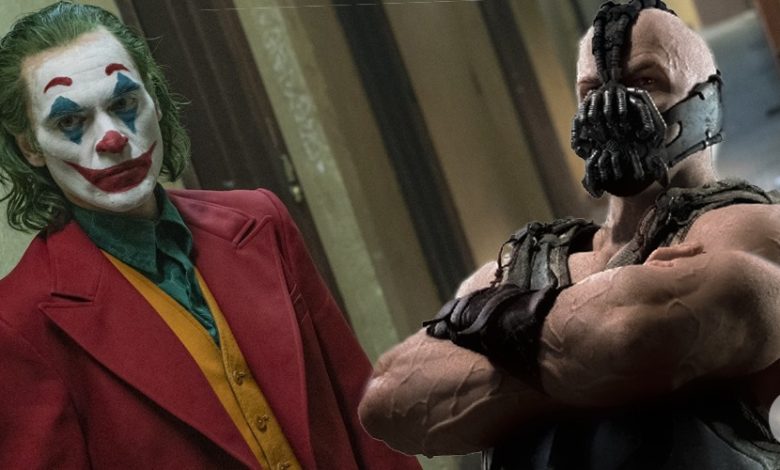 Solo Bane Movie: 
Joker completely changed the game for R-Rated movies. Joaquin Phoenix totally owned the role. After Jared Leto's version of the character didn't really work for the character, WB wanted to go back to the dark gritty real worldly approach that Christopher Nolan offered with Heath Ledger's Joker. And in came Todd Phillips who gave us a very dark and grounded Joker story. But apparently, there was a second attempt at another one of the Batman villains that Nolan transitioned onto the big screen successfully. This character was none other than Bane.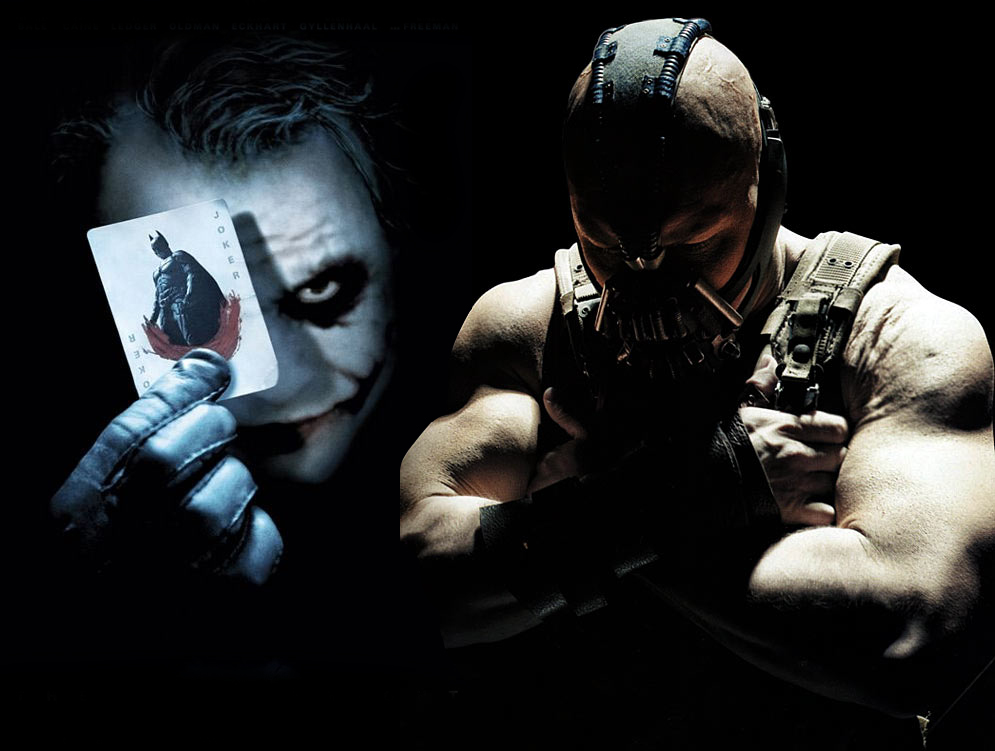 A couple of months after Joker came out and made a Billion Dollars, we heard rumors that WB probably had plans to bring in some more solo villain spin-off movies. In fact, Todd Phillips himself stated that he wanted a slew of Spin-offs like this which will all fall under the banner of "DC Black." But that idea was dropped. Still, it is now apparent that pitches continued to happen for other solo movies focusing on villainous characters. And the next in line to get a solo spin-off seems to be the most unexpected name – Bane.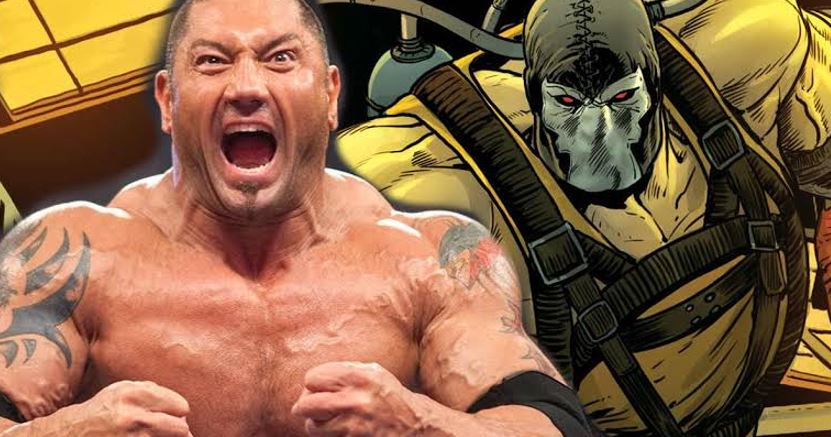 Heroic Hollywood's Umberto Gonzalez was the first one to get break out the news of Henry Cavill's Superman returning to the MCU. And now he reports that a pitch for a Bane movie had happened. He said:
"A potential project for the villain would've seen a must more serious vision on the big screen. After the surprise success of Joaquin Phoenix's award winning Joker, Heroic Hollywood has exclusively learned that there was going to be an attempt to pitch a Bane standalone film to DC executives. In a similar way to the Todd Philips film, it could've offered filmmaker a chance to explore the villain's psyche with a character study, although hopefully with a little more brawling. Much like Joker avoided leaning on the cape and cowl too much, it's possible that Bane's solo film would not have featured the iconic hero."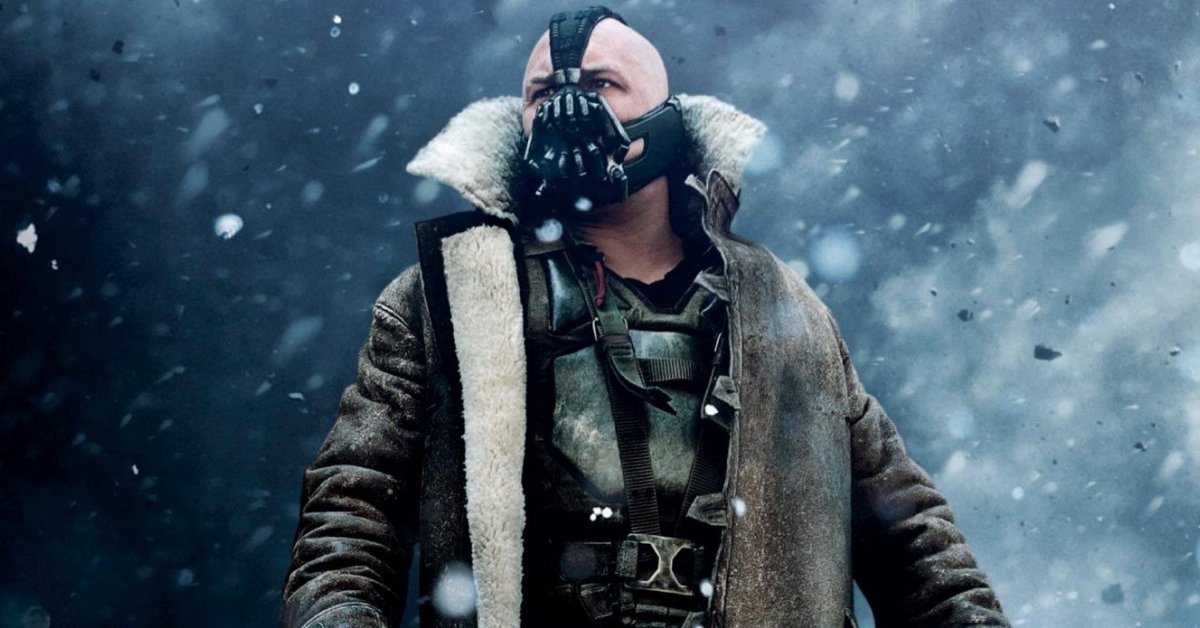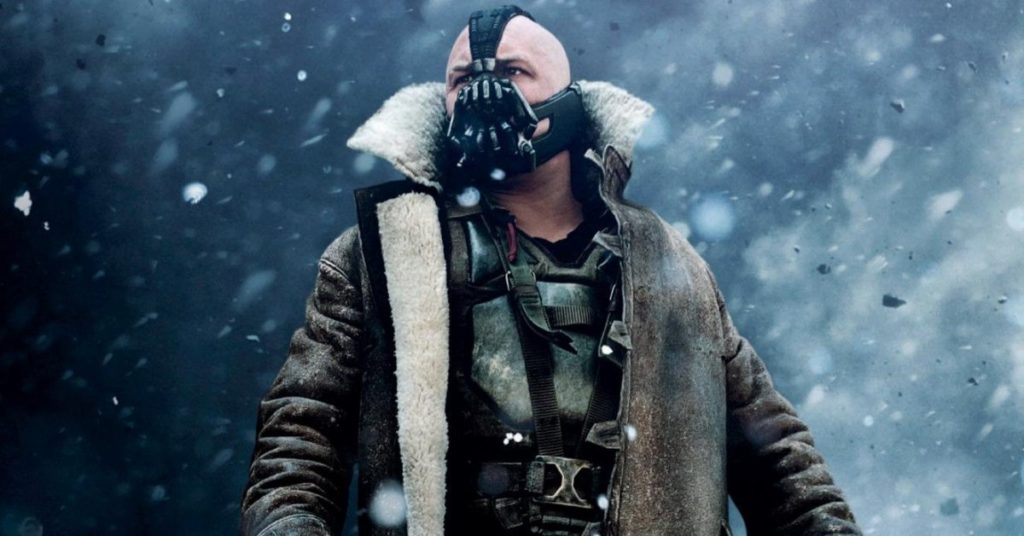 It is highly likely that Bane might be saved for an appearance in The Batman 2. Since the DCEU schedule is already quite packed for the next 3 years, a Bane movie cannot happen till 2024. But even in 2024, it'll be the time for The Batman 2, where Bane is speculated to appear. So, there is just no time to do a gritty R-Rated Bane film. Still, Umberto Gonzales continued to tell us how a Bane movie could work similar to that of Joker. He said:
"A potential pitch for the film would have loosely used the 'Vengeance of Bane' story from the comics as the basis for the script. The plot would've introduced Bane to the DC Universe revealing that his tragic origin began before he was even born. Since Batman is key to his motivation across the arc, the Bat could've existed somewhere in the film, even if it was just as a looming presence over Gotham City."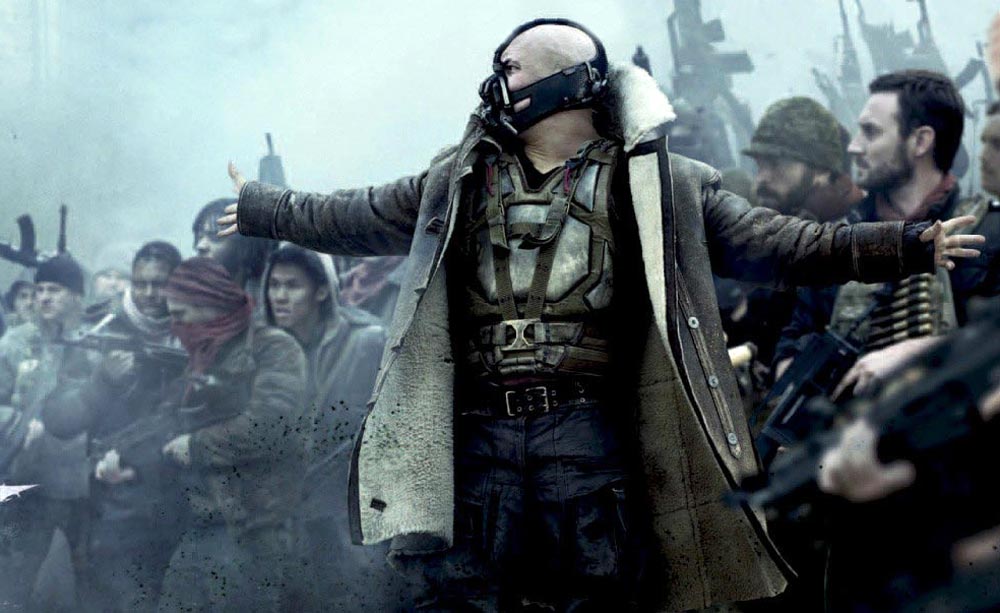 Well, we'd surely like to see a Bane story infused with a tragedy and maybe quite a lot of fighting. But as we've explained, it just cannot happen on the big screen. WB could develop a Bane story with a similar budget to that of Joker for HBO Max. But don't place your bets on that for now.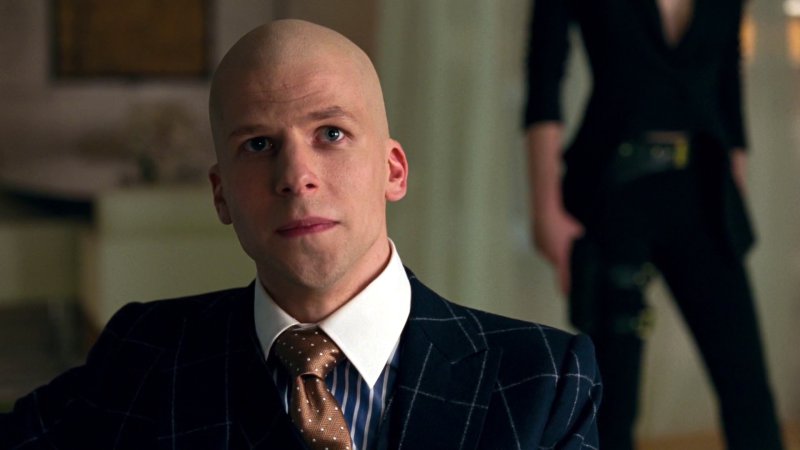 After Joker, we also heard rumors for solo films based on Lex Luthor and Two-Face. Aaron Eckhart proved how great of a character Harvey Dent is. He was an unsung hero of The Dark Knight. And everyone knows the potential Lex Luthor has as a character. For Luthor, the rumor went on to explain that the movie would involve Lois Lane as a character who is against Luthor. And the film would actually be a sort of corporate drama. But none of those rumors came to be true. In fact, we don't even know whether a Joker 2 will happen as WB's focus seems to be shifting back on the DCEU and other DC projects that are to be produced for HBO Max. The one thing we do know is that if a Joker 2 does end up happening, then it would surely pave the way for other spin-offs like Bane or Lex or whatever.
Read More: 
The Batman: New Concept Model Gives us The Closest Look at The Batmobile