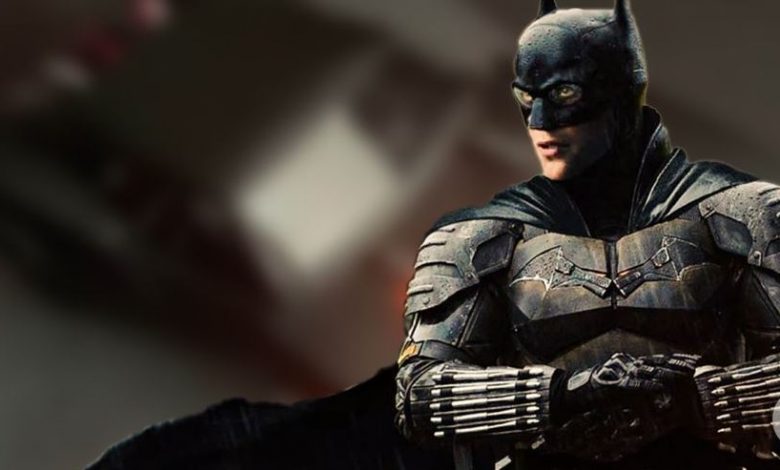 The Batman New Concept Model Batmobile: 
The Batman is currently not filming due to the Pandemic, but the word is that Matt Reeves has plans to begin production by July. Last we heard, the movie was only a 25% shot before the Coronavirus took over the world and stopped everything. So, there's still plenty of work left to be done upon the film. If it does start filming by the next month, then Reeves & co should be able to meet the October 2021 release date that has been placed by WB.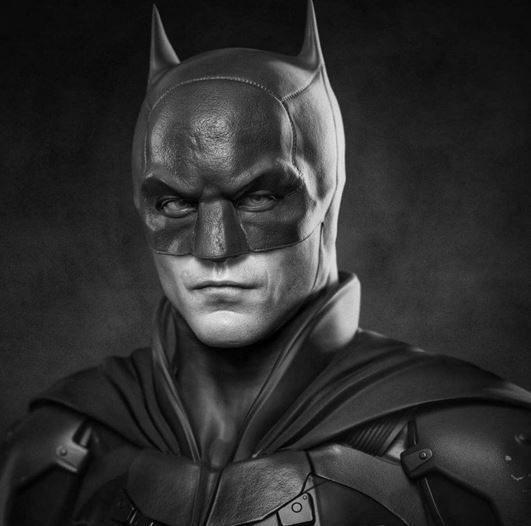 As it has always been with a Batman movie, not all people are convinced of the casting or the suit. This time, Matt Reeves has a much different and grounded idea for Batman. He wants to establish Batman was the world's greatest detective. Moreover, having looked at the suit, the Bat-Cycle, and the Batmobile, everything has got mixed reviews. But still, people are optimistic about the story that Matt Reeves wants to tell with Batman.
Just recently, a fan-made 3D model gave us a closer look at the Batman suit. This suit entirely gives the notion that Batman could literally be anyone as the pieces are all assembled as if someone was able to design this suit sitting at home. And similar is the case with the Batmobile. This time, the Batmobile is just an enhanced Mustang. And now, a Concept model of this version of the Batmobile has been revealed through a twitter handle. Take a look:
A while back, when we got our first look at the new Batmobile, Kevin Smith described it perfectly. He said:
"I like it. Has a nice Adam West/Barris feel to it. It's a believable Batmobile that someone who's not a billionaire could build – which also helps throw people off the scent of Bruce Wayne being #TheBatman. Thanks for the early looks! We're all rooting for you!"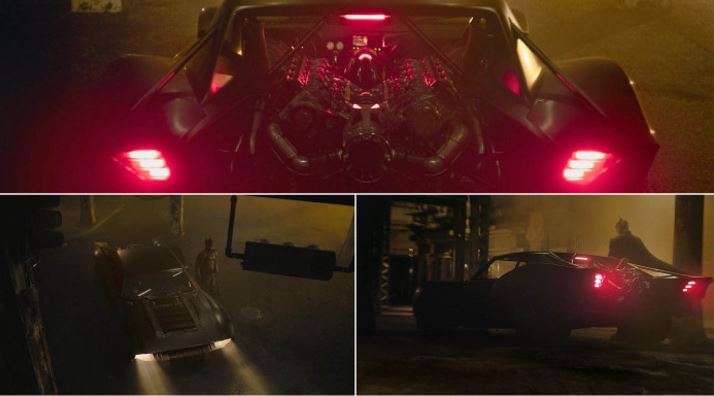 Till now, we have always taken it in stride that people just didn't relate Bruce Wayne, the Billionaire & Batman. But it is probably the first time that Matt Reeves seems to be giving us a reason as to why the people won't be able to figure out that Bruce is Batsy. This time Bruce's suit & gadgets will be simple, grounded & yet advanced when we see them in action.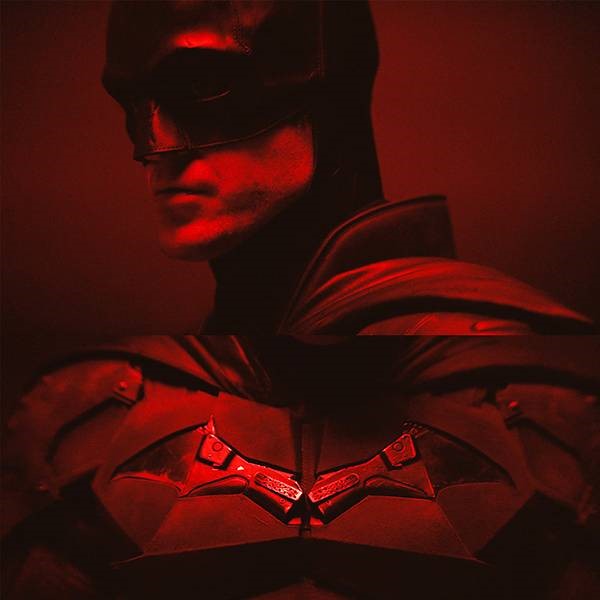 For those who are worried that this will always be the Batmobile shouldn't feel tensed because it is highly likely that Batman will evolve by the time we get sequels. Matt Reeves is supposed to do 3 of these Batman films. For now, Batman is only going to be in his second year of crime-fighting. With experience, he is going to become better and so will all his gadgets. Now don't expect the Batmobile to suddenly turn into a tank that Batfleck or Batbale drove around Gotham. But we should expect some enhancements to this Mustang design.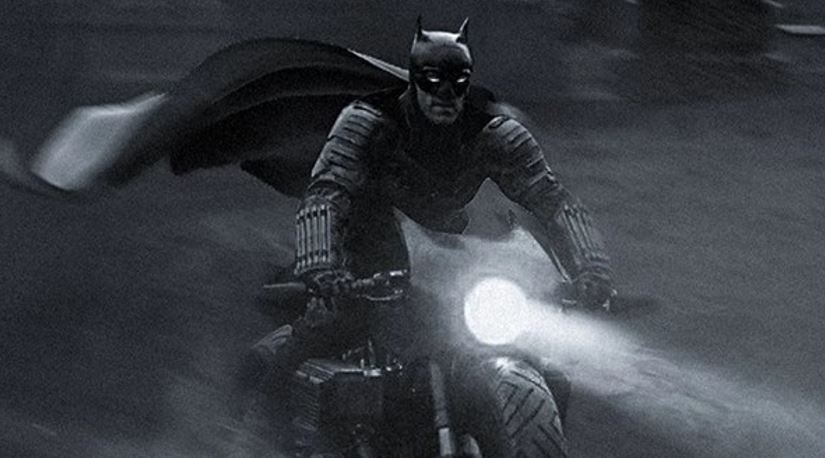 This Batman movie is going to be gritty. Matt Reeves talked about how this detective story will be driven. He said:
"It's very much a point of view-driven, noir Batman tale. It's told very squarely on his shoulders, and I hope it's going to be a story that will be thrilling but also emotional. It's more Batman in his detective mode than we've seen in the films. The comics have a history of that. He's supposed to be the world's greatest detective, and that's not necessarily been a part of what the movies have been. I'd love this to be one where when we go on that journey of tracking down the criminals and trying to solve a crime, it's going to allow his character to have an arc so that he can go through a transformation."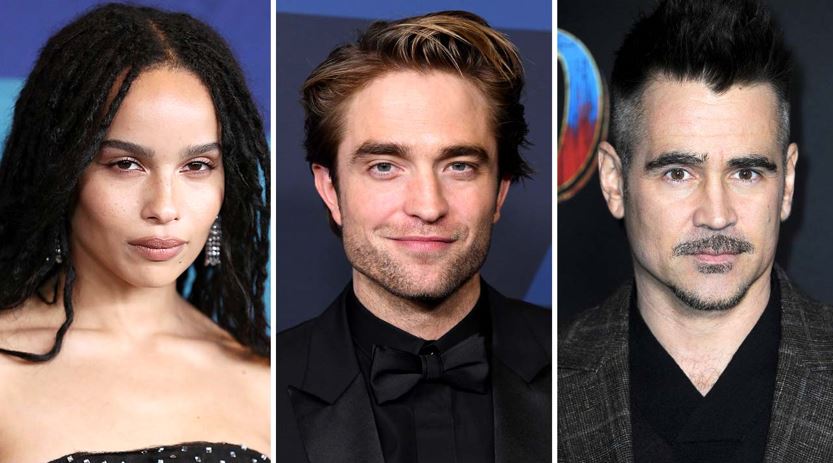 We're quite excited about this Batman story. Apart from Robert Pattinson as Bruce Wayne/Batman, we'll also get to see Zoe Kravitz as Selina Kyle/Catwoman, Colin Farrell as Oswald Cobblepot/Penguin, Paul Dano as Edward Nashton/The Riddler, John Turturro as Carmine Falcone, Peter Sarsgaard as District Attorney Gil Colson, and Andy Serkis as Alfred Pennyworth.
Read More:
Justice League – Zack Snyder Reveals Darkseid, Teases Martian Manhunter & More