Movies
All The Villains Confirmed And Rumored to be in Spider-Man: Far From Home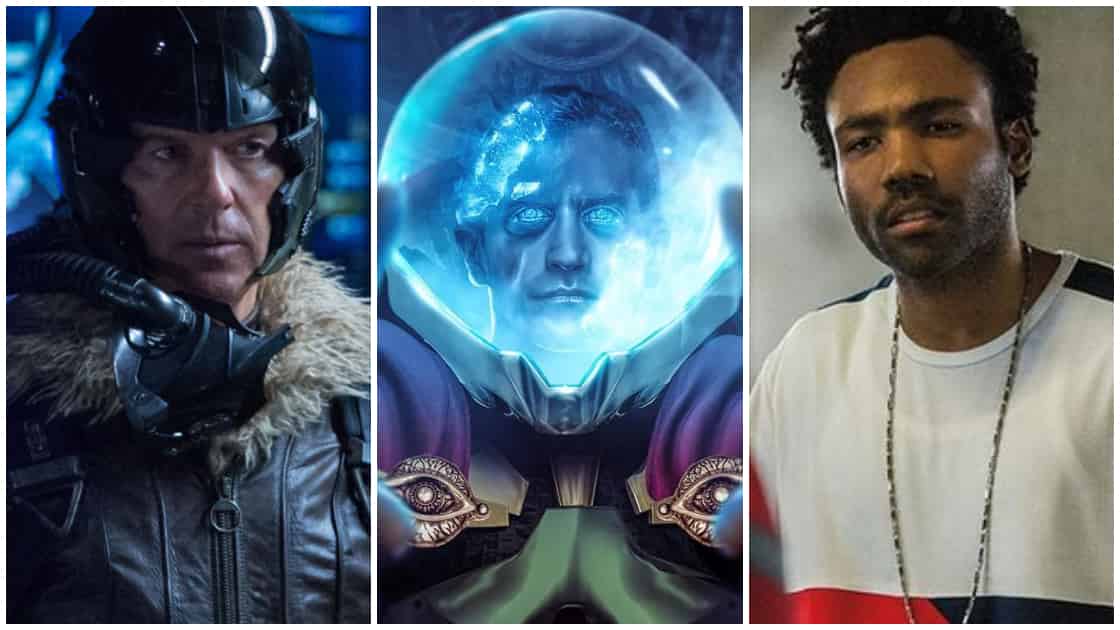 Everything after Avengers: Infinity War is surely going to be an interesting thing to watch out for if you are a Marvel fan. Thanos is coming back. The Avengers are going to travel through the Quantum Realm to get back their fallen allies. Captain Marvel is coming to town and a lot of the Marvel Cinematic Universe as we know it is going to be drastically changed after the events of Avengers: Endgame, the second part of the two-part Infinity War Storyline of the Marvel Studios. And then there is Spider-Man. Marvel has already released a trailer for Spider-Man: Far From Home and it has shown us things beyond our wildest imaginations.
Peter Parker is back from the dead and he is going on an international study tour. But his super-heroics are not taking a sabbatical of any kind as there will be more than enough bad guys for him to take care of in the Spider-Man: Homecoming sequel. Presenting – All the villains confirmed and rumoured to be in Spider-Man: Far From Home!!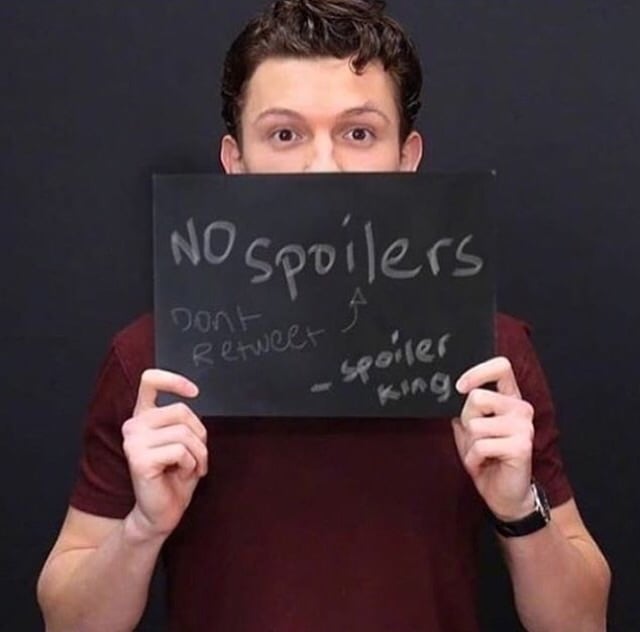 Even though Marvel is doing its best to keep everything under wraps, there are bound to be a few loose ends. The movie featuring Spider-Man is played by none other than Tom Holland for crying out loud. That guy is the king of tattletales. He has already revealed and ruined a lot of stuff for the fans before Infinity War was about to be released! Marvel has managed to keep him quiet as well – which is quite a feat. But there are other sources for the fans.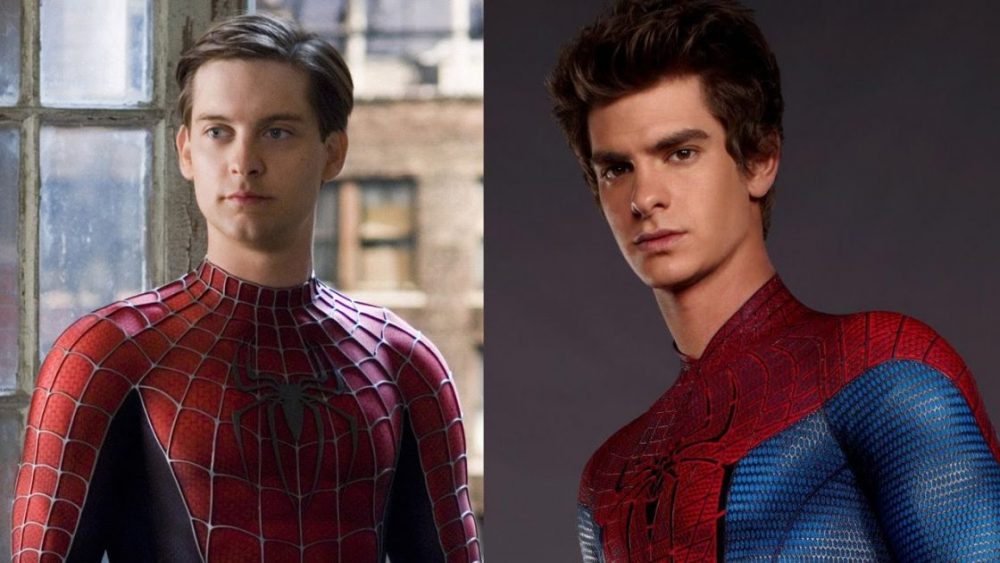 Like they said, where there is a will, there is a way. The new Spider-Man: Far From Home movie will be set immediately after the events of Avengers: Endgame. And the number of villains it is rumoured to be featuring is astounding and could be its Achilles' heel. The last time a Spider-Man movie featured so many bad guys in Spider-Man 3, the movie bombed so hard that it ended Sam Raimi's legendary Spider-Man Trilogy starring Tobey Maguire as the titular character. The next move that attempted it was The Amazing Spider-Man 2. That too was a Box Office disappointment. Is Spider-Man: Far From Home heading in a similar direction? Let us have a look at all the villains that are going to be a part of the movie.
1. Mysterio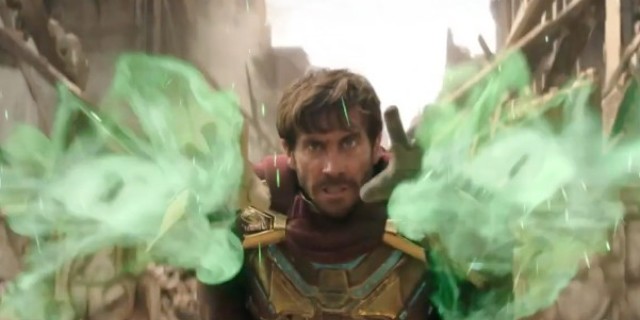 The actor who plays Mysterio in Spider-Man: Far From Home is none other than the talented Jake Gyllenhaal. For a lot of time, there were only some silent rumours about Gyllenhaal being a part of a Marvel venture. No one knew which one Jake Gyllenhaal had signed a deal with Marvel for. Sony too knew about Gyllenhaal's involvement in Spider-Man: Far From Home shootings but decided to stay mum on the subject.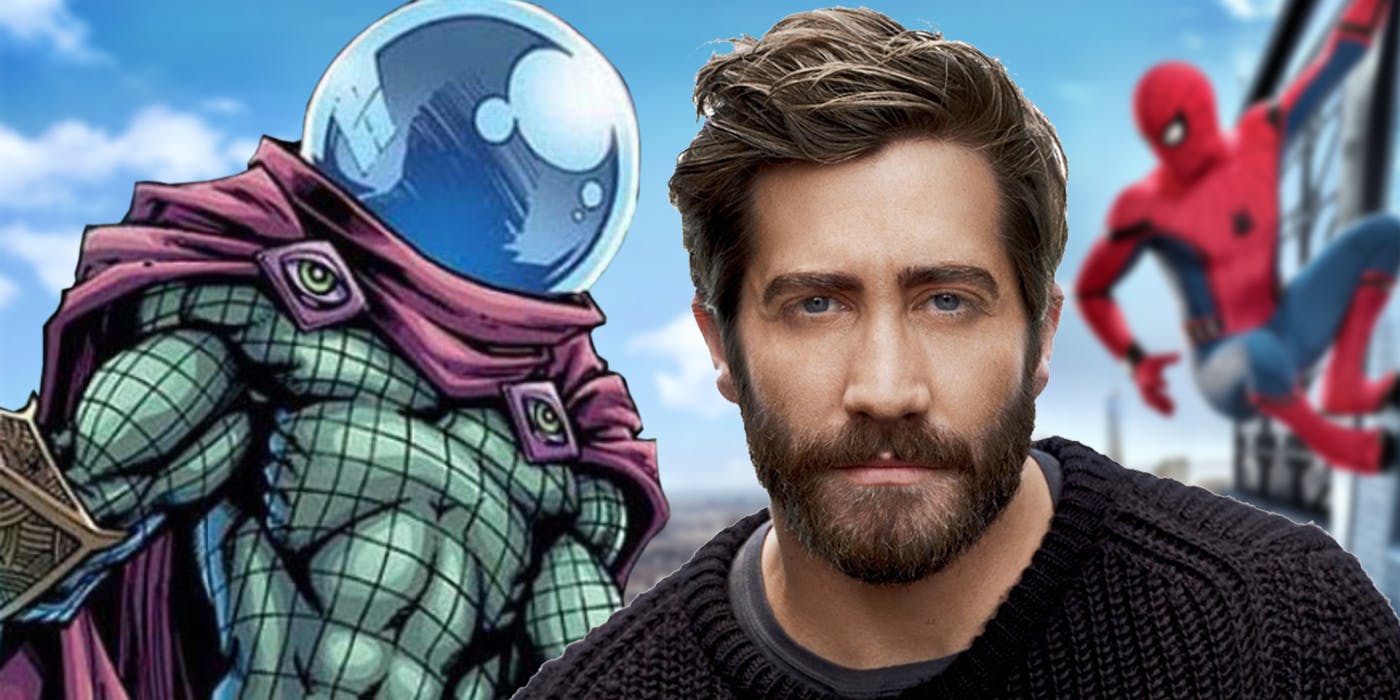 It was only later that the official confirmation came that Gyllenhaal was to play the villain Mysterio in the Homecoming Sequel. Considering the fact that Gyllenhaal was once the first choice to play Peter Parker in Sam Raimi's Spider-Man trilogy, it is quite an irony that he now is going to play a Spider-Man villain on screen.
Quentin Beck or Mysterio as he is otherwise known as is a renowned Hollywood Special effects artist. Wanting the world to acknowledge his skills, he decides that the best way to grab everybody's attention is to kill a superhero – Quentin chooses Spider-Man as his target. Using a specially designed costume and his know-how of special effects, Quentin becomes a formidable foe for Spider-Man. In the comics, it is revealed that Mysterio has sold his soul to the Devil for actual magical powers.
2. The Chameleon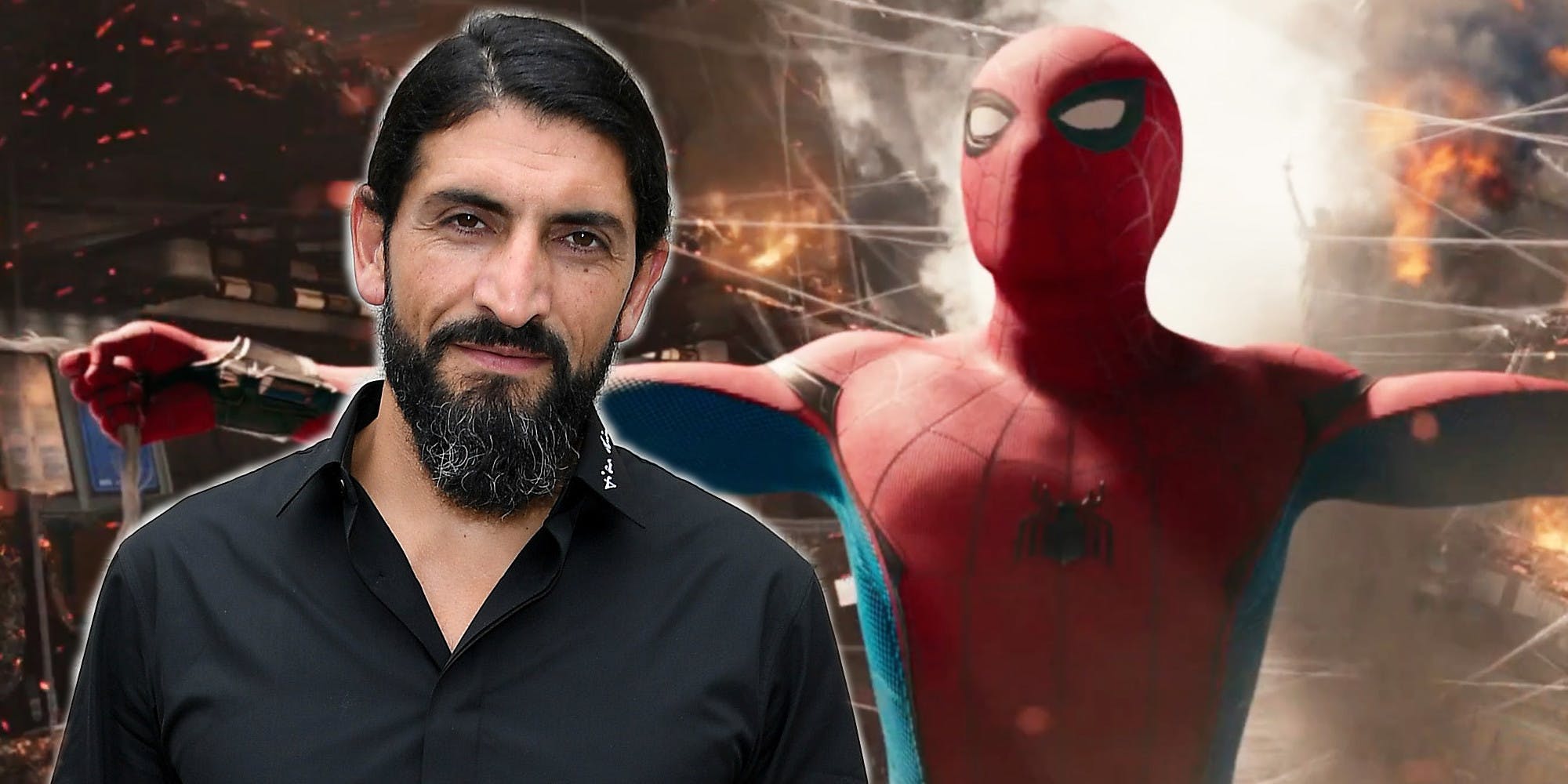 It was in late 2018 that news came to light that Numan Acar has officially joined the cast of Spider-Man: Far From Home. The character he would play had just one name – "Dimitri". While that may not ring a bell for the casual fans, the comic books fan would readily recognize that name.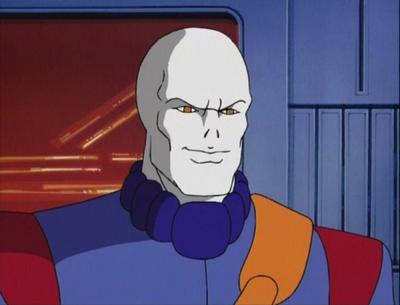 In the comic books, Dmitri Smerdyakov is the real name of the supervillain Chameleon. Chameleon is an international terrorist and assassin for hire that can disguise himself into anyone he wants. He is a master infiltrator and has even managed to replace Spider-Man and frame him for crimes that he did not commit.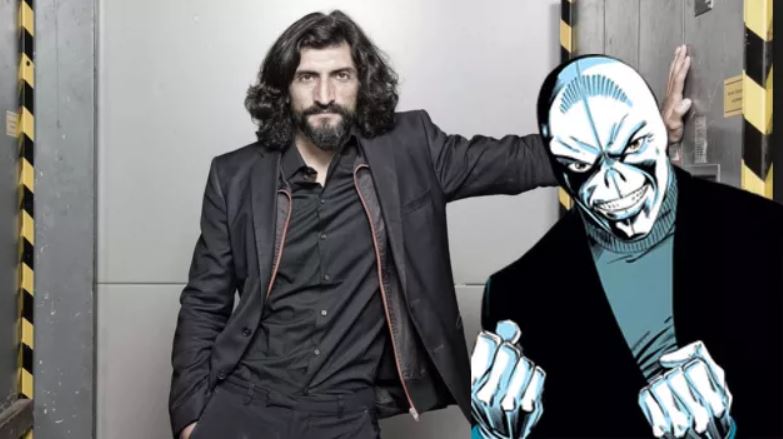 There are some doubts regarding the Chameleon's true role in the movie. Some claim he will just be a side character. Nick Fury is also in the movie and he and Chameleon have also traded fists a lot of times in the comic books. Some claim that Chameleon will be a mystically powered agent of the Elementals in the movie.
3. The Vulture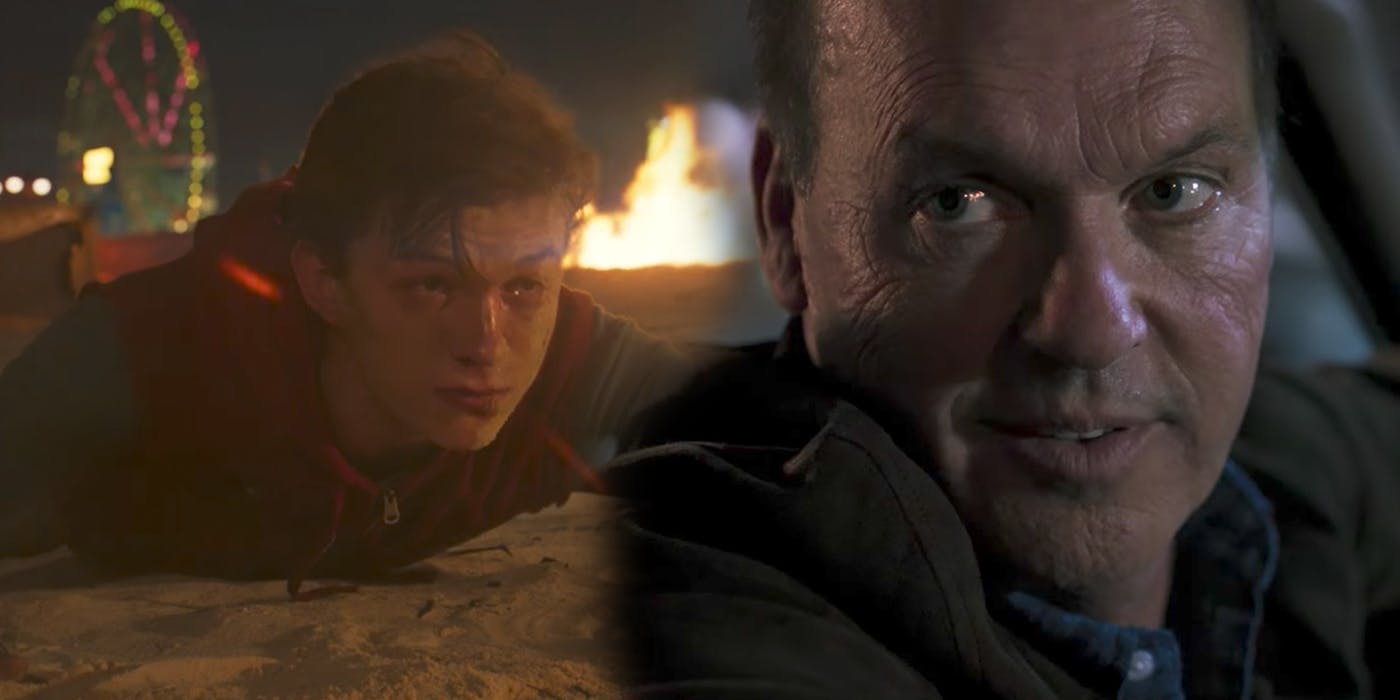 Michael Keaton is returning as the Vulture in Far From Home. The relationship between Peter Parker and the Vulture is an interesting one so to speak. Vulture knows Peter Parker is Spider-Man but out of respect for the guy for saving his daughter's life, he has decided not to reveal that to Spider-Man's enemies.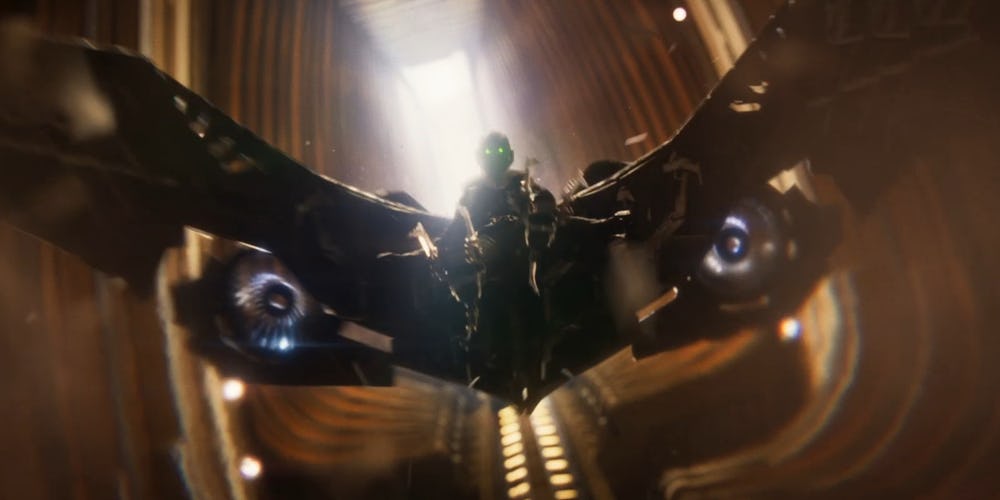 Maybe this means that the Vulture owes a debt to Spider-Man. In Spider-Man: Far From Home, he is no longer the blue collar worker that fell into the dark side to make his business stay afloat. This time, if he does return, he will be coming to help Spider-Man.
4. Hydro-Man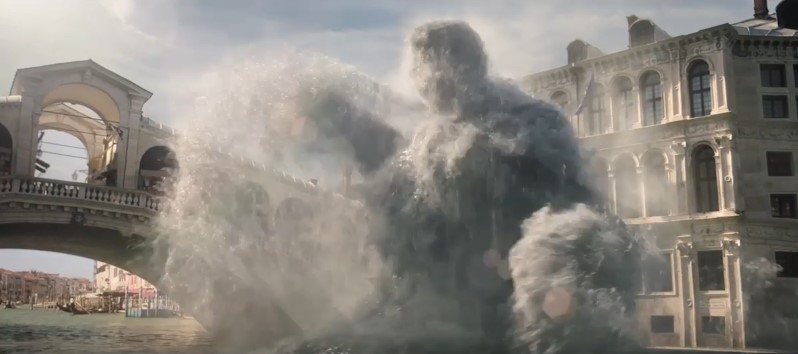 Morris Bench was an ordinary sailor in the United States Navy before he was knocked into the water by Spider-Man while the web-slinger was fighting Namor at the time. The ship that Morris was a crew member of was testing an experimental generator. The resulting waves transformed Morris into a form of living water. As Hydro-Man, Morris has battled Spider-Man on numerous occasions and has been a part of Green Goblin's Sinister Twelve.
The MCU has decided to portray Hydro-Man as one of the Elementals in the new Spider-Man movie. Tom Holland had already spoiled the broth when he uploaded a video in social media showing his stunt double being hit by a giant wave.
5. Molten Man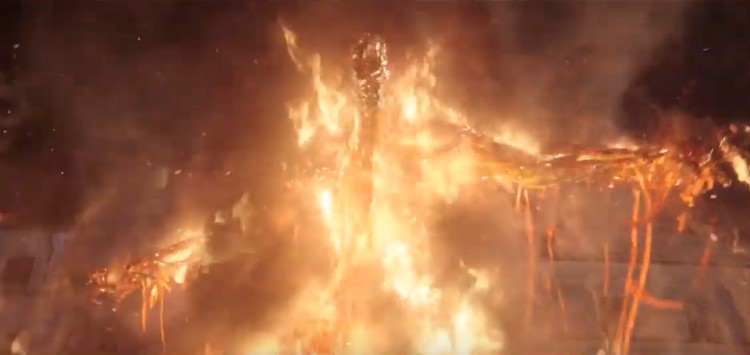 Yet another Elemental supervillain, Mark Raxton was a scientist who was exposed to deadly alien radiation. It mutated his body into a pile of molten rock and he could now generate and radiate immense amounts of heat. The comic books reveal that Mark Raxton is actually the stepbrother of Liz Allen, a character introduced in Spider-Man: Homecoming. Maybe the movie will also show some kind of connection between the two.
6. Sandman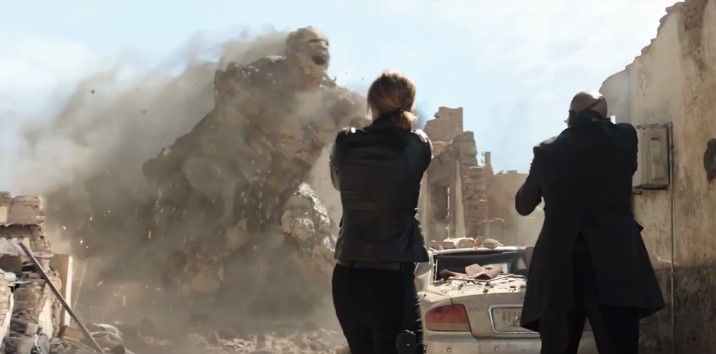 Sandman was confirmed to be last of the Elementals to be a part of the supervillain brigade in Spider-Man: Far From Home. This version of the Sandman will be starkly different from the one we saw in Spider-Man 3. We do not even know if this guy is in control of his actions. In the comic books, William Baker came into contact with irradiated sound at a nuclear test site and turned into the Sandman. He would eventually become a good guy and join the Avengers. Is that is what's going to happen in the movie as well?
7. The Scorpion

Michael Mando of Breaking Bad and Better Call Saul fame plays the Scorpion in the MCU. The character is a brutal and ruthless underworld crime lord that fought and lost against Miles Morales. Maximus Gargan then subjected himself to brutal human experiment and gained a super suit that turned him into the Scorpion. In one issue, Gargan gains the Venom symbiote and goes on a rampage across Asgard, eating Asgardians alive. Let's hope this live-action version of the character is just as ruthless and merciless.
8. The Prowler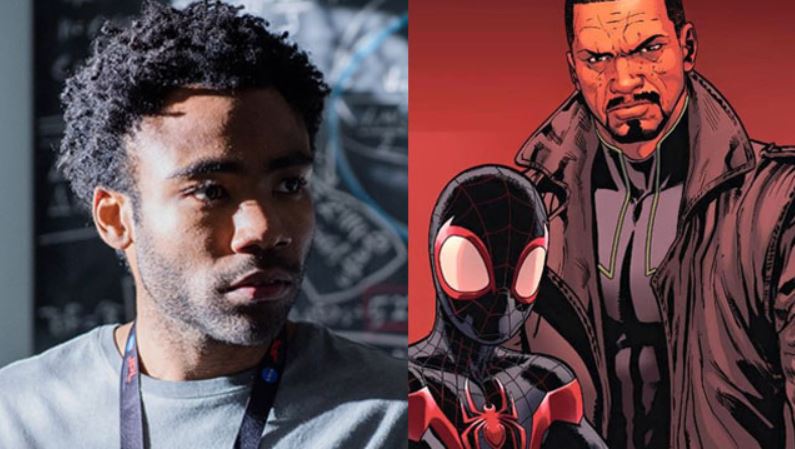 One of the most well know Miles Morales' version of Spider-Man villains, the Prowler is a sneak thief and a highly accomplished burglar in the Marvel Universe. He is the reason Miles gets his Spider powers after a vial of Spider-Man's blood that Prowler stole is injected into the body of his nephew. Yes, Miles is the Prowler's nephew. In Spider-Man: Homecoming, the character is played by Donald Glover.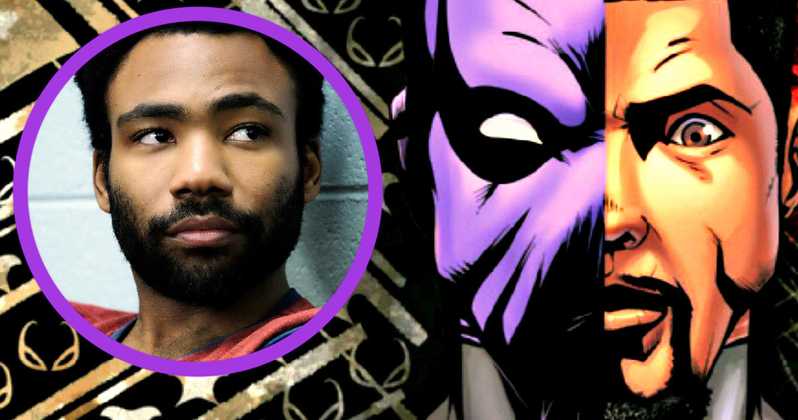 The movie did feature a subtle hint to the fact that Miles actually exists in the MCU. Now it is up to Marvel to decide which direction they will take for the Prowler. It all comes down to whether the fans will be willing to accept the existence of a future second Spider-Man other than Tom Holland's Peter Parker in the Marvel Cinematic Universe.