Movies
Marvel Releases Avengers: Endgame "We Lost" Featurette Revealing New Details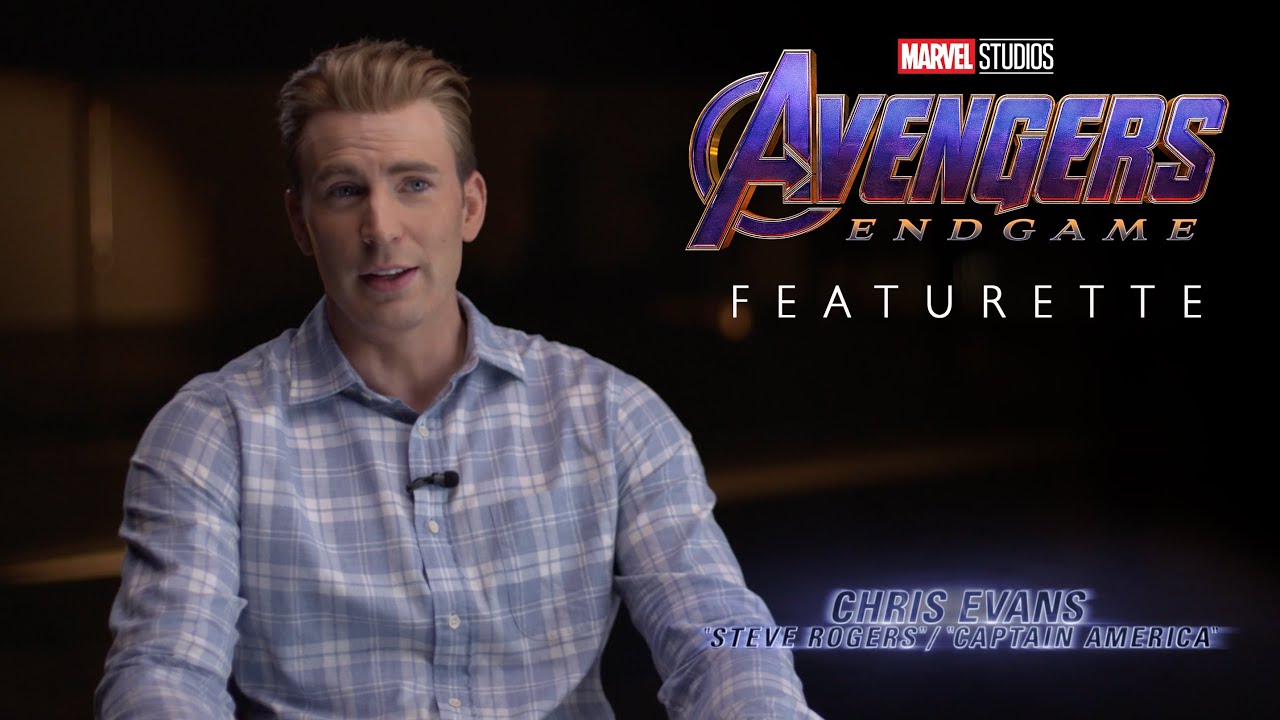 What a day it has been today. There's just one month left before we get to see Avengers: Endgame, and Marvel is celebrating this day in their own way. First, they gave us the official character posters of everyone that is going to appear in the film. Almost all the actors posted their own posters. What's interesting is that these posters also included the dead characters confirming that they will also be appearing in the film. But along with these posters, we get a brand new featurette from Marvel. Here's the "We Lost" featurette. Check it out:
It starts off with Robert Downey Jr. saying "Imagine if our heroes all lost," referencing to the exact outcome of Infinity War. We are shown that the likes of Captain America, Thor and others weren't able to stop Thanos and as result of the snap, half of the population ceased to exist. What's interesting here is that Tony Stark is in Wakanda.
Chris Evans admits that the Avengers lost and there's nothing they could do about it. He says that "Thanos truly leveled us, not just literally but morally and emotionally." Right as he says this, we are shown Ronin who clearly doesn't think twice about taking a life having lost his family now. He is out there for blood, seeking answers and vengeance.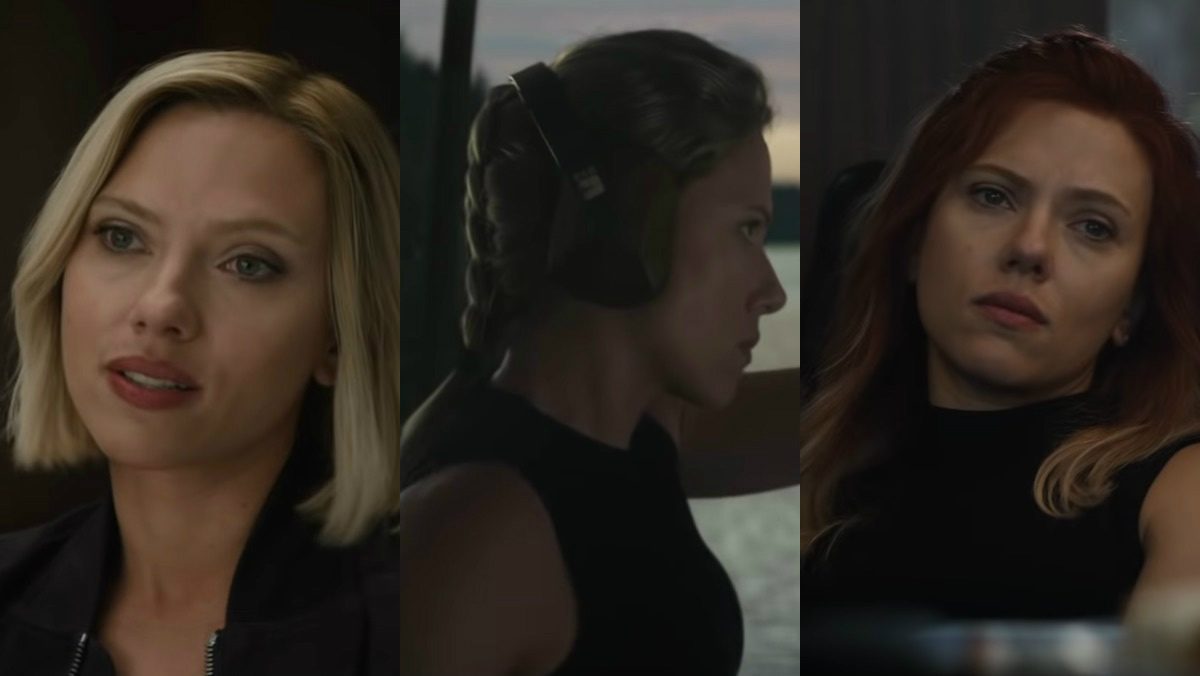 Scarlett Johansson says that "Natasha is a little bit hardened" after what she has experienced. This goes along with what she said in an interview with Empire where she reveals that "Black Widow is pissed off. She is on a totally different level now and wants to do anything possible to undo the snap." And that's what the tagline is – Whatever it takes. It is good that we will see the heroes broken down and pushed to the extremes physically and psychologically. We are going to see the darker sides of the likes of Black Widow, Ronin, Thor, Captain America & Iron Man.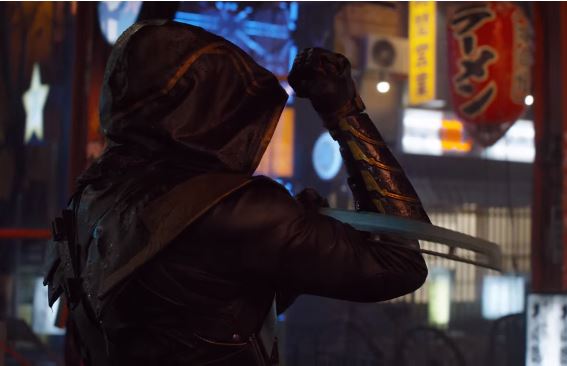 They've lost and they are clearly not used to that. Sure they'd get help from some new heroes now, but they just can't move on. Avenging the fallen is what they are going to do in the Endgame. It comes from what Tony Stark said back in the first Avengers movie when he was talking to Loki, "If We can't protect the Earth you can be damn well sure we'll Avenge it."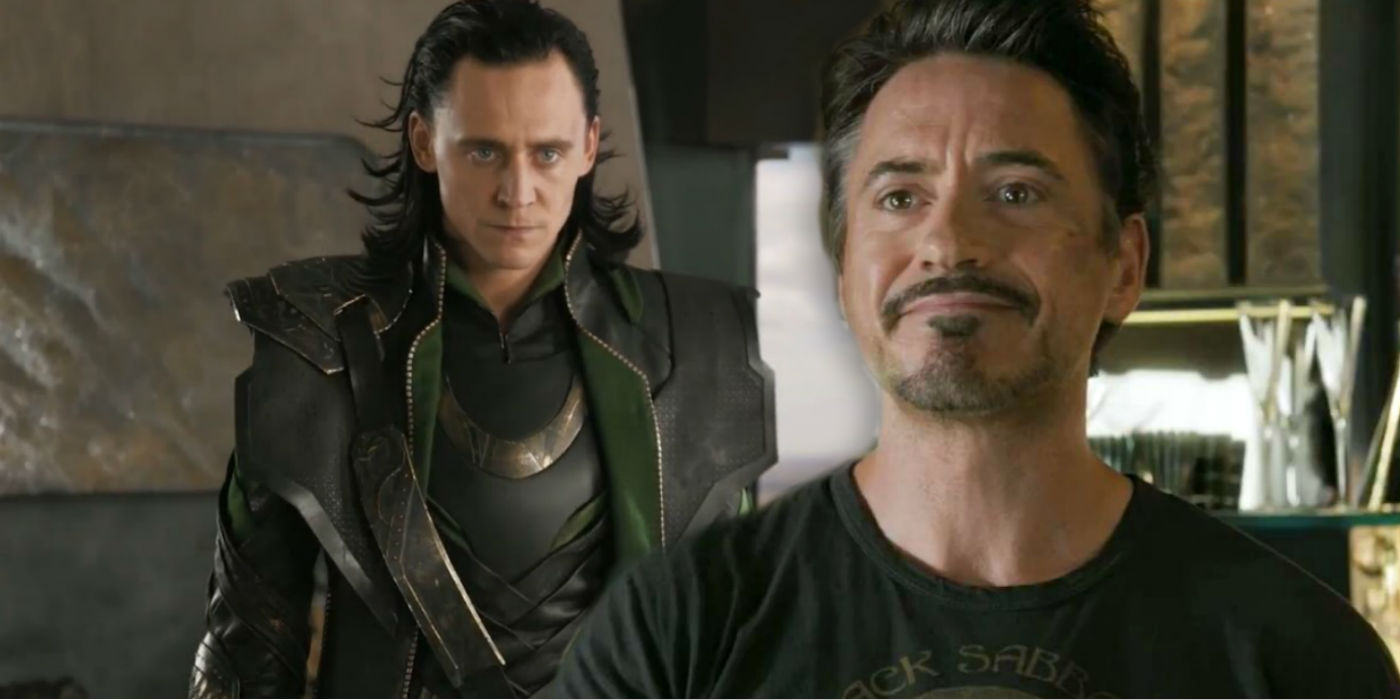 Correlating all the dialogues from the previous movies to the new ones just makes you feel so good and so hyped! Endgame is very close to us, and the great thing about April is that we'd get through it very soon. There's a whole lot for us to watch before Endgame, so the month will be over soon as we spend our time watching all the other things. The next thing we know, Avengers: Endgame has arrived! Imagine that Thursday night of April 25, or Friday on April 26. We'd all be standing in ques getting ready to witness the greatest movie of our lives!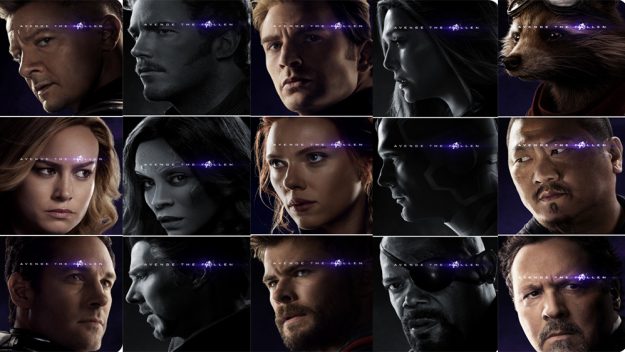 Directed by Joe & Anthony Russo, Avengers: Endgame will open on April 26, and it'll presumably star Robert Downey Jr., Chris Hemsworth, Mark Ruffalo, Chris Evans, Scarlett Johansson, Benedict Cumberbatch, Jeremy Renner Don Cheadle, Tom Holland, Chadwick Boseman, Paul Bettany, Tom Hiddleston, Idris Elba, Danai Gurira, Peter Dinklage, Benedict Wong, Elizabeth Olsen, Anthony Mackie, Sebastian Stan, Gwyneth Paltrow, Benicio del Toro, Josh Brolin, Pom Klementieff, Karen Gillan, Dave Bautista, Zoe Saldana, Vin Diesel, Bradley Cooper, Chris Pratt, Paul Rudd, Samuel L. Jackson, Cobie Smulders, Tessa Thompson, Evangeline Lilly, Aaron Taylor Johnson, Cate Blanchett, Michelle Pfeiffer, Michael Douglas, Tilda Swinton, Jeff Goldblum, Katherine Langford, Stellan Skarsgard, Ava Russo and Brie Larson.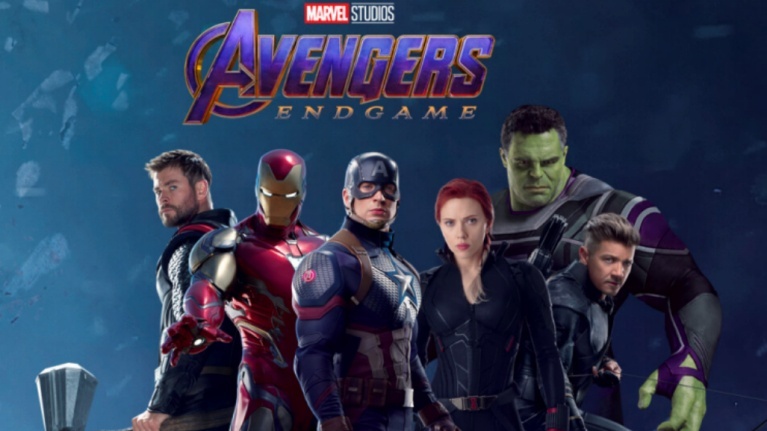 Here's the new synopsis of Avengers: Endgame:
"Thanos snapped his fingers in Avengers: Infinity War, and half the life in the universe instantly dissolved. Now a ragged group of surviving warriors, including Captain America, Black Widow, Iron Man, Thor, and the Hulk works to counteract the Mad Titan's genocidal action.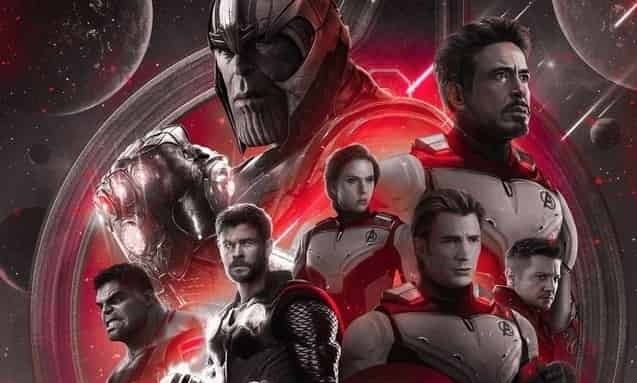 Since our heroes couldn't stop Thanos the first time, what makes them think they can win in a rematch? The answer may be in overwhelming power, thanks to Captain Marvel, or in the tiniest spaces between atoms accessible to Ant-Man. Avengers: Endgame will rewrite the Marvel Cinematic Universe as we know it. When it's all over, nothing will be the same."