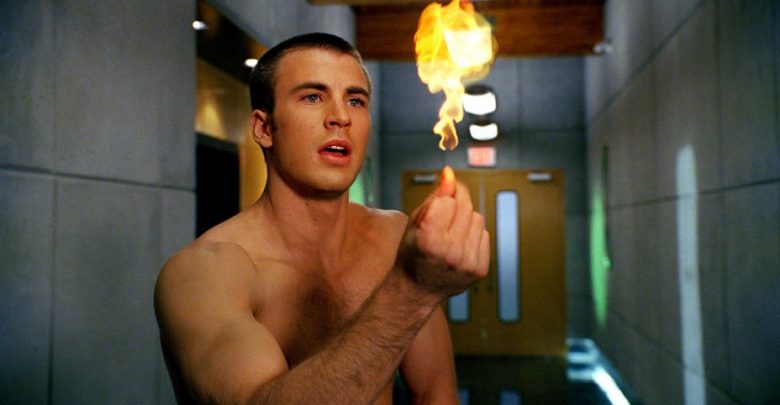 MCU Actors Who Starred In Other Marvel Movies:
Marvel is a vast universe and its ownership to many characters and storylines has moved from hand to hand in various big production houses. Now that Marvel Studios has earned the much deserved top position and world-wide attention, it is gaining back its rights. In this game, there are many popular MCU stars who worked in other Marvel projects before making it big in Marvel Studios.
[adinserter block="1″]
David Hasselhoff — Nick Fury: Agent of S.H.I.E.L.D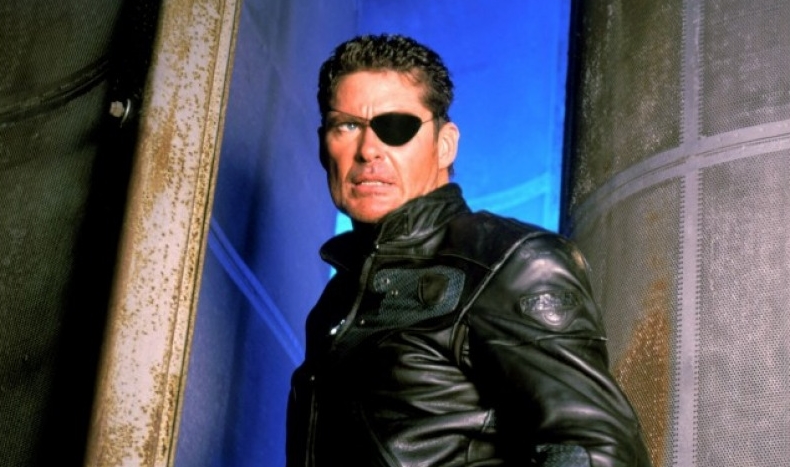 Before you say anything, hear us out first. Someone else also played Nicky Fury other than Samuel L. Jackson but not in the MCU of course. David Hasselhoff played the titular role in Nick Fury: Agent of SHIELD, a TV movie. David also couldn't resist offering of doing a cameo appearance in MCU's Guardians of the Galaxy Volume 2.
[adinserter block="2″]
Jon Favreau — Daredevil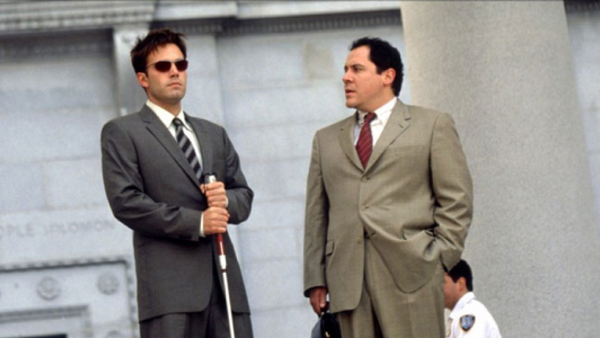 Jon is known as the lovable sidekick of Iron Man and now a guide to the young Peter Parker aka Spider-Man who is still learning. We know how intelligent & talented he is as an actor and as a director. But we love Jon Favreau as Happy Hogan in Iron Man & Spider-Man franchise more than anything else. The multi-skilled star also impressed us with his impeccable direction qualities exhibited in  Iron Man 1 and 2. Now try to recall another Marvel movie where he played a sidekick. Don't think hard as it was Daredevil with Ben Affleck and we don't blame you for letting it slip off your mind.
[adinserter block="3″]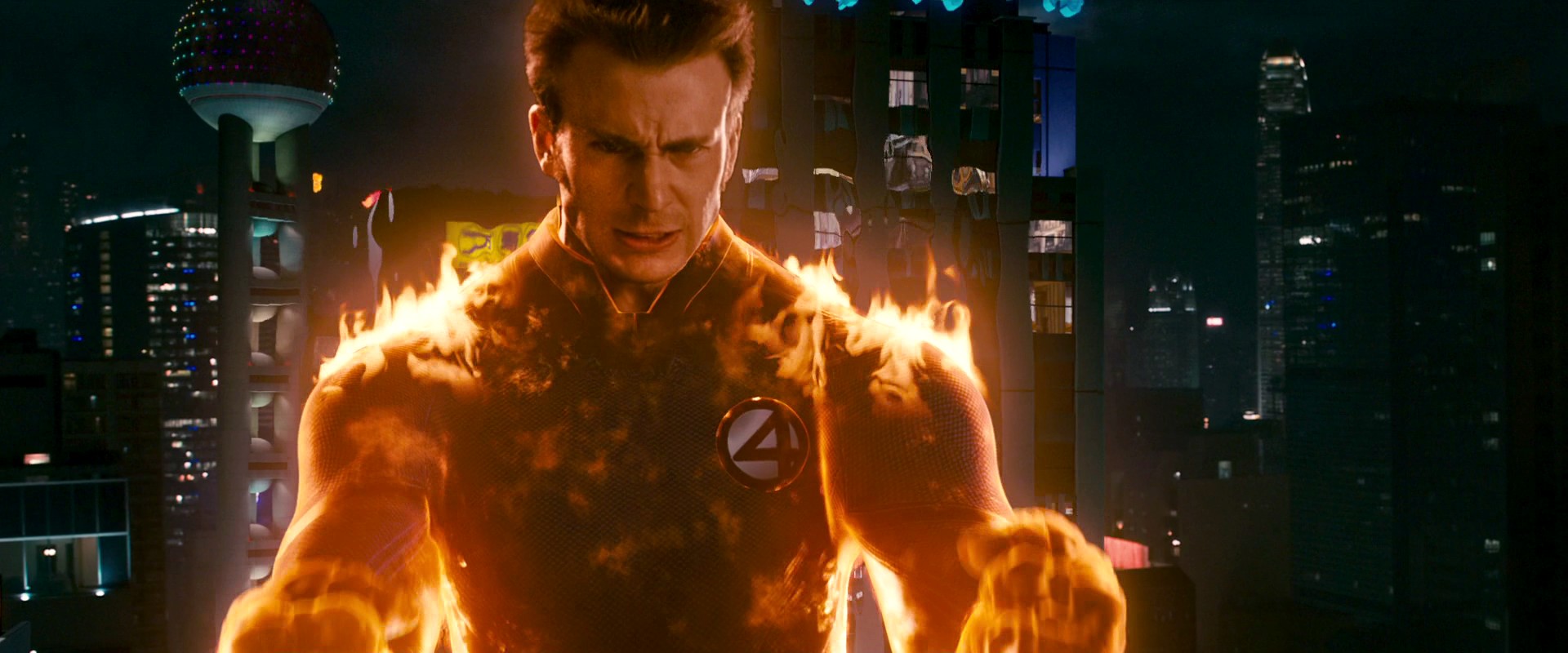 The charming Hollywood star needs no introduction as he is popularly recognized as the Marvel hero, Captain America, the First Avenger. But it's a lesser-known and in some cases, a forgotten fact that he also starred in 2005  Fantastic Four as the Human Torch. But this role didn't earn him much fame as the movie failed to leave an impression on the audience and therefore, wiped off from everyone's mind.
[adinserter block="5″]
Jennifer Connelly — Hulk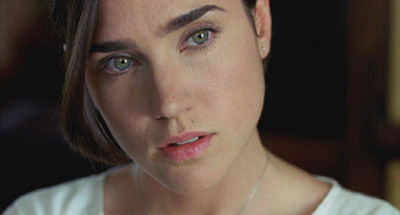 Betty Ross, Hulk's ex-girlfriend, is anticipated to return as an important part in the next phase of MCU. Jennifer Connelly played Betty Ross in Ang Lee's Hulk. However, she will not be the one playing Betty in MCU as she was part of Universal's Hulk. But, she did land a job in MCU though not as the biologist. Not many are aware that the well-known actress gave her voice to the AI Karen, Peter Parker's Stark suit.
[adinserter block="6″]
Tony Curran in Blade II & X-Men: First Class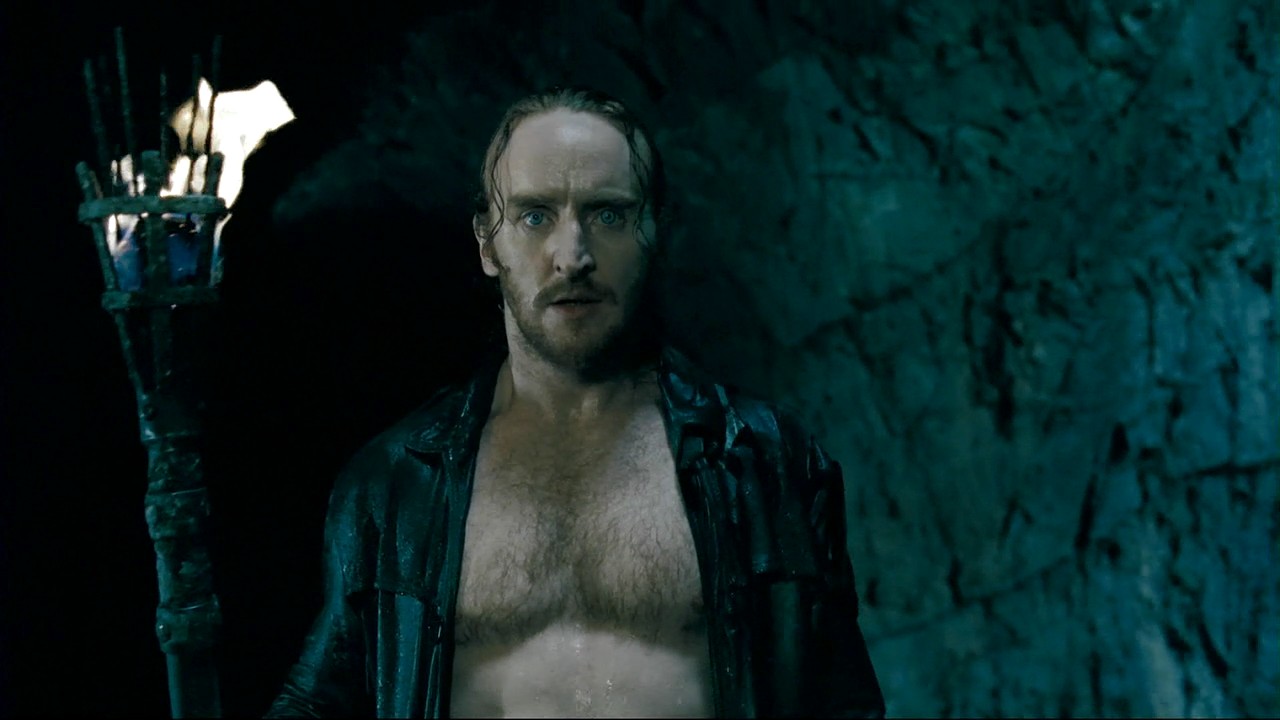 Tony has experience with Marvel more than you know. He was seen taking up a short role on Netflix' Daredevil as Finn in one of the episodes. But the character that makes him recognizable is Bor from Thor: The Dark World. He also appeared as Priest in Blade II & Man In Black in X-Men: First Class.
[adinserter block="7″]
Shohreh Aghdashloo — X-Men: The Last Stand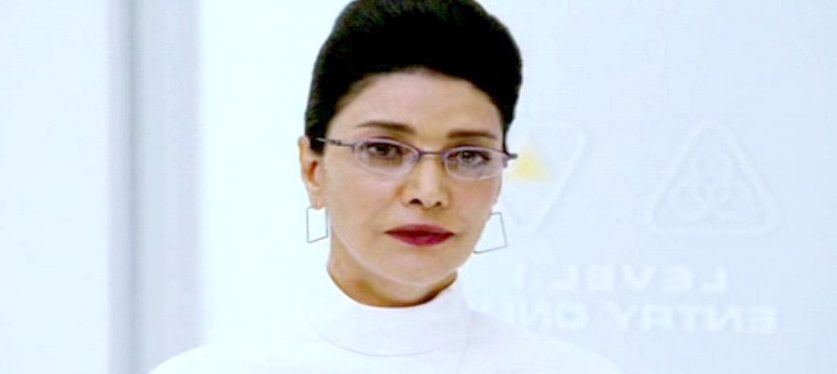 Shohreh has lately appeared as Farah Madani who is the mother of Homeland Security agent, Dinah in The Punisher on Netflix. This isn't the only Marvel project nor the first one for Shohreh. She is popularly recognized as Dr. Rao in X-Men: The Last Stand who was looking for the source of the mutant cure.
[adinserter block="8″]
Ray Stevenson — Punisher: War Zone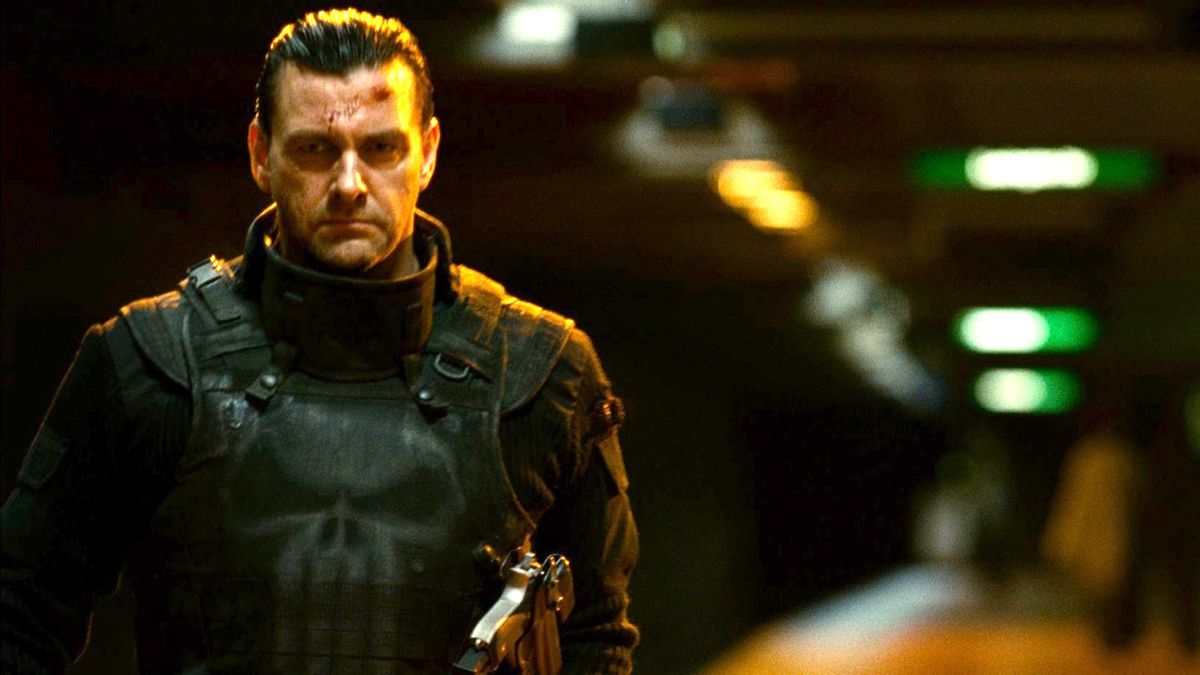 Ray was a well-known member of Thor's The Warriors Three as Volstagg. He also successfully played Frank Castle in Punisher: War Zone, before the Netflix version released. There is an unlikely possibility if we'll see him again in MCUas Hela killed the warriors in Ragnarok.
[adinserter block="9″]
Thomas Kretschmann — Blade II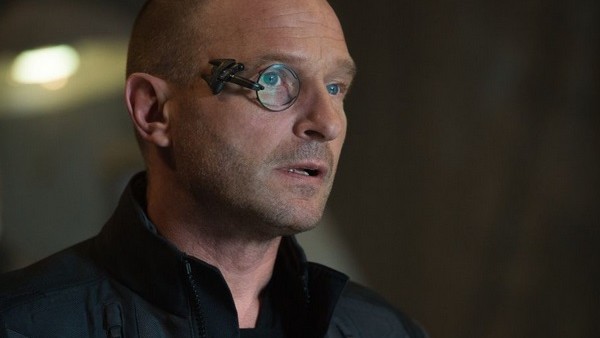 Thomas played Baron Strucker , a villain, in Avengers: Age of Ultron but for a short period. He was also a villain in another Marvel movie, Blade II, as Damaskinos. You will now see more of Thomas as he is expected to work on MCU's next project, WandaVision or Doctor Strange In The Multiverse Of Madness.
[adinserter block="10″]
Laurence Fishburne in Fantastic Four: Rise Of The Silver Surfer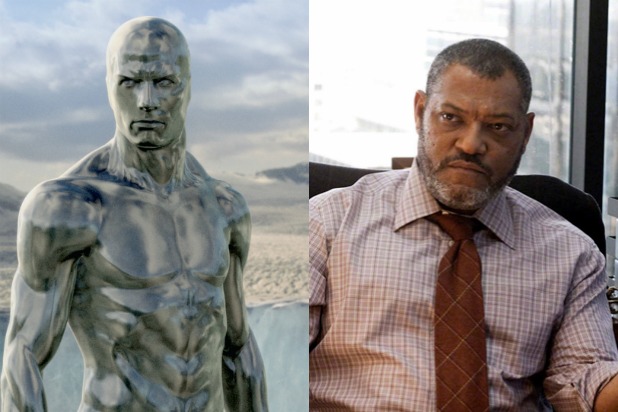 MCU hardcore fans who have watched Ant-Man & the Wasp will recognize this actor as Dr. Bill Foster. We won't blame for not remembering his face from other Marvel pieces as it was his voice that did the job. Laurence gave a voiceover for Silver Surfer in Fantastic Four 2 alongside Chris Evans.
[adinserter block="11″]
Daz Crawford — Blade II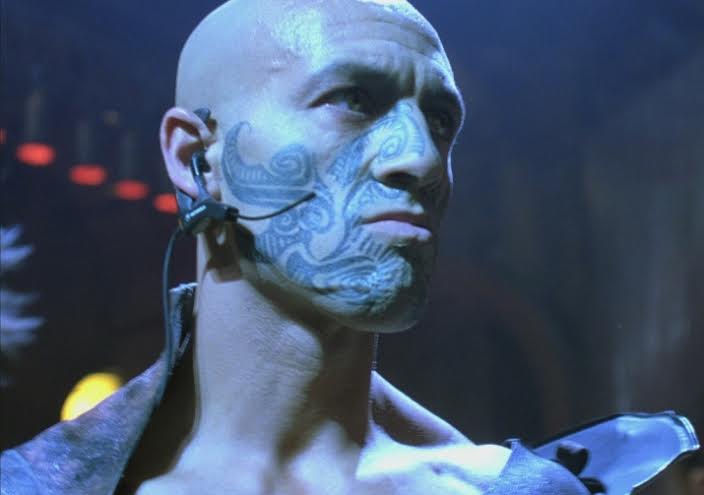 Daz Crawford has worked in two Marvel pieces but as different characters. If you are an Agents of Shield fan, you will instantly recognize him as Kebo. Kebo was an antagonist in the series who worked for HYDRA. But that's not the only Marvel role he has played as Blade followers will know that Daz also portrayed Lighthammer in Blade II.
Read More: 
[adinserter block="51″]