Movies
Justice League Director Zack Snyder Says He Never Misses an Avengers Movie
Recently, the director of Justice League, Zack Snyder was present at his Director's Cut Event where Batman v Superman, Dawn of the Dead, and the Watchmen's Director's Cut editions were screened. At the event, a little Q&A session was held where fans could ask questions to the director directly. Where a fan's question about Snyder Cut went viral, another one asked what he thinks of the Marvel Cinematic Universe.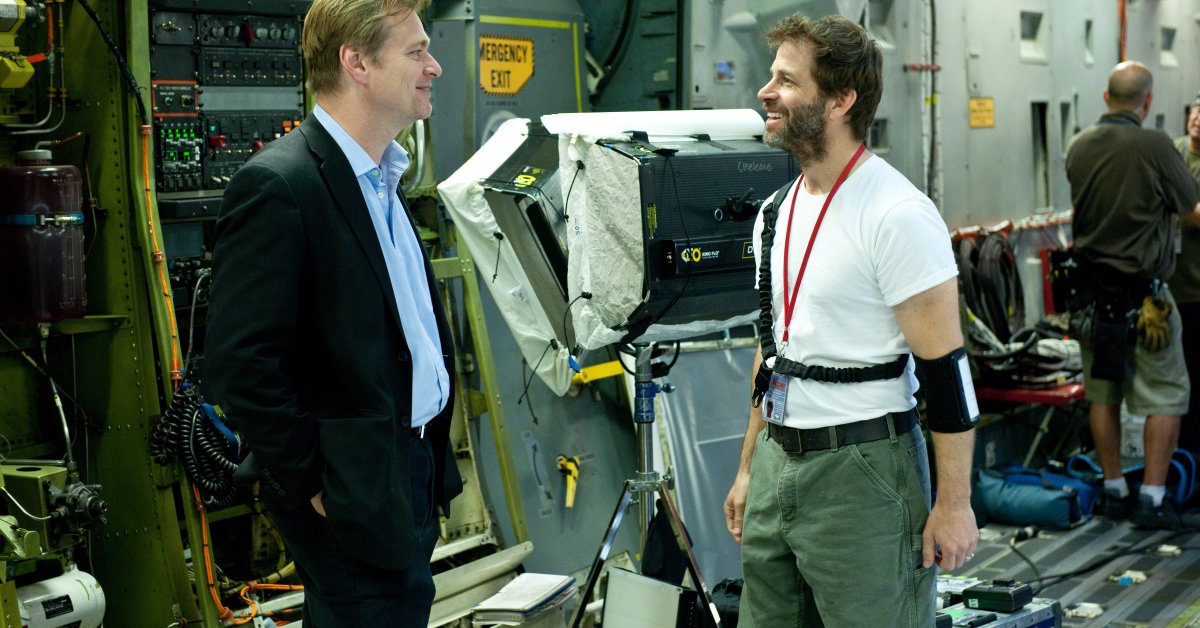 The answer which Snyder gave to this question is very interesting and also a bit surprising. Here's what he said:
"The thing with comic book movies is… you know I'm a fan. I go and see them, and I love them. I don't have a… you know, I go and see all the Avengers movies, and I go and enjoy them. I love it. You don't have to not enjoy them. But you also have to be open to other things as well."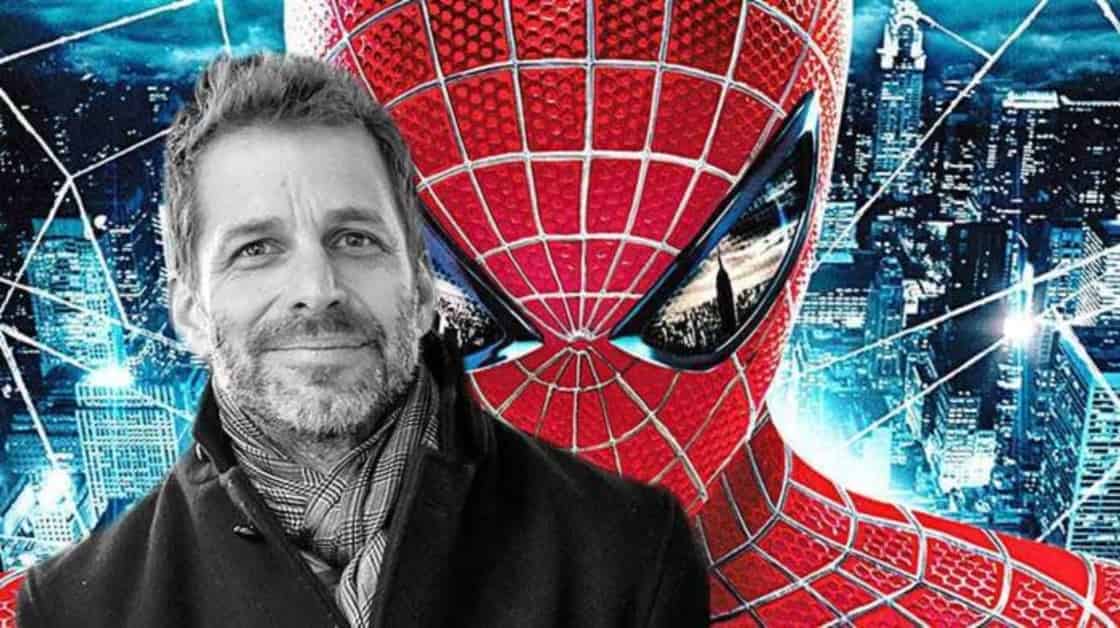 The moment Snyder got done with answering, people started to cheer and applaud for him. Well, we have to respect Snyder for this one because he has voiced out a message which is a sign of bravery. The fans should be legit superhero fans first and choose the names of the makers after. This wasn't the only revelation by Snyder during this interview because he also revealed that 2002's Spider-Man was his favorite. He said: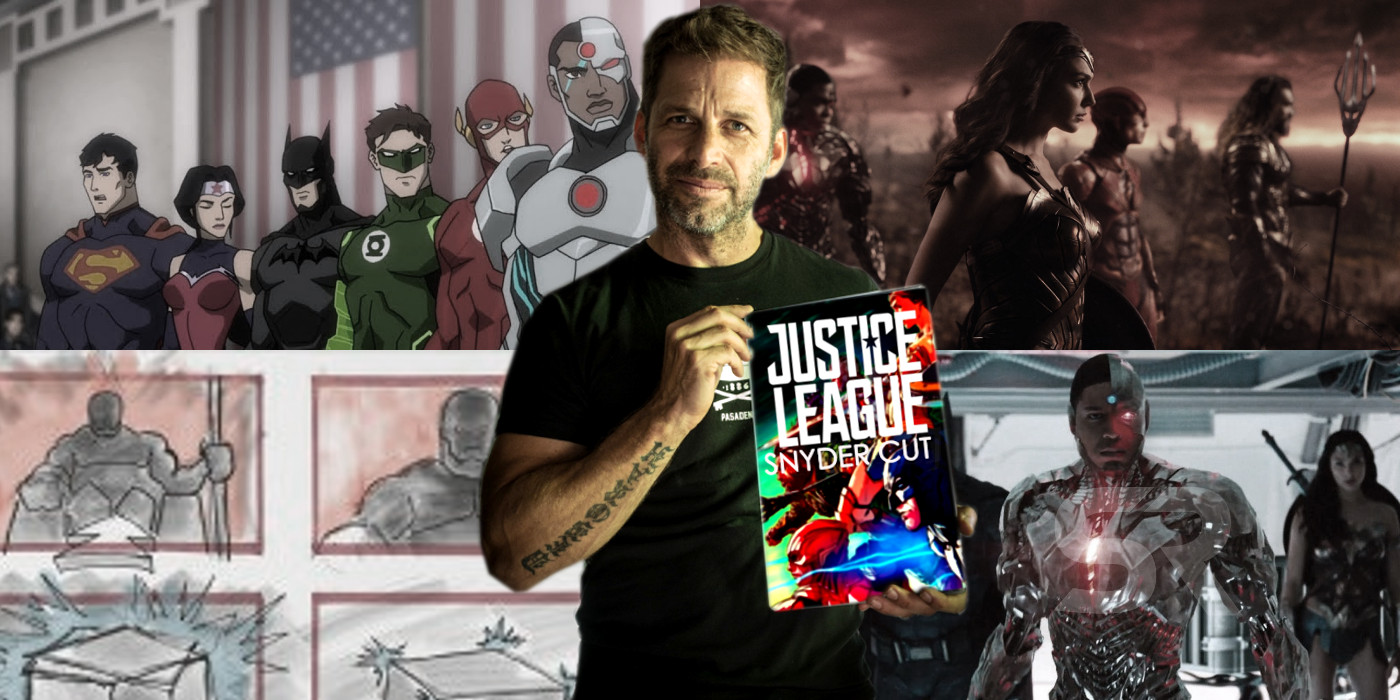 "I guess my favorite Spider-Man movie. I guess it was Spider-Man 2. There's some really great stuff in that movie, I think it's super cool. [Favourite Actor?] I guess it's Tobey, but it's hard. Because there's been a lot of great Spider-Men."
You just can't hate this guy and hope one day we will be able to see his famous 'Snyder Cut' on the big screen. For now, Shazam! is scheduled to release on April 5th.