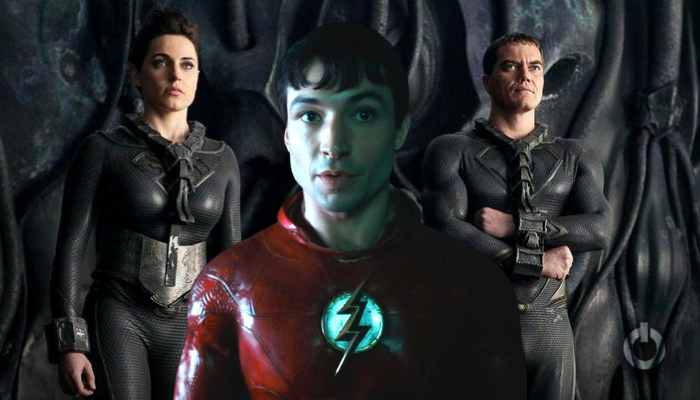 Fans witnessed the beginning of the DC Extended Universe on a whole new level with the characters of General Zod being the very first villain. The character had appeared in the Man of Steel and Superman ends up killing him. There is a lot of excitement regarding the upcoming The Flash as it seems to be adding up some interesting names into it. Fans were treated to the news that it will see the return of Michael Keaton as Batman. But that's not all since two other characters from the past of the DCEU might end up returning in The Flash. According to Warner Bros. UK website, the cast for The Flash also has General Zod and Faora returning as Michael Shannon and Antje Traue's names have been listed. 
General Zod and Faora Returning?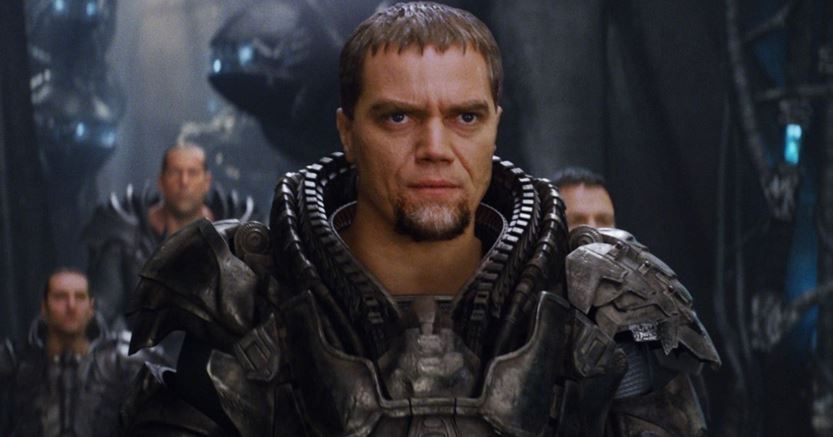 This is surely a whole new surprise for the fans of DCEU because Zod was one of the most interesting characters that the DCEU had to offer. Comicbook.com tried to reach out to Warner Bros. for some clarification on this detail.
According to the site, the film is described as:
Ezra Miller stars as Barry Allen, AKA The Flash, who pushes the limits of his superpowers in the DC Super Hero's first-ever standalone feature film.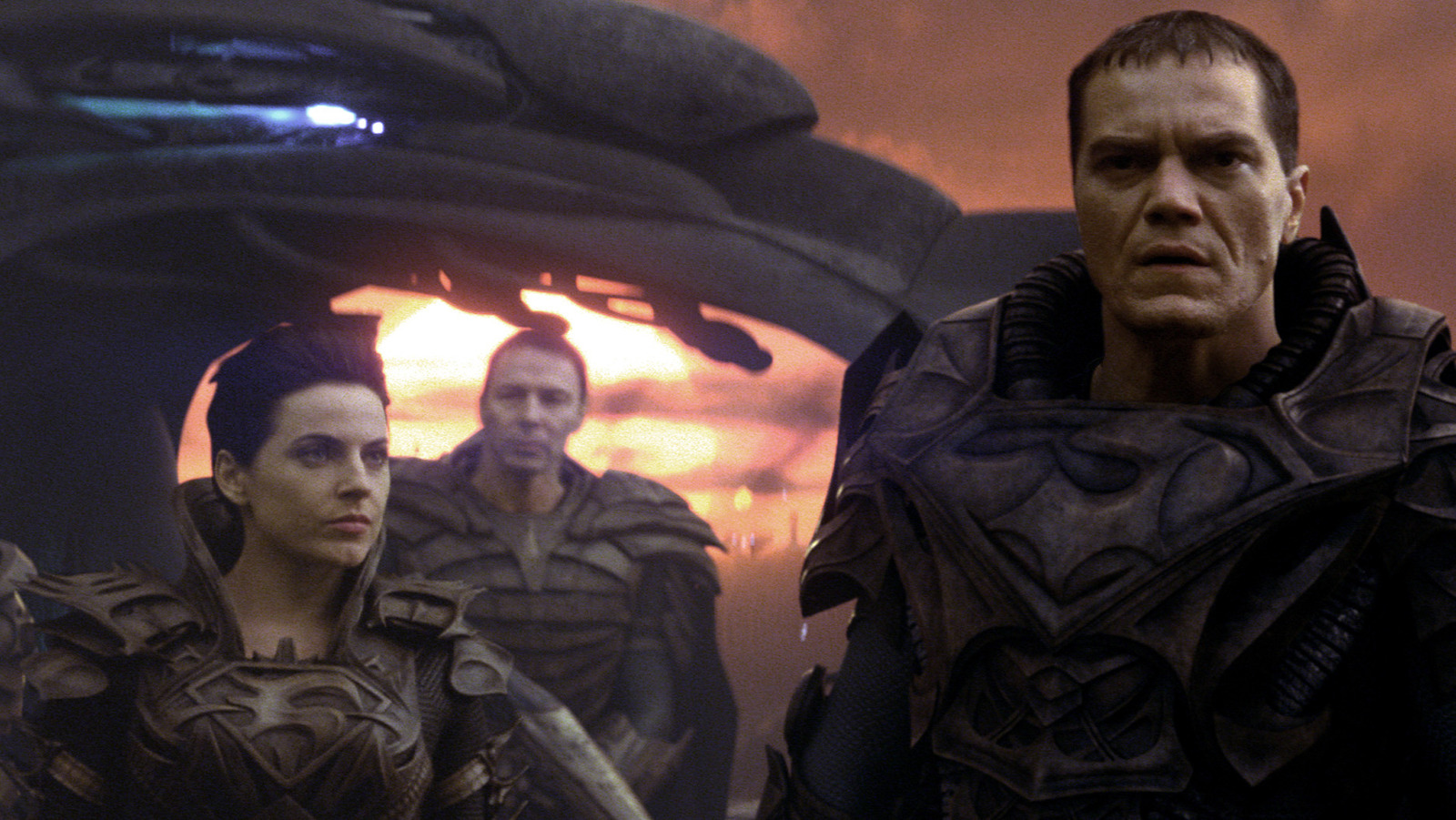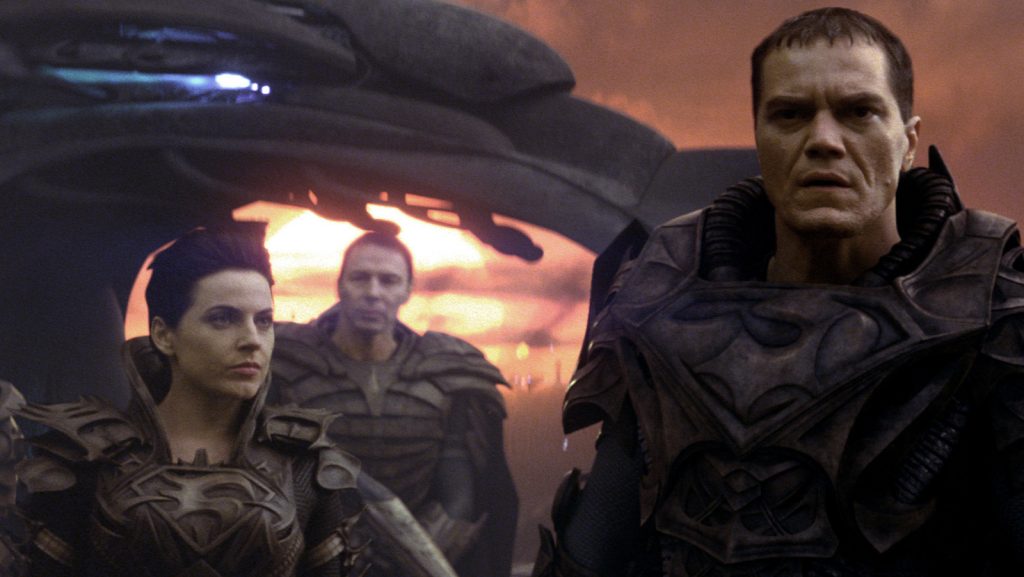 Michael Shannon had talked about his possible return to the franchise in 2020 in an interview with Comicbook.com. He mentioned:
Oh, I'd love to work with Zack again. I loved doing that movie. It was a special experience. I felt very fortunate that he called me to do it in the first place. So, I haven't heard anything. I don't know. I always tell people I'm dead. Zod's dead, he's dead. Unless you got a defibrillator or something I don't really see it happening. But, I love Zack and I'm happy for him that, that he's getting to do that.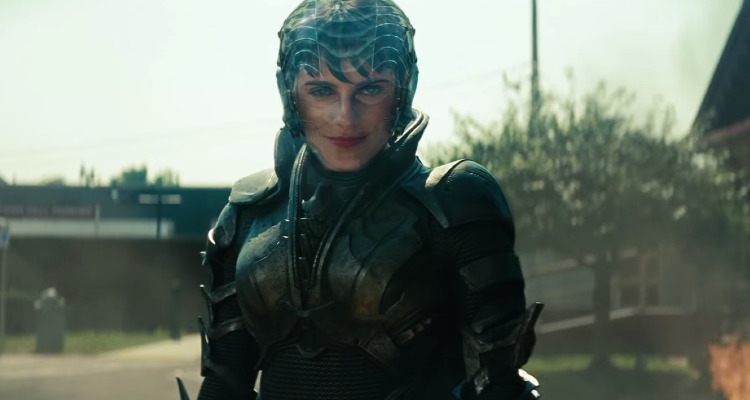 With the movie following a time-traveling narrative, it won't' be surprising to see that the characters might come across with Zod and Faora. This might actually be a move to change the events of Man of Steel or Batman v Superman. But if Flash has to face these characters as enemies then we can be sure that it will be quite a challenge as we had witnessed their capability in Man of Steel.
The Flash will be released in theaters worldwide on November 4, 2022. Besides that DC's upcoming slate includes The Batman, which arrives on March 4, 2022, Black Adam on July 29, 2022, Aquaman 2 on December 16, 2022, and Shazam! Fury of the Gods will hit theatres on June 2, 2023. DC also has films like a Superman Reboot, Black Canary, Batgirl, Static Shock, Green Lantern Corps. and Blue Beetle under development. But those films are undated till now.
Follow us on Facebook, Instagram & Twitter for more content.
Also Watch: