Movies
Zack Snyder Reportedly Confirms That Justice League's Snyder Cut Exists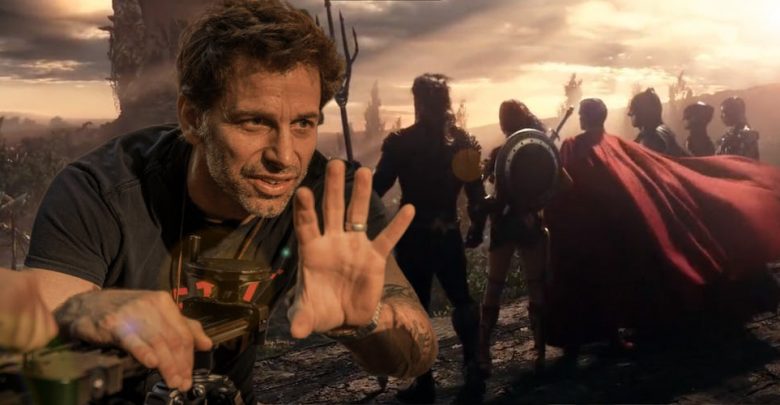 Ever since the Justice League blunder, we have been waiting for the Snyder Cut of the movie. There have been campaigns to release the better one, the original one but over the course of this almost one and a half year, we had nothing but little hope left, since we weren't even sure whether it existed and were just assuming. And now, that hope has widened a bit because the man himself has confirmed that at least the Snyder Cut exists. But what's sad is that WB still hasn't talked about whether it will see the light of day or not.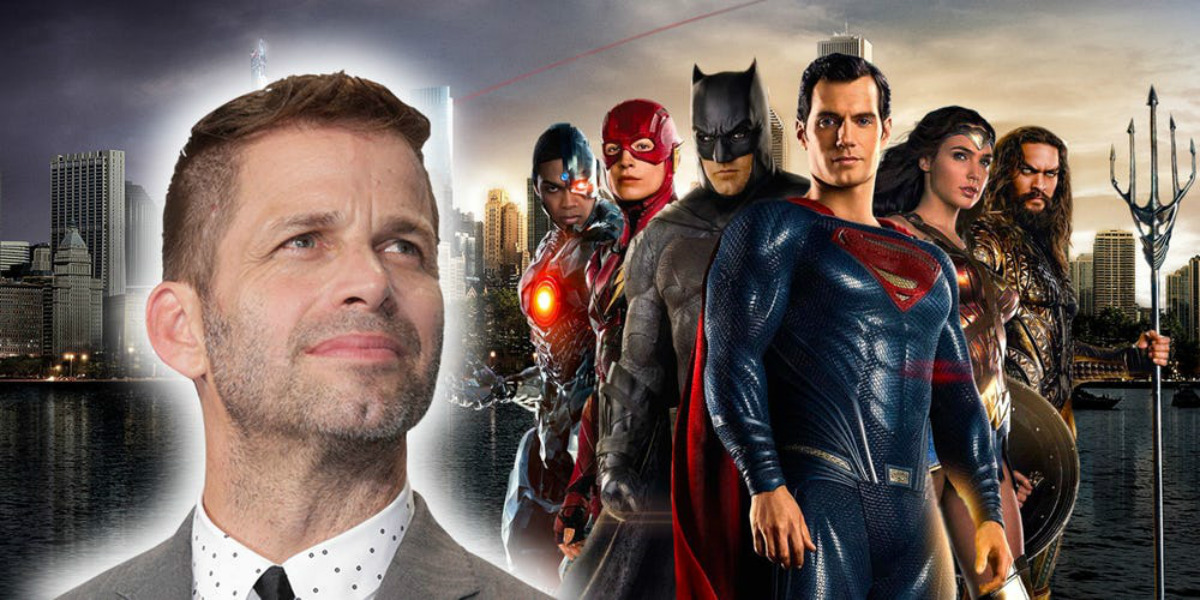 One mega DC fan asked Zack about the status of Snyder Cut in a one on one conversation at the screening of Zack Snyder's Batman v Superman at Pasadena, California and though he could get a little information from him, WB still stands in the way. This is what he tweeted: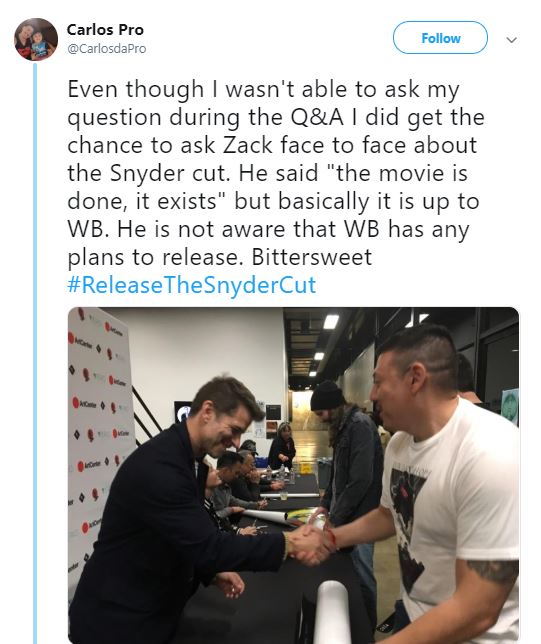 "Even though I wasn't able to ask my question during the Q&A I did get the chance to ask Zack face to face about the Snyder cut. He said "the movie is done, it exists" but basically it is up to WB. He is not aware that WB has any plans to release. Bittersweet #ReleaseTheSnyderCut"
But, many found this tweet less-than-accommodating and so he went on to clarify and tweeted: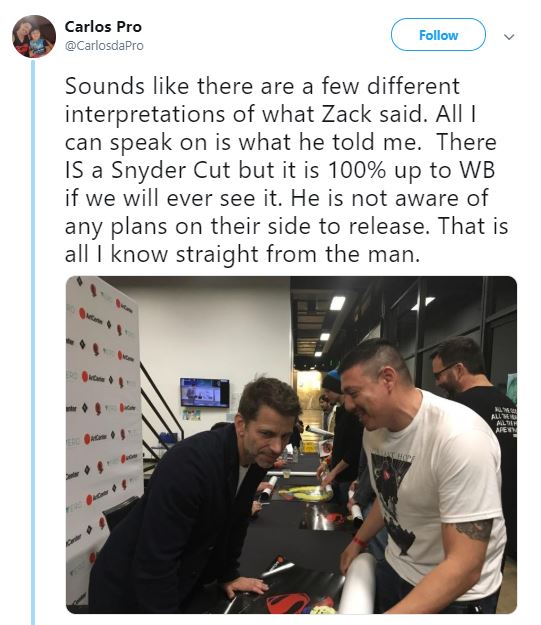 "Sounds like there are a few different interpretations of what Zack said. All I can speak on is what he told me. There IS a Snyder Cut but it is 100% up to WB if we will ever see it. He is not aware of any plans on their side to release. That is all I know straight from the man."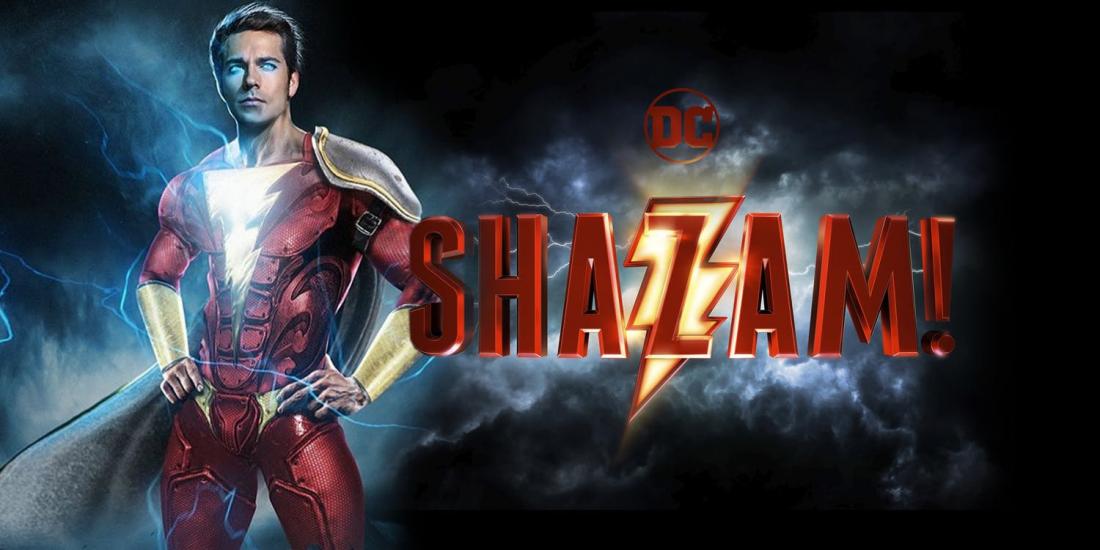 If we still make a voice strong enough, there is a chance, WB will release the Snyder Cut. So, we, as fans, are not stopping asking for it. Shazam! is DC's next scheduled to release on April 5.