Movies
Disney Has Broken All-Time Domestic Box Office Record With Over $3 Billion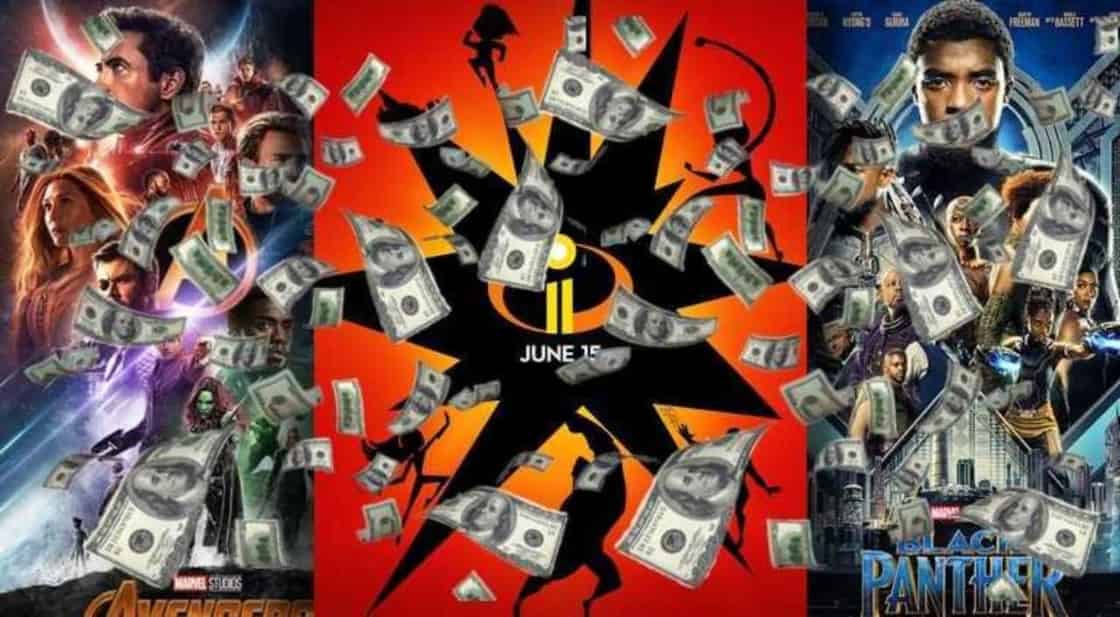 Yes, it's gigantic but true that Disney collected over $3 billion to break the all-time domestic box office record and as we all know that 2018 was one of the finest years for Hollywood at the box-office. It has been revealed that Disney was on some other level last year.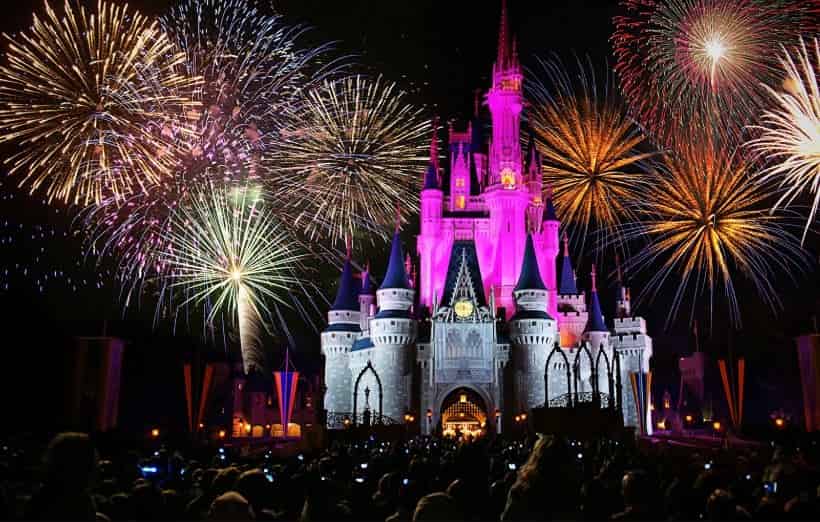 Well, the figures and reports have been released by ComScore via The variety on Wednesday that Disney brought a sum of $7.33 billion worldwide and it is remarkably the second-biggest year for any studio in the history of Hollywood. The amazing thing is that Disney is the name which holds the record of Biggest Worldwide Collection by any Studio, as back in 2016, Disney brought in a sum of $7.61 billion.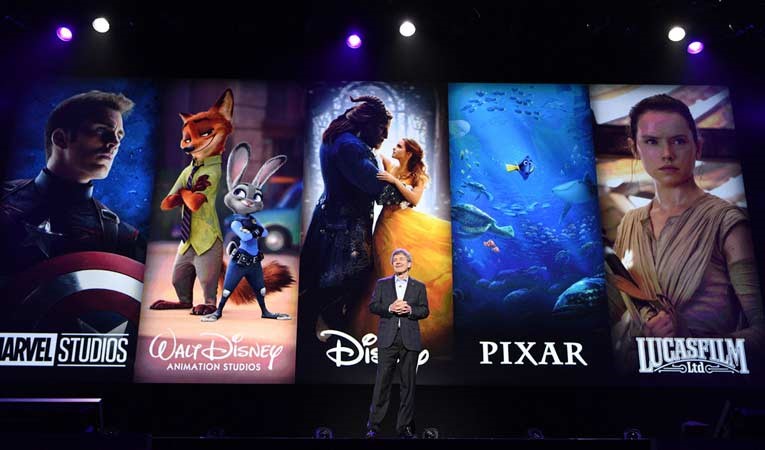 But, this time the collection record at the domestic mark has beaten their previous best of $3 billion at the domestic box-office as this time around they've earned a sum of $3.09 billion and we have to say that these figures clearly tell us about the domination of Disney in the industry.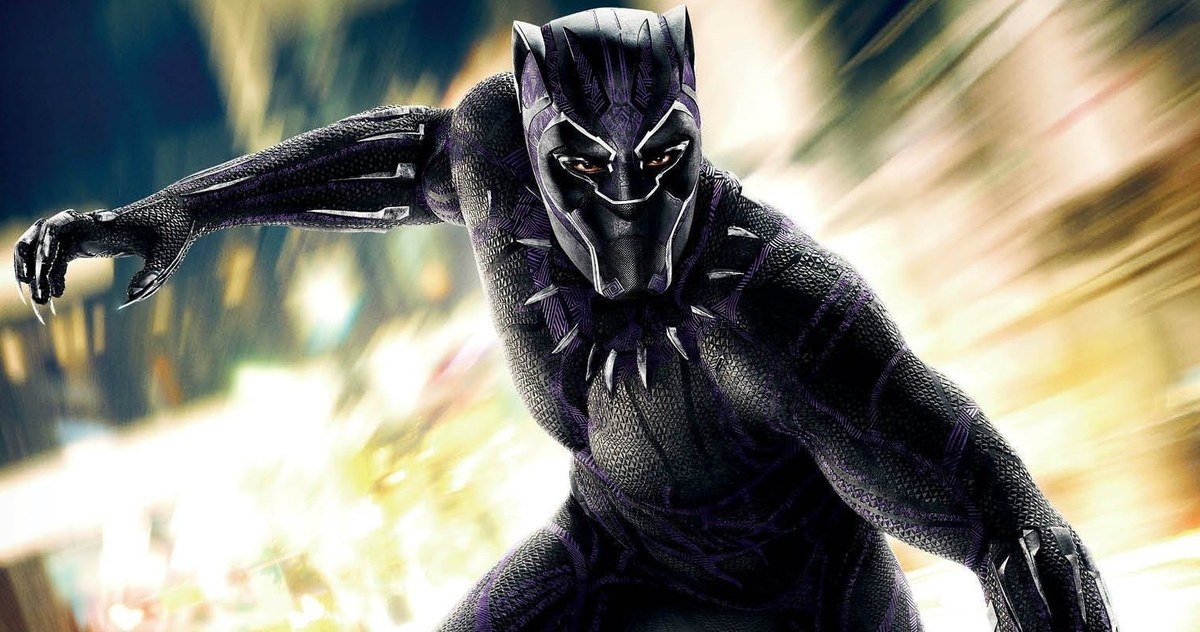 We all knew back in time when Marvel and Disney joined hands that this deal is going to change a lot of things and we have seen that already last season when movies like Avengers: Infinity War, Black Panther, and Ant-Man and the Wasp made their way into the box-office and we all know that all these three films made a huge roar at the box-office. Avengers: Infinity War was the highest grossing movie of 2018.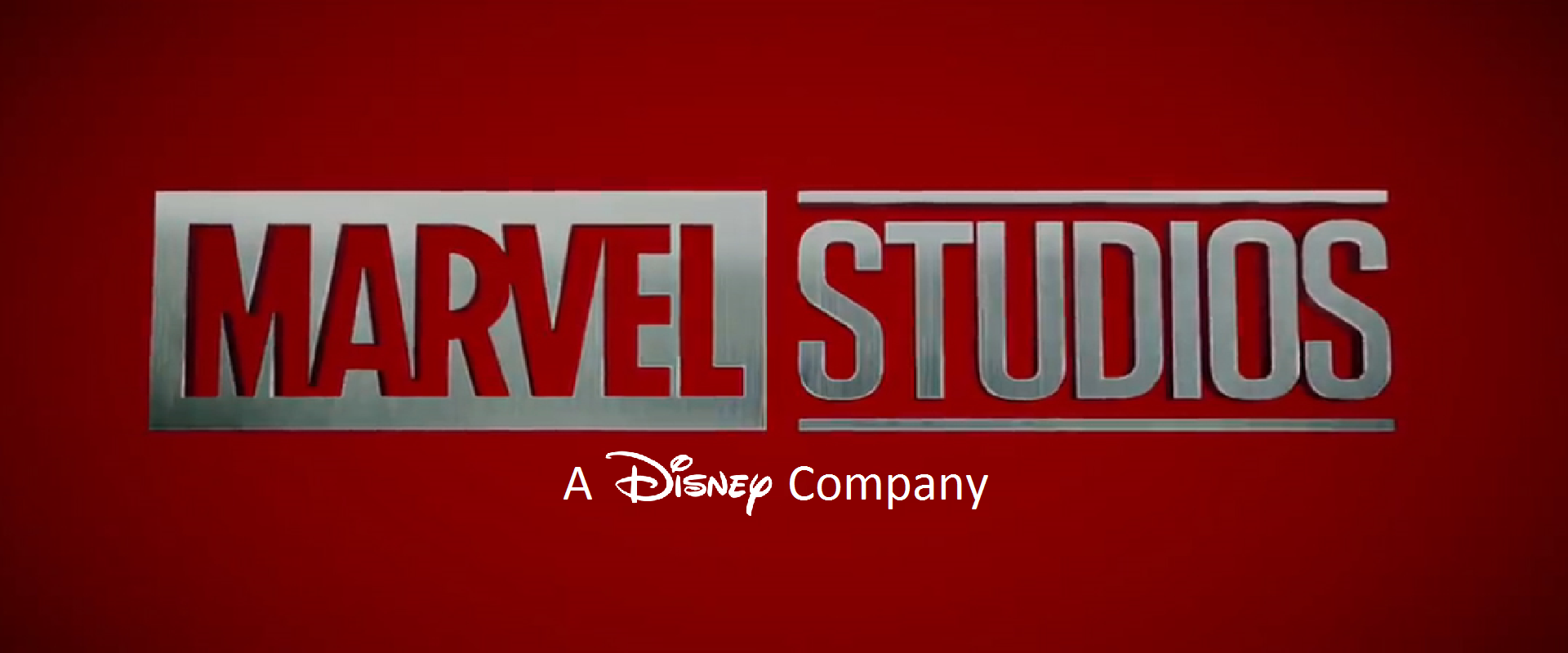 The chairman of Disney Studios, Alan Horn has reflected his thoughts on the success they've received last year in 2018 and has thanked Marvel, Pixar, and many more partners who have played a crucial role in their success which is kind of domination in the industry. In an interview, he stated,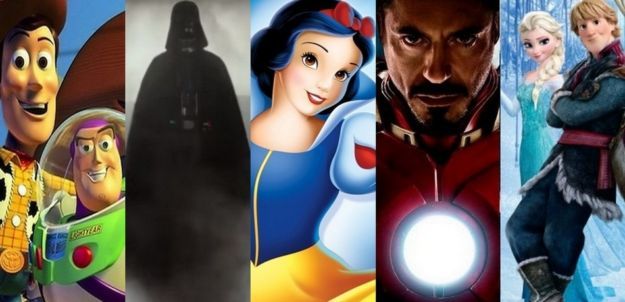 "Thanks to the support of fans of Disney, Pixar, Marvel Studios, and Lucasfilm around the world, it's been a monumental year for The Walt Disney Studios," Alan Horn who is the studio chairman added in his statement that. "I want to especially acknowledge Marvel Studios' pivotal year during Black Panther and Avengers: Infinity War sparked conversation and broke records and expectations to cap an unprecedented first decade for this exceptional studio."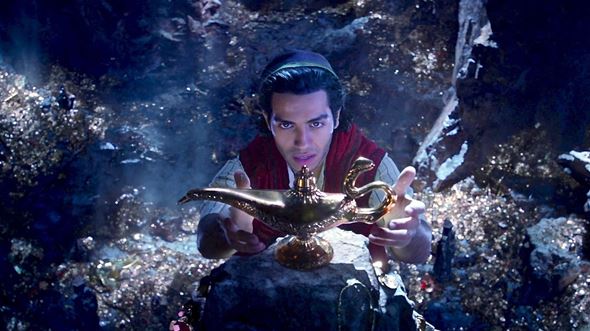 Well, we have to say that Disney is going to break their worldwide record at the box-office in this coming year as there are a lot of movies which are coming this year as well which will surely skyrocket the numbers of Disney even more than the numbers of previous year for sure as movies which are coming are tremendously big.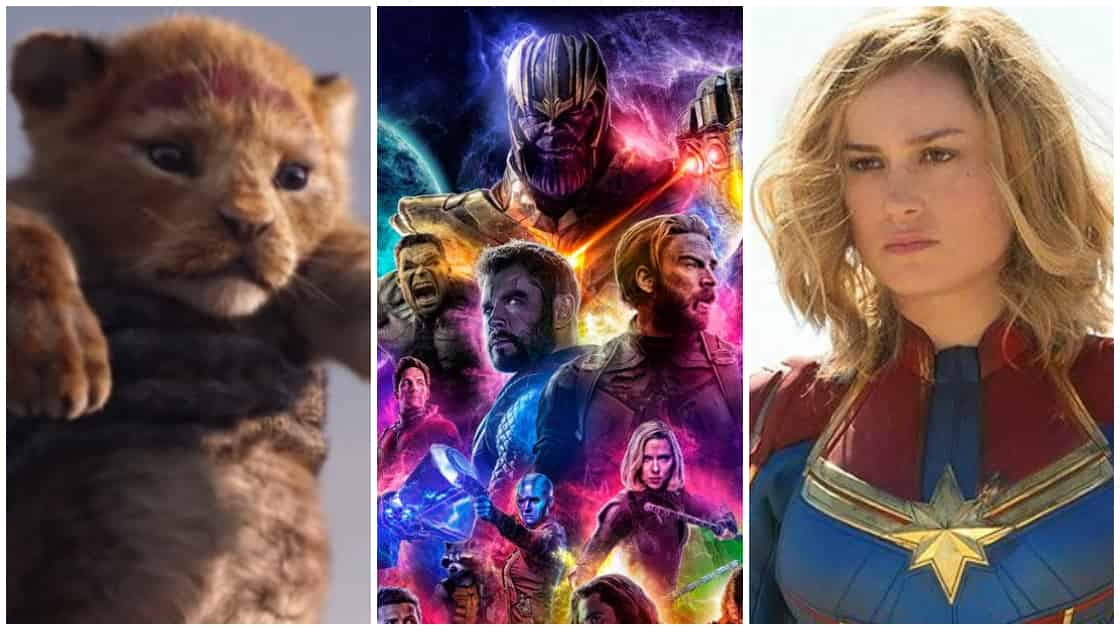 Avengers: Endgame in my opinion is going to become the highest grossing movie of all-time as there are a lot of great things which we are going to see in the movie and there are a lot of movies which are going to add a lot of weight in this statement as movie like Captain Marvel, Star Wars: Episode IX, Toy Story 4, The Lion King, Aladdin, Frozen 2, and Dumbo.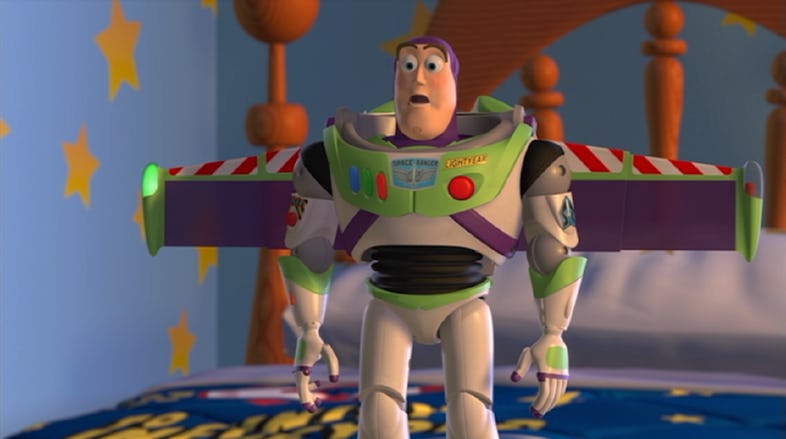 Also one of the most renowned senior media analysts of ComScore, Paul Dergarabedian has stated his views on Disney's success this year which is full of some of the most anticipated movies and also Disney is going to bring the Fox deal soon in the announcement. His statement reads,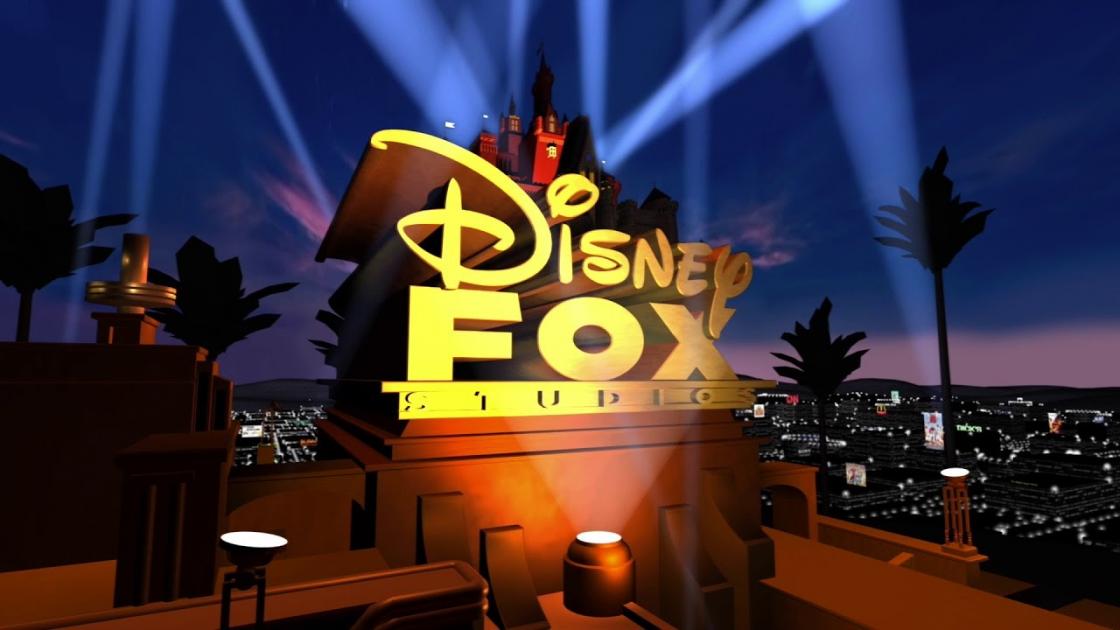 "2018 was an incredible record-breaking year that not only saw the highest revenue ever achieved but also represented an increase in actual attendance over 2017," he added. "An incredibly diverse slate of films combined with a love for the movie theater experience and the need for escapism that was the hallmark of last year's success looks to continue in 2019, with Glass expected to enjoy one of the best January openings ever over MLK weekend. 2019's hit parade gives the industry the potential to blow the doors of 2018's impressive box office haul."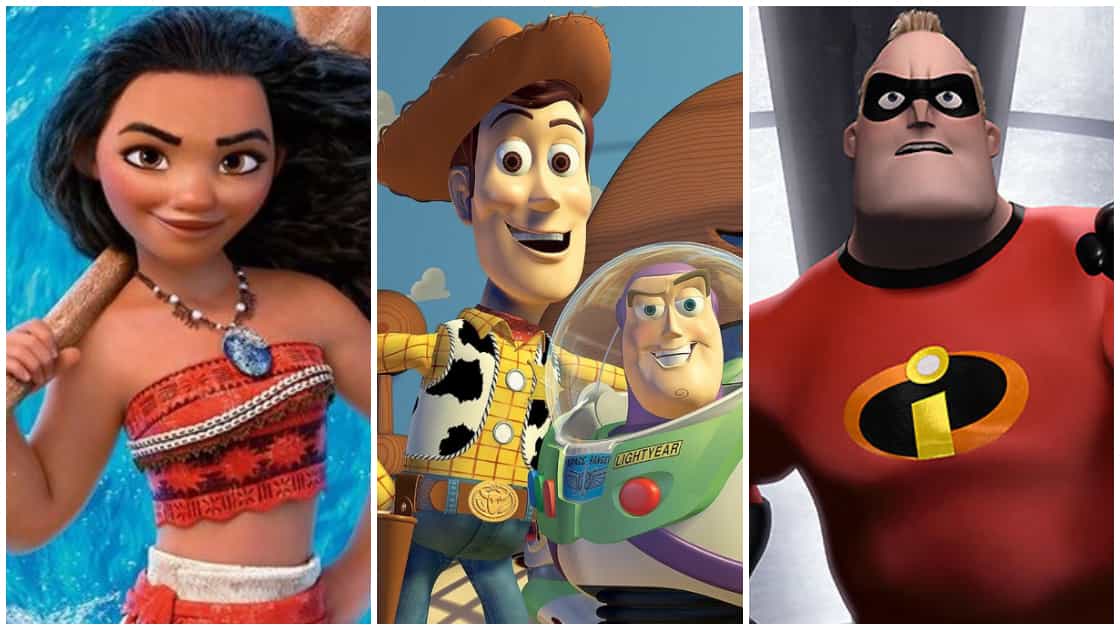 So, what are your thoughts about the success of Disney this year? Do you think they can break their own record this year or you have some movies in your mind which can disappoint us? Tell us in the comments section down below.