Movies
Marvel India Trolls Fans Eagerly Waiting for 'Avengers 4' Trailer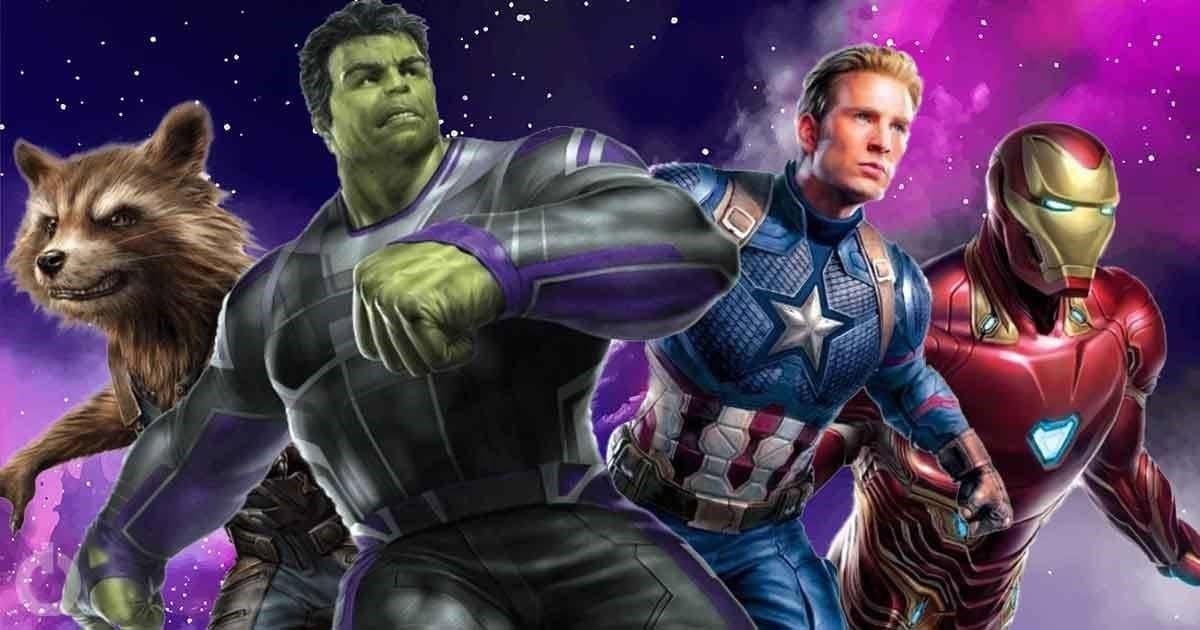 People are getting so impatient with things related to Avengers 4. Marvel has literally given us nothing official from the film. We don't even know what to call it yet! The title for Avengers 4 was kept a secret as it hid a big spoiler for Infinity War, but now that the film has been done and dusted for 7 months, we can afford to know a spoiler for that movie! But it seems that Marvel will give us the title with the Avengers 4 trailer itself, and that also is a blur.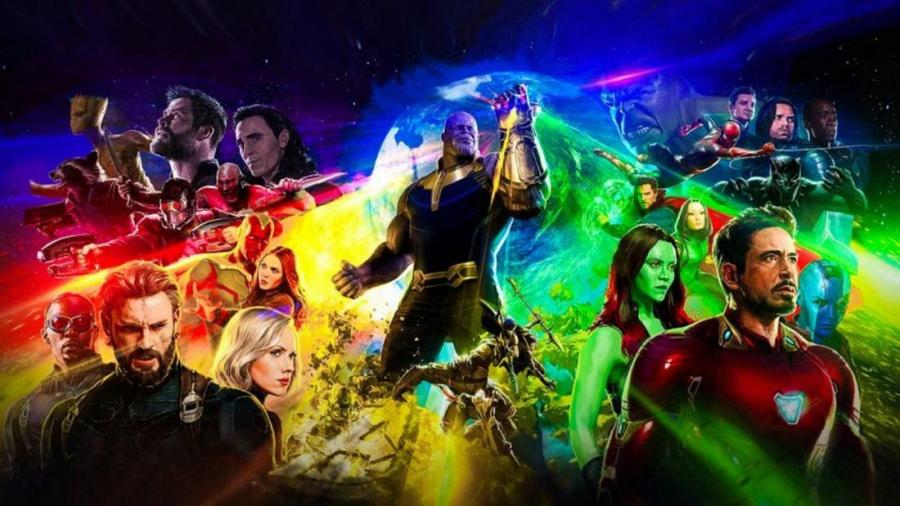 The situation with Infinity War was sort of similar as it also made us wait till November 29, but for Avengers 4, it seems that we will have to wait a little longer. People were sort of satisfied with things related to Infinity War because Marvel attended Comic-Con last year, gave out a big official poster and an exclusive trailer which was leaked and seen by a whole lot of fans. So they knew what they could expect from the film.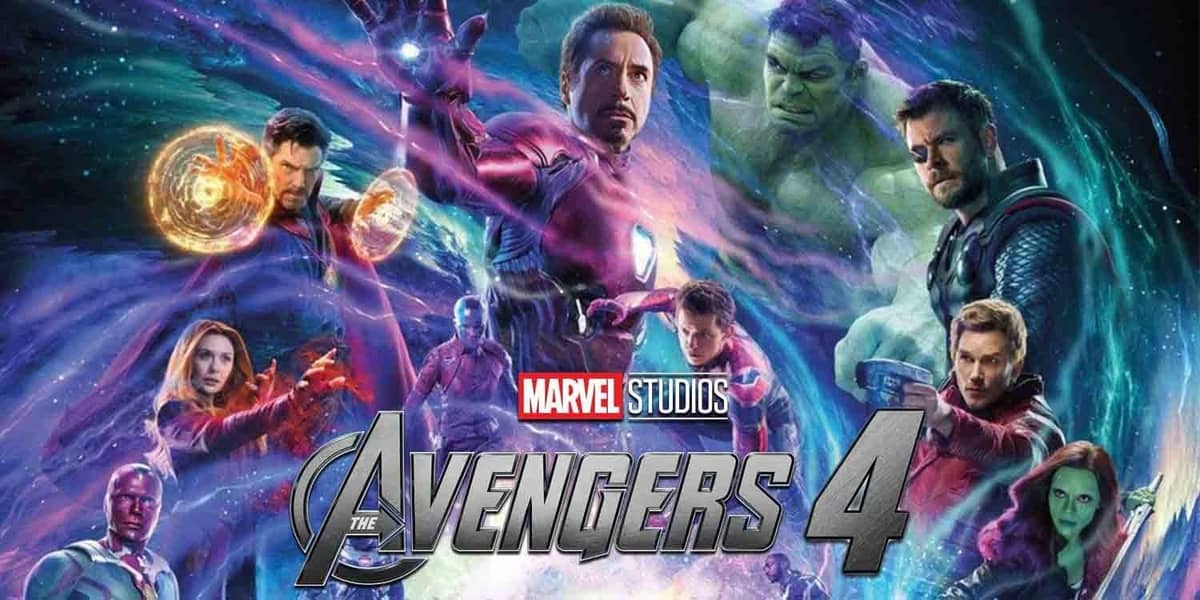 With Avengers 4, it is so not the case! We have had a promo art that came out quite a while ago, but it was not officially revealed. Moreover, it does seem that Marvel is looking to market Avengers 4 very differently. First of all, they are just delaying the trailer for as long as possible with half the movie still yet to be complete in the post-production stage.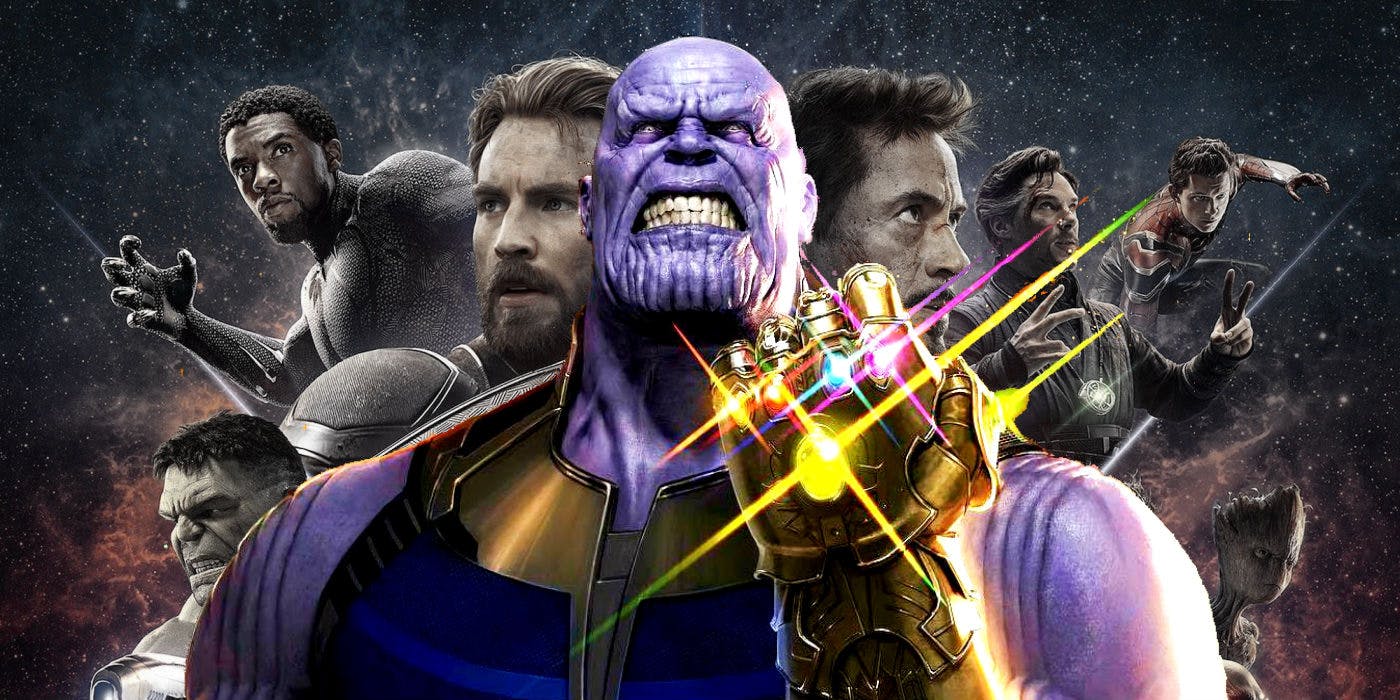 And with a film like Avengers 4, they would surely want to prevent the leak of spoilers, so the trailer that we may get will probably have some footage from the previous films, a long-ass logo and probably a lot of alternate scenes put in there to derail us from the actual plot.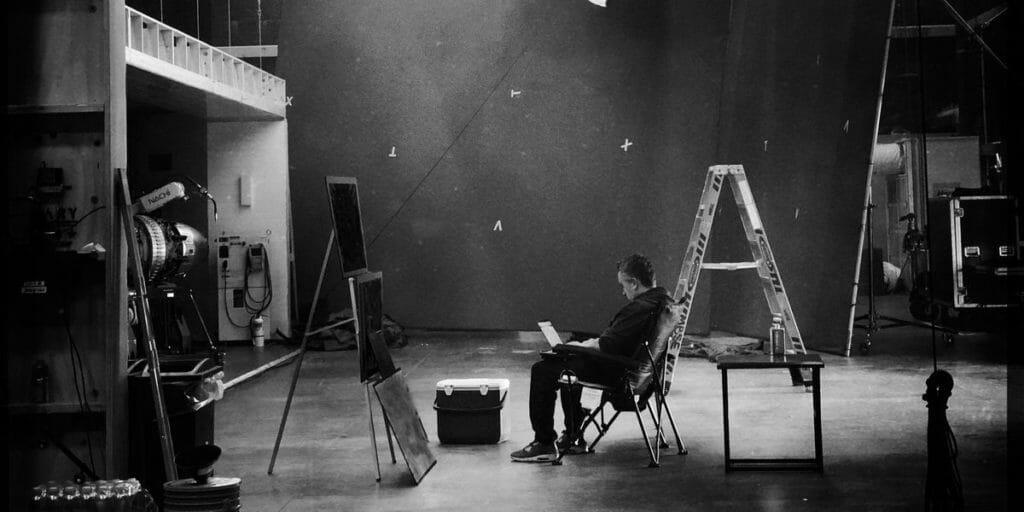 Just take a moment and think about how hyped people are for this film. Marvel has literally given us nothing. The Russo bros tweeted 2 or three weird photos and we tried to decode them for days! There's no sign of the trailer and still, all people seem to be talking about is the Avengers 4 trailer.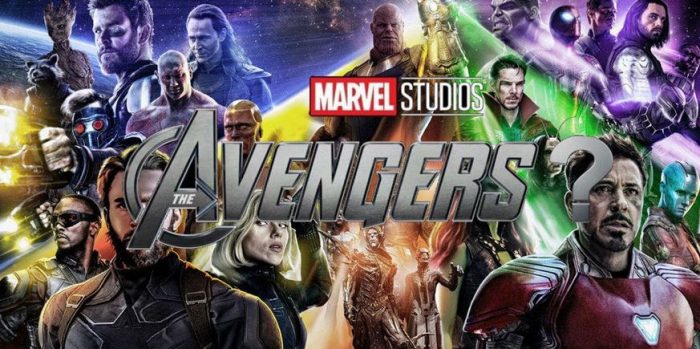 A bunch of movies is coming out in December, but all people care about is the Avengers 4 trailer! No other film or franchise could have such a massive inquisitiveness from the universal fan base, not even Star Wars.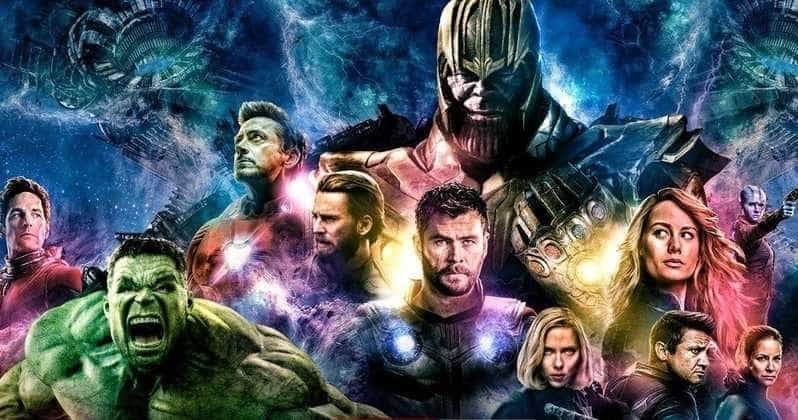 With us waiting so impatiently, Marvel India has come out all guns blazing, trolling the fanboys who are relentless for the supposedly upcoming Avengers 4 trailer. Have a look: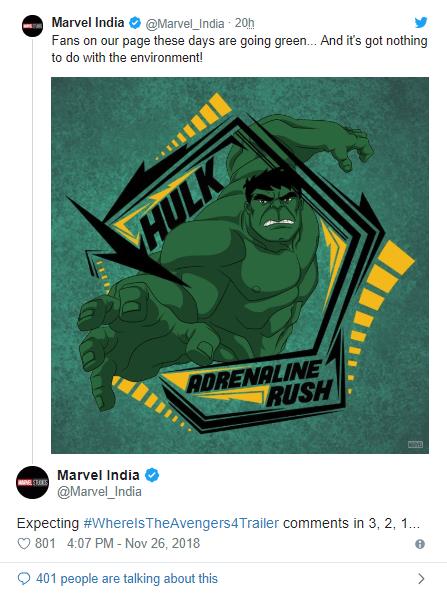 Well, laugh and troll all you want. People will still not stop. The massive hype of this film is what keeps everyone going. If Marvel won't reveal anything officially, we will make our own content through various theories and stuff. One thing we all can be sure of is the fact that the first trailer for Avengers 4 will break the viewership records of Infinity War as well! It will literally become Ralph and break the internet.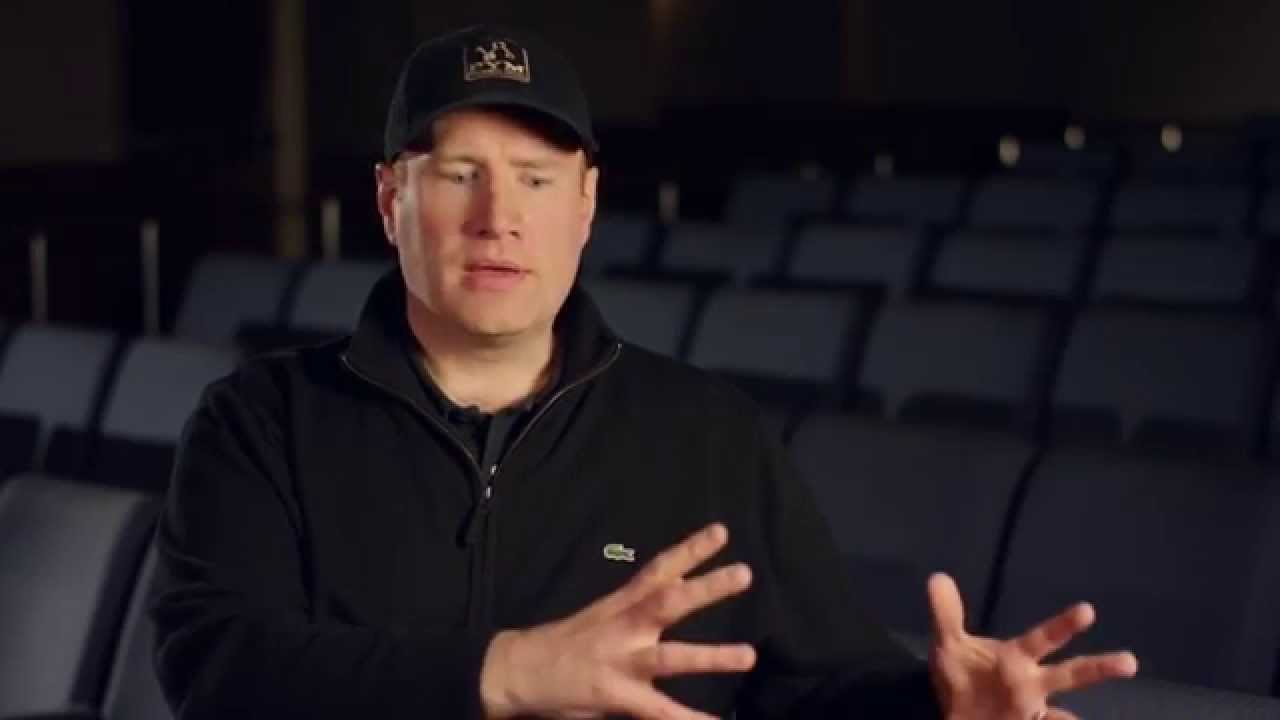 What's funny is that looking at all this hype that surrounds the film, Kevin Feige has admitted that Marvel may have made a mistake in keeping it such a heavily-guarded secret. He told IGN: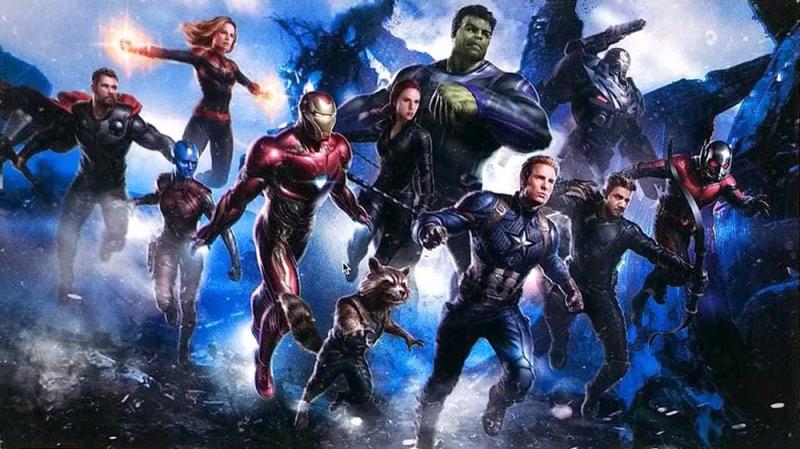 "I've said before, it's gotten entirely out of hand. And now will have no chance to living up to any expectations of what it's gonna be. And it sort of backfired, if I'm honest with you, because the notion was to not talk about it so the focus was to be on [Infinity War]."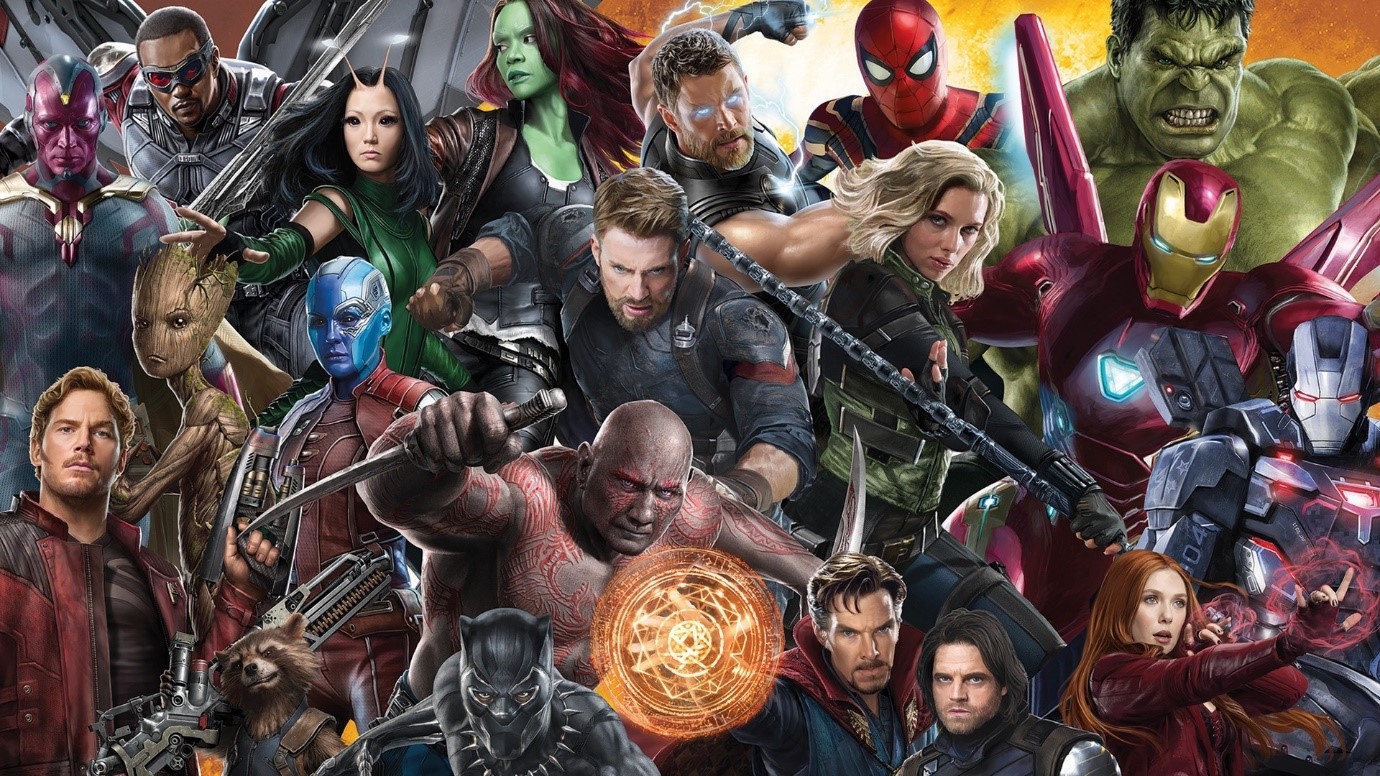 Avengers 4 comes out on May 3 and it will presumably star Robert Downey Jr., Chris Hemsworth, Mark Ruffalo, Chris Evans, Scarlett Johansson, Benedict Cumberbatch, Jeremy Renner Don Cheadle, Tom Holland, Chadwick Boseman, Paul Bettany, Tom Hiddleston, Idris Elba, Danai Gurira, Peter Dinklage, Benedict Wong, Elizabeth Olsen, Anthony Mackie, Sebastian Stan, Gwyneth Paltrow, Benicio del Toro, Josh Brolin, Pom Klementieff, Karen Gillan, Dave Bautista, Zoe Saldana, Vin Diesel, Bradley Cooper, Chris Pratt, Paul Rudd, Samuel L. Jackson, Cobie Smulders, Tessa Thompson, Evangeline Lilly, Aaron Taylor Johnson, Cate Blanchett, Michelle Pfeiffer, Michael Douglas, Tilda Swinton, Jeff Goldblum, Katherine Langford and Brie Larson.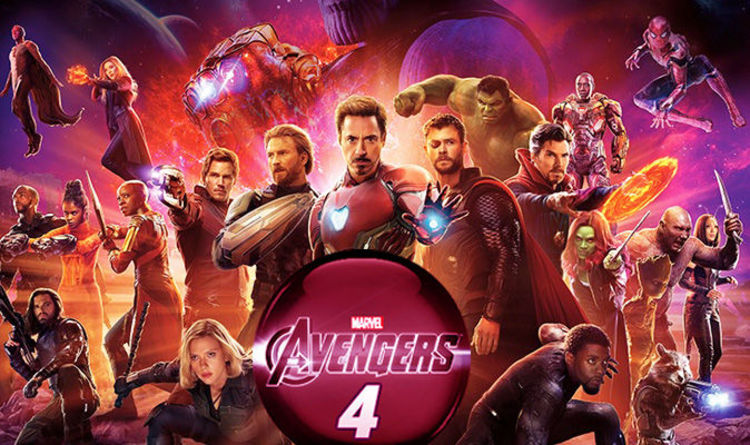 Avengers 4 will arrive on May 3, 2019. Here's the official Synopsis:
"A culmination of 22 interconnected films the fourth installment of the Avengers saga will draw audiences to witness the turning point of this epic journey. Our beloved heroes will truly understand how fragile this reality is and the sacrifices that must be made to uphold it."