Movies
Have We Already Seen an Iconic Footage From Avengers 4?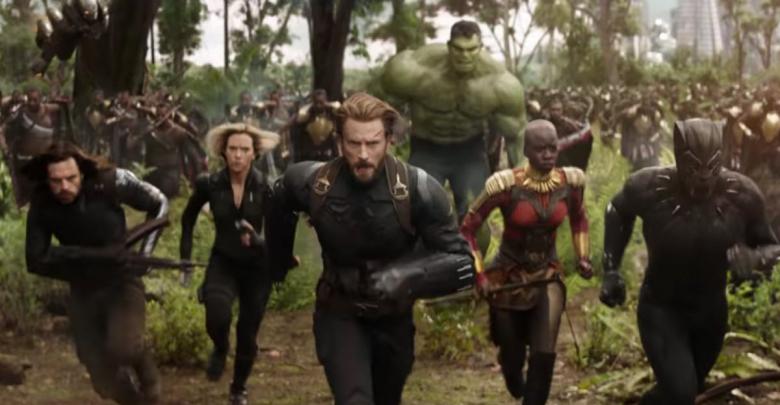 One thing that Marvel has been doing very apparently ever since Thor: Ragnarok is shooting alternative footage exclusively for the trailers. I mean most of the times the trailers do end up hiding some of the characters from certain places, but then they show up in the film. For instance, they did this with Spider-Man in the Civil War trailer and before that, it happened with the Maximoff twins in Age of Ultron. But now they are doing alternate versions of various scenes and putting them in the trailers in order to derail us. Now, something tells me that it will happen more than ever in the Avengers 4 trailer!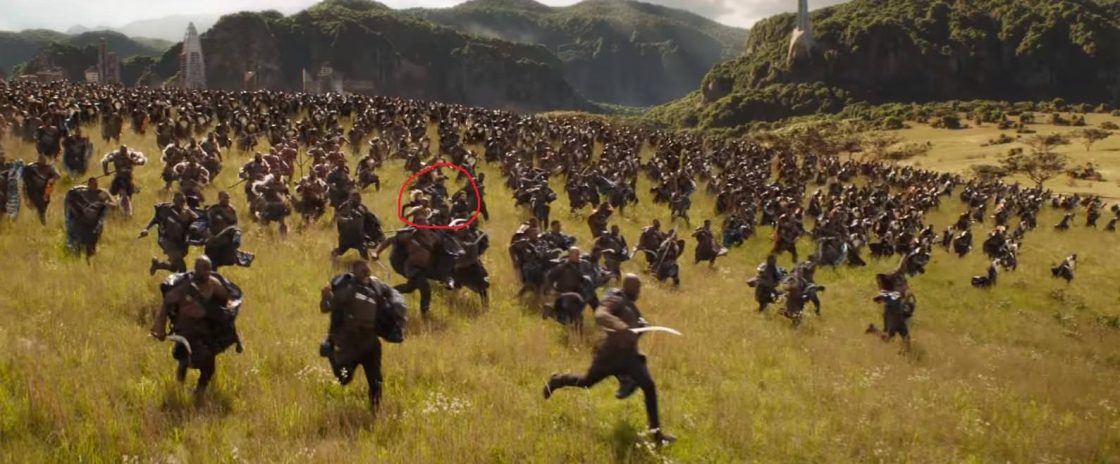 People are anticipating that the new trailer for Avengers 4 should be out within the next week because of the fact that the Avengers: Infinity War trailer also came out around the same time! Talking of that, the first trailer for this year's biggest movie actually broke all the viewership records and it gave us the most iconic running moment that assembled Captain America, Black Panther, Black Widow, White Wolf, Hulk, Falcon, War Machine, Okoye & the Wakandan soldiers.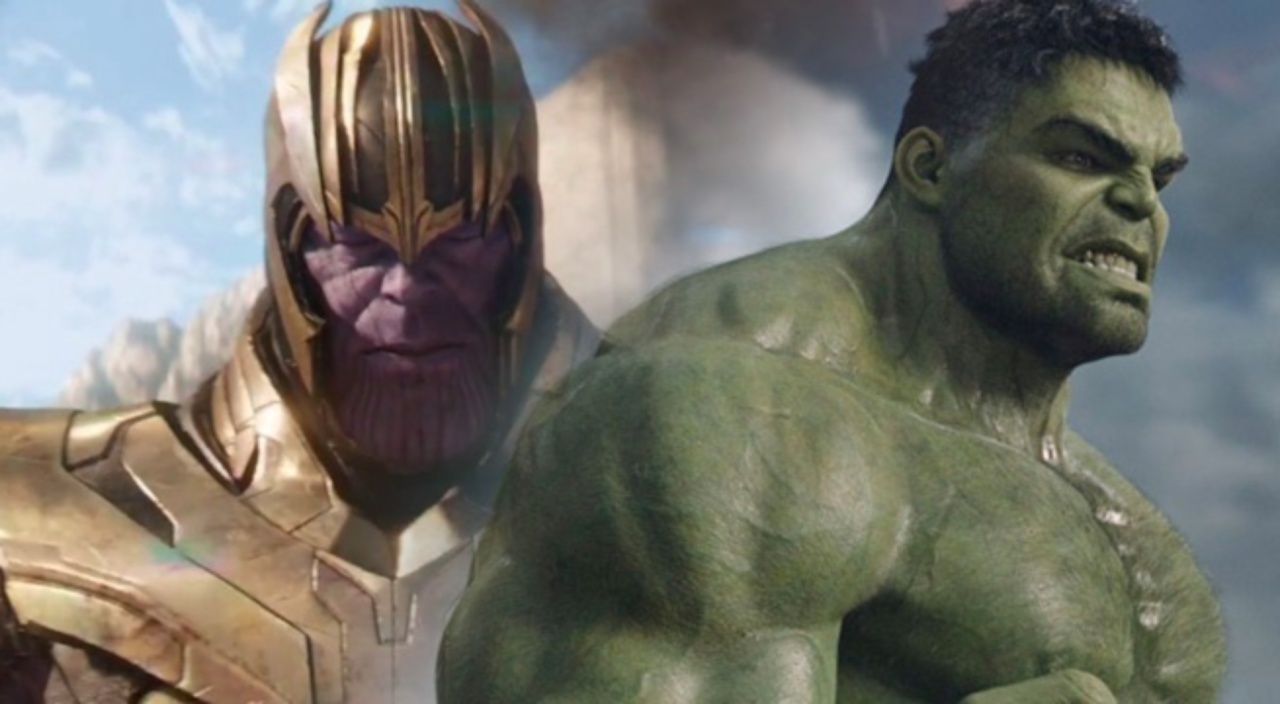 Only then it didn't actually happen in the final cut and Hulk did not even show up after he got beat up by Thanos right in the beginning.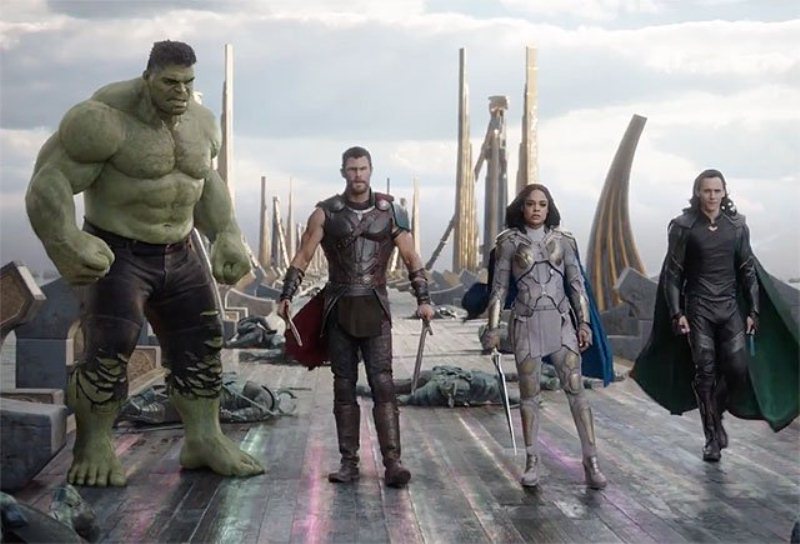 That was the big moment where Marvel played us with Hulk not just once, but twice! First of all, Hulk was supposed to be on the bridge with Thor, Loki & Valkyrie taking on Hela in Thor: Ragnarok. But he was busy fighting Fenris the wolf in the final cut.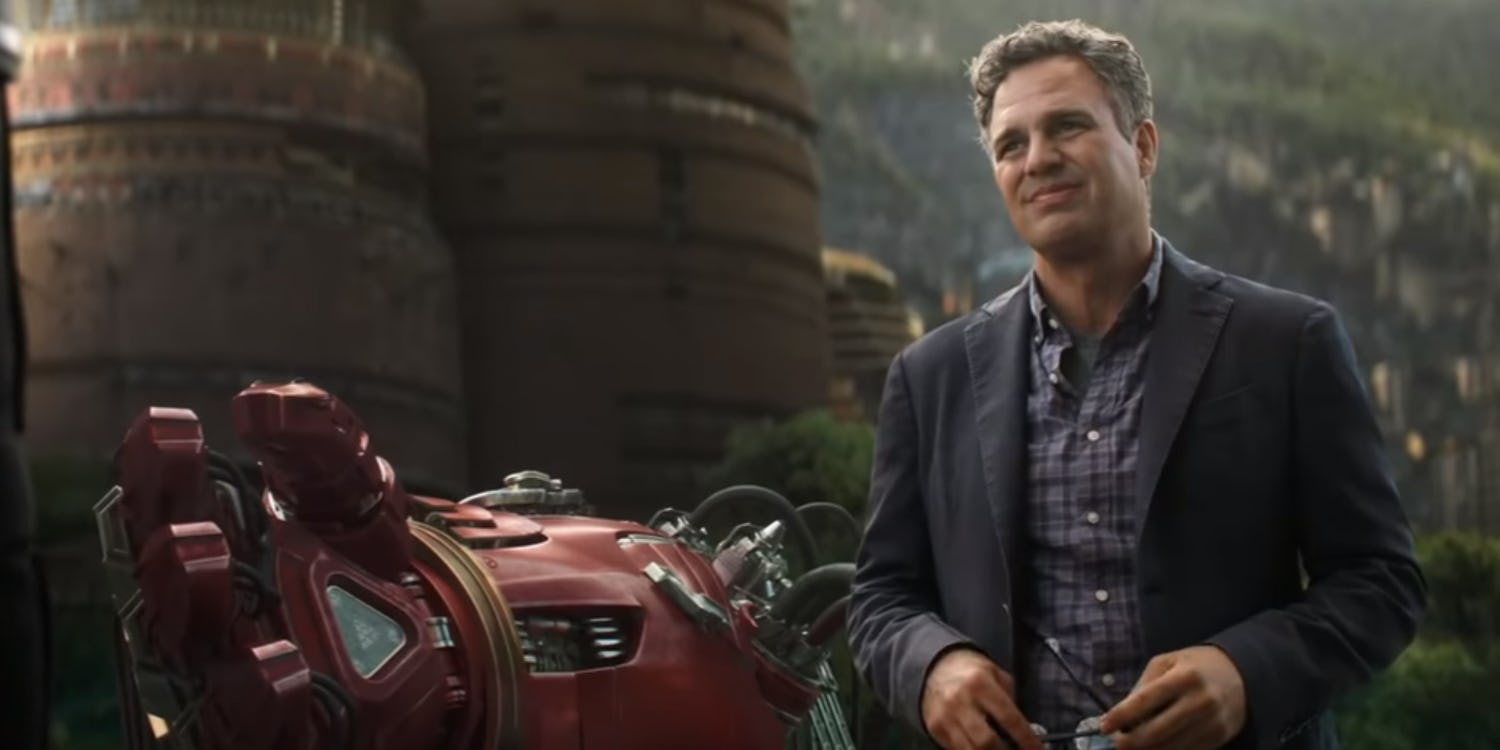 Then in Infinity War, he kept denying to come out! It felt like Marvel as a person turned into Bruce Banner who kept trying to convince the Hulk to come out as they have already committed the fact that he would be there! But the Hulk did not deliver.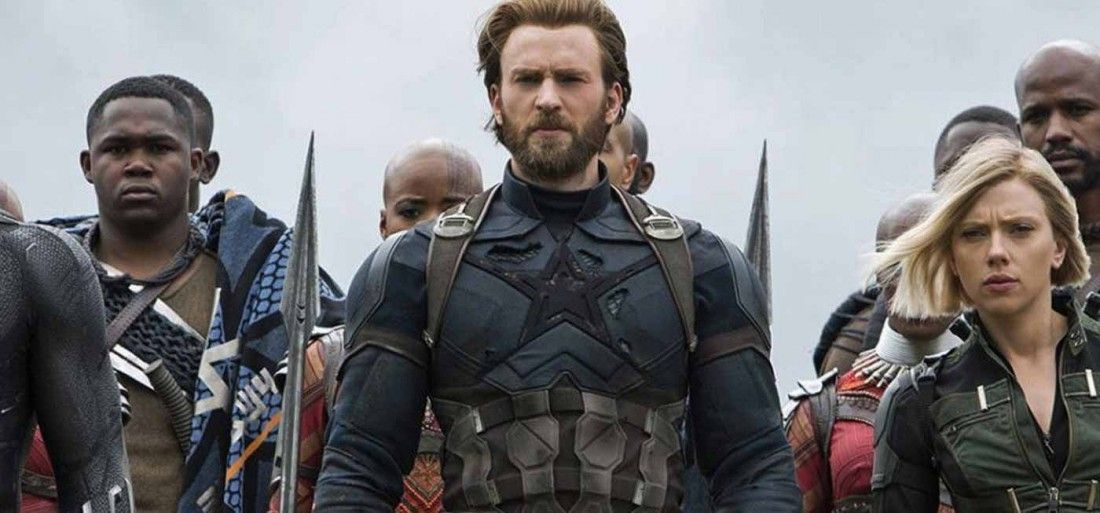 But if you would imagine that shot, it was indeed pretty iconic and might have actually been really expensive! There are many expensive shots that usually end up getting wasted, but why waste this one? Sure we had another big running shot that turned out to be one of the very cool Captain America moments from the film, but the shot we saw in the trailer was perfect!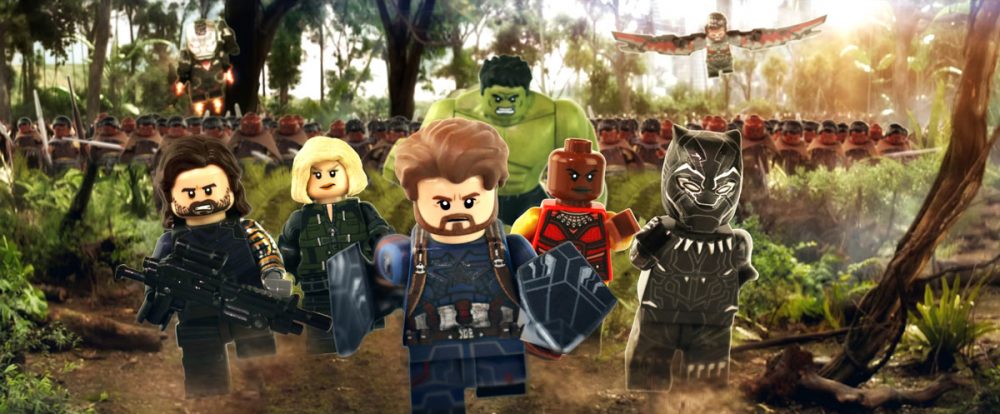 Because of how good it was, people have actually thought of the fact that what if that shot was indeed meant for another movie and not Infinity War. Looking at that picture perfect shot and considering the reports about the plot of the film, many people actually think that the iconic Wakanda run from the trailer of Infinity War is an actual scene from Avengers 4.
This question has been pointed out by a Redditor recently, but I am pretty sure that a whole lot of people might have thought of it after watching Infinity War:
What if they already gave us a scene from Avengers 4? from marvelstudios
Avengers 4 is going to take us back in time and it will reference many movies. As we have seen certain set photos, it will surely take us back to the first Avengers film. It also has to solve the mystery behind Tony's death vision in Age of Ultron, so the second Avengers film will also be referenced. Set photos have proven that we will also be taken on a trip to the first Guardians film.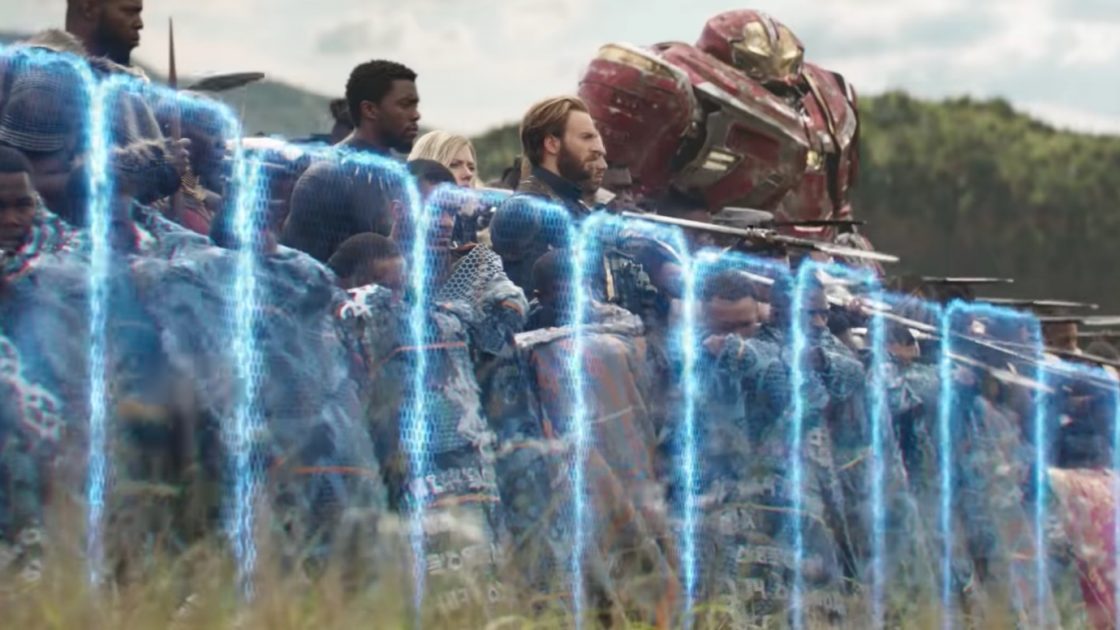 Rumor has it that almost every movie having an Infinity Stone would be revisited, so it is natural that Infinity War will also be revisited. It was a major event and Avengers 4 is a direct sequel to it, more than any other film in the MCU. So there could be chances that the battle of Wakanda could be revisited and Marvel was ballsy enough to give the footage in an Infinity War trailer.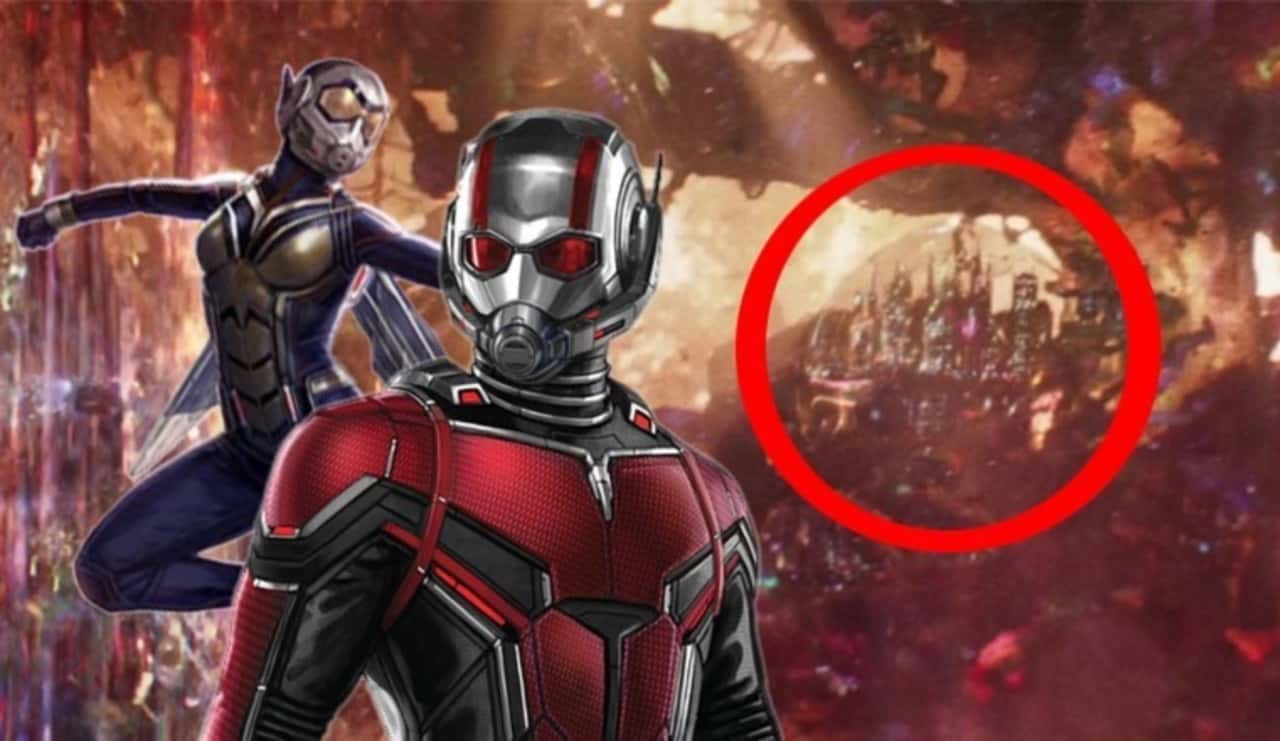 I'd surely like more scenes from the War of Wakanda as it was undermined by the battle on Titan, but Avengers 4 is a movie of its own. We would want something new out of it instead of a repeated battle. Every Avengers film excites us with the question of where the final battle will take place.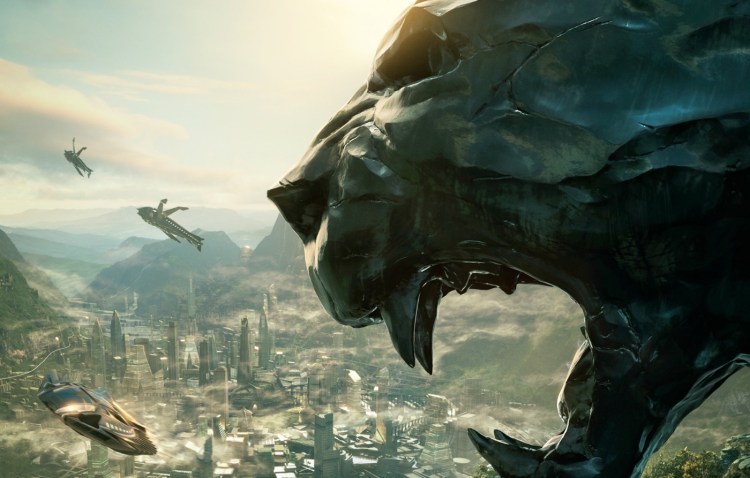 The first film had it in New York, the second one in Sokovia, and the third one had it on Titan & in Wakanda. So the fourth one should give us a different place. Just imagine if it were to actually take place in the Quantum Realm city seen in Ant-Man and the Wasp. There will be a lot of Quantum Realm stuff, so why not?!
What do you guys think? Was the scene from the Infinity War trailer actually from Avengers 4? Tell us in the comments.