Movies
Black Widow: Here's The Evidence That Proves The Winter Soldier Will Appear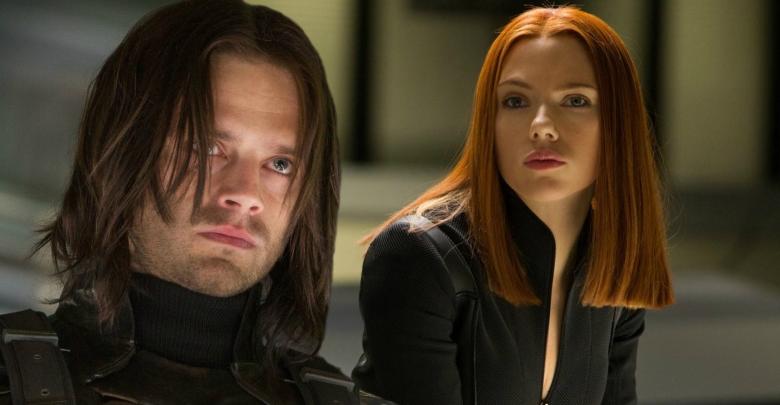 It's funny how one of the most beloved characters of the MCU, an original Avenger will finally get a solo movie after 12 years! And the funny thing is that it is not Hawkeye. After loads of fan demands, Marvel is bringing us a Black Widow movie which will deal with her origin story.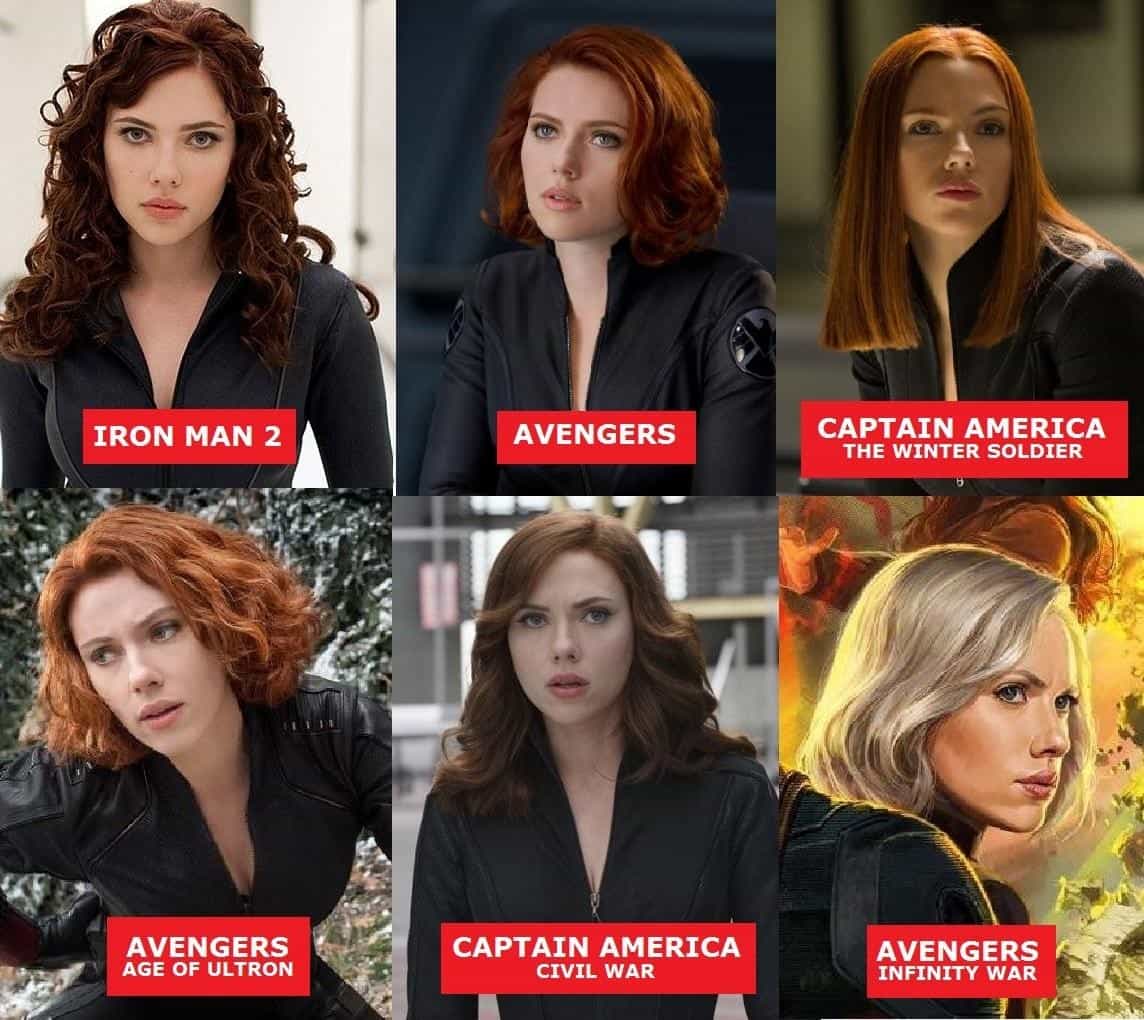 For 10 years and 7 movie appearances, Widow played a bad-ass support in Avengers, Iron Man and Captain America franchises, but now she finally gets her own potential franchise. Awesome!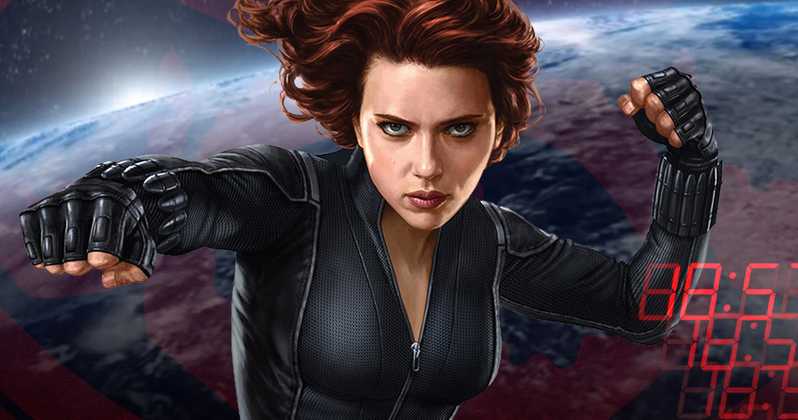 There haven't been any updates upon it lately but we know that Jac Schaeffer has the responsibility to pen the script of the film. Cate Shortland has been hired to direct and the film is going to be a prequel to the first movie of the MCU, Iron Man.
According to what we know, the first Black Widow movie will bring in a 22-year-old Natasha Romanoff and her story will take place in 2006 as per the synopsis. Here's what it says: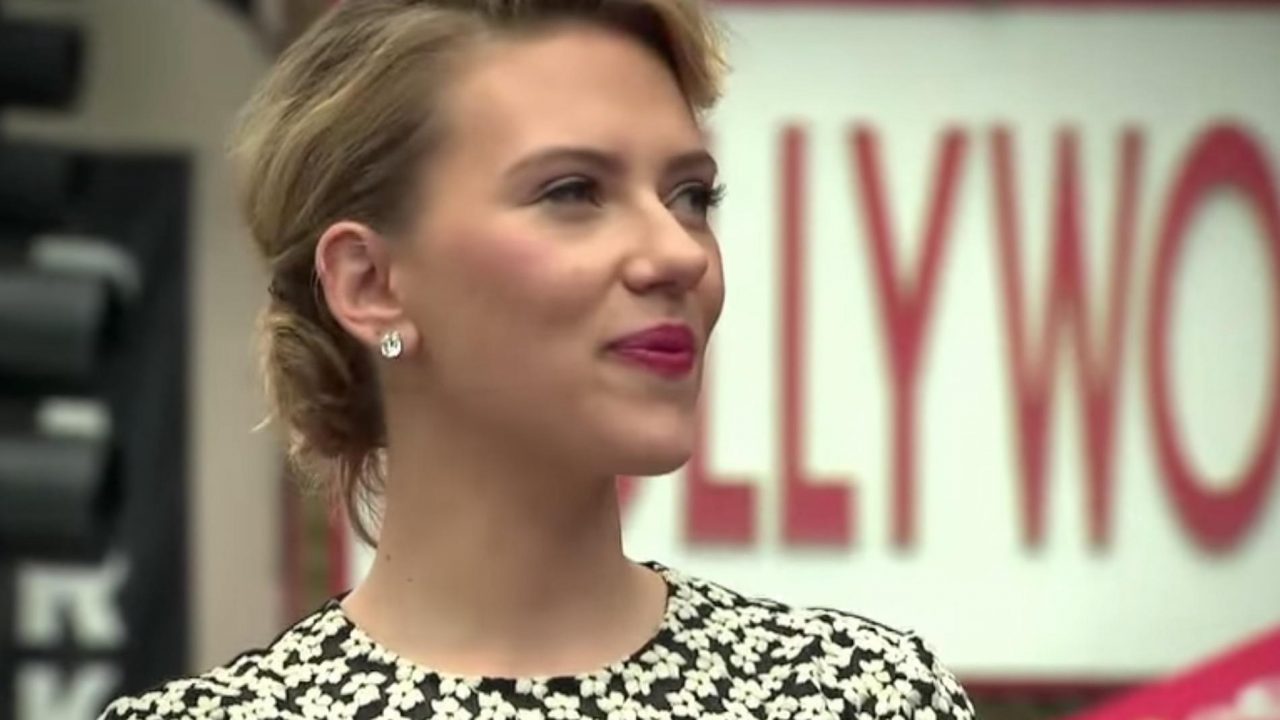 "At birth, the Black Widow (aka Natasha Romanova) is given to the KGB, which grooms her to become its ultimate operative. When the U.S.S.R. breaks up, the government tries to kill her as the action moves to present-day New York, where she is a freelance operative. The standalone film will find Romanoff living in the United States 15 years after the fall of the Soviet Union."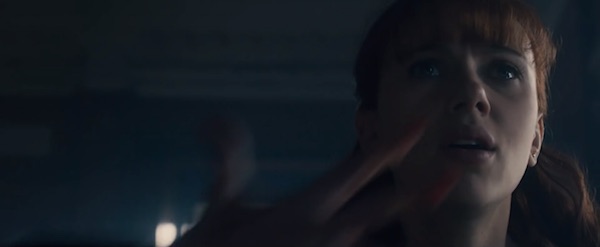 So far the movies that Widow has been in, we have been shown that she has got a lot of red that needs to be cleared from her ledger, she was tortured and trained in KGB, been to Budapest with Hawkeye, but most importantly she has had encounter(s) with the Winter Soldier.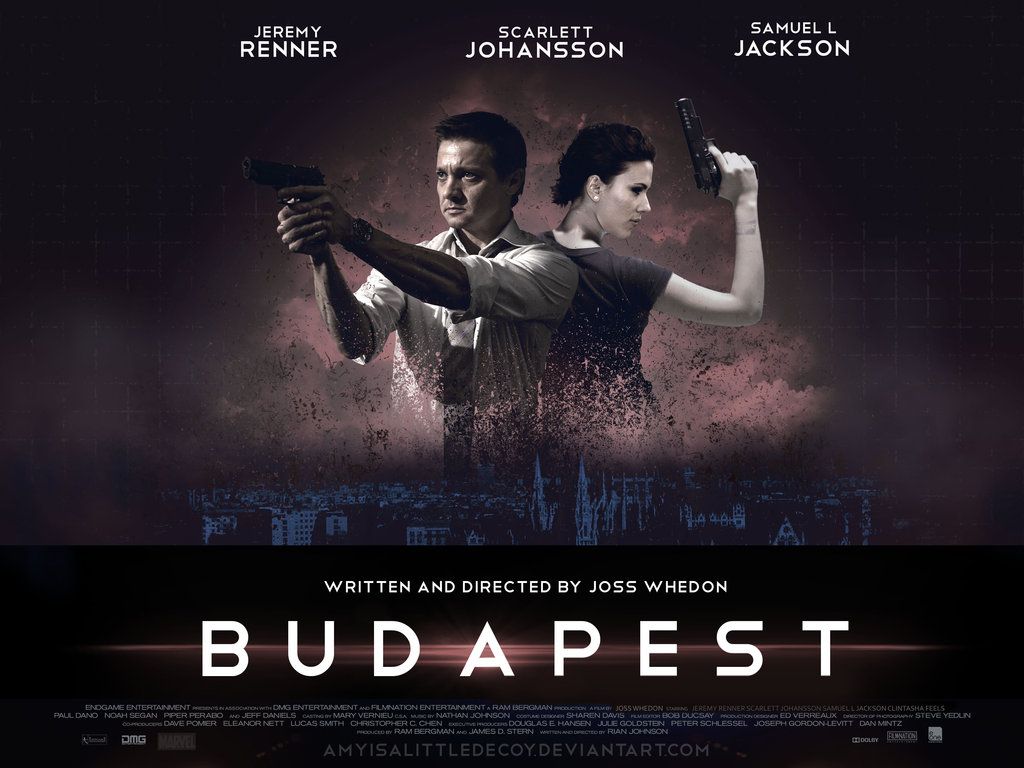 While we can be pretty sure that we will not be told the Budapest story in this film because there is no word of Jeremy Renner's involvement, but we can actually bet our chips on the Winter Soldier's appearance.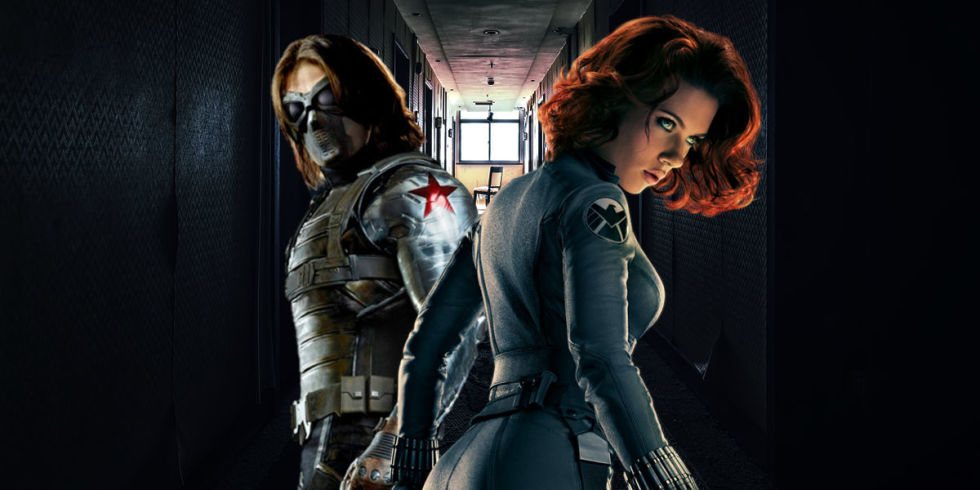 From what we have seen so far, it is not apparent whether Widow and the Winter Soldier actually knew each other personally, but there have been 2 little hints that might help us come to conclusions like those. Natasha revealed that the Winter Soldier took a shot at her and the bullet went right through her waist leading her to say "bye bye bikini bottoms."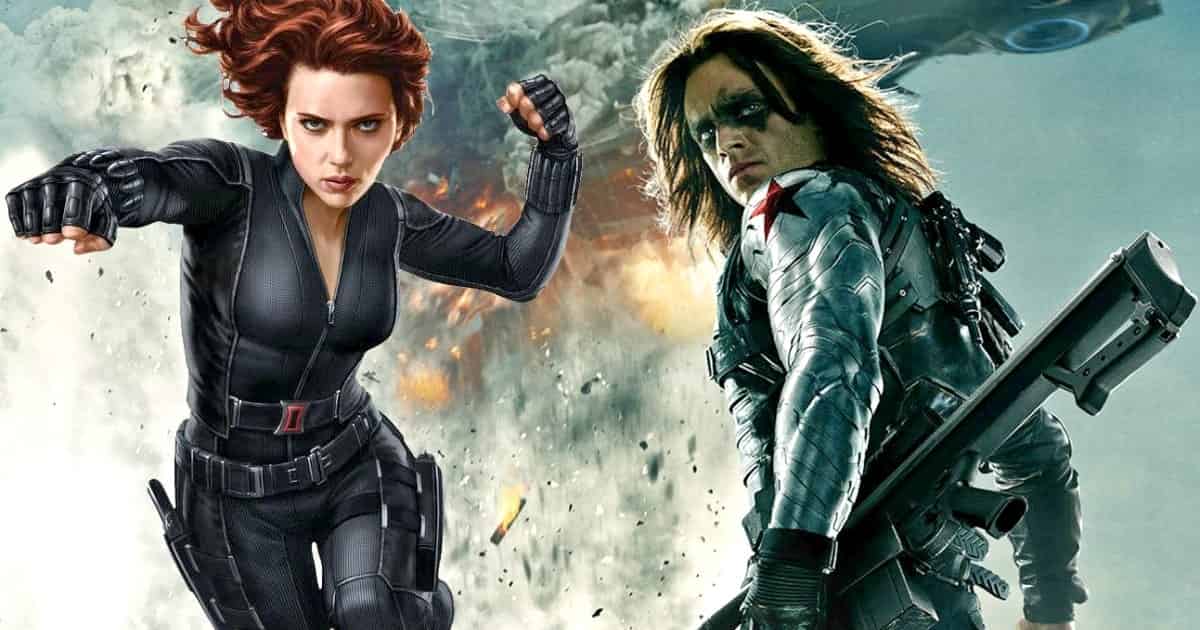 But the real clue actually comes in Civil War. Right after Zemo triggers the Winter Soldier by reading this set of words (Longing, Rusted, Seventeen, Daybreak, Furnace, Nine, Benign, Homecoming, One, Freight Car) and leads him to break out of his cell, Bucky takes on various other soldiers, Steven Rogers, Sam Wilson, Tony Stark, Sharon Carter & Natasha Romanoff. Now there's no one else that shares a dialogue with Bucky apart from Black Widow. Have a look:
https://www.youtube.com/watch?v=CVa_Nm–E3U
Bucky slams Nat on the table right after she tries to do her head scissors thing to him. He then chokes her and whilst that happens, she says "you could at least recognise me." This proves the fact that Black Widow and the Winter Soldier have had some kind of a history. They obviously cannot be lovers like they were in the comics, but they must be familiar with each other.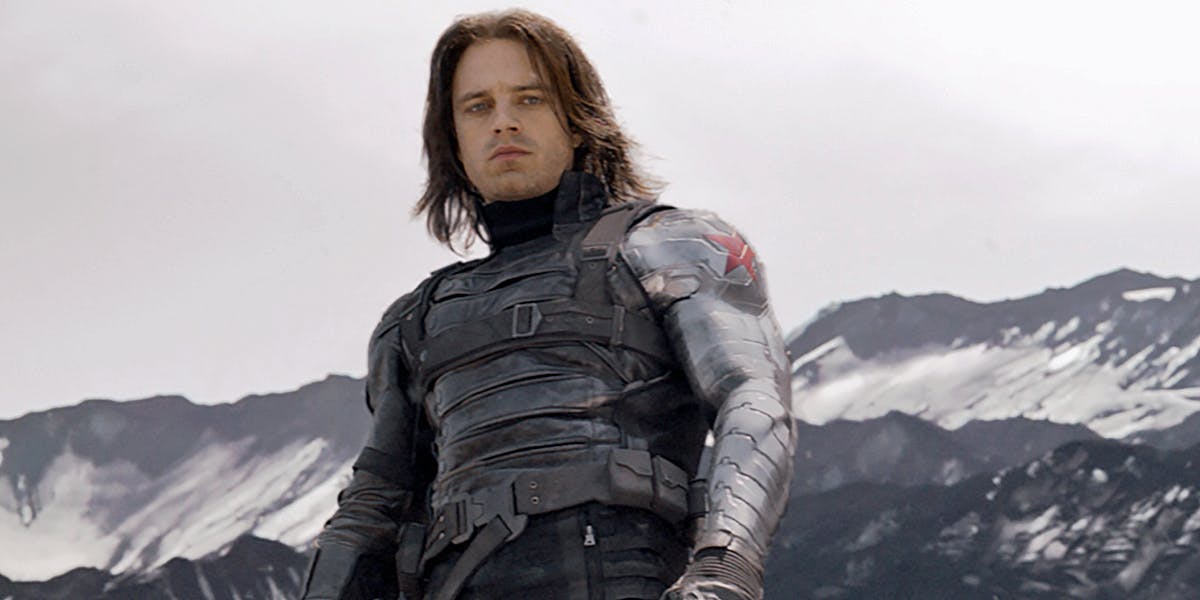 As we saw in Captain America: The Winter Soldier, these two individuals did not even share a dialogue so she did not meet her here. But it is highly likely that the Winter Soldier may be a small part of the solo Black Widow movie telling us how these two know each other.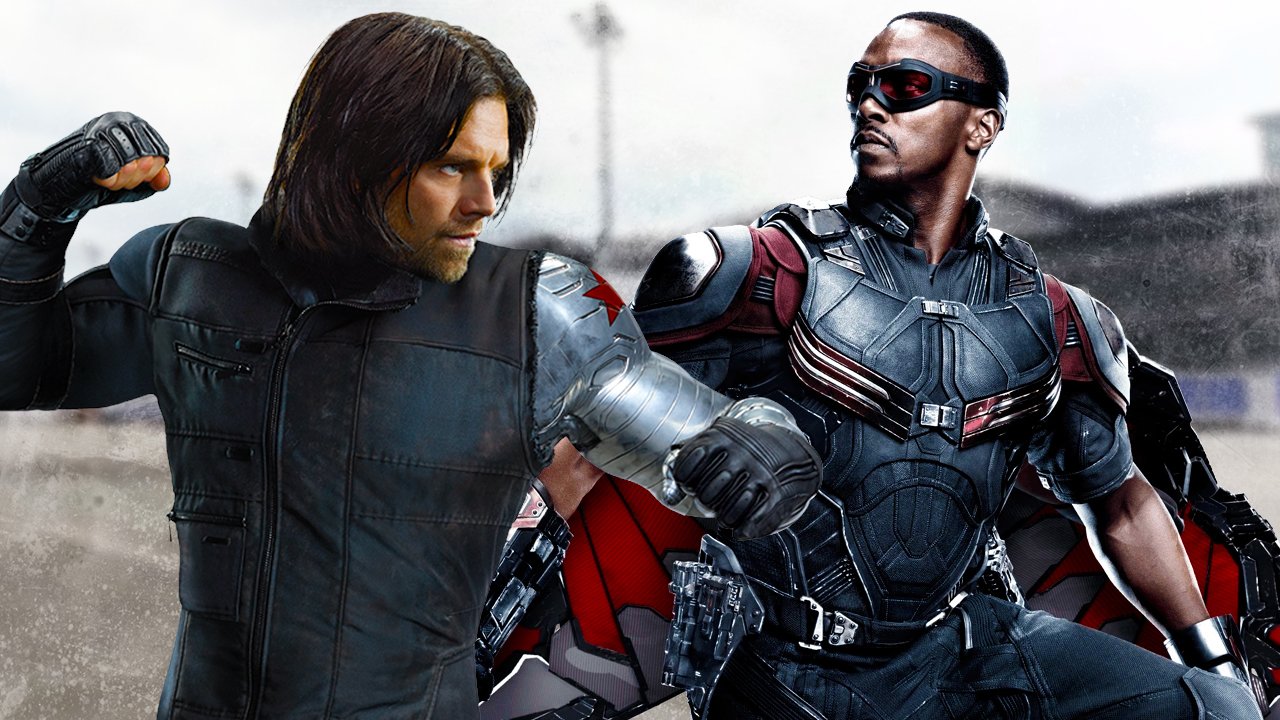 Sebastian Stan has a 9 picture deal with Marvel and so far he has only appeared in 5. Avengers 4 will make it 6 movies, the Bucky & Sam TV show might turn the number to 7 and then if he is there in the Black Widow movie, then that will mark Bucky's 8th appearance.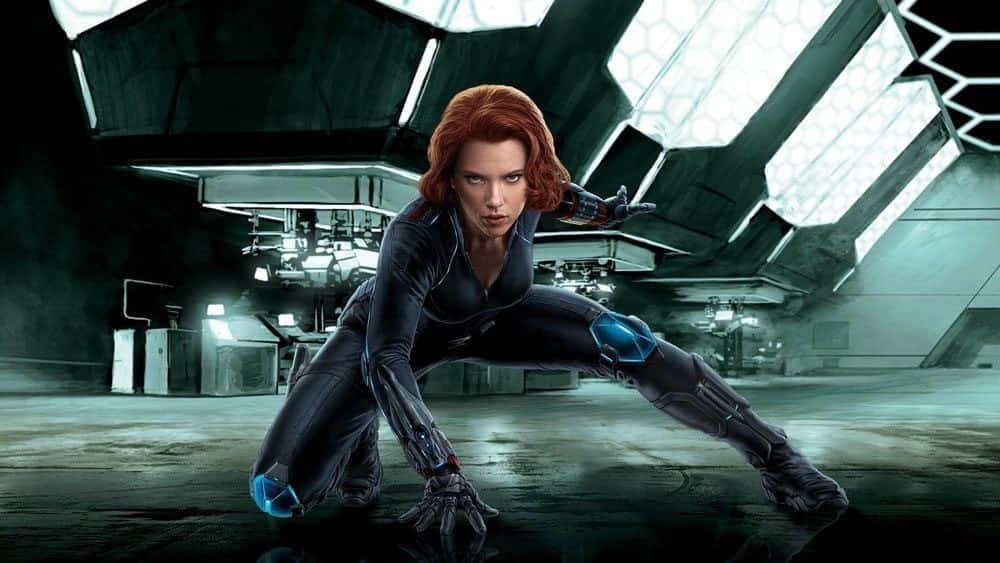 Honestly, a Black Widow solo film could easily work without Bucky, but it might do a great fan service if he does show up somewhere. Not putting him in Black Widow would also make sense because that will allow Marvel to save an appearance from his contract and he can later show up in other crossover films with that. Black Widow comes out on May 1, 2020.