Movies
Avengers: Endgame – The First Official Look at Professor Hulk Revealed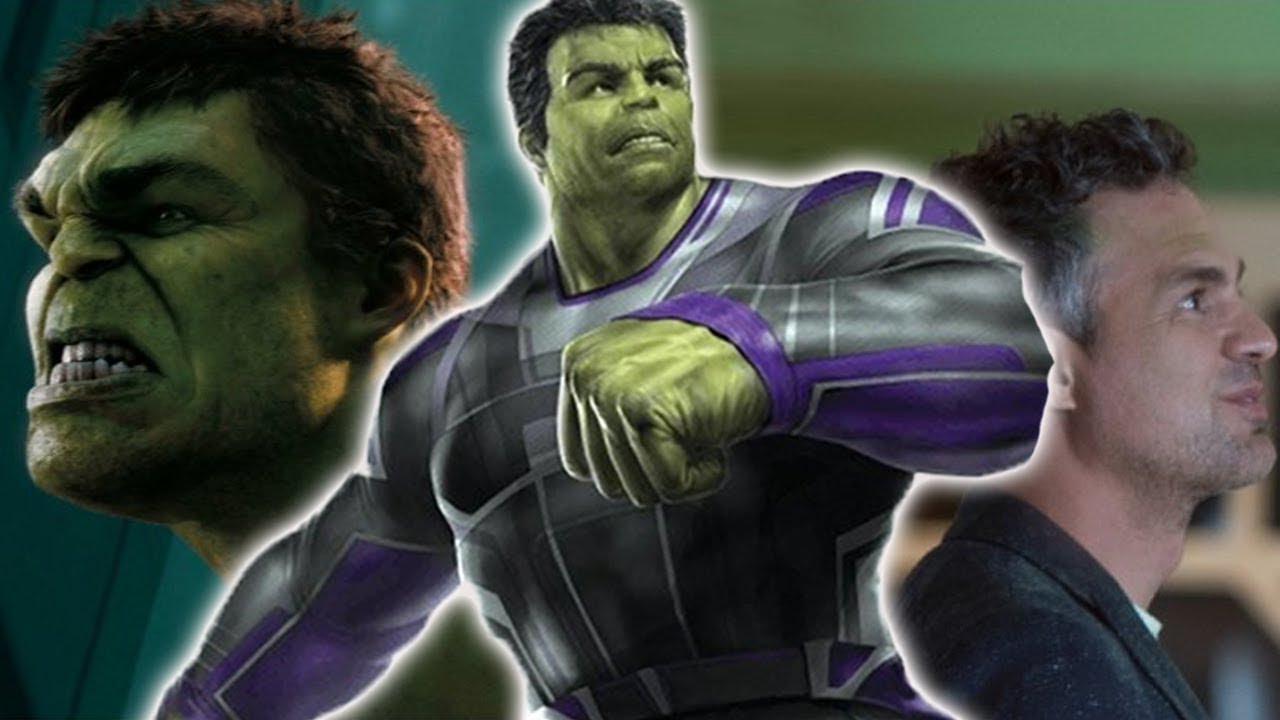 The greatest aspect of this big MCU finale, Avengers: Endgame is the dozens of characters that are going to be in this film. Some characters are going to be done with the MCU after this film, but most of them are going to carry things forward into the future which does look bright, because the night is the darkest only before dawn, and that is where the Avengers are right now. It won't take long for them to come out of this darkness.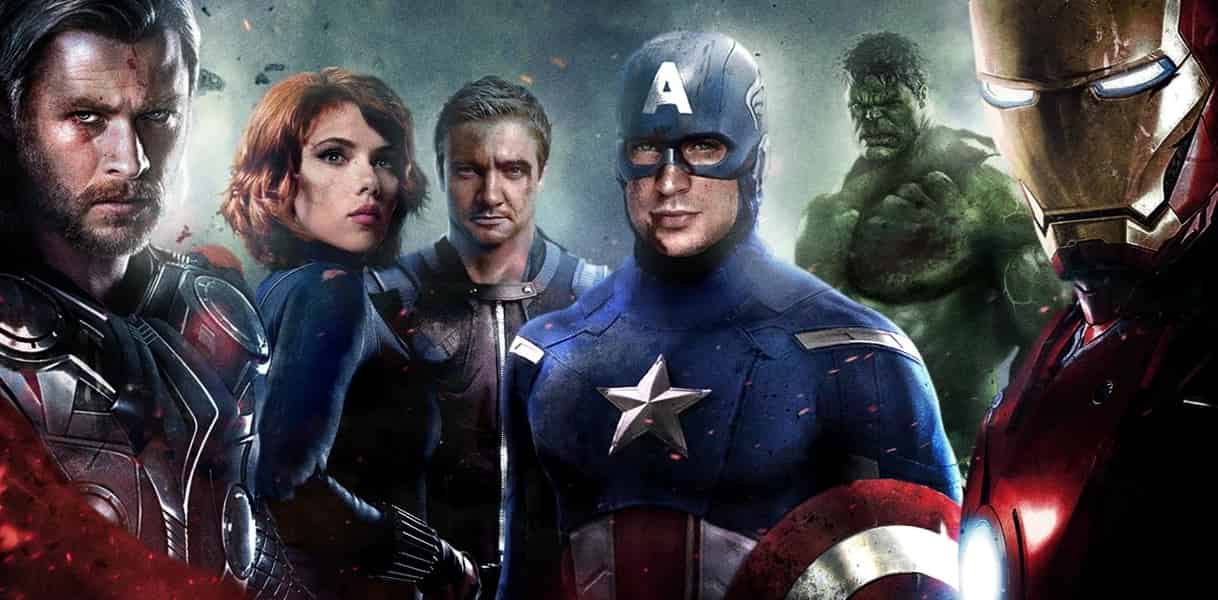 What's important is that this will be the last time when the original Avengers will take their final stand. All 6 of these heroes have important story arcs going into Endgame. Captain America and Black Widow have been promised an extended role, Thor has a side mission yet again, Iron Man has to offer something that no one else can, Hawkeye has his Ronin arc, but things will get really interesting with the Hulk.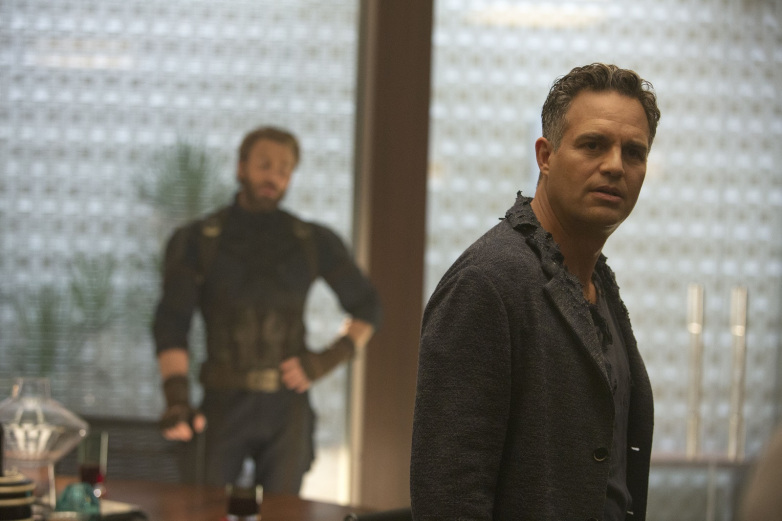 Infinity War did not give us the ultimate Hulk dosage that we are used to. He fought Thanos, got the beat down of his life and denied showing up again. But the leaked promo arts have shown us that Hulk is going to be back, and this time he will also get to wear two new suits. Infinity War ended with Banner saying that he and Hulk have a lot to figure out. It is apparent that they will figure things out within the first act of the movie.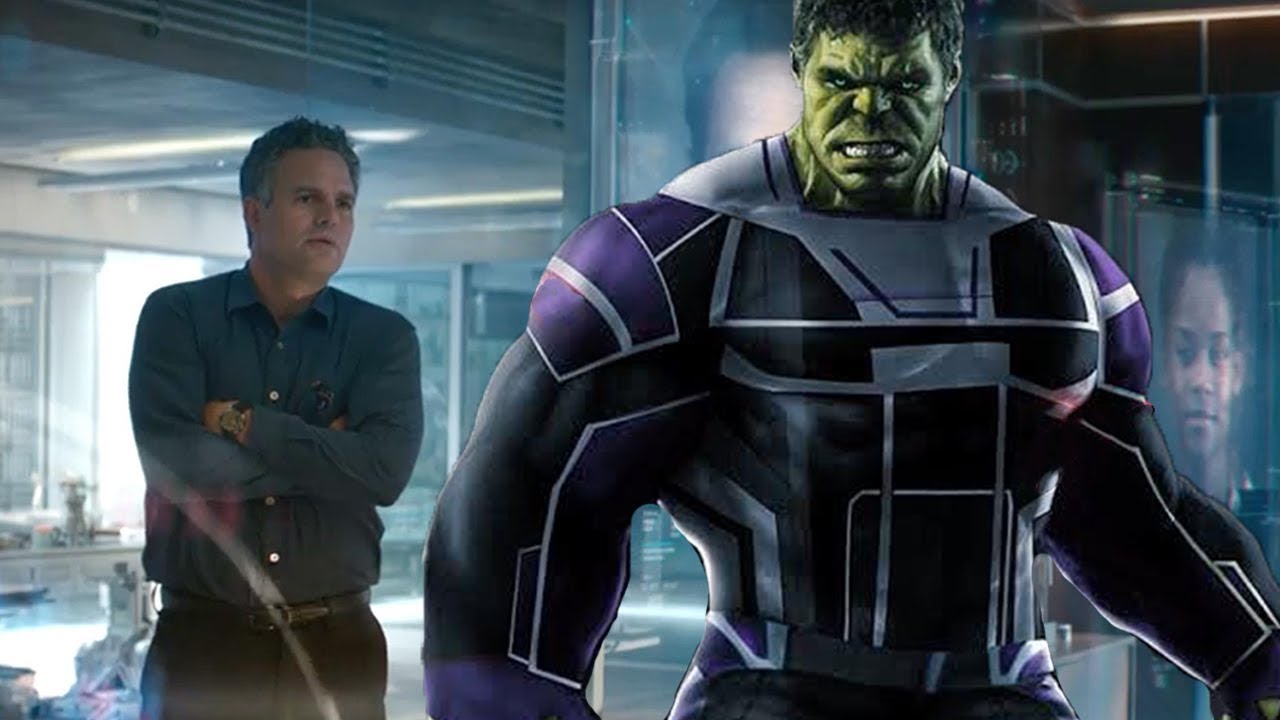 Rumors have suggested that we will be getting the comic-inspired Professor Hulk this time around, as the two split personalities living in Bruce Banner will accept the existence of each other and turn into one single converged mind and body. The official new Avengers image just proves this rumor/theory as the Hulk looks totally different this time around. Have a look: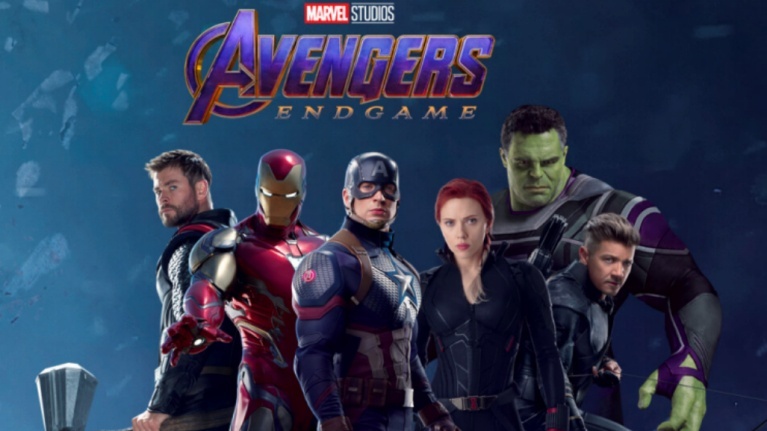 While we have talked about the other heroes in the previous articles, the biggest highlight of this image is none other than the Green Goliath. He looks totally different even from the promo arts that we have seen until now. The suit obviously is the same that we have seen, but if we focus upon his face, then we get to see that with the Professor Hulk persona, Hulk looks much closer to Bruce Banner (Mark Ruffalo) than he ever did in the past.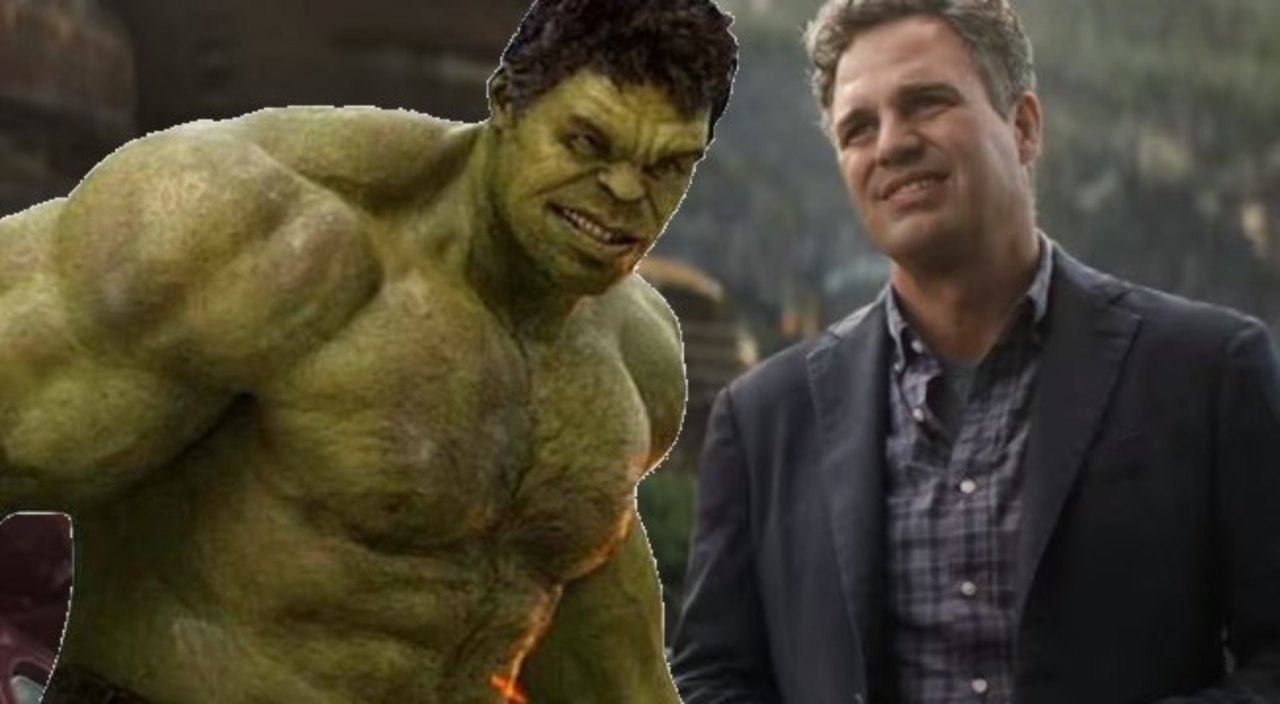 As the Professor Hulk, Bruce is going to be in control of the mind while Hulk gets to run the body. This may present the strongest version of the Hulk that we have ever seen as he won't go all guns blazing with a whole lot of anger and rage, but will have Banner's precision & smartness along with the immense strength.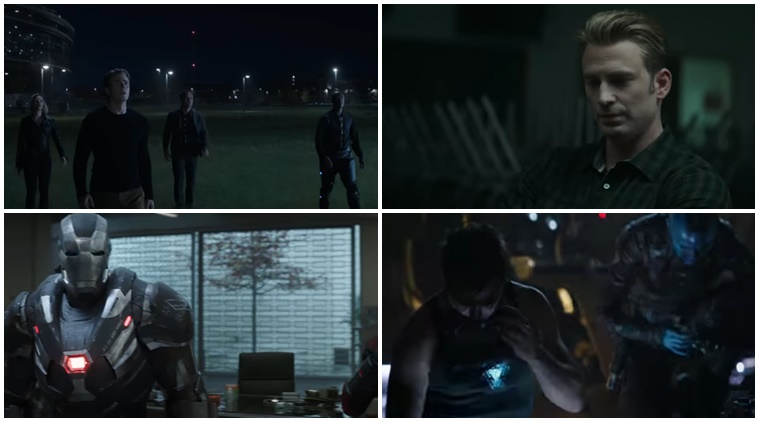 Directed by Joe & Anthony Russo, Avengers: Endgame will open on April 26, and it'll presumably star Robert Downey Jr., Chris Hemsworth, Mark Ruffalo, Chris Evans, Scarlett Johansson, Benedict Cumberbatch, Jeremy Renner Don Cheadle, Tom Holland, Chadwick Boseman, Paul Bettany, Tom Hiddleston, Idris Elba, Danai Gurira, Peter Dinklage, Benedict Wong, Elizabeth Olsen, Anthony Mackie, Sebastian Stan, Gwyneth Paltrow, Benicio del Toro, Josh Brolin, Pom Klementieff, Karen Gillan, Dave Bautista, Zoe Saldana, Vin Diesel, Bradley Cooper, Chris Pratt, Paul Rudd, Samuel L. Jackson, Cobie Smulders, Tessa Thompson, Evangeline Lilly, Aaron Taylor Johnson, Cate Blanchett, Michelle Pfeiffer, Michael Douglas, Tilda Swinton, Jeff Goldblum, Katherine Langford, Stellan Skarsgard and Brie Larson.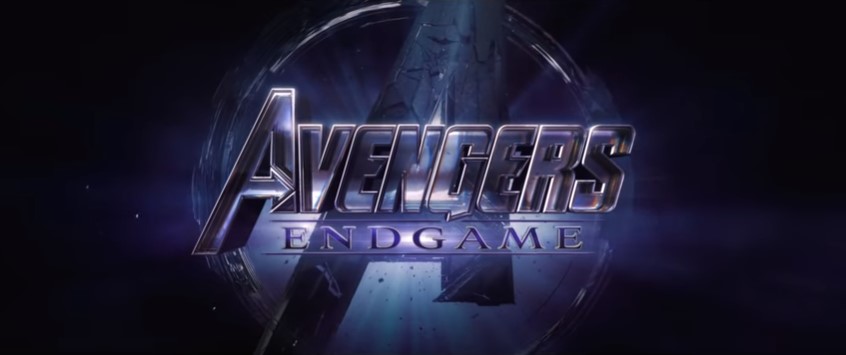 Here's the official Synopsis of Avengers: Endgame:
"After the devastating events of Avengers: Infinity War (2018), the universe is in ruins due to the efforts of the Mad Titan, Thanos. With the help of remaining allies, the Avengers must assemble once more in order to undo Thanos' actions and restore order to the universe once and for all, no matter what consequences may be in store."
Do you like the changes being made to the Hulk, or do you prefer the old fashioned smashing that the Hulk used to do? Tell us in the comments.