Movies
10 Times Unknown Actors Became The Face of A Franchise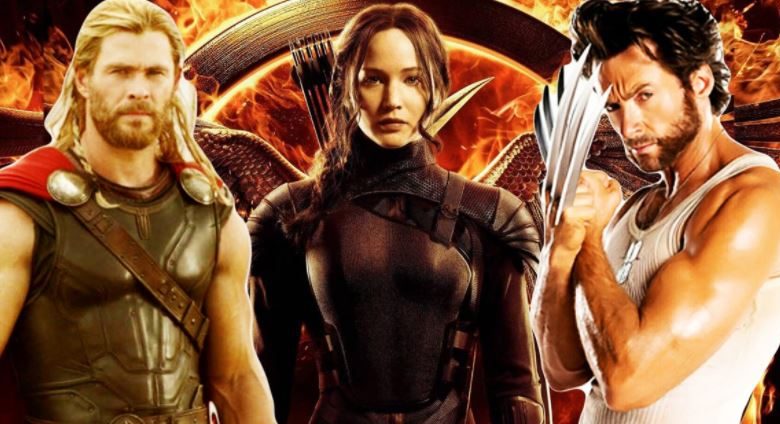 Big-budget movies and productions capitalize on well-known and popular faces as their brand. It's usually the cast whose influence promotes and markets the film. For instance, seeing Tom Hanks or Daniel Craig promises a good film. But some franchises took the risk of casting lesser-known or completely unknown actors. Surprisingly, the most obscure actor became the face of the franchise. They became the very reason why fans went for the sequels. It's incredible how a name that no one knew of instantly became associated with a globally famous franchise. We are not talking about new faces but actors who had been in Hollywood for a long time but got the spotlight after becoming part of these movie series. Even though they go on to sign more blockbuster movies, they will always be linked to this franchise. Find out 10 times unknown actors became the face of a franchise.
 1. Robert Pattinson- Twilight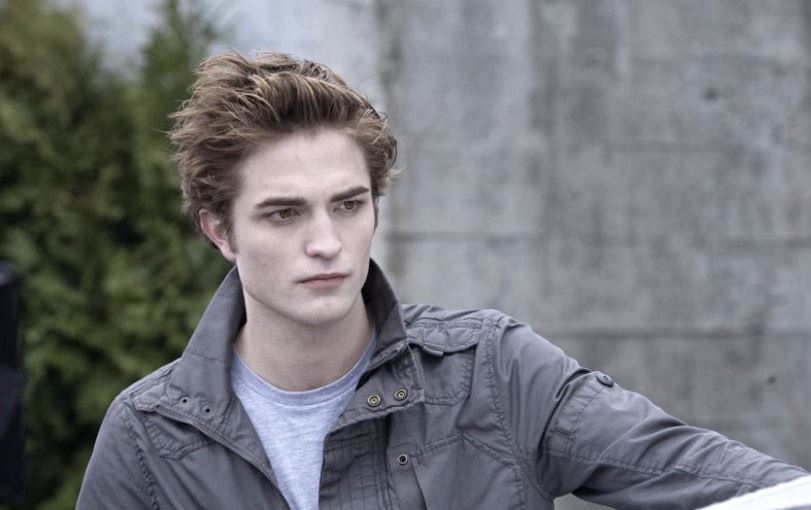 No matter how much Robert Pattinson makes fun of Edward Cullen and tries to break free from being typecast, Twilight made him an international star. Before this, Pattinson won hearts as the charming Cedric Diggery in Harry Potter and the Goblet of Fire without leaving much impact. As he took on the role of the irresistible vampire, Pattinson became a teen heartthrob and swirled the tabloids. He later proved to be more than a teen sensation with serious roles in The Lost City of Z and The Lighthouse.
 2. Mark Hamill- Star Wars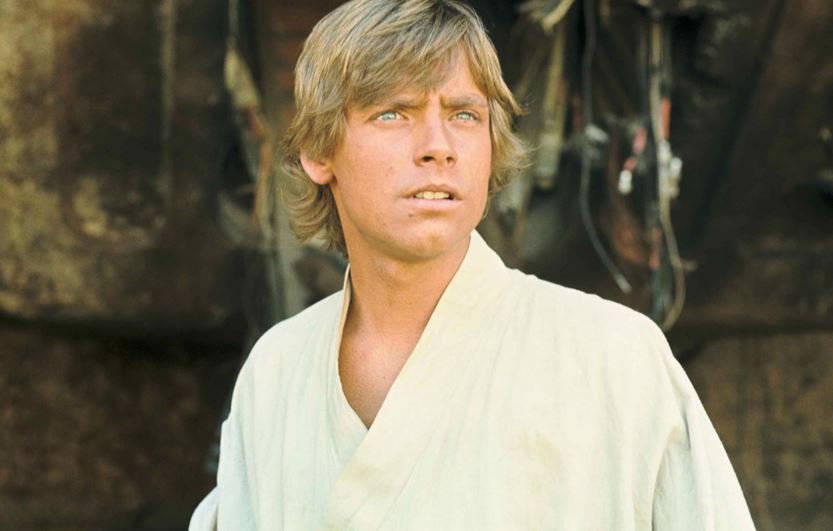 Mark Hamill and Star Wars are so strongly attached that you cannot mention one without the other. The man who worshipped today by millions of fans didn't know what he was signing up for in 1977. Nobody predicted Star Wars to break records and become one of the most popular franchises at a time when the sci-fi genre was not flourishing.
 3. Gal Gadot- Wonder Woman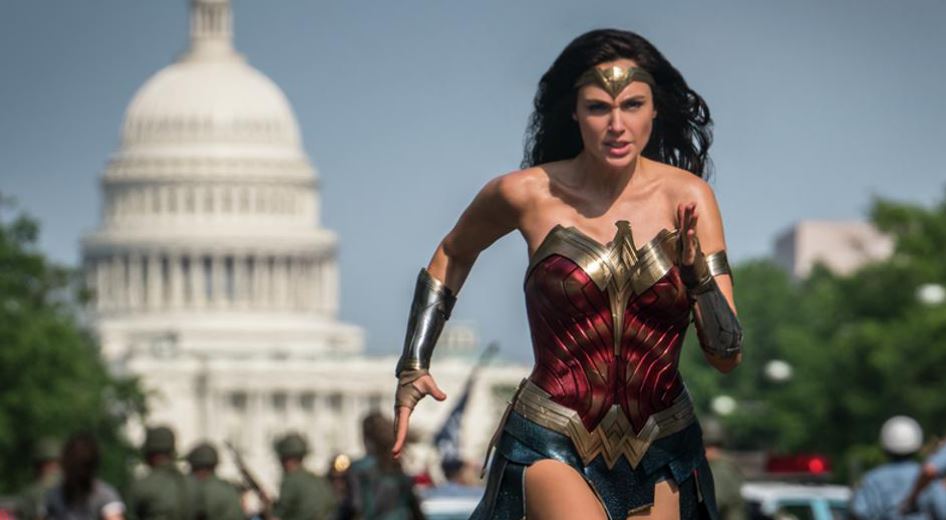 Gal's career was on a sharply declining curve despite her small roles in the Fast and Furious franchise. She was ready to leave Hollywood and head for home when she received a call to give a screen test for Wonder Woman. Her powerful performance in Batman V Superman: Dawn of Justice and Wonder Woman made her a bankable name for DCEU. Now Gal, who was unknown to most of us a few years ago has instantly become a megastar.
 4. Mel Gibson- Mad Max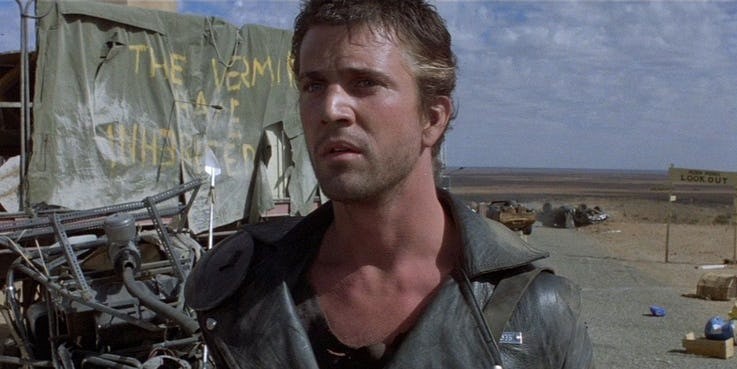 Little did Mel Gibson know that a fight in the bar would make him an international actor. Mel was merely accompanying his friend to the auditions for Mad Max when the casting director noticed his bruised face and found him perfect for the wild movie. He became the face of the franchise that earned $100 million during its release in 1979. Its success further opened gates for Gibson who gave many hits such as Lethal Weapon and What Women Want.
 5. Chris Hemsworth- Thor and MCU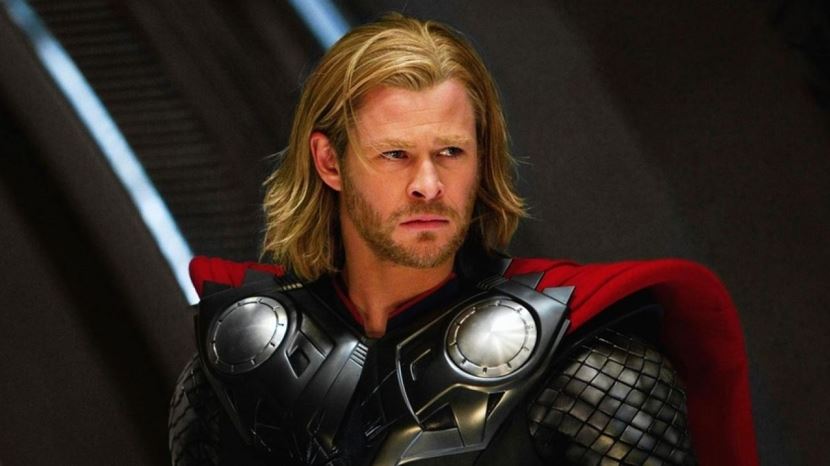 Chris was a part of small budget movies or played small screen roles for most of his initial years. He hadn't made an impact like his brother Liam who was already a teen crush from 'The Last Song'. In fact, the casting directors had to shortlist Liam over Chris but the latter's strong insistence finally landed him one of the most coveted roles in Hollywood. Chris has become an international brand and a prominent face of the biggest franchise ever. All the Marvel merchandise of Thor now look like Chris Hemsworth. As a significant member of the MCU, his name has been engraved in the history of Hollywood and comic books.
 6. Jennifer Lawrence- The Hunger Games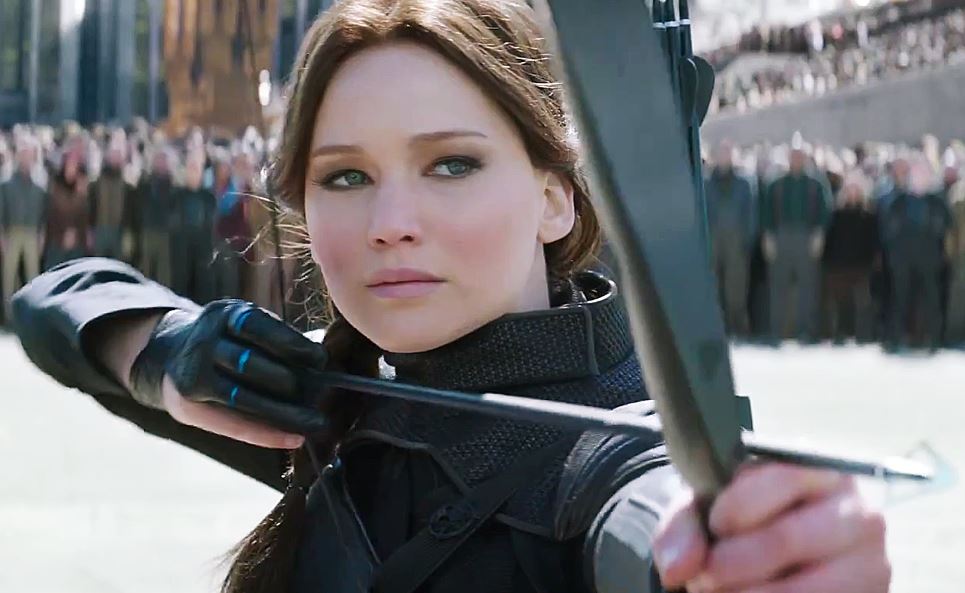 Jennifer Lawrence's journey to even get recognized, let alone becoming the highest-earning, was met with countless challenges. She faced several rejections as Hollywood was obsessed with a thin figure. Her main field of work was on the small screen until The Hunger games happened and provided a stage to show her potentials. Both audience and critics were left jaw-dropped with her powerful performance. After shooting The Hunger Games to success, Lawrence went on to drop more hits like Silver Linings Playbook and American Hustle. Now, she is an Oscar Award winner and one of the highest-earning actors in the industry.
 7. Chris Pine- Star Trek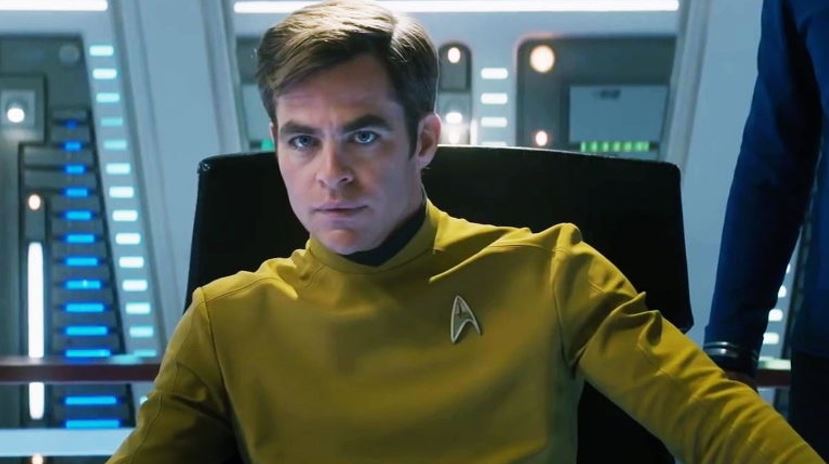 Chris was a recognizable face but not a known name in Hollywood. He appeared in movies like The Princess Diaries 2: Royal Engagement and series like CSI and ER in small roles. He skyrocketed to the list of promising stars after landing the coveted role of James T. Kirk in the reboot of Star Trek. Now he is counted as an A-list actor and has also been signed by DCEU to join Wonder Woman.
 8. Tom Holland- Spider-Man and MCU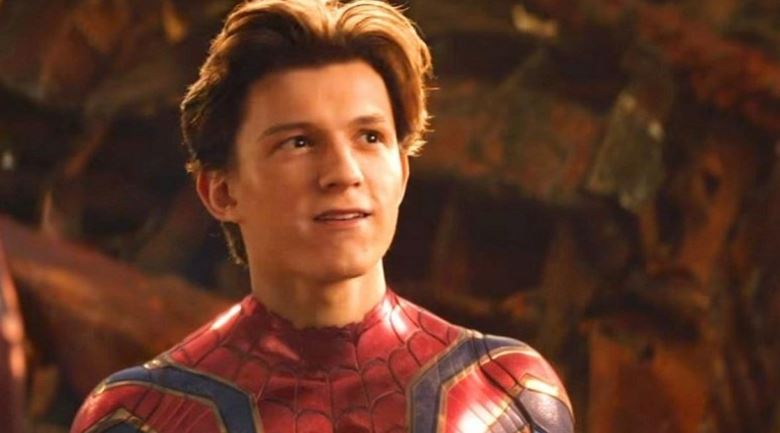 Tom had stepped into Hollywood long before MCU with films such as The Impossible and In the Heart of the Sea. But status from an unknown and ordinary actor to an internationally famous star had transformed overnight after Spider-Man Far From Home. He made his debut in the MCU with Captain America: Civil War and went to appear in more like Avenger: Infinity War and Endgame as Spider-Man. Tom was immediately welcomed by Marvel fans and became the new face of the MCU after Robert Downey Jr.'s Iron Man.
 9. Hugh Jackman- X-Men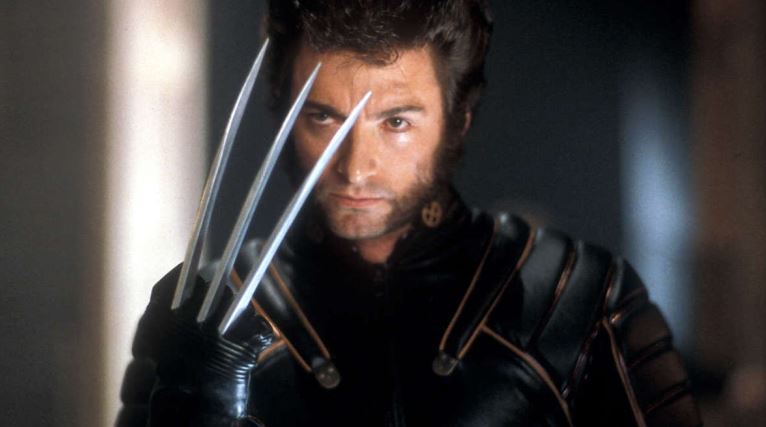 Hugh was mostly seen on the small screen and in a few movies that no one has heard about. But then someone took the chance of casting the young Hugh Jackman as the comic book superhero. The new century began with a big bang for Hugh as he brought life into the favorite Marvel character, Wolverine. Since then he became synonymous with the hero and became the prime focus of the X-Men and Wolverine franchise. Even though he bid goodbye to his popular character with Logan, fans are still wishing for him to revive the role under the umbrella of MCU.
 10. Jamie Lee Curtis- Halloween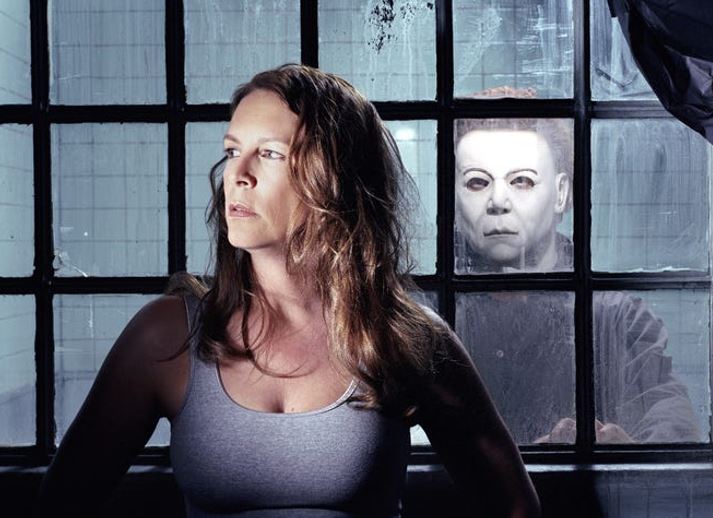 The very thought of Jamie Lee Curtis reminds us of Halloween and vice-versa. Halloween was a small-budget independent film that didn't foresee its success at this magnitude. Starring as Lauri Strode in this small horror film turned out to be the best decision for Jamie. Halloween not only earned huge profits but went on to produce more sequels in the following years. Along with the various parts of the franchise, Jamie was showered with a plethora of movie offers.