Movies
The First Official Look at The Avengers & Official Endgame Synopsis Released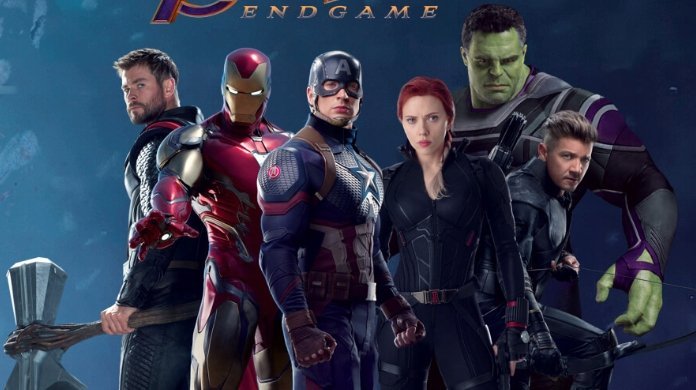 Endgame Synopsis –
So far we have only seen 2 little pieces of footage when it comes to the marketing of Avengers: Endgame and not even an official poster release. Well, luckily we have something now, and not only do we get to see the original Avengers in their new attires, but we also have the official movie synopsis, courtesy of Disney's Australian website.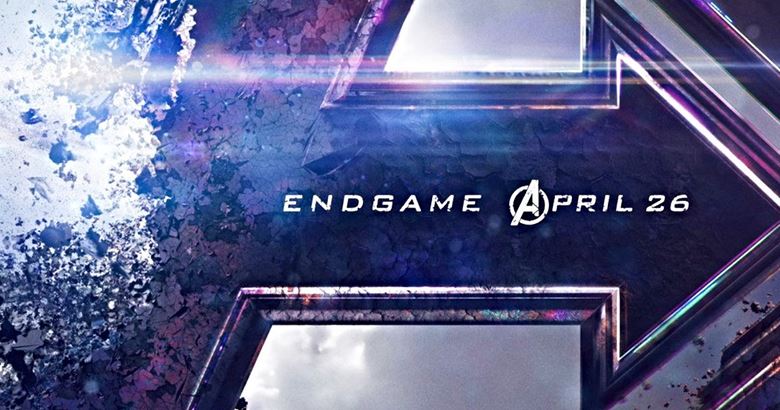 So let's go with the Synopsis first, and save the good stuff for later. Here's the official Synopsis that the film is going with:
"After the devastating events of Avengers: Infinity War (2018), the universe is in ruins due to the efforts of the Mad Titan, Thanos. With the help of remaining allies, the Avengers must assemble once more in order to undo Thanos' actions and restore order to the universe once and for all, no matter what consequences may be in store."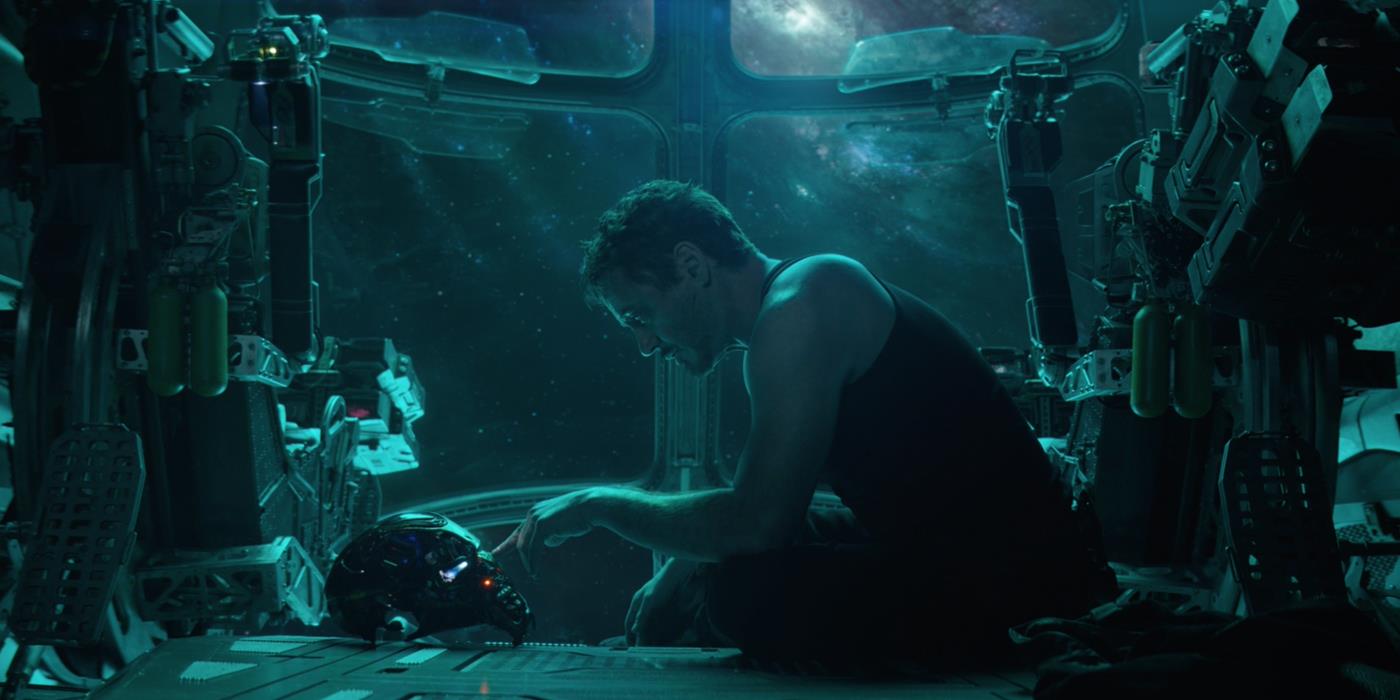 It is really great that this film begins by taking us right into the aftermath of the Decimation that occurred in Avengers: Infinity War. We ended with a sorrowful moment, and this film is going to be all about emotion, the sentiment of seeing the storyline of 22 movies converge into one mega-finale. And for that, the film hits us with a desolate world right from the beginning, showing us the repercussions of the Snap. But there's still hope, as the Avengers will not move on.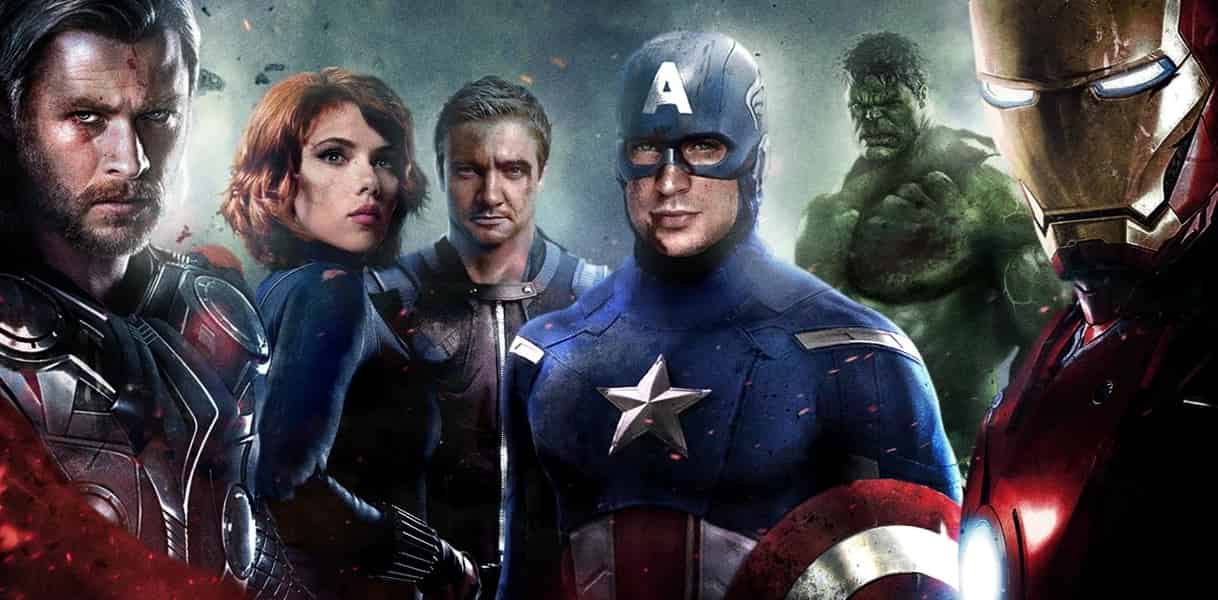 This is going to be the last time that we see the original Avengers take their final stand. All of them are at the prime of their strengths and abilities, even though they are mentally worn out. An individual can only take in so much even if he/she has superpowers. So we have to let these guys go. But before that, let's enjoy them Assemble one last time. Here's the first official look at the new suits of the original 6: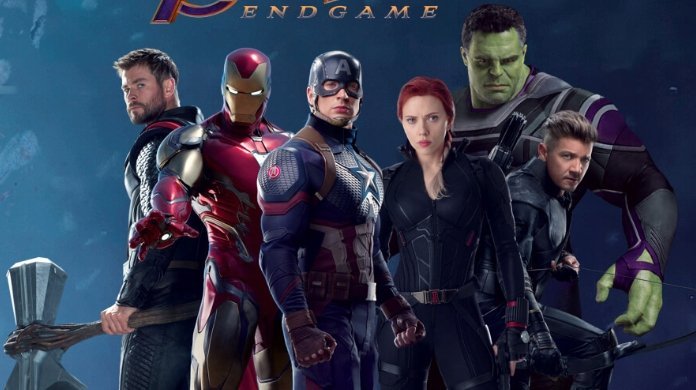 Among everyone, obviously, Thor looks the same as he doesn't get a change of suits this time around. But we finally see the comic inspired suits of Captain America and Iron Man. The Iron Man suit is an upgrade of the Nano tech suit from Infinity War, but it has got that classic theme of the first Iron Man movie with more Gold around the limbs.
Cap's new suit has that scaly Chainmail design from the comics, which is technically called the carbon polymer. This film has been saving the best for the last. Black Widow has a more streamlined suit this time along with the obligatory change of hairdo. Clint comes in as Ronin, even though he seems to be Hawkeye in this particular image.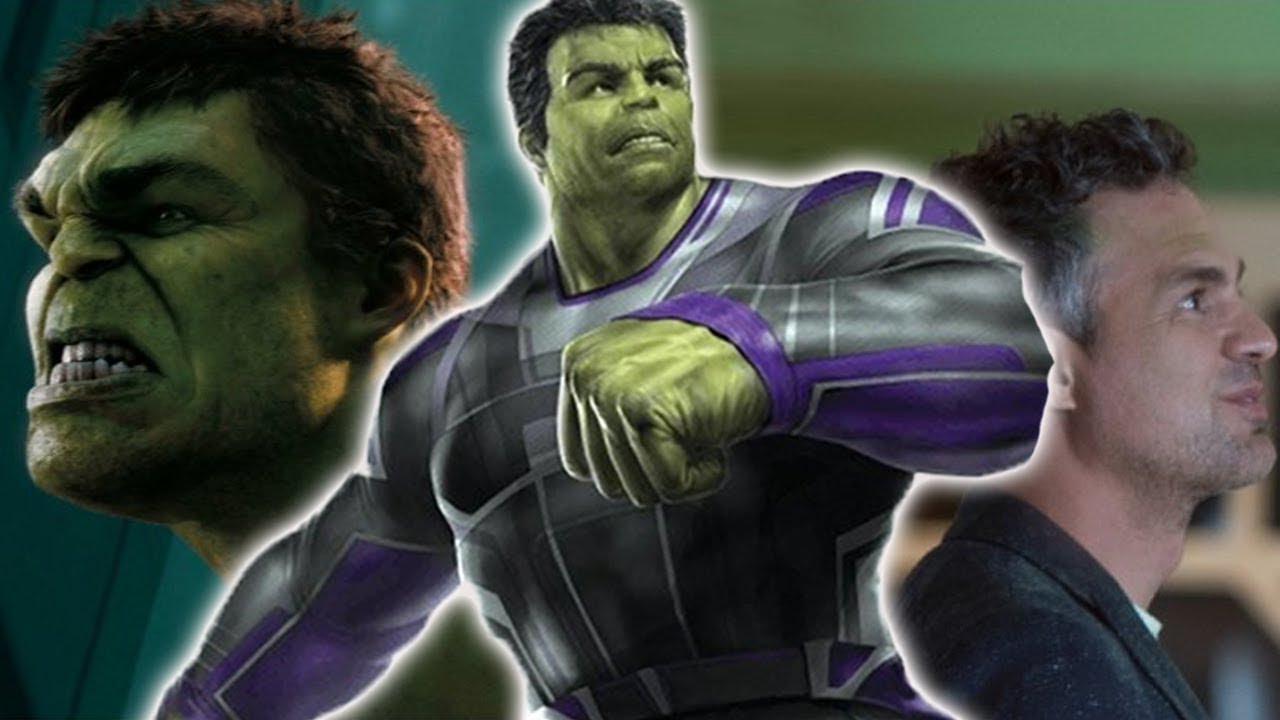 The Big highlight is Hulk and his suit. We did see Hulk's suit previously in the leaked concept art that came out last year, but what's interesting here is the change in his face. We know that Professor Hulk is going to be the one that we get this time around, where Bruce and Hulk accept each other's existence and converge into one single entity/personality. So that is why this Hulk looks more like Bruce Banner (Mark Ruffalo) himself.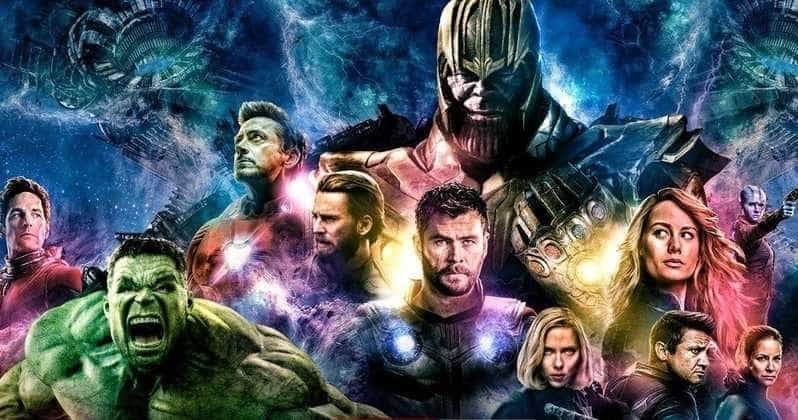 We just could not have asked for more. Moving on forward, we will be getting some more concept arts promos and official images as we get closer to the release of the film. This movie is going to be something that we have never seen.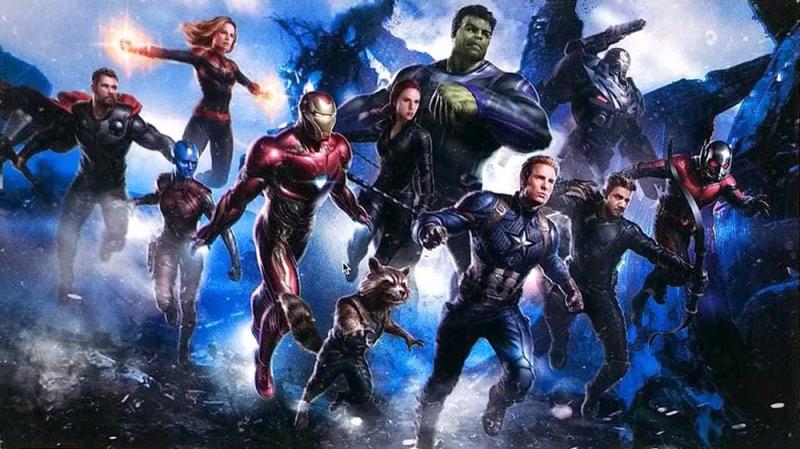 Directed by Joe & Anthony Russo, Avengers: Endgame will open on April 26, and it'll presumably star Robert Downey Jr., Chris Hemsworth, Mark Ruffalo, Chris Evans, Scarlett Johansson, Benedict Cumberbatch, Jeremy Renner Don Cheadle, Tom Holland, Chadwick Boseman, Paul Bettany, Tom Hiddleston, Idris Elba, Danai Gurira, Peter Dinklage, Benedict Wong, Elizabeth Olsen, Anthony Mackie, Sebastian Stan, Gwyneth Paltrow, Benicio del Toro, Josh Brolin, Pom Klementieff, Karen Gillan, Dave Bautista, Zoe Saldana, Vin Diesel, Bradley Cooper, Chris Pratt, Paul Rudd, Samuel L. Jackson, Cobie Smulders, Tessa Thompson, Evangeline Lilly, Aaron Taylor Johnson, Cate Blanchett, Michelle Pfeiffer, Michael Douglas, Tilda Swinton, Jeff Goldblum, Katherine Langford, Stellan Skarsgard and Brie Larson.