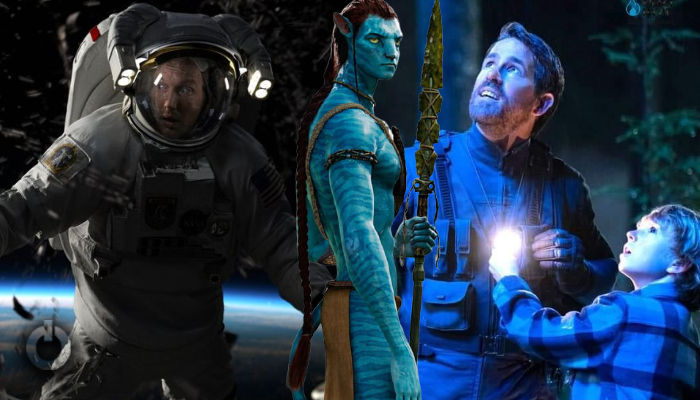 After the pandemic closed down theatres in 2020 the movie industry has decided to bounce back in 2021. With the theatres opening back up in 2021, we are hopeful that in 2022 we will have a lot many more major releases unaffected by the threat of the virus. Sci-fi fans particularly are anticipating some high engagement titles to drop this hear. Here is a list of 9 upcoming sci-fi movies of 2022:
65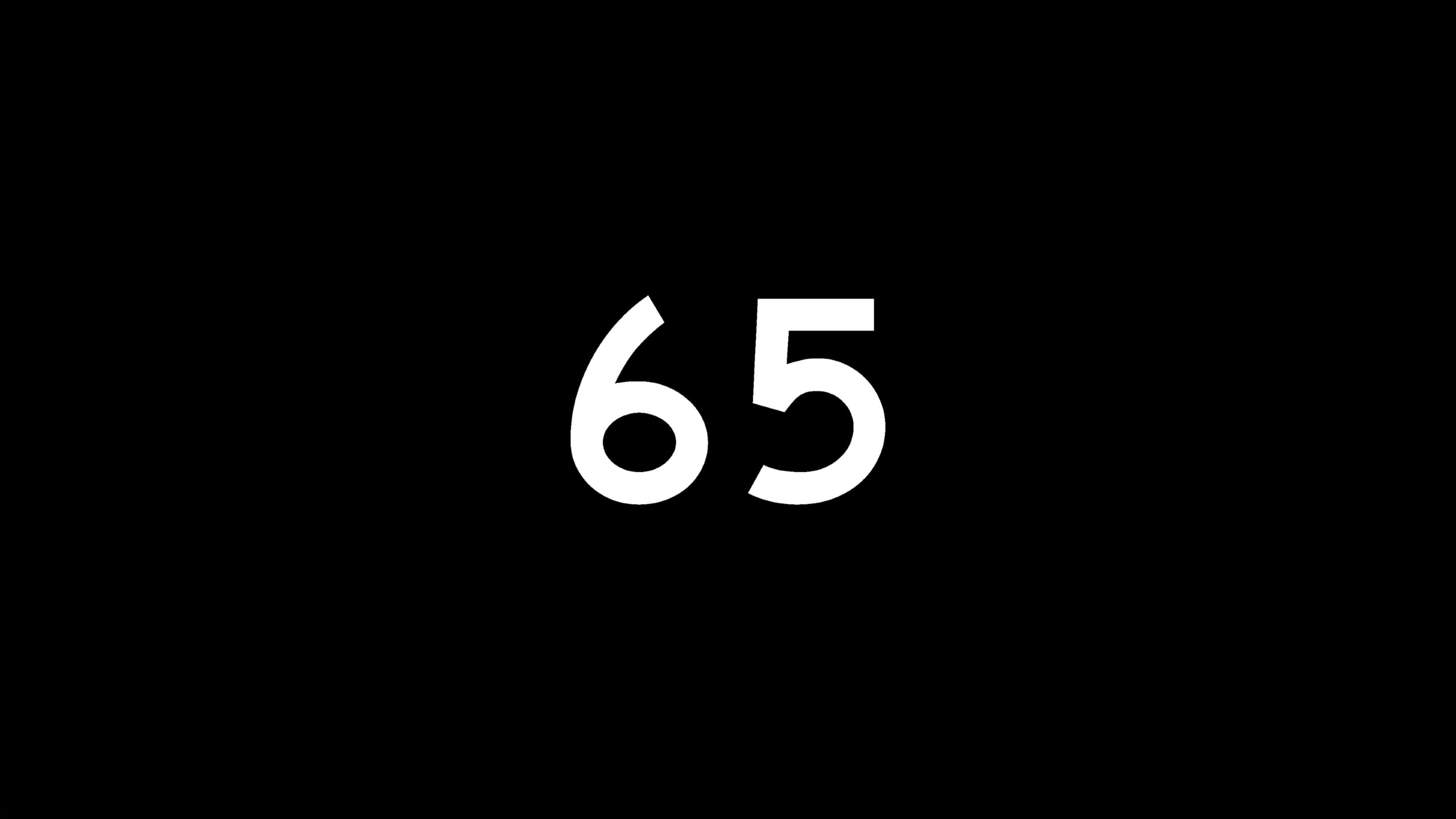 This one is a 2022 project shrouded in complete secrecy. You see, this movie is brought to us by Scott Beck and Bryan Woods, the duo who wrote A Quiet Place. We expect that the movie will have a horror element to it. Although, anything we say about it is purely speculation at this point since not much is known about the project. We do know that the movie will take place in space and will follow an astronaut stranded on a mysterious planet.
Borderlands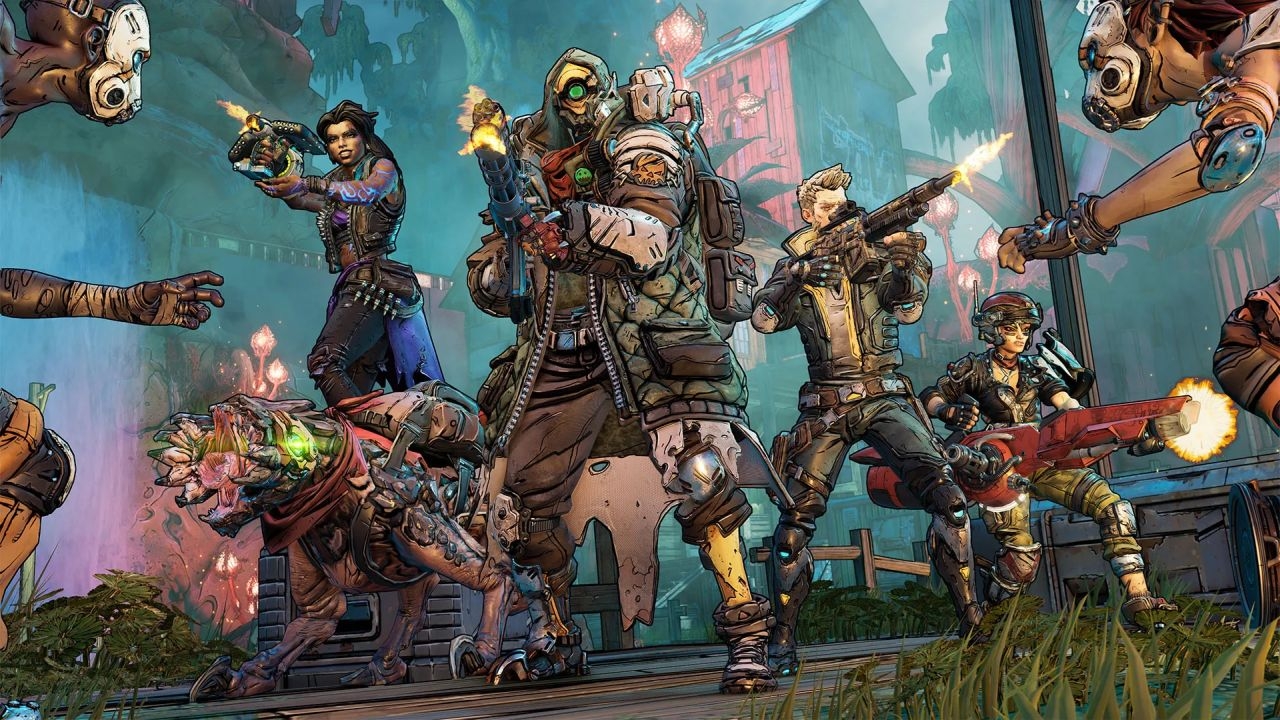 Video game movie adaptations are always quite tricky for the simple reason that they can never meet fan expectations much like how actual gameplay could. Moreover, you must realize that something as open world as borderlands relies on the player character on making their own story. Still, fans have high hopes for this movie. They believe that this movie will break the rut so let us hope that they are right.
Prey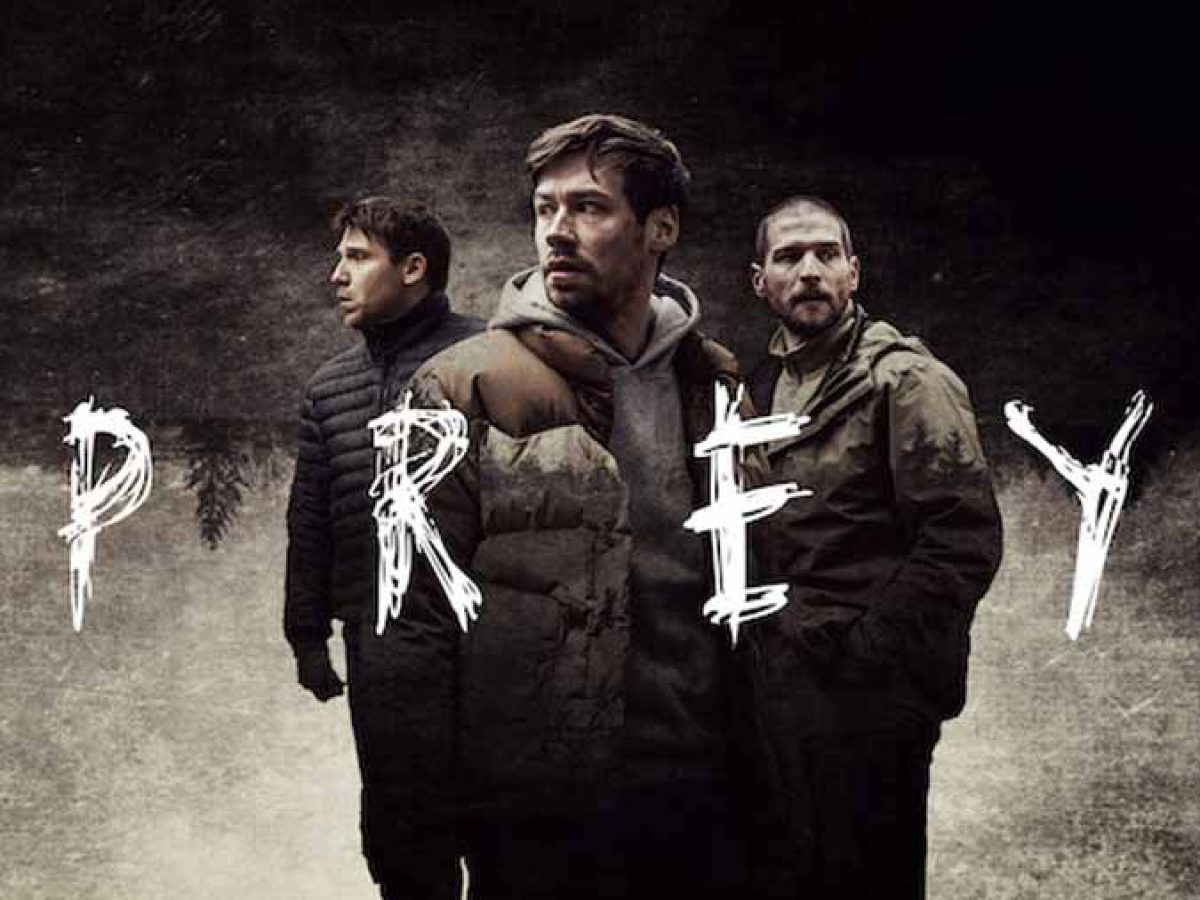 Although Prey also sounds like a video game adaptation, it is a different kind of series reboot. The movie takes place 300 years before the Predator movie. It is also a very different kind of movie when compared to the tone of the franchise. The movie is said to follow a lone hunter Naru who fights against one of the first predators to land on earth. Amber Midthunder's character tries her best to defend her tribe in this sci-fi thriller.
The Adam Project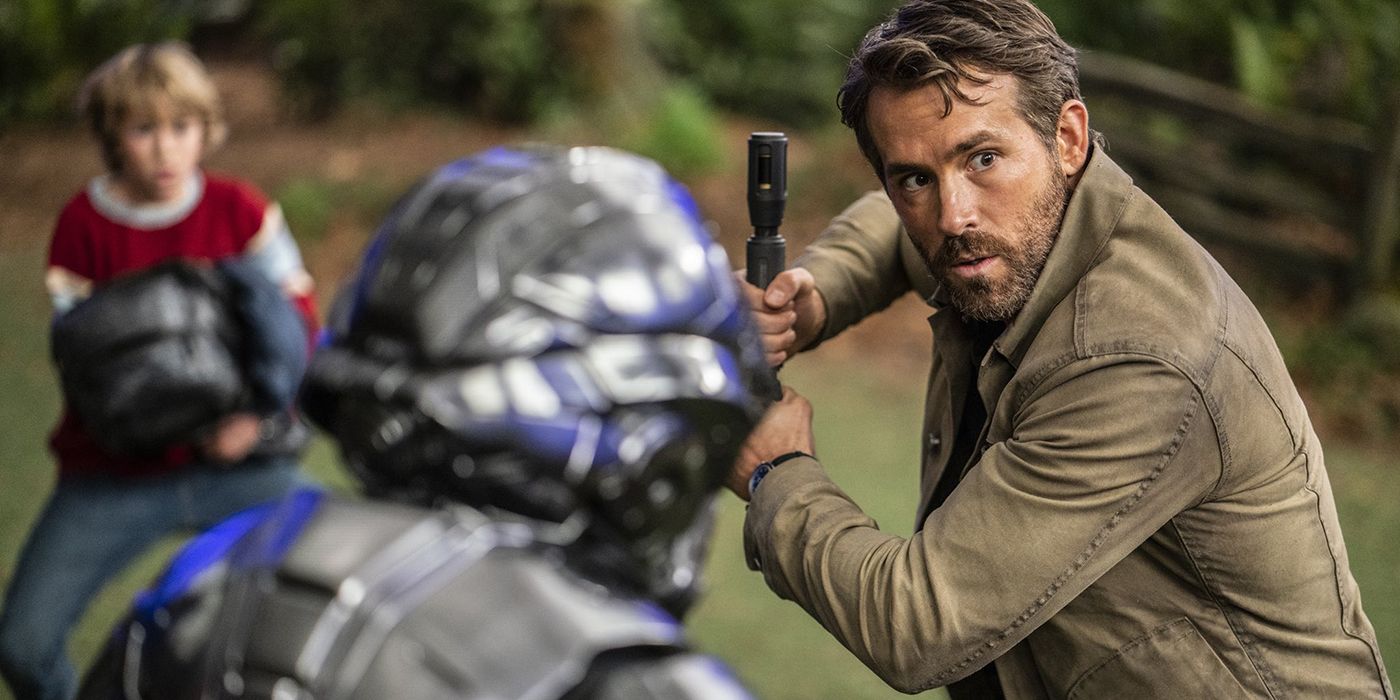 The Adam Project is supposed to be a different kind of sci-fi film. It is a movie where the protagonist travels back in time to meet his younger self. This fateful meeting is aimed at something even more heart-wrenching. You see, the protagonist wants to meet his deceased father but he does not have the courage to do it. So he seeks that courage from his younger self. The movie itself is a very different time travel movie than we are used to.
Avatar 2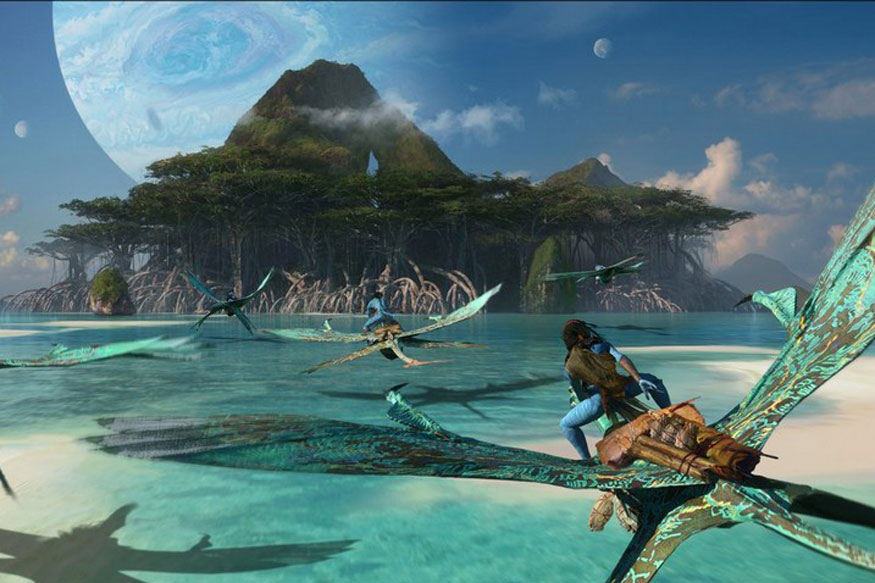 The award-winning movie Avatar receives a sequel in 2022. After a lot of delays in the production of the film and a lot of false rumors surrounding production, it is finally ready for release in 2022. The second installment of the franchise is slated to explore the underwater world of the alien planet Pandora. What this will entail? Your guess is as good as ours.
Everything Everywhere All At Once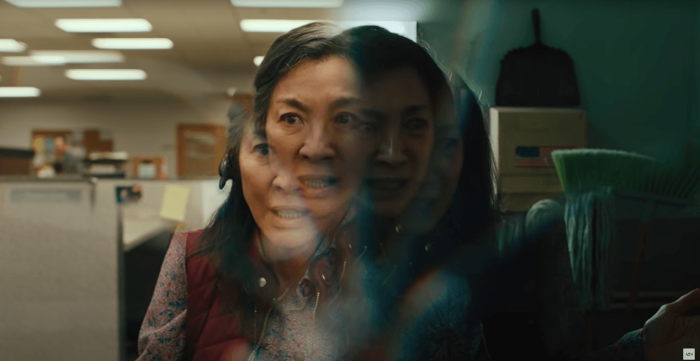 What do you get when you put Michelle Yeoh in a martial arts movie with a multiversal twist. You get Everything Everywhere All At Once. That is the essence of the movie. Michelle Yeoh plays a character who can access the powers of all of her multiversal variants. This concept is a little out there because we are about to do everything everywhere all at once. We cannot wait to see what kind of battle lies in store for us with this movie.
Jurassic World: Dominion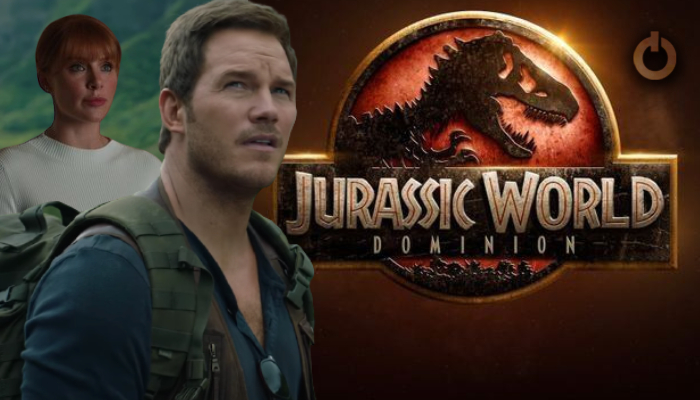 The next iteration of Jurassic World will come to theatres in 2022. The original trilogy of the franchise made waves through the entire globe but now it seems that the new trilogy is slated to set the world ablaze. We are about to see the sixth movie in the franchise with the release of Dominion which will follow up after the events of Jurassic Park: Fallen Kingdom.
Lightyear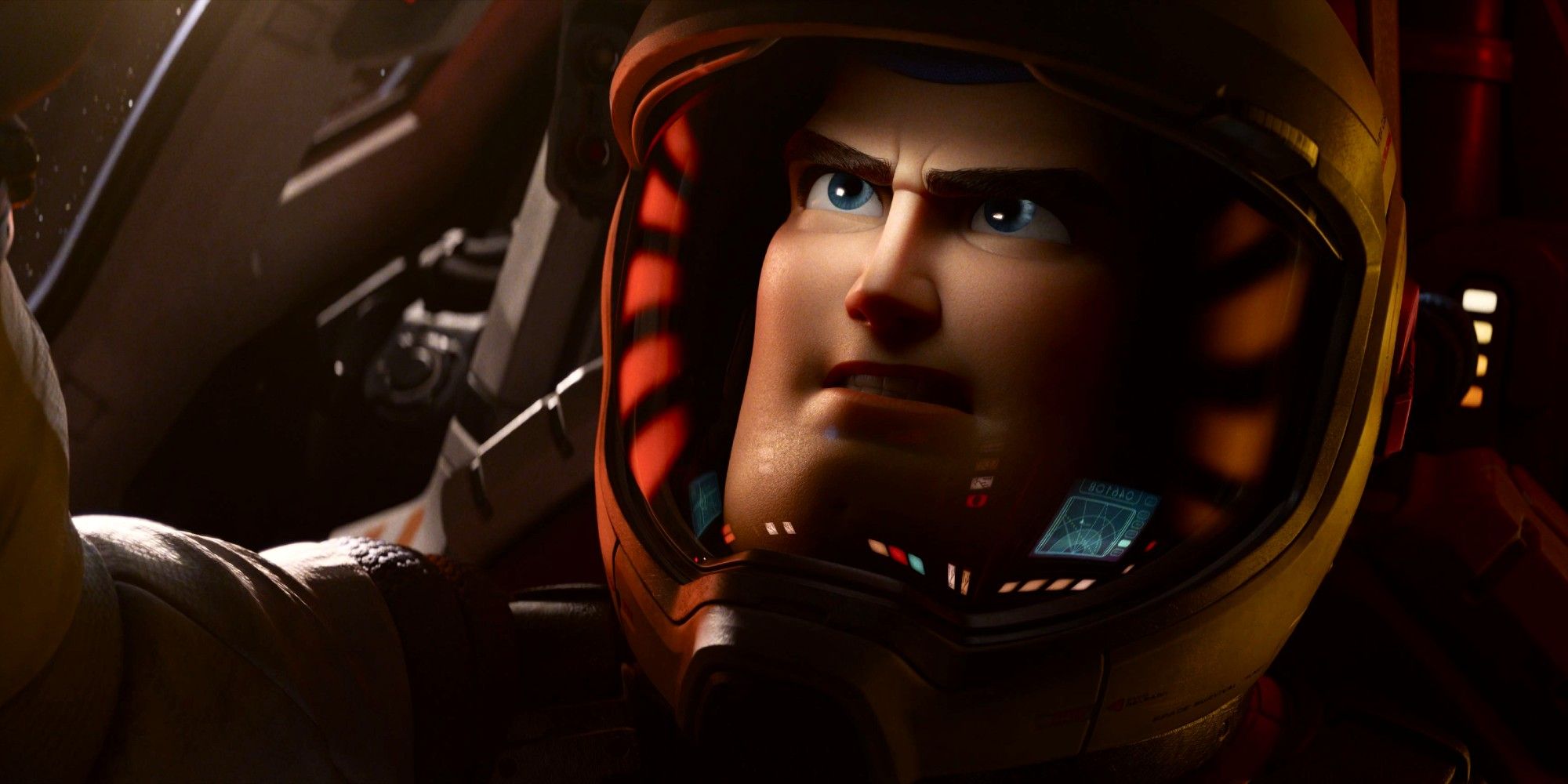 Toy Story has won the hearts of adults and kids alike all over the globe. Part of the reason for this is the impeccable reproduction of Buzz Lightyear's character in the movie. And now we are about to get a full-fledged feature-length movie focused on the character. Lightyear is one of the most anticipated movies of 2022 and fans have been riled up over it for a while. Will we get to see Zerg in the movie, will our favorite minions return? Let's hope so.
Moonfall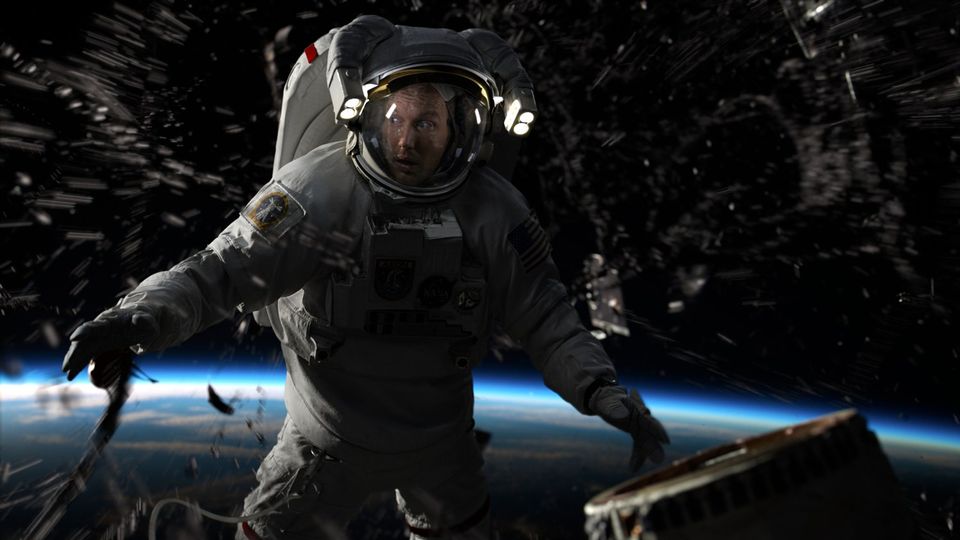 Roland Emmerich brings us another sci-fi movie with Moonfall. This movie has a very unruly premise as the moon is removed from its orbit and it comes hurtling towards the earth. What will be the consequence of such a catastrophic event? How will the protagonists save us from this peril, we wonder. Let's hope there is a happily ever after for all of us.
Which of these upcoming sci-fi movies are you looking forward to the most.
Follow us on Facebook, Instagram & Twitter for more content.
Also Watch: