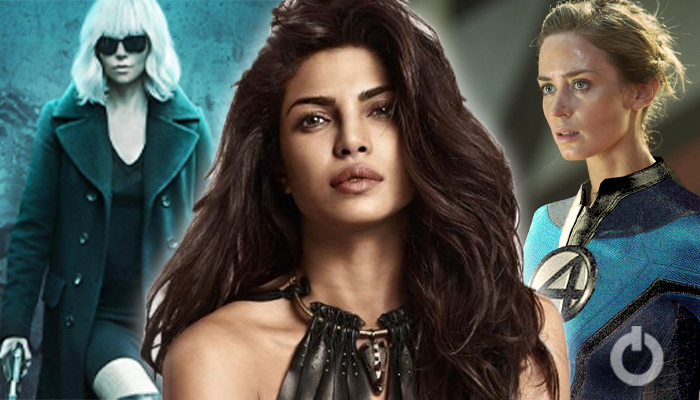 The MCU is bringing in several new characters. It's safe to say that most of the Phase 4 characters have been cast already. But there are certain Phase 5 characters that need to be cast very soon. So, these are the following actresses who should join MCU:
Charlize Theron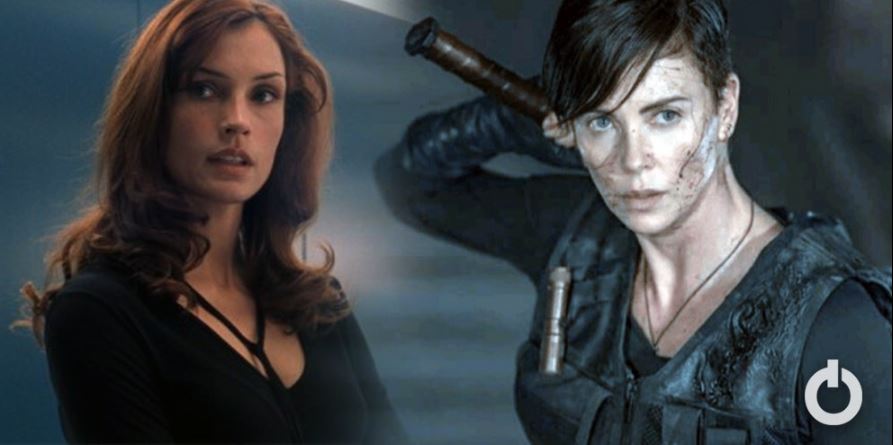 Back in 2020, Charlize Theron revealed that she hasn't been offered an MCU role yet. Well, Marvel should definitely make that move and bring her in for any major role that they can. She'd be amazing as Mystique, Jean Grey, Emma Frost, or even Sue Storm.
Emily Blunt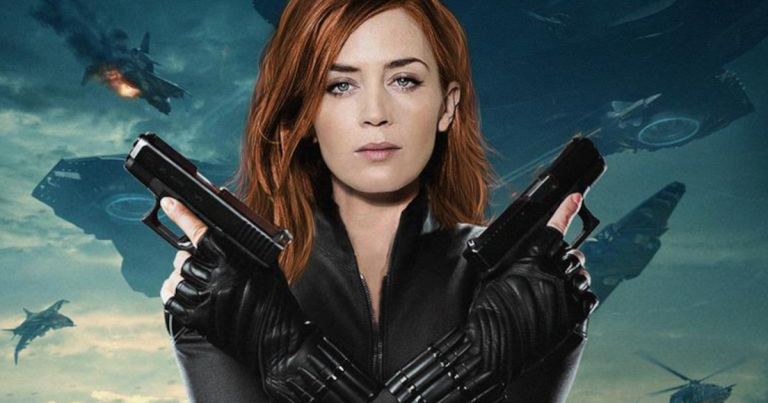 You may have gotten a little angry when I said that Charlize Theron could play Sue Storm. Well, that's because Emily Blunt has been fan cast as the Invisible Woman for a long time now.  She would have played Black Widow if her schedule allowed it. But now, Marvel should cast her as Susan Storm ASAP. Although, she may not be up to the task.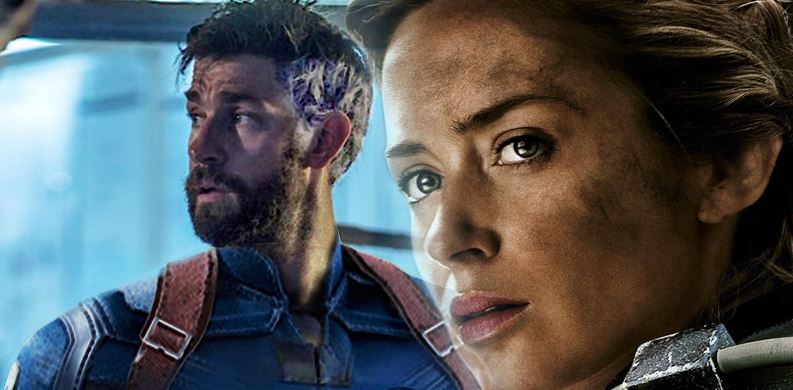 When asked about joining Marvel, she said:
"I love Iron Man and when I got offered Black Widow, I was obsessed with Iron Man. I wanted to work with Robert Downey Jr. — it would've been amazing … but I don't know if superhero movies are for me. They're not up my alley. I don't like them. I really don't."
So, let's see if Marvel can change her mind.
Emma Stone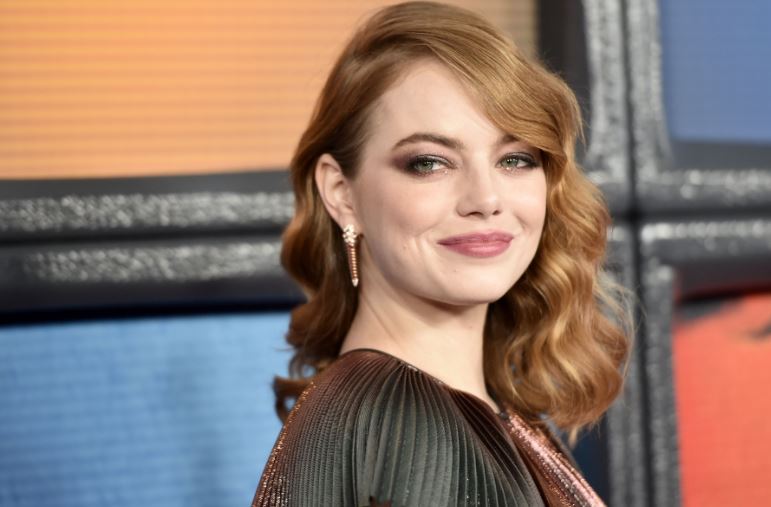 There's no doubt in the fact that she is a brilliant actor. If Stone doesn't get to play a new Marvel role, then she should return as Gwen Stacy itself. We know that Gwen died in The Amazing Spider-Man universe. But even Electro is returning from the dead. So, the MCU could do the same for Stacy in Spider-Man: No Way Home.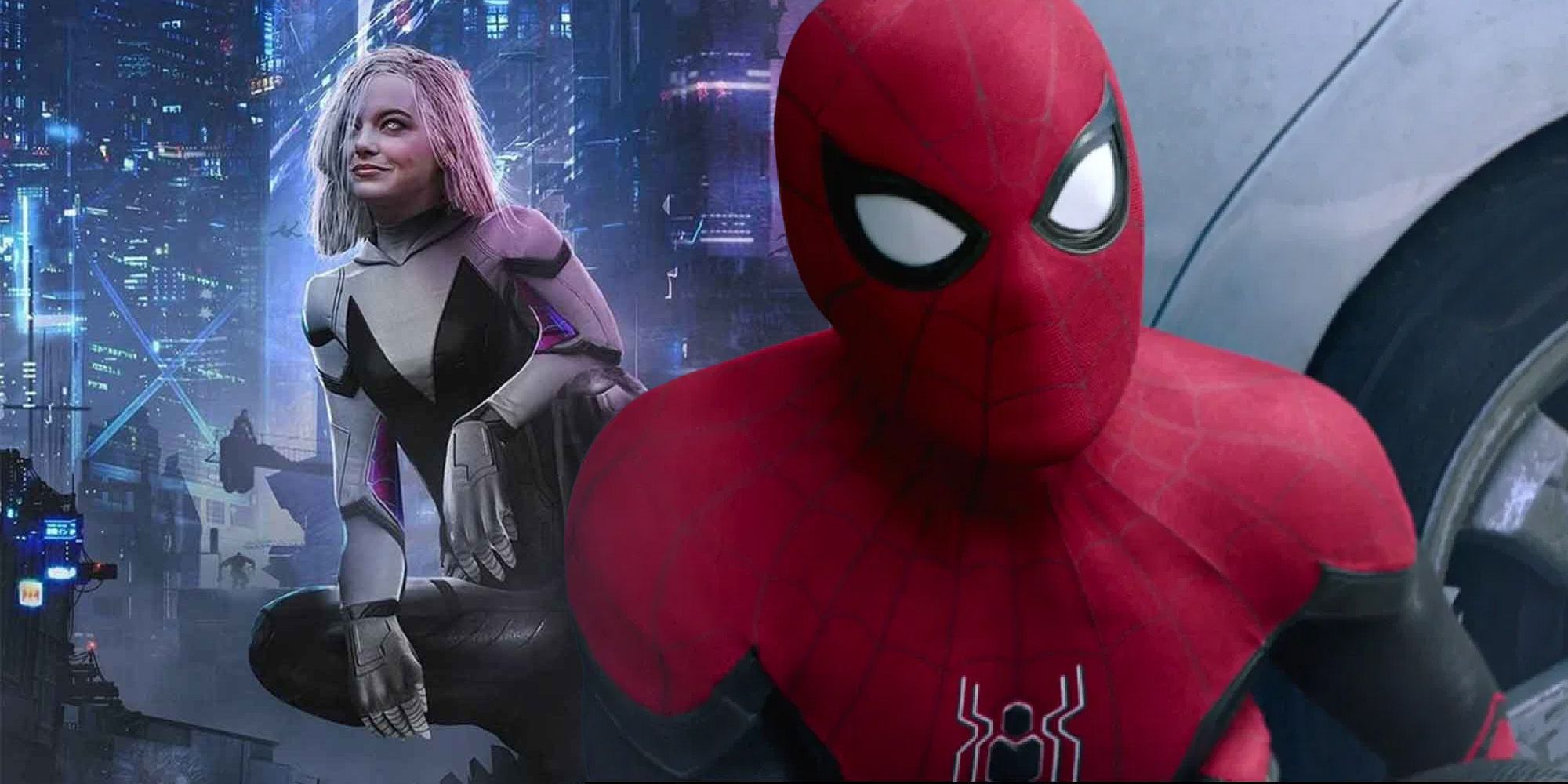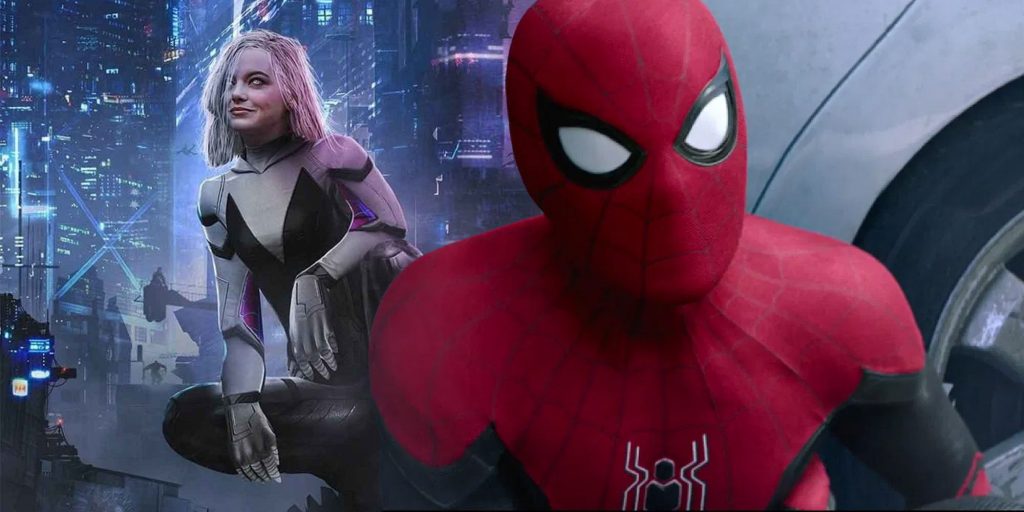 What if she steps into the MCU as Spider-Gwen from a different universe? The theory would be that in her Universe, she would have failed to save Peter Parker. That way, a union between Spider-Gwen and Andrew Garfield's Spider-Man would be quite amazing.
Sofia Boutella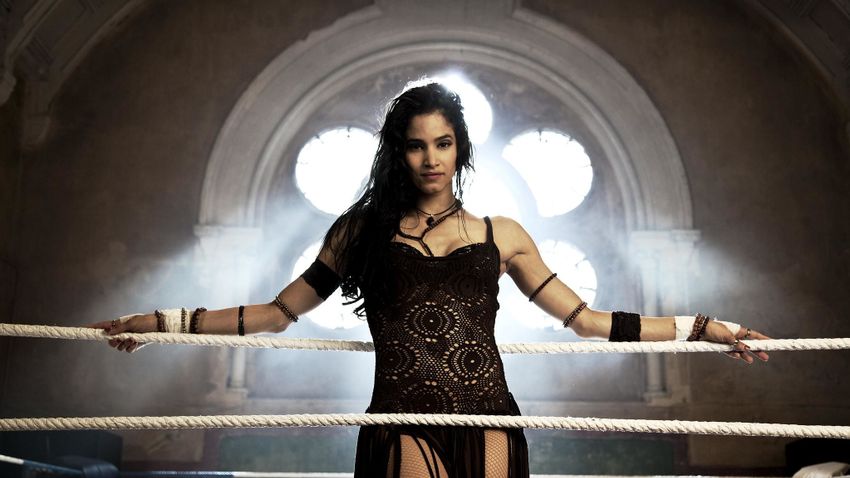 She has played some amazing roles having starred in Kingsman, Star Trek Beyond, Atomic Blonde, and The Mummy (the bad one). Now, she could enter the MCU as someone like Elektra Natchios. Wouldn't that be awesome?
Paula Patton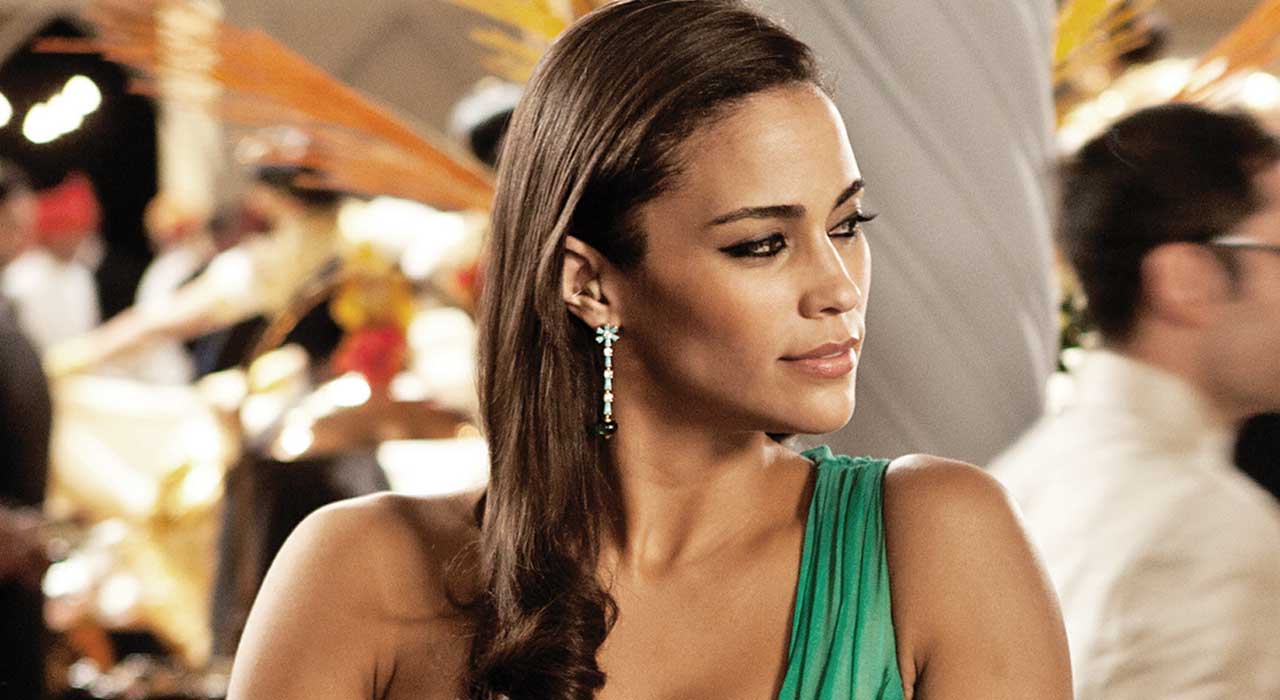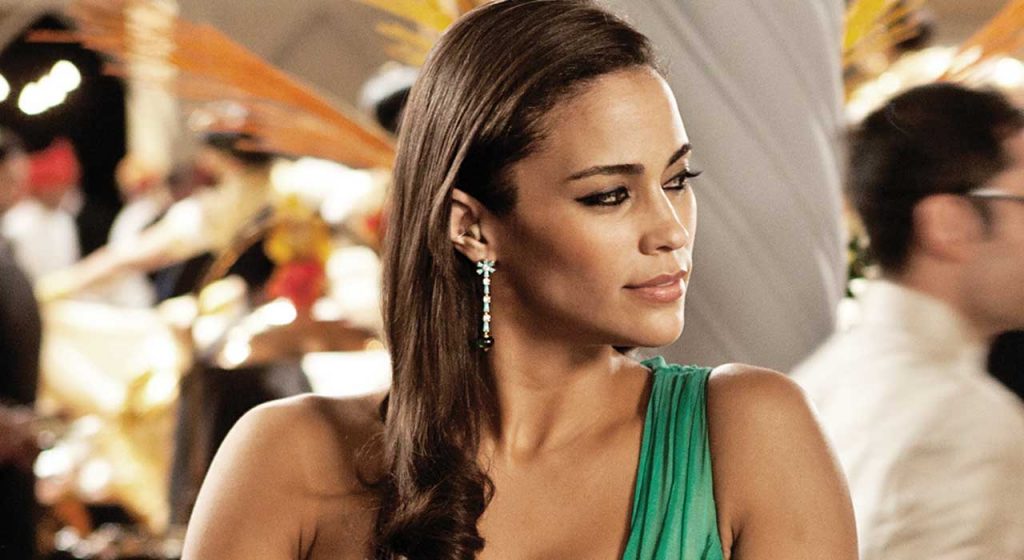 We've seen her play some pretty cool roles in Mission: Impossible – Ghost Protocol, 2 Guns and many other films. And now, I'm going to choose her as my Ororo Munroe. She'd really be amazing as Storm in my opinion.
Anya Taylor-Joy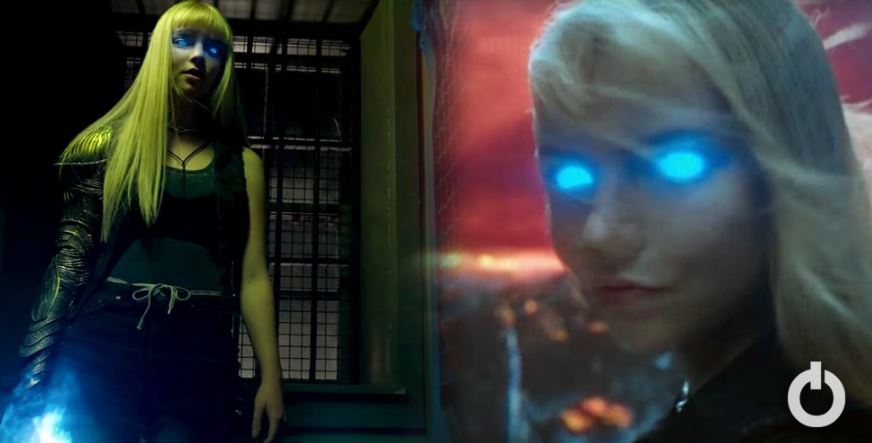 Every movie studio has been loving her in recent times. After starring in Split and Glass, she played a tremendous role in 2020's Emma. Even though the New Mutants was a bad movie, her portrayal of Illyana Rasputin was pretty cool. The entire world has appreciated her in Netflix's The Queen's Gambit. And now, she is going to play young Furiosa in the upcoming Mad Max prequel. So, why shouldn't she play a role in the MCU as well? It'd be great if she reprises her role as Magik. But, it'd be even better if we see her as Laura Kinney, aka X-23.
Priyanka Chopra
The Bollywood star has been making it big in Hollywood over the last 5-6 years. On New Year's Day, she starred in Netflix's superhero movie, We Can Be Heroes. She is also set to appear in the next Matrix movie. After that, it'd be amazing if Marvel bags her for a role as well.
Anna Kendrick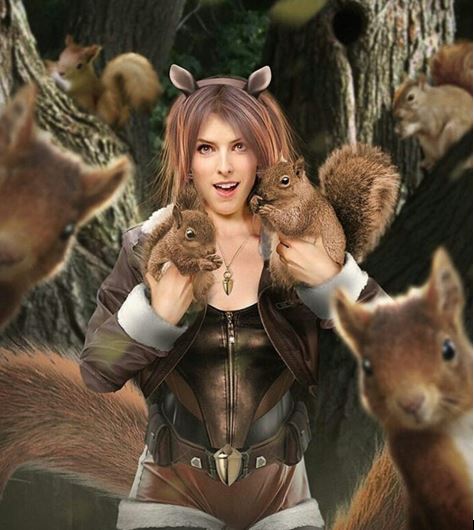 Whenever Marvel thinks of casting an actress for Squirrel Girl, they should not look beyond Anna Kendrick. She'd just be perfect for the role and they shouldn't try out any other actress for this amazing underrated character.
Alexandra Daddario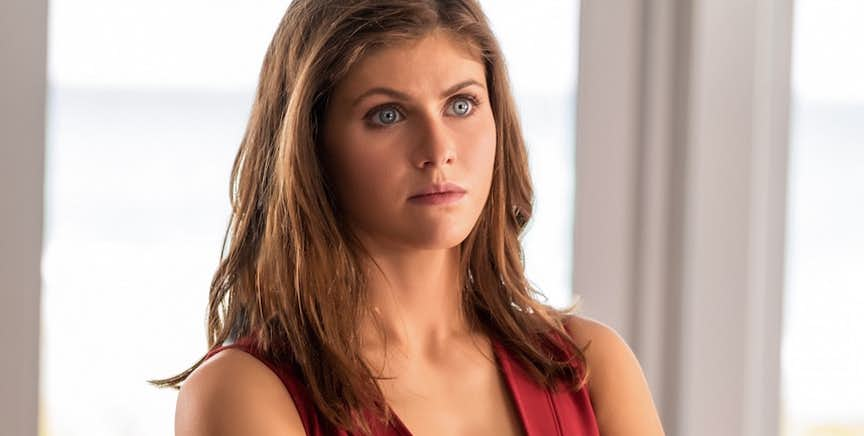 It's about time that Alexandra Daddario gets a big role in Hollywood. She could be an amazing Rogue in the MCU. But if not that, then she could also play someone like Firestar or even Mystique.
Katheryn Winnick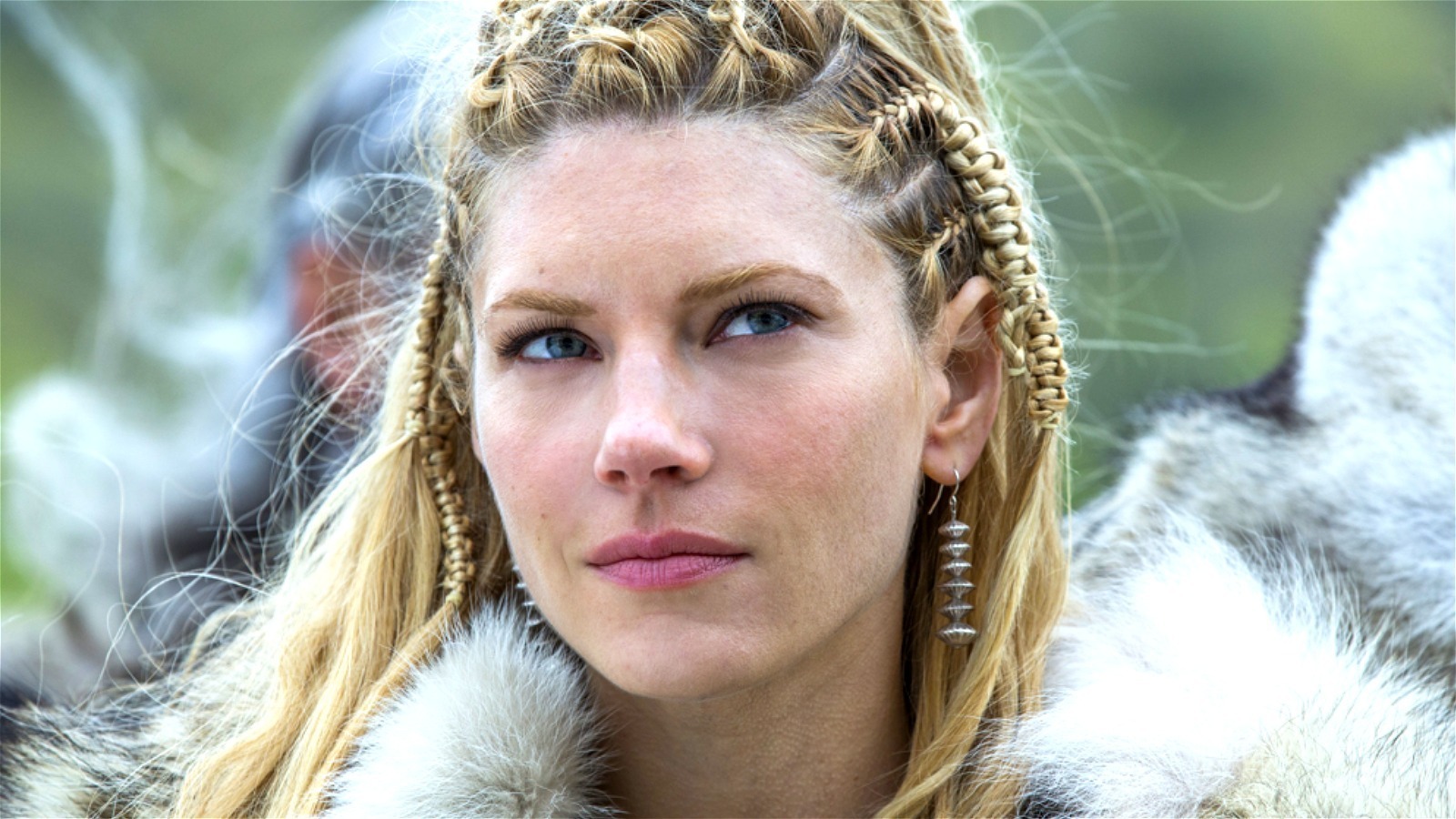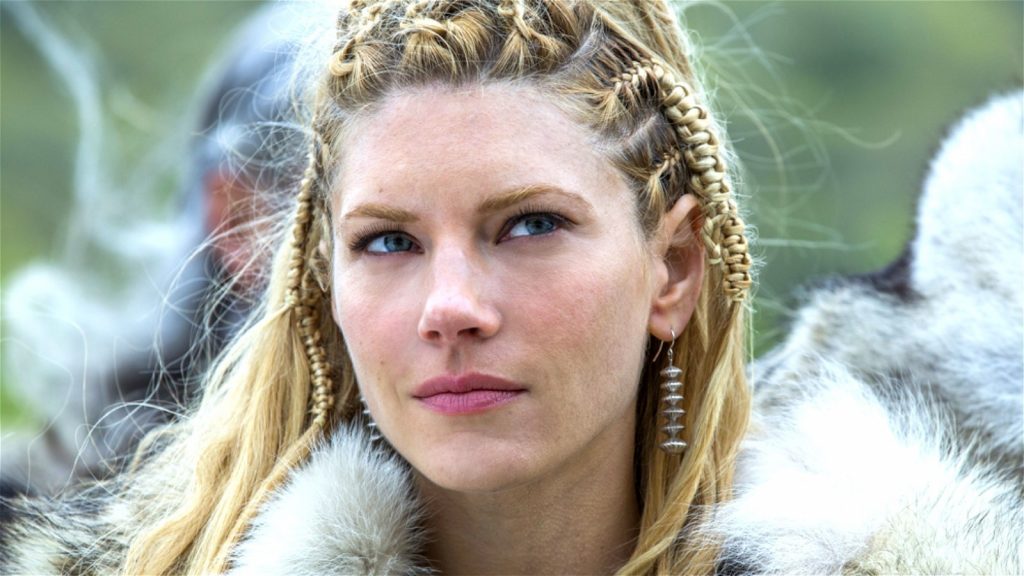 The Vikings star would have made a great Captain Marvel. But Brie Larson bagged that role. So now, she could play someone like Emma Frost.
So these were the actresses who should join MCU. What do you think about them? Would you like to see them in the MCU? Tell us in the comments.
Follow us on Facebook, Instagram & Twitter for more content.
Also Watch: