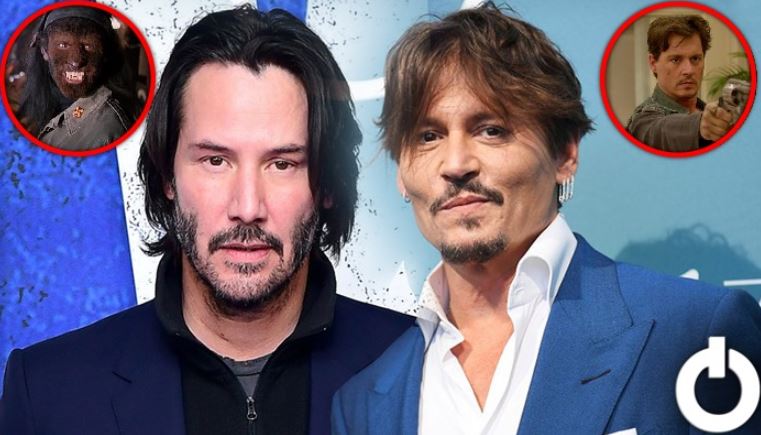 Best Cameos in Hollywood Movies:
The purpose of cameos is obviously meant to surprise you. And this list talks about the most unexpected faces that made a cameo in movies you must have watched multiple times. Cameos are usually done by prominent figures that appear for a brief moment in a moment for fun. Even though their time is short, it is fascinating to have them play a part in the story. We have listed some of the most astonishing movie appearances that we didn't expect at all. As a matter of fact, you may not have even known about these cameos until now. Find out the 10 Best Cameos In Hollywood Movies That Surprised Us.
 1. Neil Patrick Harris in Harold and Kumar Go To White Castle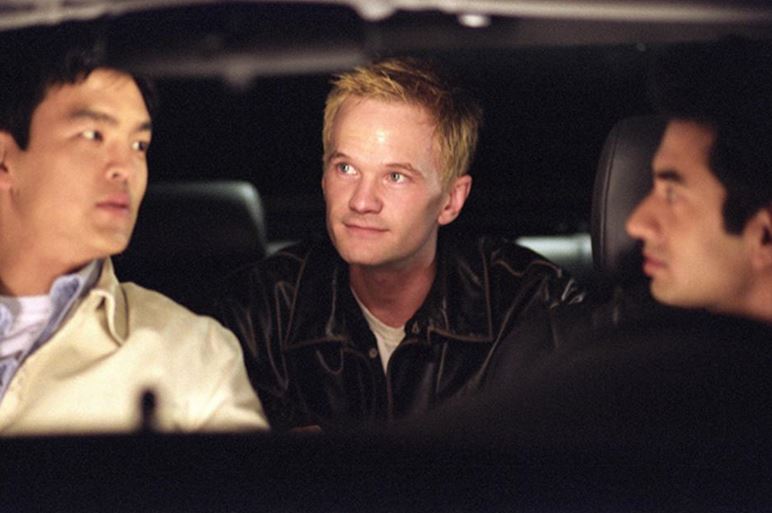 Neil Patrick Harris is a highly admired actor known from the sitcom How I Met Your Mother. Unlike other actors who made fictional cameos, Neil appeared as himself but not his charming self. Using his identity, he played an arrogant and horrible personality which made it even more surprising but worthwhile.
 2. Keanu Reeves in Freaked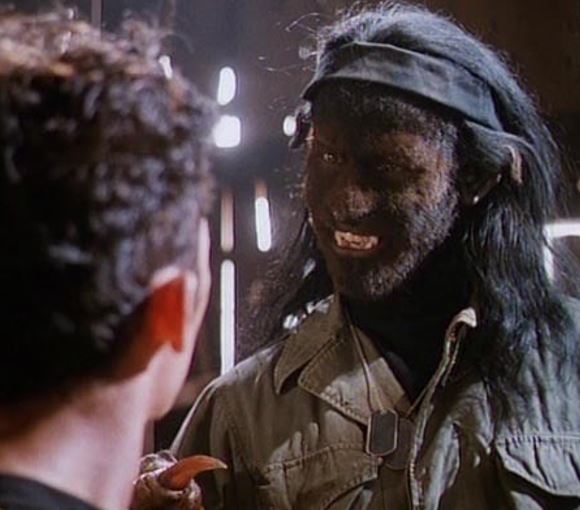 Keanu made a bizarre and surprising cameo in the weird sci-fi comedy, Freaked in 1993. He played Ortiz the Dog Boy and even though he didn't get the credit for it, fans recognized him from his voice.
 3. Sean Biggerstaff in Harry Potter and the Deathly Hallows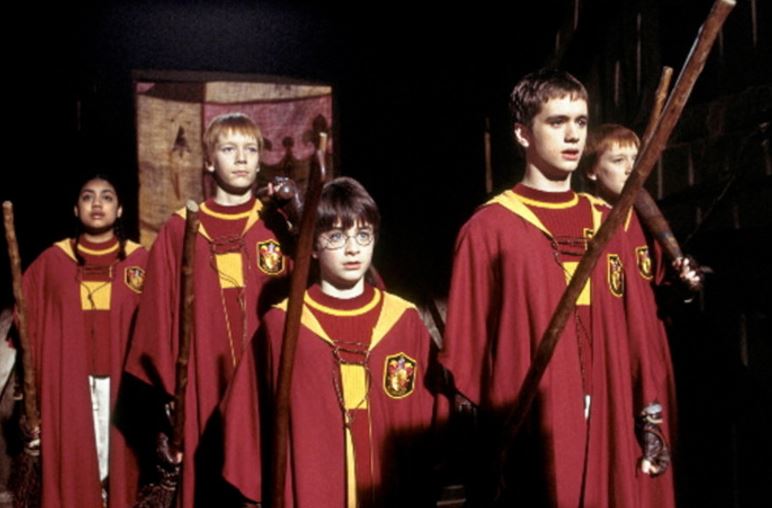 Sean is best known as one of the earliest faces of Harry Potter's world. He played Oliver Wood, the Keeper, and the captain of the Gryffindor Quidditch Team at Hogwarts. Since he was a fifth-year when Harry came to Hogwarts, he left the school by the time Harry was in his 4th year. Wood returned to Hogwarts to join the Dumbledore's army in the Wizarding War against Voldermort. He had a blink and you will miss it kind of cameo which went un-credited.
 4. Aaron Smolinski in Man of Steel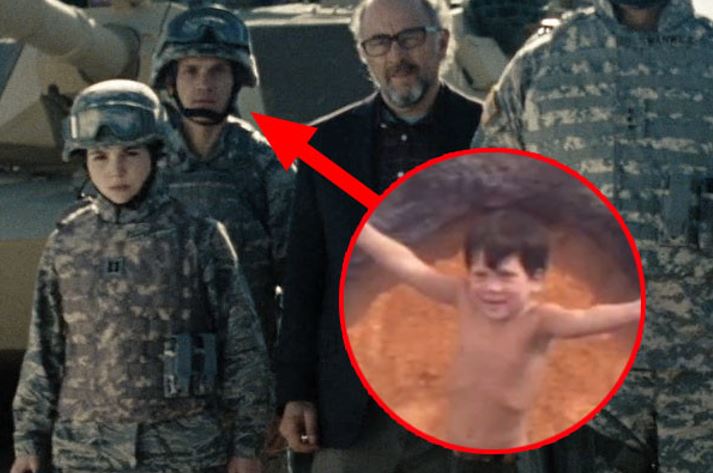 Aaron is the first man to play Kal-El on the big screen. He played the baby Kal-El in Superman of 1978 and returned to the hero's world after almost 20 years in 'Man of Steel' for a short role.
 5. Renee Zellweger in Dazed and Confused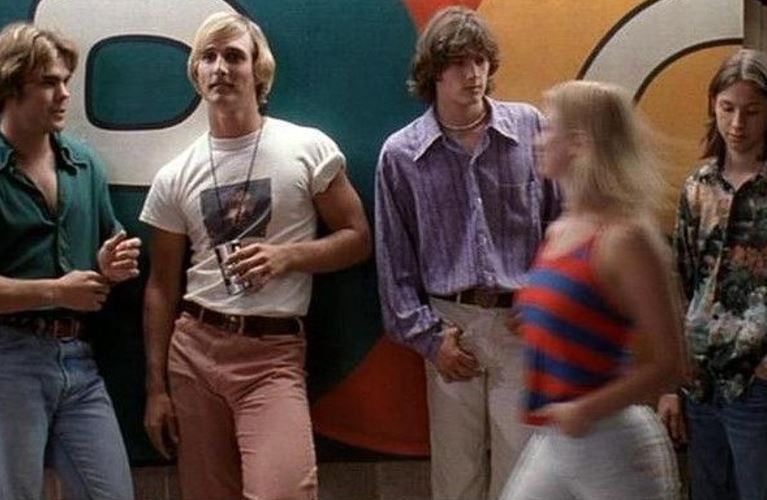 Bridget Jones Diary star hadn't risen to fame when she appeared in Dazed and Confused. She was just one or two movies old when she got a hazy part in Matthew McConaughey's hit. She was the girl passing Matthew when he commented on high school girls.
 6. Michael Papajohn in The Amazing Spider-Man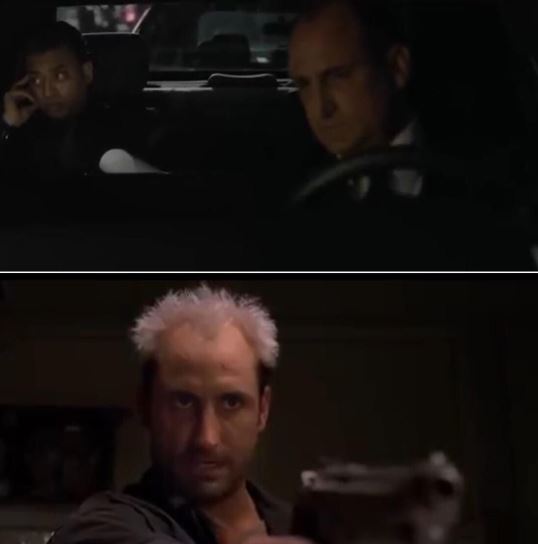 Just like J.K Simmons who played J. Jonah Jameson in Tobey Maguire's Spider-Man reappeared in Tom Holland's Spider-Man: Far From Home in MCU as Jameson, Michael Papajohn also featured in two different Spider-Man universes. He played the robber who killed Uncle Ben in Spider-Man and showed up again as a limo driver in The Amazing Spider-Man.
 7. Jim Starlin in Avengers: Endgame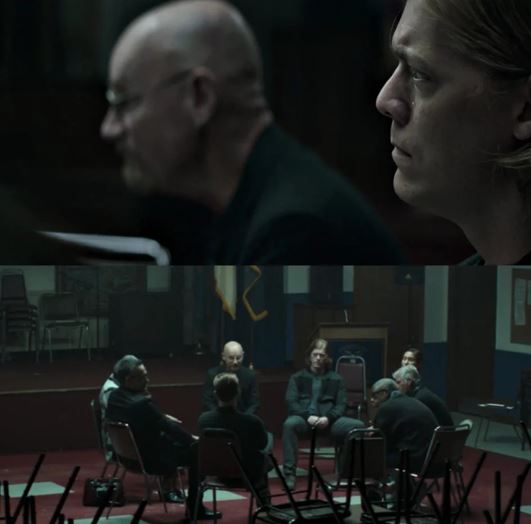 Jim Starlin is the brilliant artist behind the greatest villains in the history of movies. He created Thanos and pulled Marvel Comics to success. Starlin's cameo was not just a surprise to the viewers but also himself. He was just visiting the sets of Avengers Endgame when the Russo brothers roped him in one of the scenes.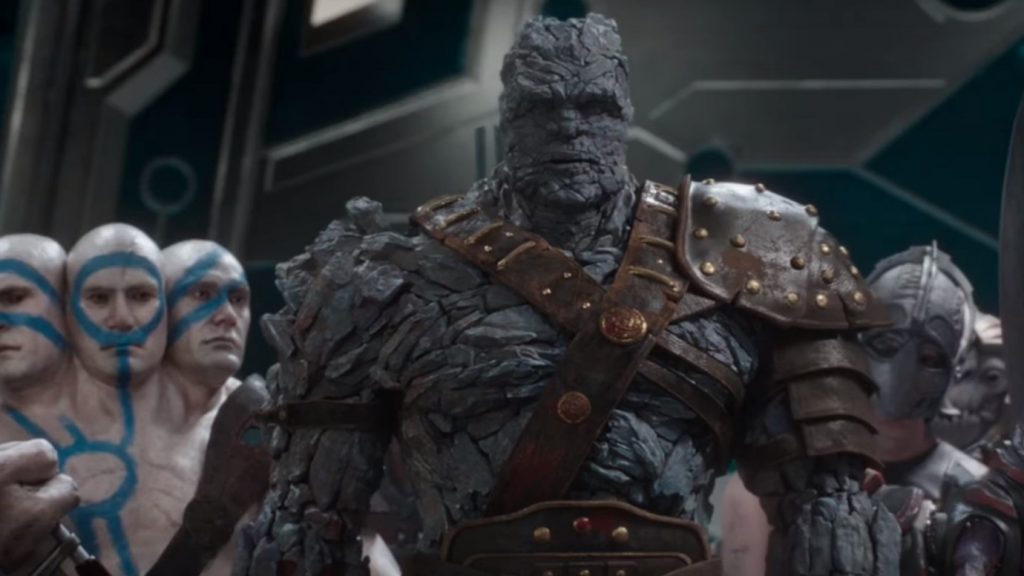 We aren't talking about Taika's hilarious voice to the well-mannered Korg in Thor: Ragnarok. Taika played two roles and this one was funnier even than Korg. Not just Taika, the lead actor Chris Hemsworth also made a cameo in his own movie. Both the men played each of the heads of the three-headed guy.
 9. Stan Lee in Mallrats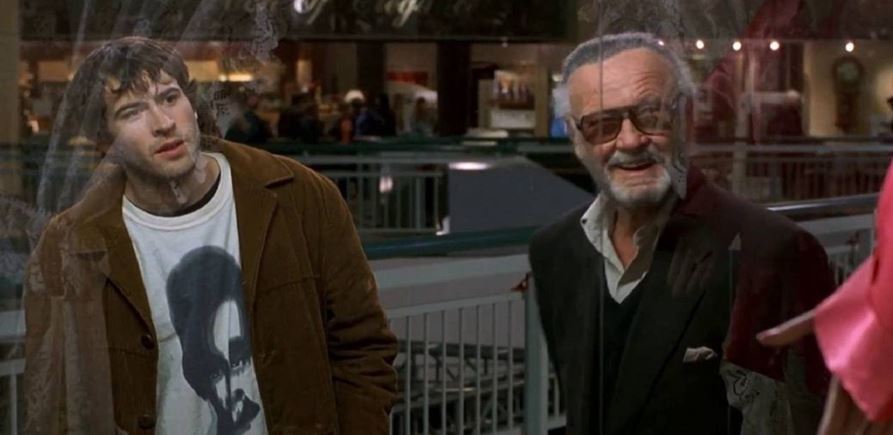 Since the inception of MCU, the great Stan Lee made a cameo in every movie in the most imaginative ways. But long before Marvel started this trend, Stan made a brief appearance in one of the biggest Marvel fans, Kevin Smith's movie. He was in Mallrats and had a pleasant conversation with the lead character.
 10. Johnny Depp in 21 Jump Street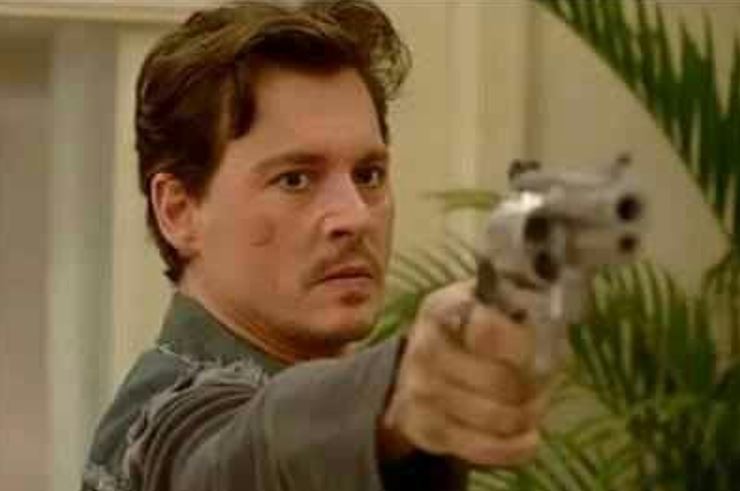 One of Johnny Depp's earliest works is in the series 21 Jump Street in 1987-1991. He was already a megastar by the time the reboot movie of the series hit the theatres in 2012. No one saw Depp's appearance coming in the movie. And so, it was one of the best moments for fans to have Johnny Depp and his on-screen partner from the series return.
Tom Cruise in Tropic Thunder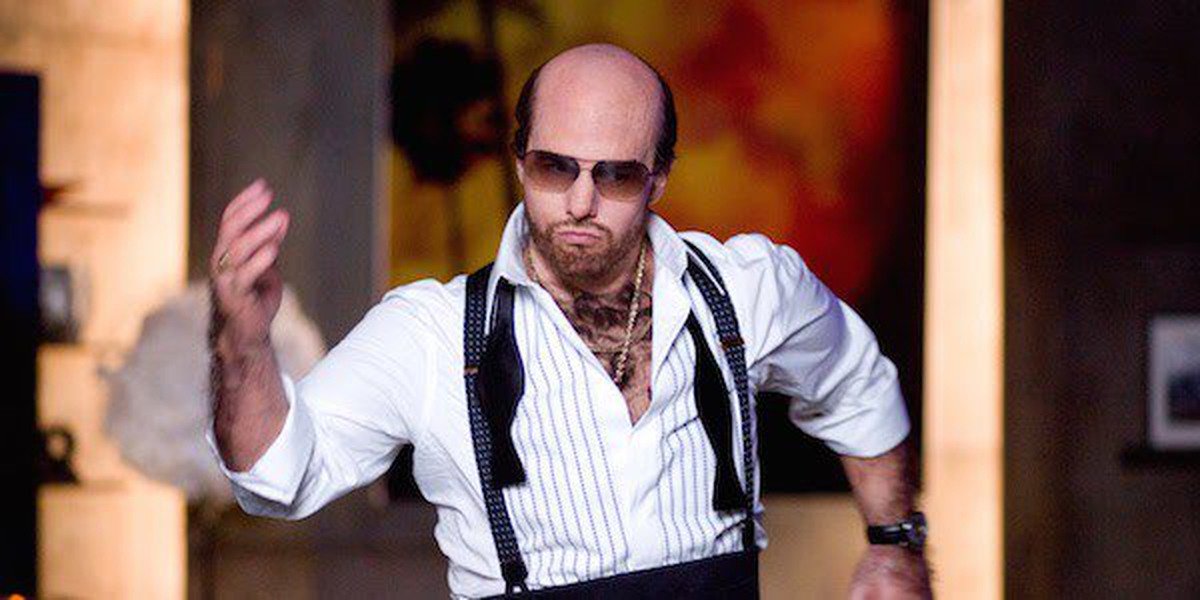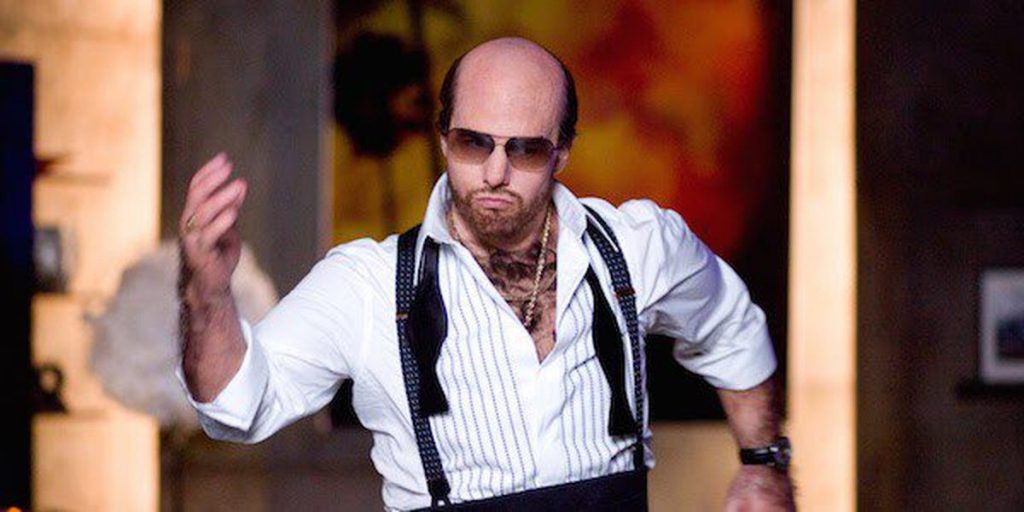 Keith Richards in Pirates of the Caribbean: At World's End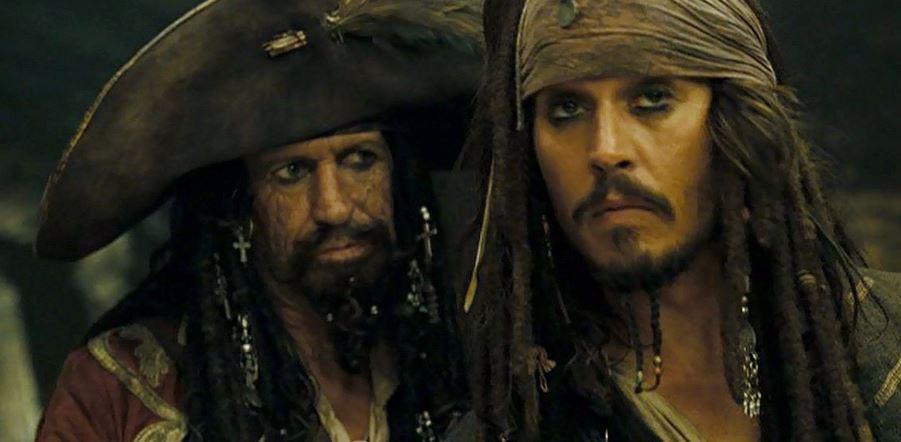 George Lucas in Revenge of the Sith