Movies
What's Up With General Ross? Why Does He Look Weird in Black Widow Trailer?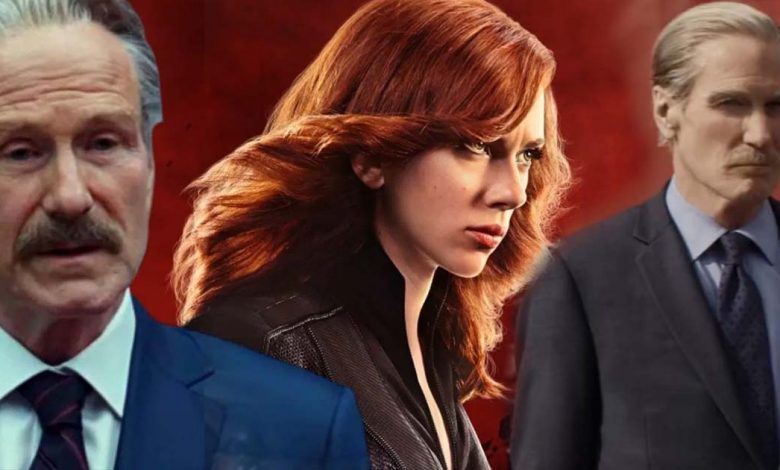 General Ross Look Weird in Black Widow Trailer:
The Black Widow trailer proved why Marvel is a well-oiled machine run by marketing geniuses. This new trailer was just perfect. Those who weren't really excited about a Black Widow movie after her death in Endgame, suddenly have their eyebrows raised & their eyes wide open. People seriously want this film now. That's how good this trailer was. It was just perfect as it didn't give away too much, introduced a bunch of new characters, left us suspicious of things, gave us a couple of jaw drops, and most importantly, it focused on Black Widow and her mysterious past.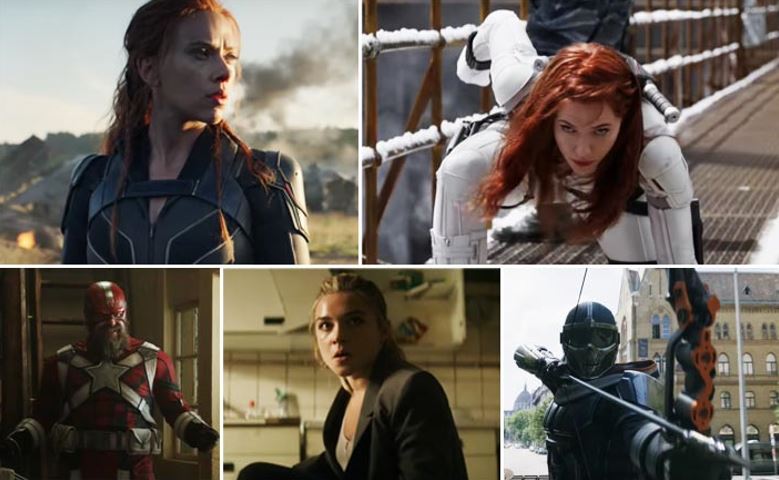 Even without any other Avengers, people want to see more of Black Widow. This trailer was so great for 2 more reasons – 1st was how the background score was edited with the footage of the trailer. 2nd was how the trailer mixed the close court hand to hand combat & espionage stuff with the grand spectacle of a Superhero movie. There were so many mysteries left by the trailer and one big mystery was General Thunderbolt Ross.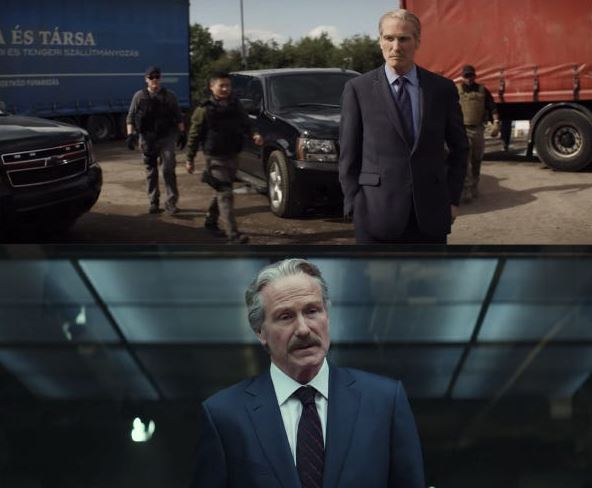 You've gotta be a fan of how Marvel brought Ross back and has been using him to pave the way for Red Hulk. The trailer showed us that Natasha was on the run, and as Tony Stark warned her, Ross was after her. And then we actually saw General Ross, but he looked kinda different. He looked Younger than we saw him in Civil War or Infinity War or Endgame. That's because Marvel's de-aging was in play here and Ross was made to look about 10 years younger.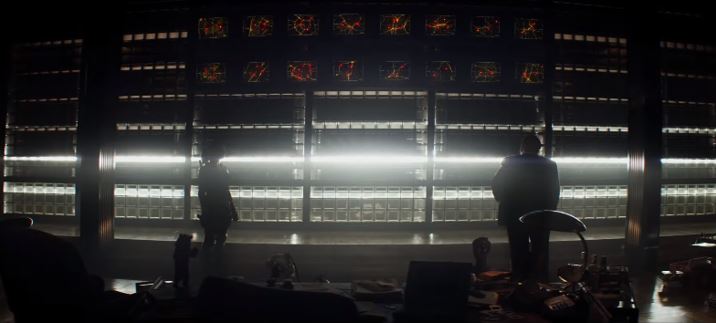 He clearly had something to do with Natasha's past life. The next time we see him in the trailer was with one of the Widows in a dark room. This seems to be the Red Room training program and on the top, we see a bunch of screens with Red Dots on them. These Red dots could possibly be the Black Widow trainees. What's mysterious about this scene is the Black Widow standing on the left. It isn't Natasha, and it also doesn't look like Yelena Belova. It's probably Rachel Weisz's mysterious Melina who has also been seen in the Black Widow suit in the trailer.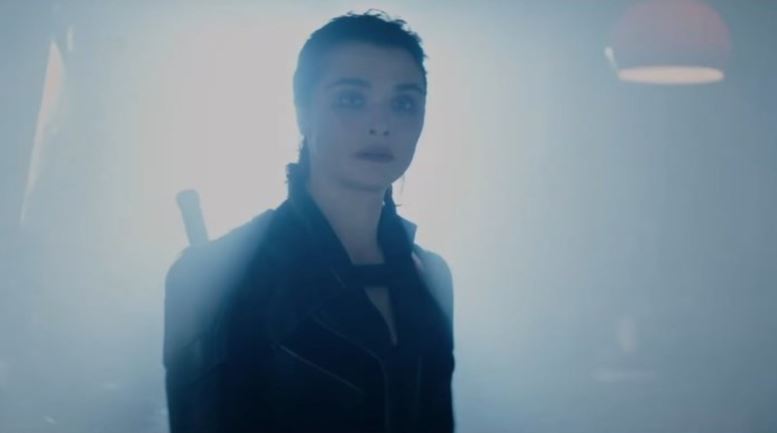 So, General Ross had something to do with the Red Room program and he is connected to the dark past of Black Widow. He has been de-aged in the trailer but the de-aging looks a bit weird because the CGI might not be fully complete yet. How do we know that this is a younger version of Thunderbolt Ross? Well, that's because he has been made to look more like General Ross from The Incredible Hulk than Secretary Ross from Civil War, Infinity War or Endgame.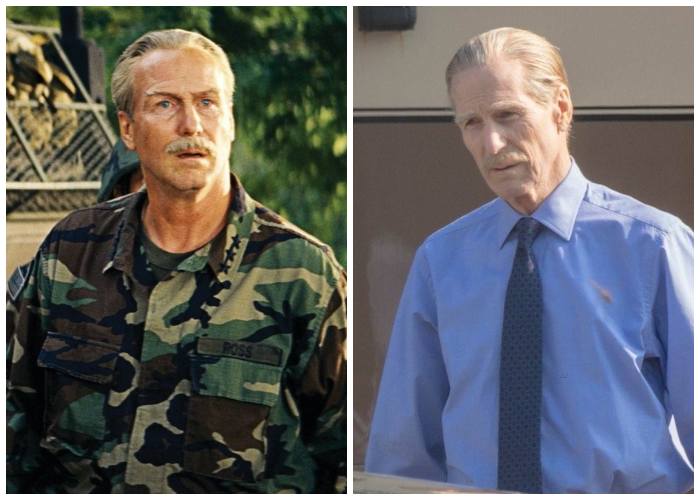 He has a much bigger role in the Black Widow movie than we thought earlier. Our early assumptions based upon the leaked set photos of William Hurt stated that Ross will appear in the post-credits scene to assemble the Thunderbolts. While that might still be true, we're happy to know that Ross will have a bigger role to play in the story of Black Widow. One thing that bugs me is that Thunderbolt Ross was a military General in Incredible Hulk. He'd still be the General 3-4 years prior to the events of The Incredible Hulk and that's when the flashback sequences of Black Widow will be taking place. So, why does his outfit seem more like Secretary Ross than General Ross? Things will only become much clearer in the second trailer.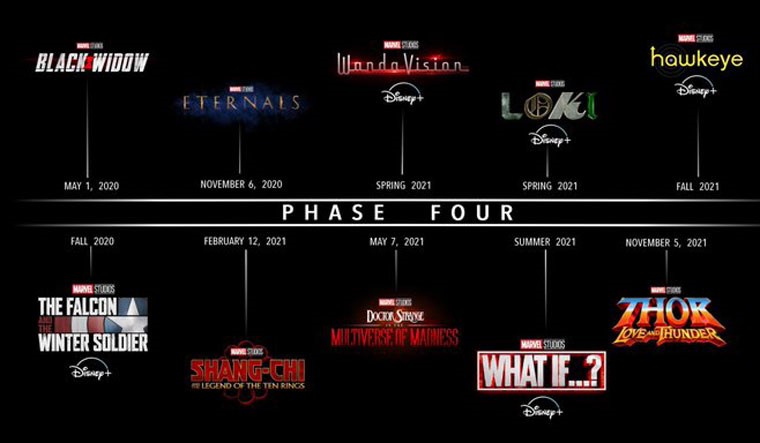 Marvel's future is huge and there's a lot that could happen. Black Widow is going to kick off the future slate on May 1. Here's how the rest of the Phase 4 slate looks like – The Falcon and The Winter Soldier in Fall 2020, The Eternals on November 6, 2020, Shang-Chi and the Legend of the Ten Rings on February 12, 2021, WandaVision in Spring 2021, Loki in Spring 2021, Doctor Strange in the Multiverse of Madness on May 7, 2021, Spider-Man 3 on July 16, 2021, What If? In Summer 2021, Hawkeye in Fall 2021, and Thor: Love and Thunder on November 5, 2021. Following these are Ms. Marvel, Moon Knight, and She-Hulk. Black Panther 2 has been scheduled for May 6, 2022.