Movies
When is the Black Widow Movie Going to Take Place in MCU Timeline?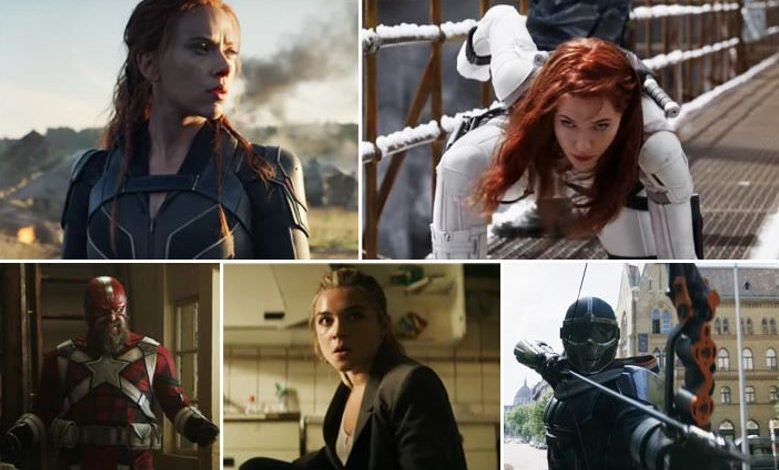 Black Widow Movie in MCU Timeline:
The first Black Widow trailer hit the net yesterday, and we were all better for it. Those who weren't really excited about a Black Widow movie after her death in Endgame, suddenly have their eyebrows raised & their eyes wide open. People seriously want this film now. That's how good this trailer was. It was just perfect as it didn't give away too much, introduced a bunch of new characters, left us suspicious of things, gave us a couple of jaw drops, and most importantly, it focused on Black Widow and her mysterious past.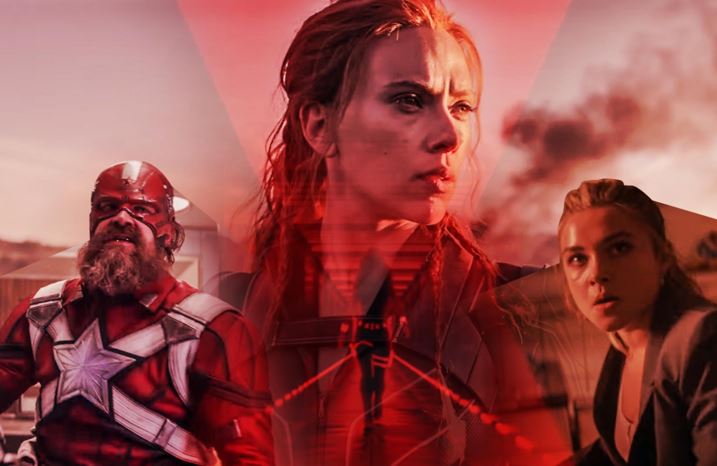 This trailer was so great for 2 more reasons – 1st was how the background score was edited with the footage of the trailer. 2nd was how the trailer mixed the close court hand to hand combat & espionage stuff with the grand spectacle of a Superhero movie. Now let's get back to talking about Black Widow's past, and the timeline of the film. We've known for a while that Black Widow takes place in the year 2017, i.e. between Captain America: Civil War & Avengers: Infinity War.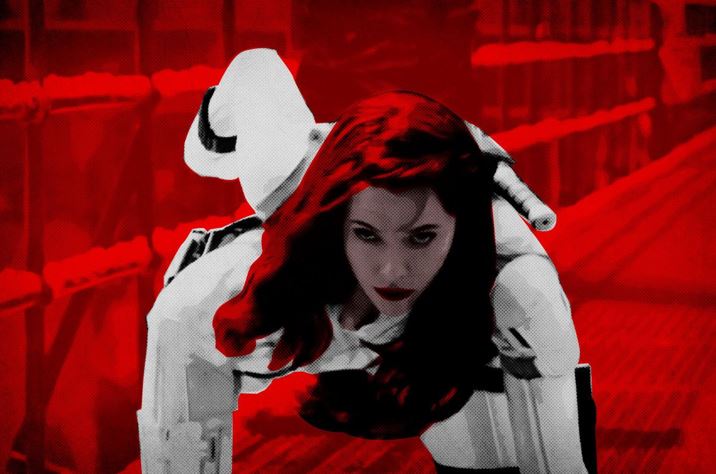 Since the movie has to tell us a story of Natasha's past life, it will have to give us flashback sequences like the Red Room training program and other bits of Nat's Red Ledger. And the trailer actually keeps people a bit confused at places as to when the film is taking place. But if you focus on the things happening right from the beginning of the trailer, you'd see that the story takes place after Civil War. That's because Natasha is on the run from the Government. But she goes home, in order to stop running from her past life.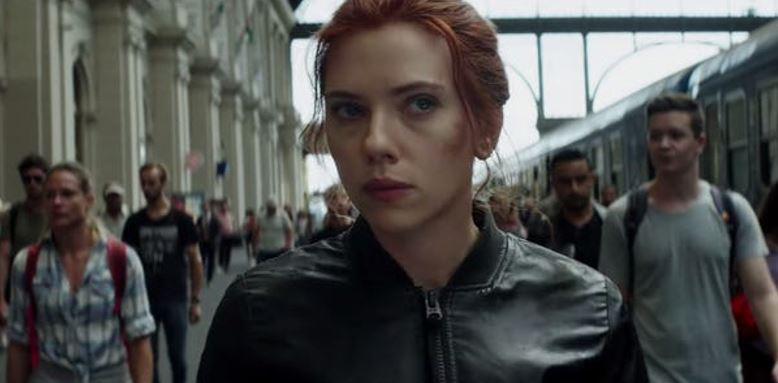 There were people who were mad about Black Widow's timeline. The 2017 time period actually had people quite unexcited because we know things turn out fine enough for Black Widow to return in Avengers: Infinity War. The stakes didn't seem very high. Personally, my own initial thought was that the film should be a complete prequel, and should take place before Iron Man. Why? Because that's when the events of Budapest would have taken place.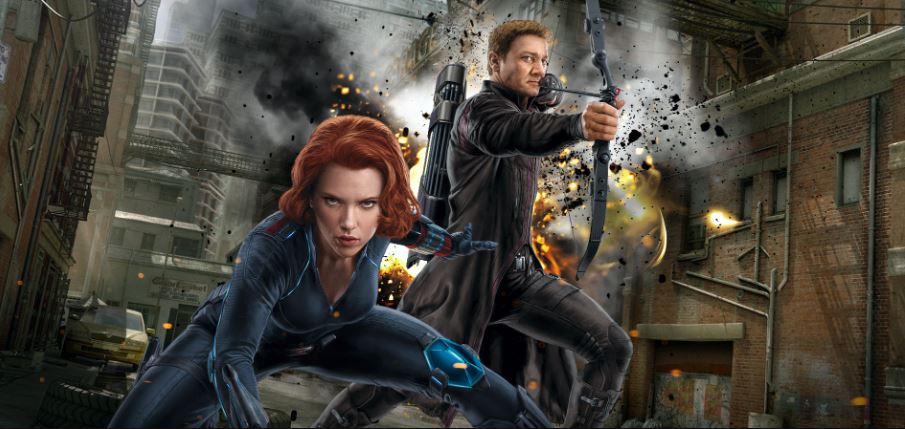 Clint Barton was the one to bring Natasha in to work with SHIELD. Her dark past is what we would've liked to explore as she would've fought along with Hawkeye. We could've seen a younger, tougher version of Red Guardian. But Marvel had different plans. They would definitely dive into Natasha's past, but the main story will take place just a few years in the past, i.e. before Avengers: Infinity War. Why is Marvel taking this route?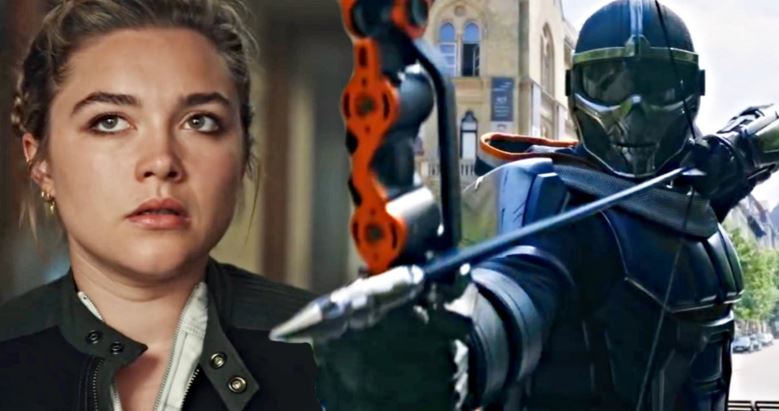 It is to introduce new characters into the MCU so they could take the story beyond Natasha Romanoff. Yelena Belova is a character who could carry the mantle of Natasha Romanoff forward as she is the second character to be called Black Widow in the comics. The second & more important character is – Taskmaster. If Taskmaster was to be introduced as a character from the past, then Marvel might have faced a problem of answering where he has been all this time and why has no one heard of him. He is a major villain from the comics and could play a vital role in future films like Thunderbolts. So, that's why it is actually great that the Black Widow movie is taking place in the year 2017.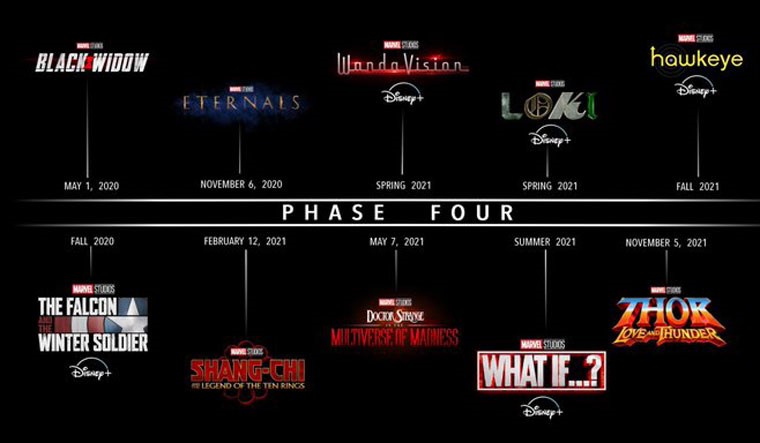 Marvel's future is huge and there's a lot that could happen. Black Widow is going to kick off the future slate on May 1. Here's how the rest of the Phase 4 slate looks like – The Falcon and The Winter Soldier in Fall 2020, The Eternals on November 6, 2020, Shang-Chi and the Legend of the Ten Rings on February 12, 2021, WandaVision in Spring 2021, Loki in Spring 2021, Doctor Strange in the Multiverse of Madness on May 7, 2021, Spider-Man 3 on July 16, 2021, What If? In Summer 2021, Hawkeye in Fall 2021, and Thor: Love and Thunder on November 5, 2021. Following these are Ms. Marvel, Moon Knight and She-Hulk. Black Panther 2 has been scheduled for May 6, 2022.