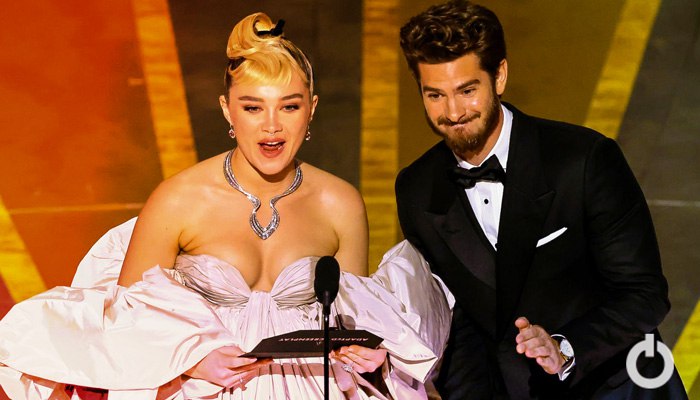 Andrew Garfield and Florence Pugh are reportedly set to share the screen in a new movie titled We Live in Time. The two talented actors have become household names thanks to their impressive careers in both blockbuster hits and critically acclaimed films, with their popularity soaring even higher after their respective appearances in Marvel movies as Peter Parker/Spider-Man and Yelena Belova.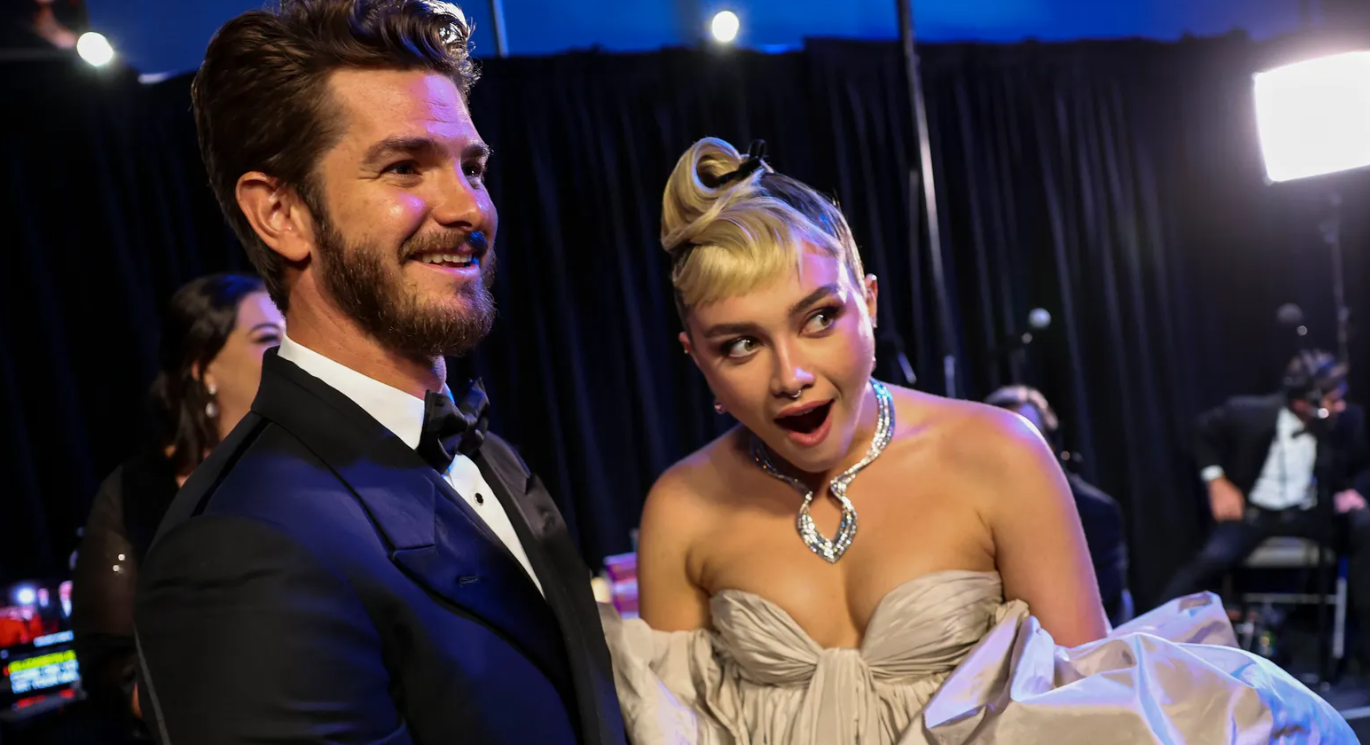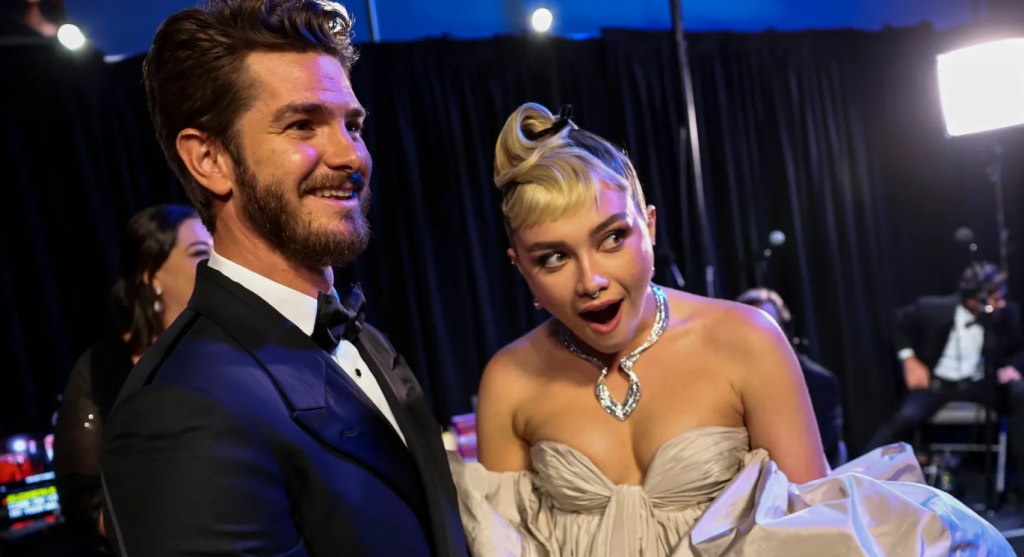 After presenting an award together at the 2023 Oscars, Garfield, and Pugh are said to be in negotiations to co-star in We Live in Time, a romantic comedy that promises to be "funny, deeply moving, and immersive". Though their deals are yet to be finalized, the prospect of these two actors collaborating has already generated a lot of excitement among fans. Nick Panye, the creator of the miniseries Wanderlust and co-writer of Netflix's The Last Letter from Your Lover, is currently working on the script for We Live in Time, with John Crowley set to direct.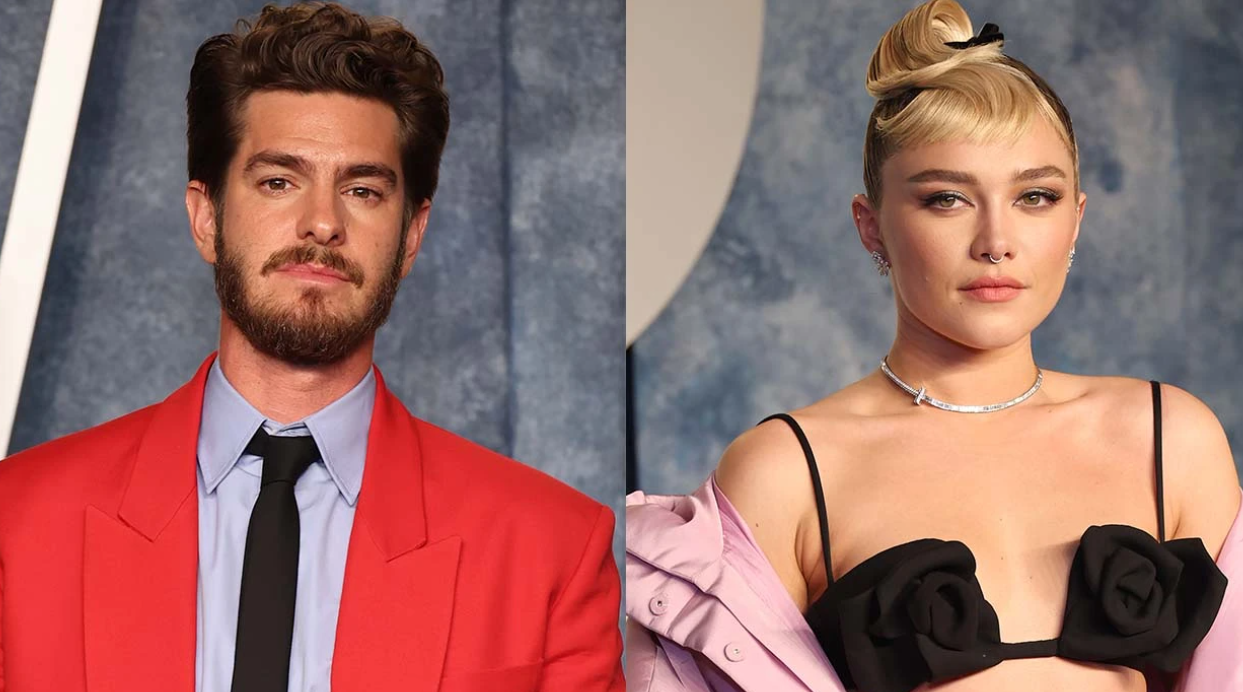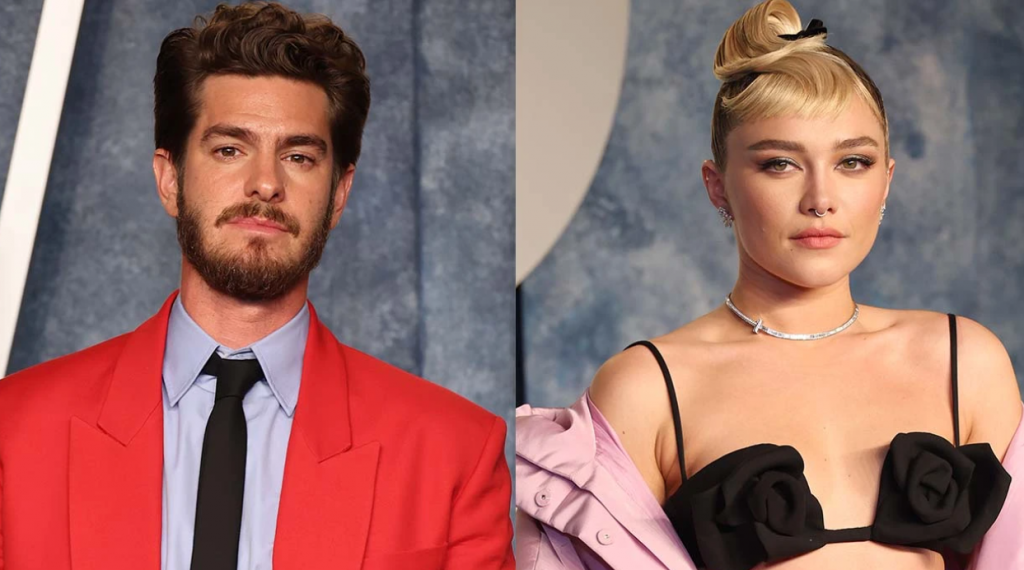 Crowley is known for directing the Oscar-nominated film Brooklyn and most recently directed all four episodes of the TV series Life After Life. While plot details for the film remain under wraps, the project is set to start filming later this year if Garfield and Pugh finalize their deals. This would add yet another project to the already busy schedules of these two actors. Pugh had a packed 2022, starring in several films including Don't Worry Darling, The Wonder, and Puss in Boots: The Last Wish.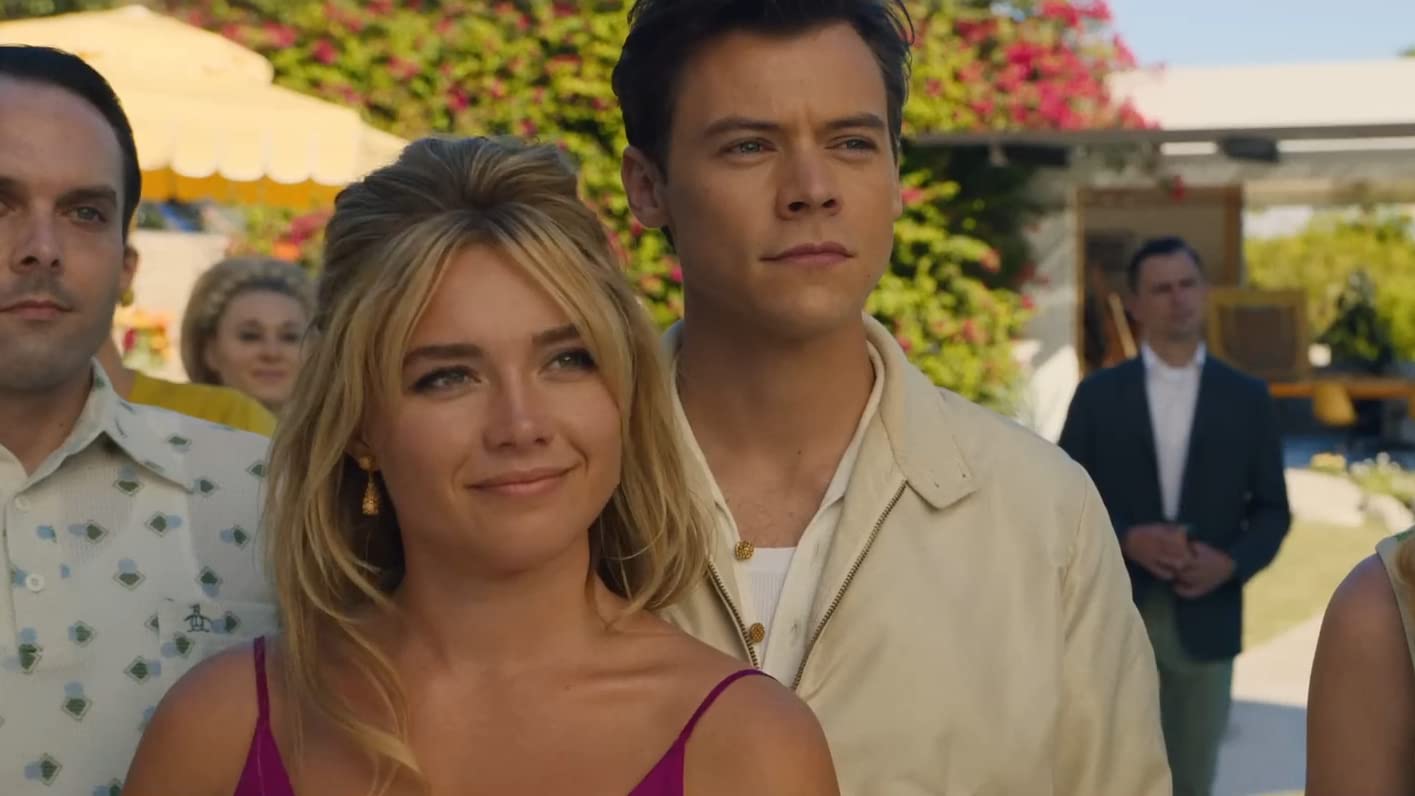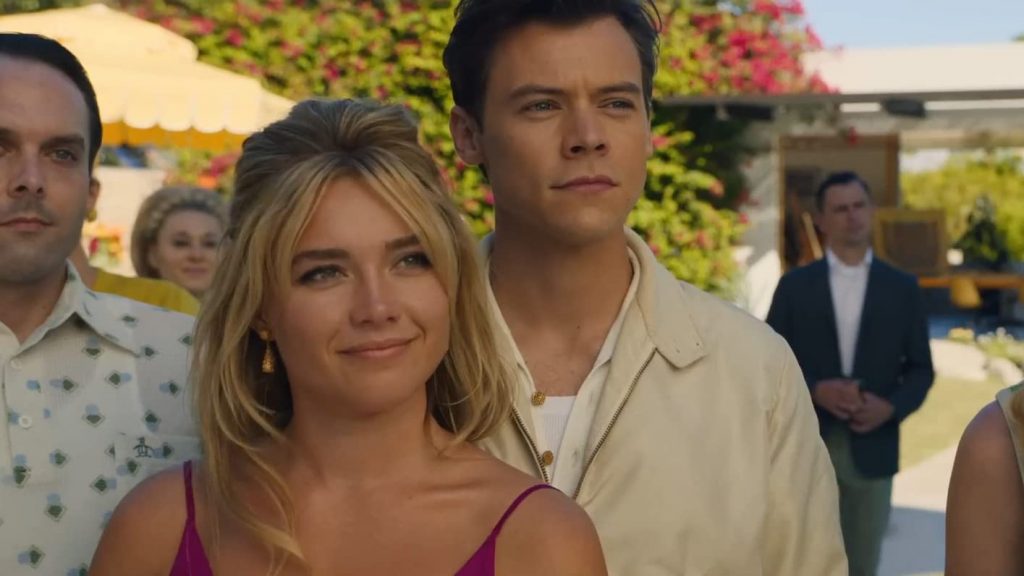 She already has a number of projects lined up for 2023, including A Good Person, Christopher Nolan's Oppenheimer, and Dune: Part Two, in addition to her upcoming role in the Marvel Cinematic Universe's Thunderbolts. Garfield, on the other hand, was recently nominated for an Emmy for his performance in Under the Banner of Heaven and is set to star as Richard Branson in the limited series Hot Air. With We Live in Time, Garfield has the opportunity to showcase his comedic chops and chemistry with Pugh, which audiences already got a taste of at the Oscars.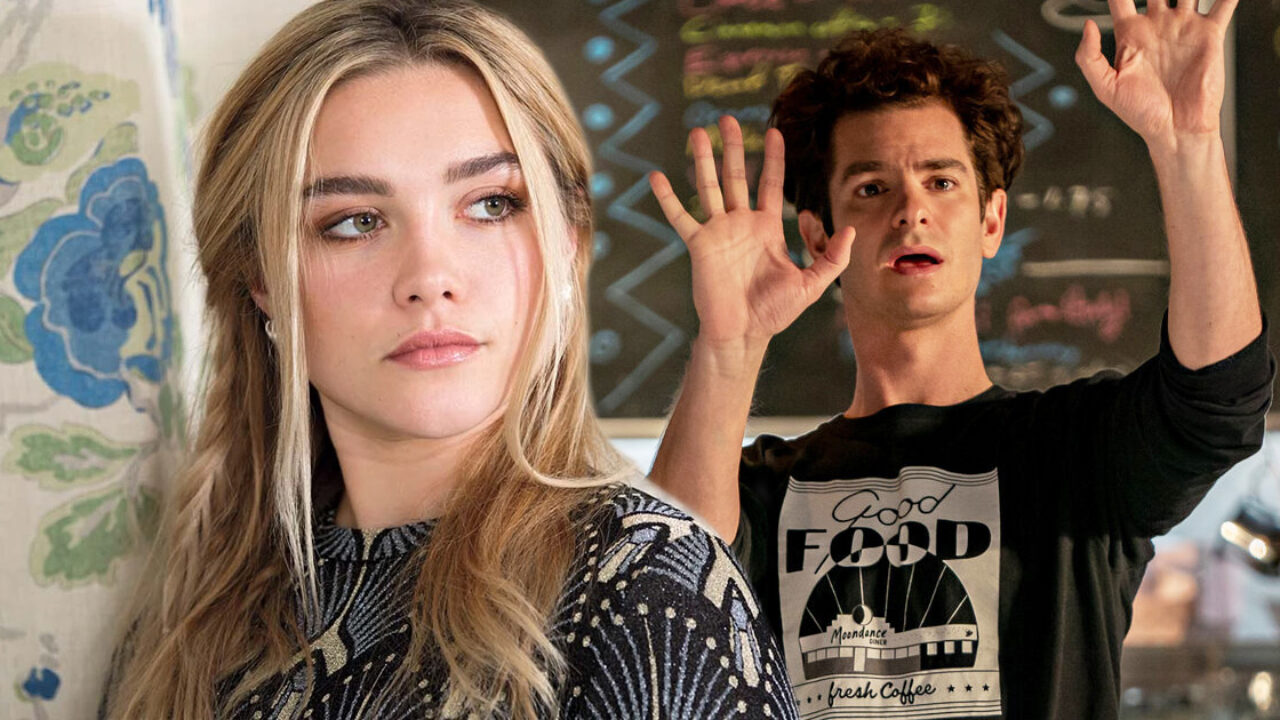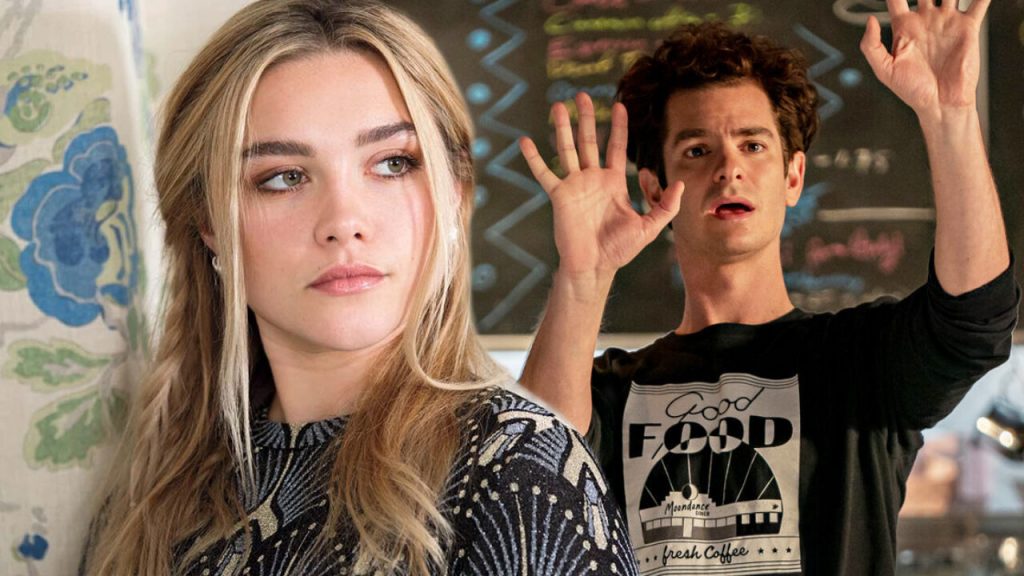 As two of Hollywood's most beloved and sought-after actors, it's no surprise that fans are eagerly anticipating their collaboration in We Live in Time. Both actors have delivered award-worthy performances in the past, with Garfield earning an Oscar nomination for Hacksaw Ridge and Pugh earning a nomination for Little Women. Their respective Marvel roles have only added to their popularity, with Garfield receiving widespread praise for his portrayal of Spider-Man in The Amazing Spider-Man films, while Pugh's performance as Yelena Belova in Black Widow was met with critical acclaim.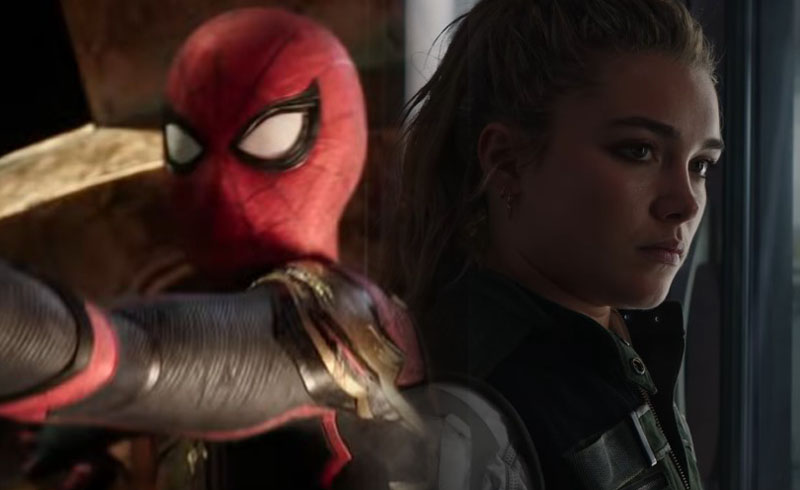 While We Live in Time is expected to be a romantic comedy, it remains to be seen how the film will showcase the talents of Garfield and Pugh. Regardless, the project is sure to be highly anticipated by fans of both actors and the genre alike. As the film industry continues to grapple with the ongoing pandemic, the fact that We Live in Time is set to begin filming later this year is a testament to the resilience and determination of filmmakers and actors alike.
With Garfield and Pugh on board, the film promises to be a highly entertaining and engaging romantic comedy, one that audiences will likely look forward to experiencing on the big screen.
Follow us on Facebook, Instagram & Twitter for more content.
Also Watch: