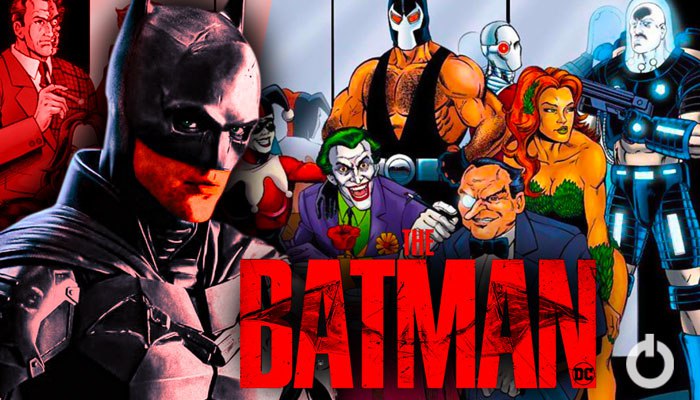 Guess what, The Batman 2 will include a new antagonist, none other than Clayface, who will be portrayed by an unnamed actor. There are still a few years before we can see the movie because it won't be released on a large screen until late 2025. But in the interim, we can make assumptions about what this new character will add to the DC universe.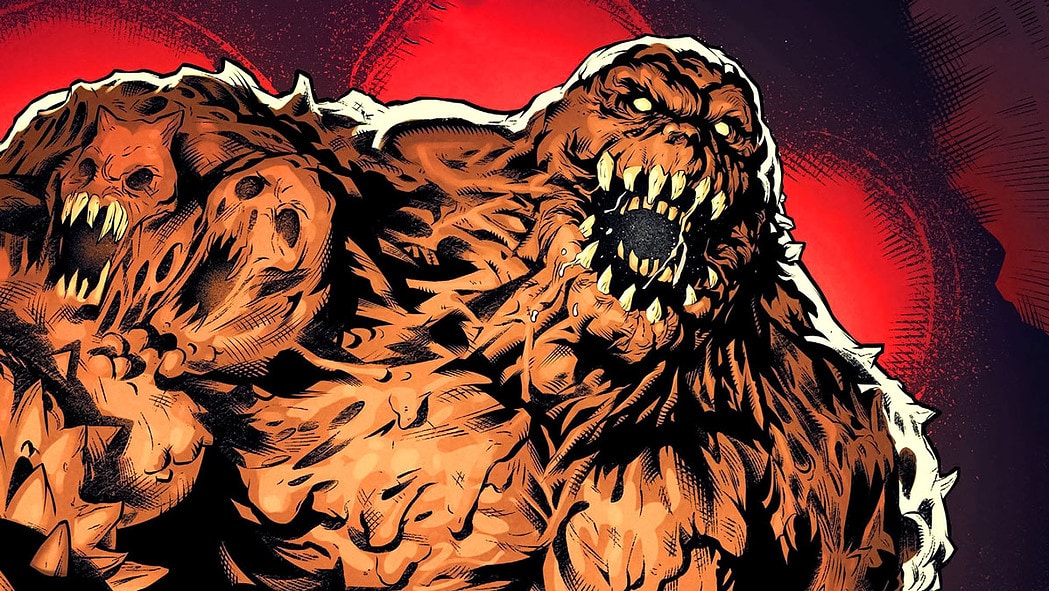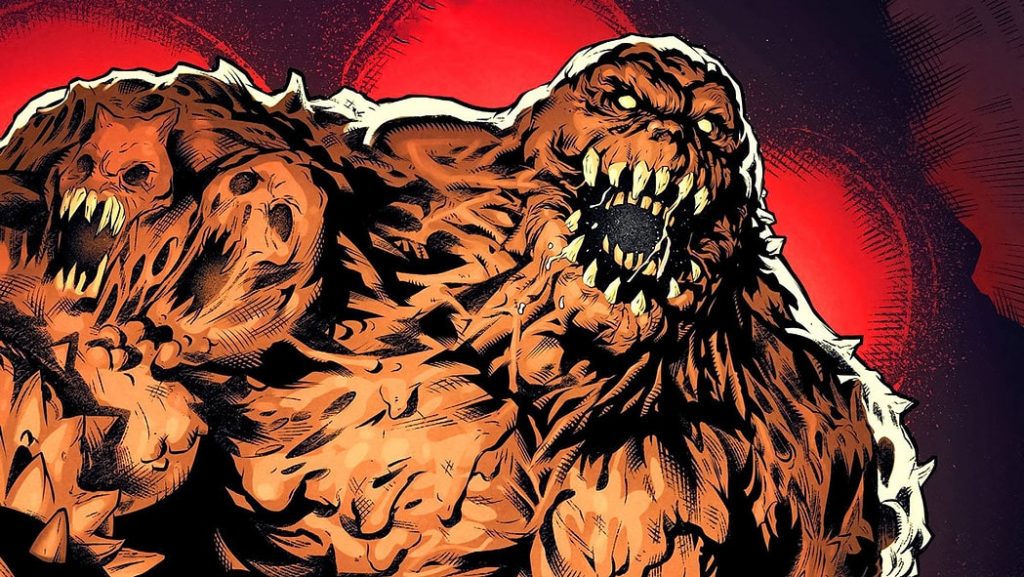 As is already known, Paul Dano's Riddler will make a comeback to exact revenge on Batman, and Andy Serkis will reprise his part as Alfred, Bruce Wayne's butler. After the HBO Max series premieres, Colin Farrell's Penguin will join them. So it appears that The Batman – Part II will feature lots of well-known characters. Let's now talk about Clayface. We don't know which of the two comic book iterations of this character will be used in the film. In the first, a treasure hunter named Matthew Hagen interacts with a radioactive protoplasm pool and transforms into a substance resembling clay.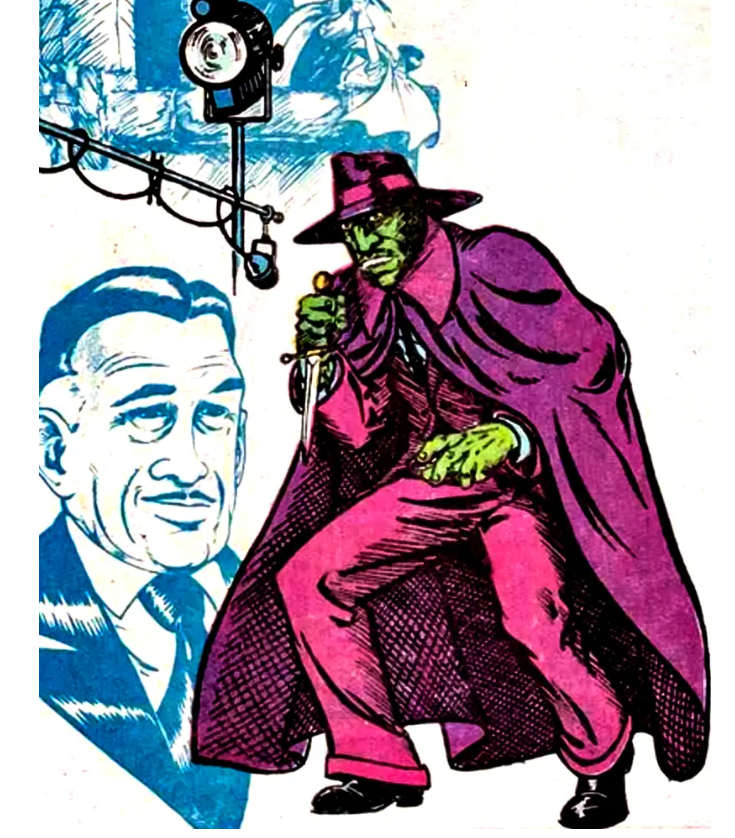 He can now control his physical attributes, but he will occasionally need to recharge in the protoplasm source. Basil "Baz" Karlo, a B-list actor who once portrayed Clayface in the film "Dread Castle," is the second version. When he learns that the film is being remade, he begins a killing spree against the other cast members of the original film before turning his attention to the actor who replaced him as Clayface. We don't yet know who will play Clayface in the second installment of The Batman. We do, however, know that Clayface serves as the protagonist of a story that Mike Flanagan pitched to Warner Bros. Flanagan has clarified that the information is only speculative and that he will inform us if it becomes true.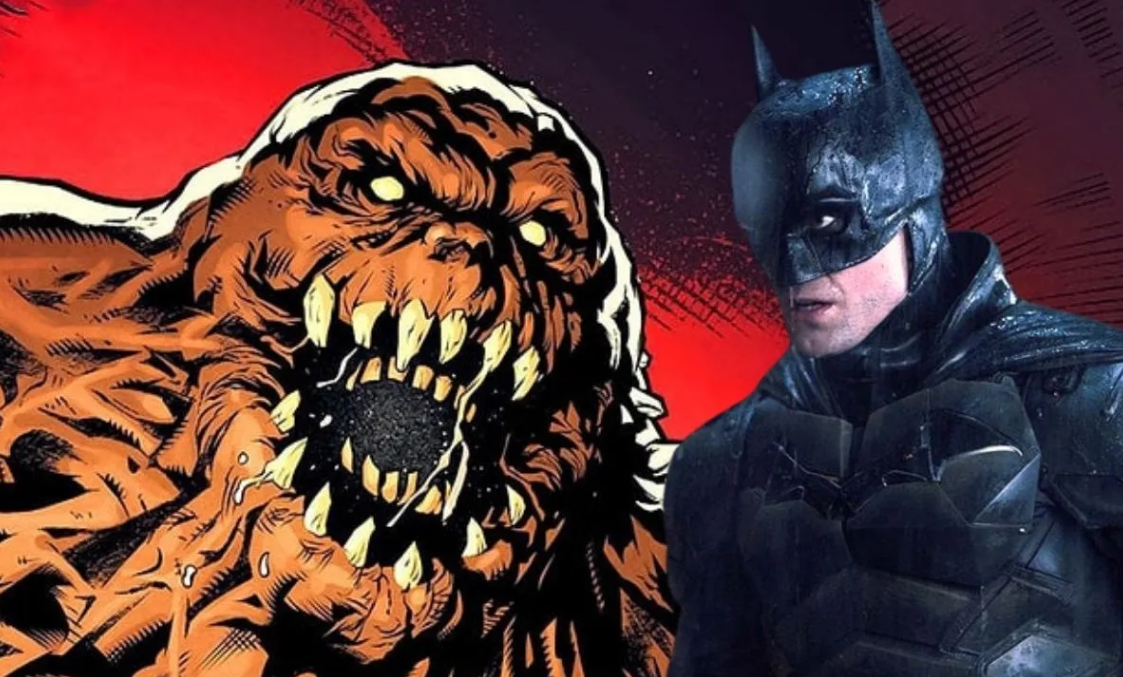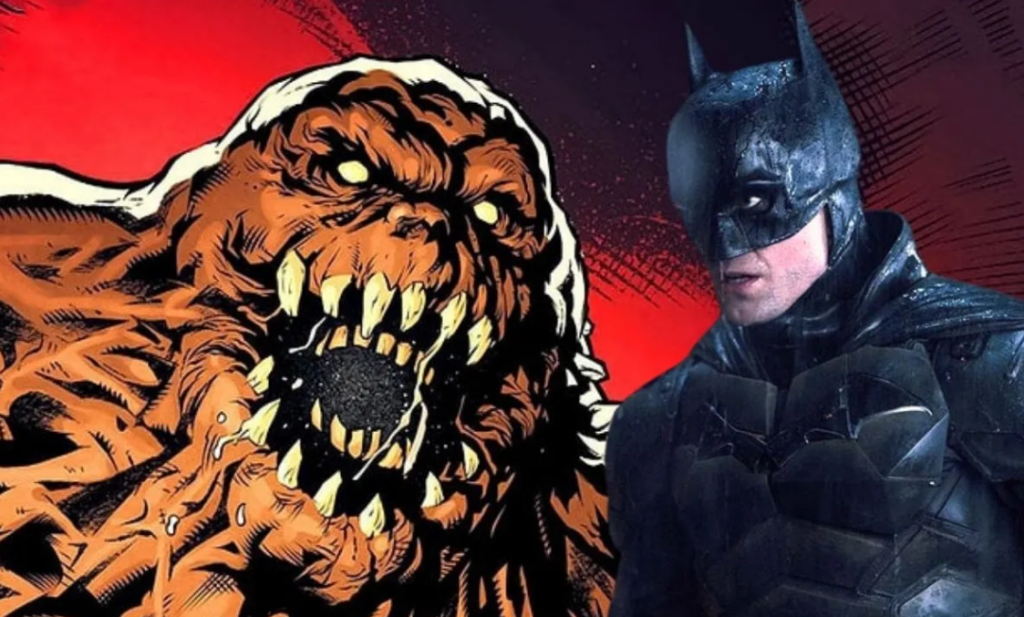 While Clayface appeared frequently in the animated Harley Quinn series on HBO Max, this will be the first live-action film to feature the character. Furthermore, it appears that the movie will approach the character in a more serious and realistic manner than the animated program did. With appearances by the Riddler, Penguin, and eventually the Joker, The Batman – Part II is shaping up to be a pretty jam-packed film. We may get to see some hints of Clayface's involvement before the movie opens in theaters because director Matt Reeves has suggested that much of the story will be set up on HBO Max.
There is still much to do before we get to see Clayface in action as filming for The Batman 2 is set to start in November. But it's safe to say that this movie will be worth the wait with such a fantastic cast and a gifted director.
Follow us on Facebook, Instagram & Twitter for more content.
Also Watch: