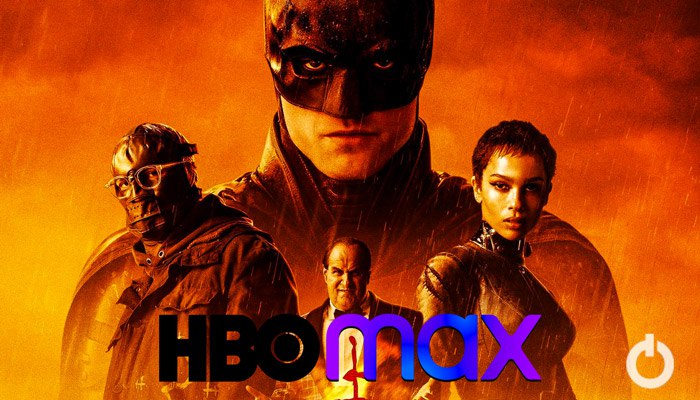 The world of the Dark Knight is set to expand once again, as the Matt Reeves Elseworld of the DC Universe continues to grow with a new casting addition to the upcoming HBO Max mini-series, The Penguin. The Batman spin-off series has been generating a lot of buzz, with the series currently in production. Before filming began, the show's cast was slowly revealed, starting with the announcement of Cristin Milioti as Sofia Falcone.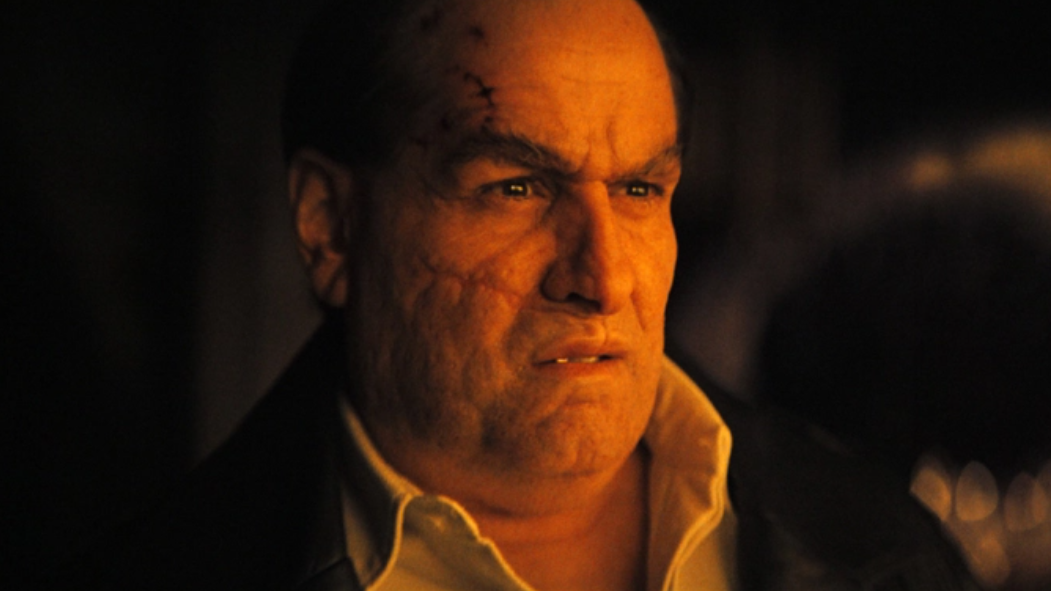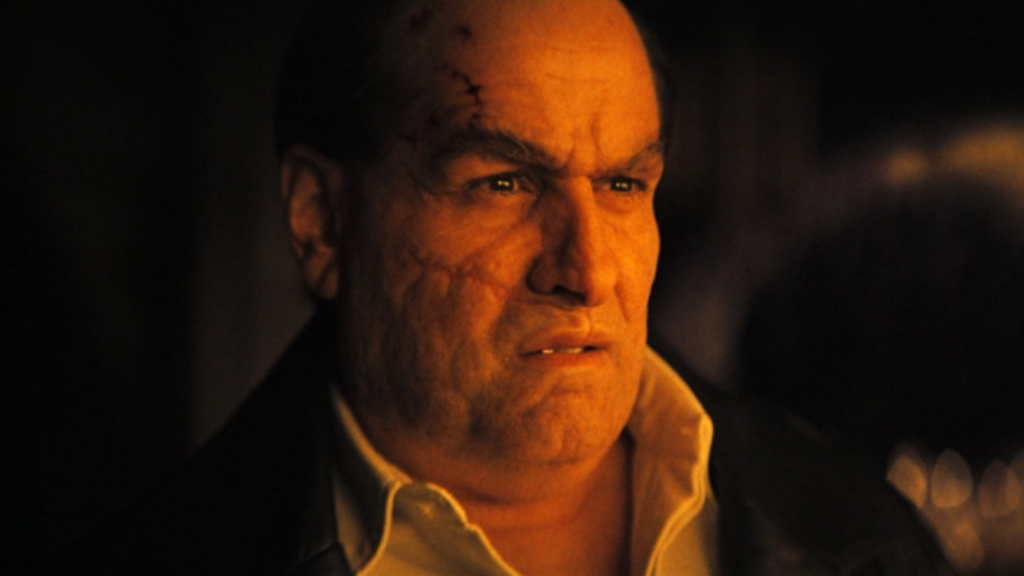 Other notable castings include Man of Steel's Michael Kelly in an undisclosed role and Clancy Brown as Salvatore Maroni. Most recently, Michael Zegen was revealed as Alberto Falcone, also known as the Holiday Killer, and now the 11th actor has been added to the cast, Theo Rossi. Deadline has reported that Rossi will be playing a key recurring role in The Penguin, though no further details about the character have been revealed. Rossi is no stranger to superhero projects, having previously played Hernan "Shades" Alvarez in Marvel's Luke Cage.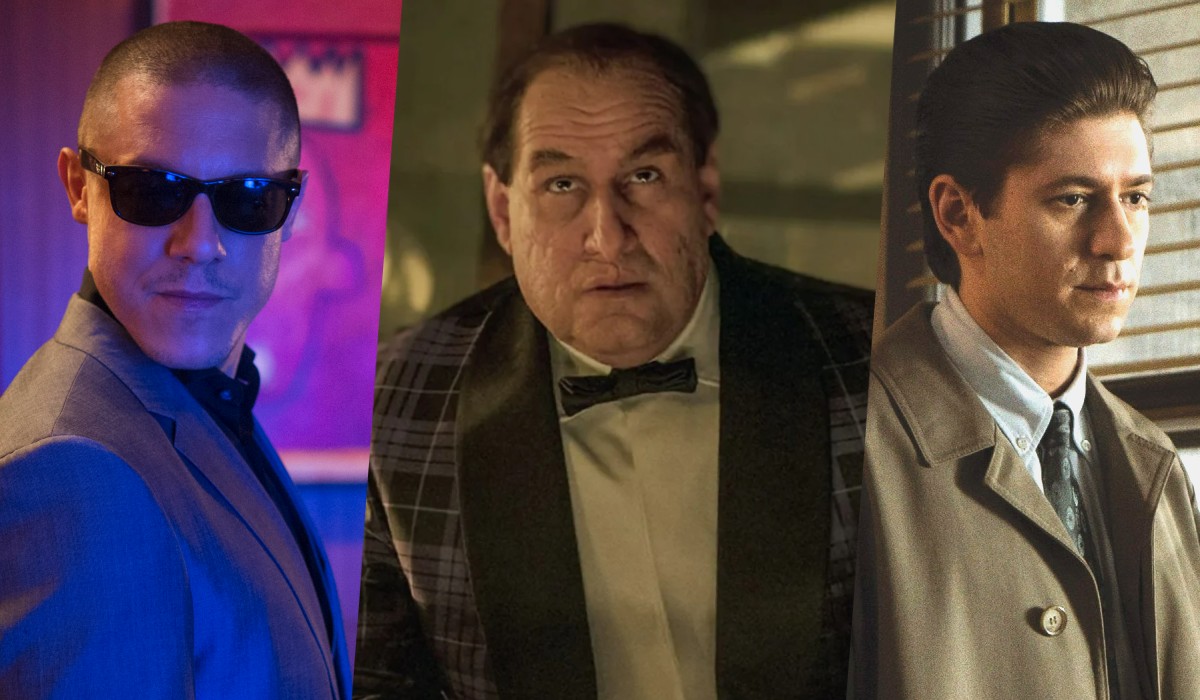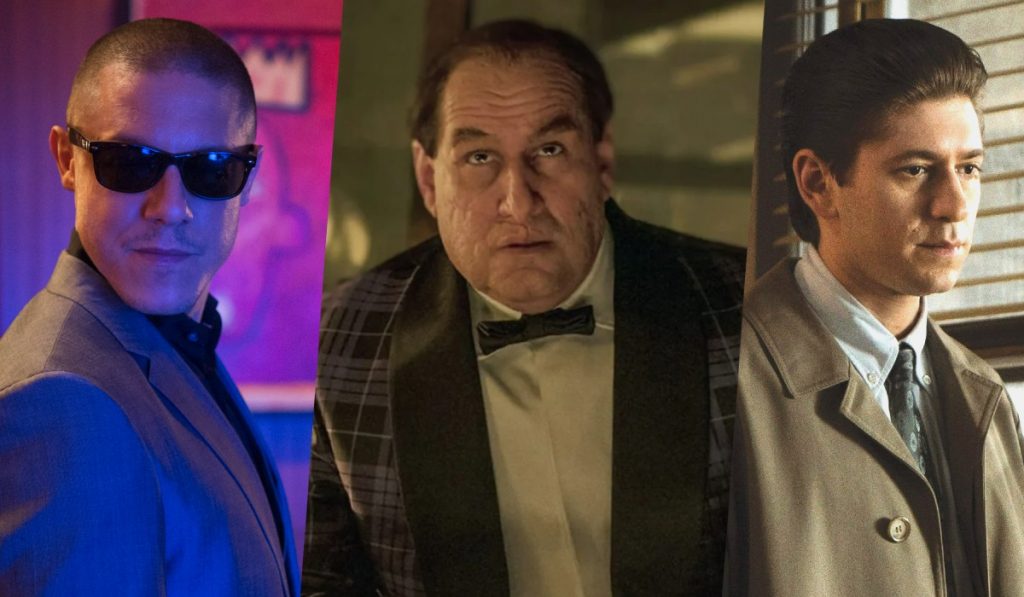 With Rossi's addition, the current cast for The Penguin is as follows:
Colin Farrell as The Penguin
Cristin Miloti as Sofia Falcone
Clancy Brown as Salvatore Maroni
Michael Zegen as Alberto Falcone
Rhenzy Feliz
Michael Kelly
Shoreh Aghdashloo
Deirdre O'Connell
James Madio
Scott Cohen
Theo Rossi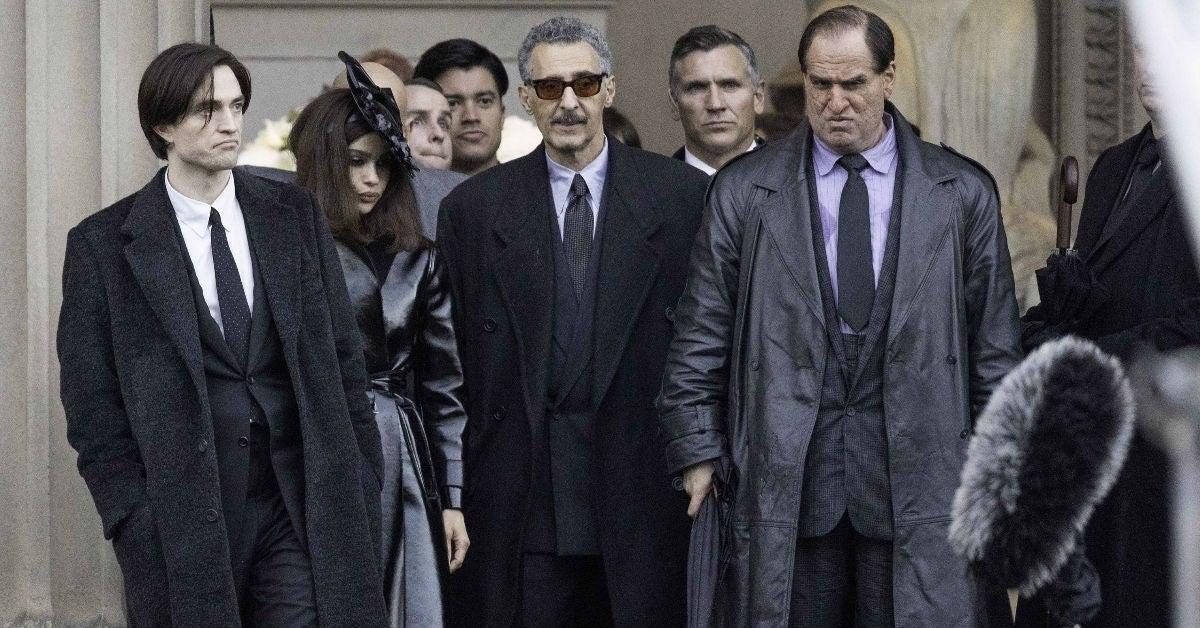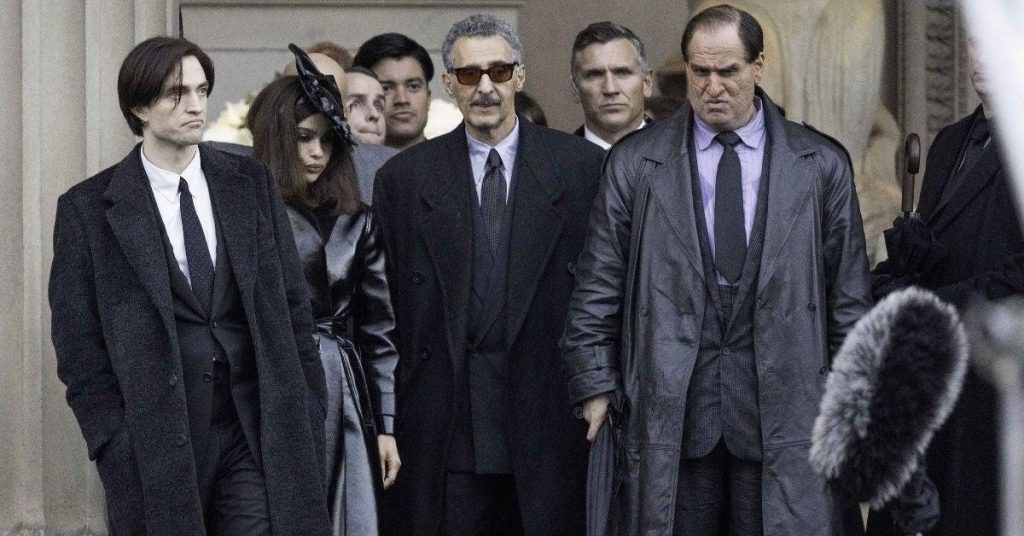 While the show's cast continues to grow, many fan-favorite characters from the Batman comics are yet to make an appearance, particularly in the realm of rogues like Mr. Freeze, Scarecrow, or Calendar Man. The Batman took inspiration from the comic book Batman: The Long Halloween, which focused on the Falcone crime family, with Zegen's Holiday Killer character playing a significant role. With the Holiday Killer's modus operandi being similar to that of Gotham rogue Calendar Man, there is a possibility that the character could make an appearance in the upcoming series.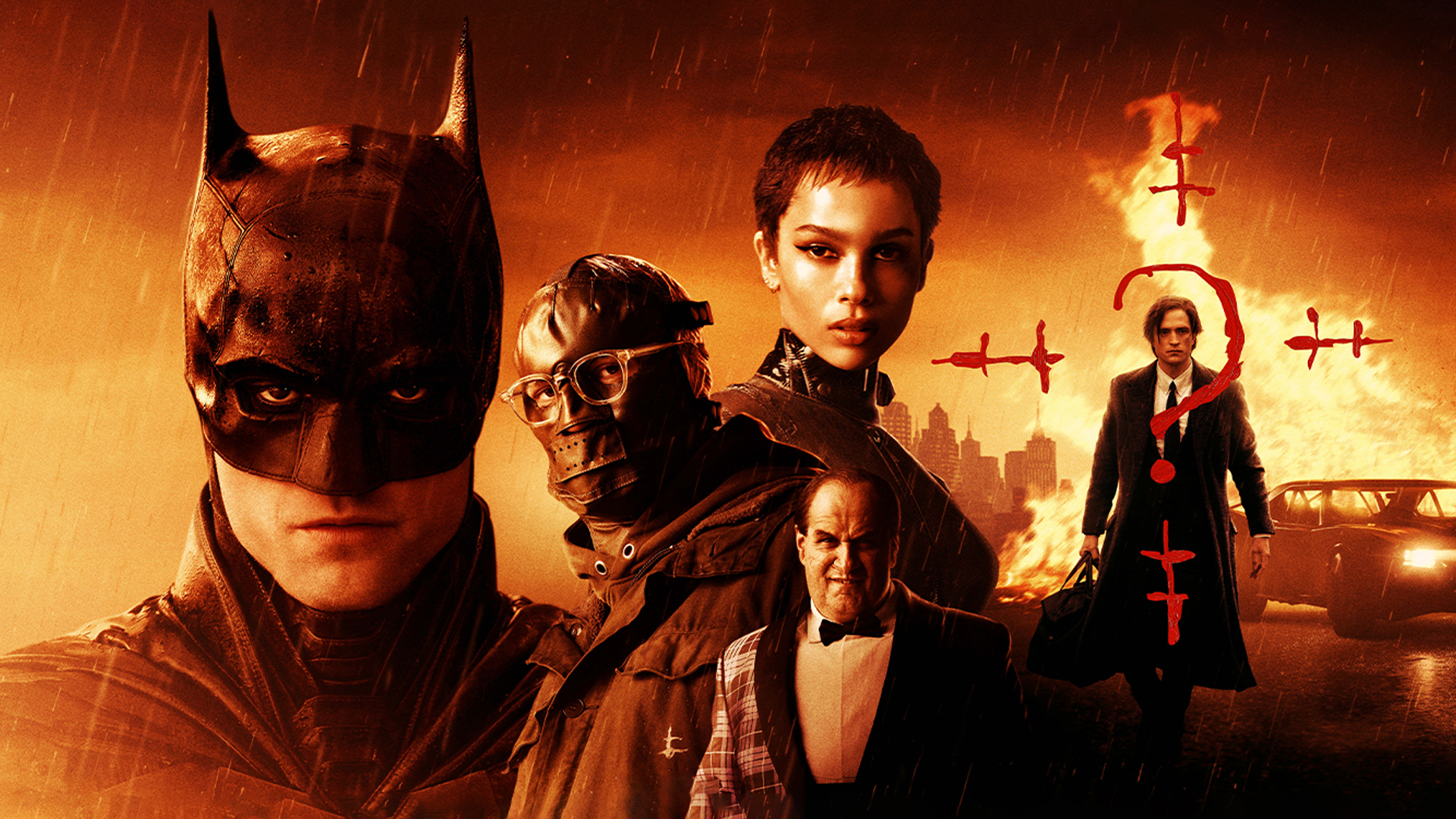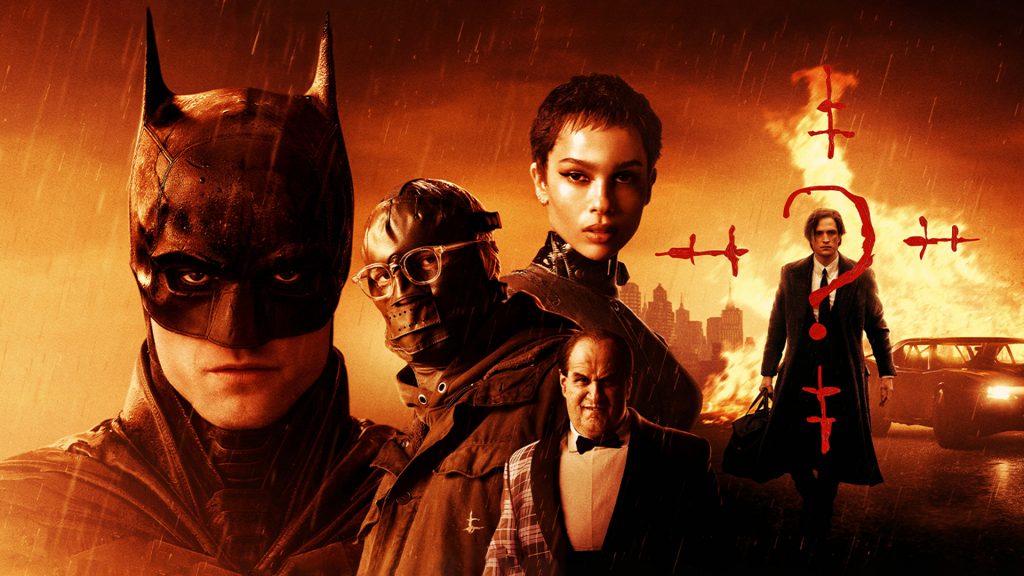 As of now, however, nothing has been confirmed. The Penguin does not have a set release date yet, but it will premiere on HBO Max when it does arrive. Fans of the Dark Knight should also keep their eyes peeled for the upcoming sequel to The Batman, which is currently in development. Reeves has promised a darker and more complex story in the next chapter of his Batman saga, with Robert Pattinson set to reprise his role as the Caped Crusader.
Overall, the Matt Reeves Elseworld of the DC Universe continues to expand, and it will be exciting to see where the story goes next. The Penguin is just the second project in this universe, and with the current cast, it is shaping up to be an intriguing addition to the Batman mythos.
Follow us on Facebook, Instagram & Twitter for more content.
Also Watch: