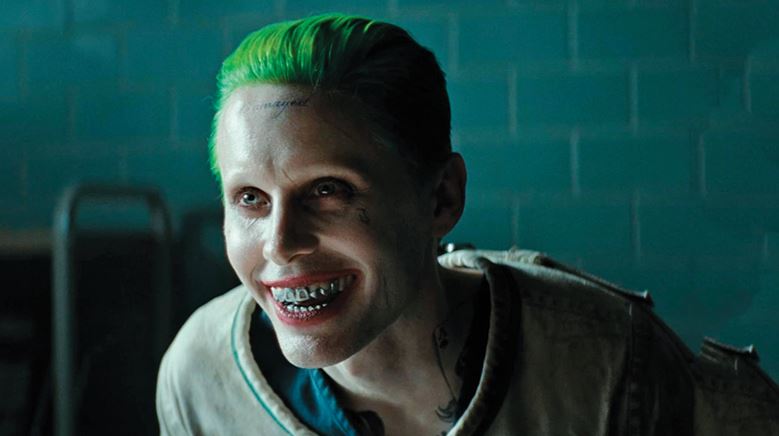 Over the years many actors have portrayed the role of Joker in various formats – be it live-action or the big movies. We have seen some excellent portrayals of the Joker, which have defined generations. It all started with Jack Nicholson's excellent portrayal, and then Heath Ledger's legendary performance. Joaquin Phoenix's Joker was again next level. Even Mark Hamill's version of the Joker in the animated series has drawn great appreciation. But, there's one guy who played Joker and things turned sour for him, i.e. Jared Leto.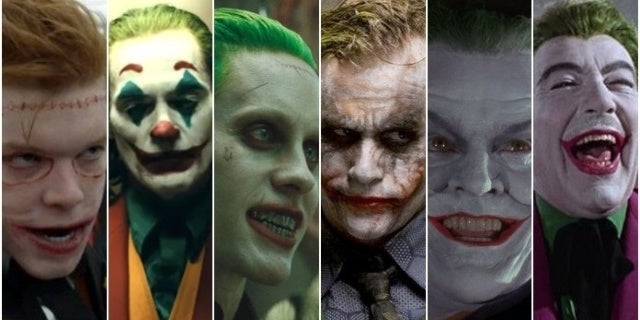 In addition to his look drawing a lot of flak from critics and fans alike, he didn't get much screen time in Suicide Squad. He was a supporting character at best (probably not even that). This Joker was quite different from Ledger's and Nicholson's portrayal. Both director David Ayer and Jared Leto gave us a virile version of the Joker, who is derived more like a crazy crime boss.
Suicide Squad was also not received well but it was still a good film. After 4 years, the director David Ayer has finally opened up about Jared Leto as Joker and he has expressed his disappointment, not over the criticism he got, but on how little screen time he had to show everything.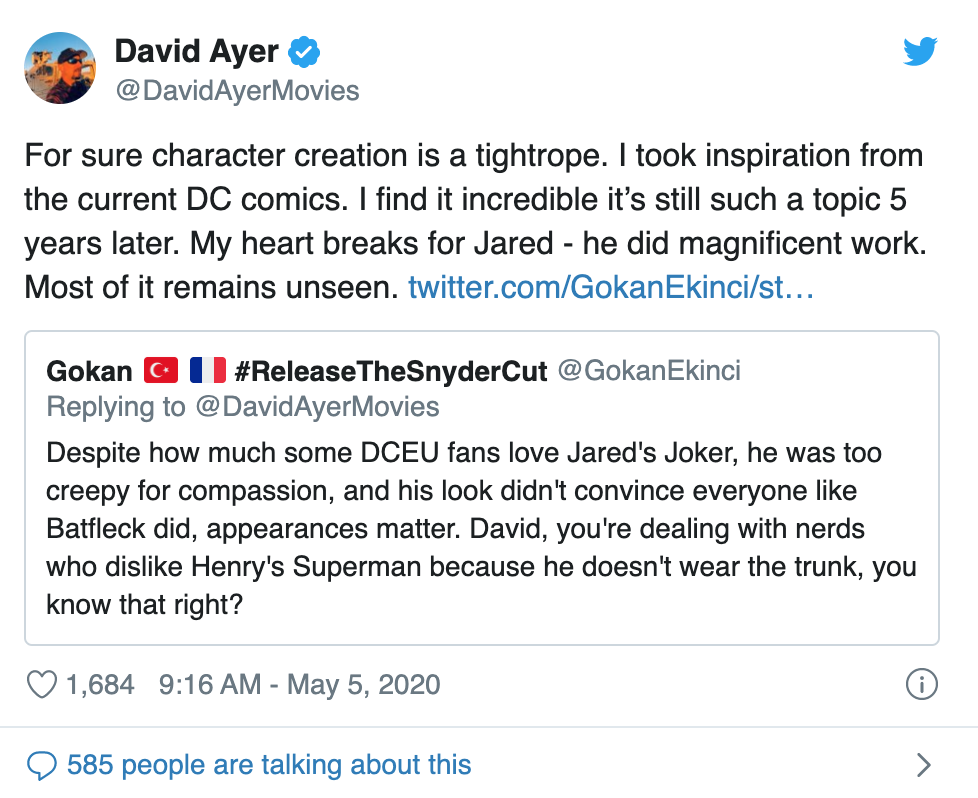 The conversation started when some fans agreed that Jared Leto will be a good fit for DC Comics hero, The Question. But soon, Leto's Joker was brought into the debate. One major point of debate was his "DAMAGED" forehead tattoo. This tattoo drew in major criticism for the character.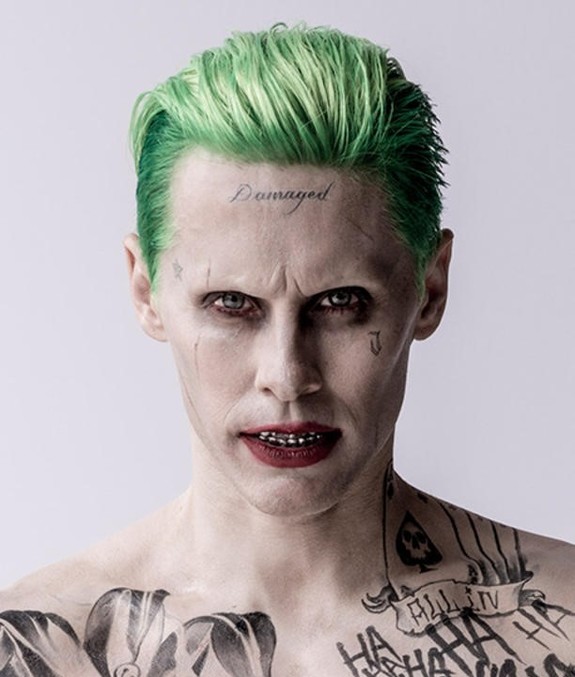 This Damaged tattoo wasn't explained in Suicide Squad but after the release, David Ayer opened on it. He told, that the Joker got this tattoo after Batman smashed his teeth for killing Jason Todd (Robin). He also told that his inspiration for the tattoo came from "drug lords he saw on Instagram" combined with more modern comic influence.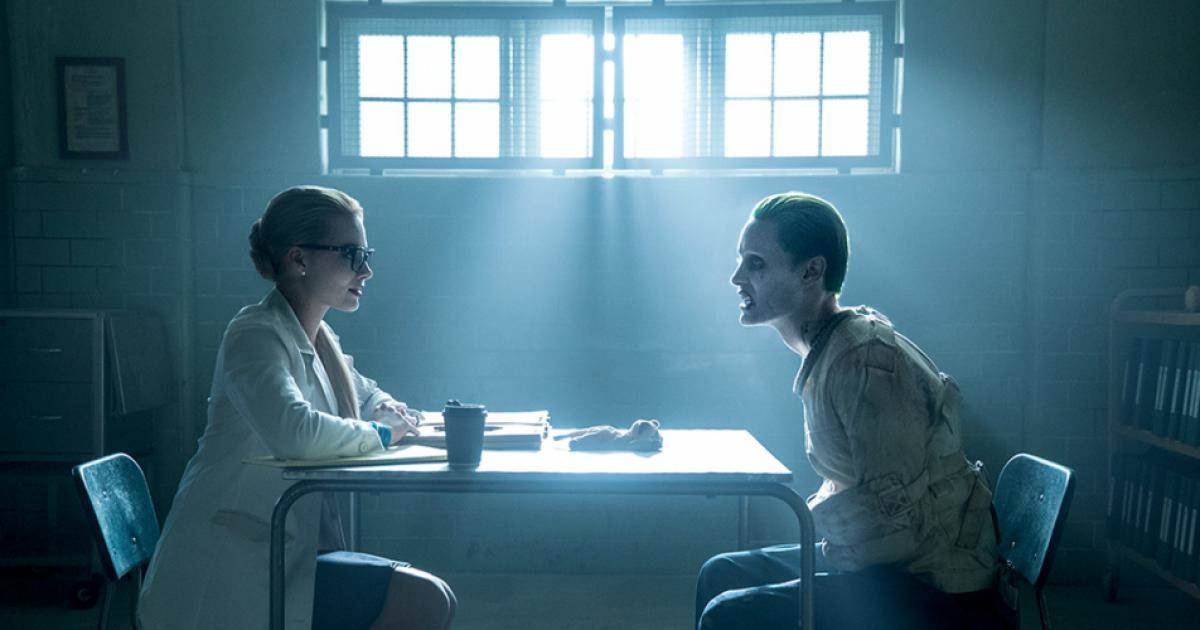 The reason for Ayer's disappointment is that the audience couldn't see more of Jared Leto's work as Joker. His total screen time in the theatrical run was just 7 minutes. During those seven minutes, he corrupted Dr. Harleen Quinzel to become Harley Quinn and also attempts to free her from Task Force X. In the extended home release, there were a few extra scenes, but there's still a lot of footage that was never released.
Even Jared Leto was displeased as to how little role and screen time his character had in the film. With the new direction the DCEU is going we don't know if he will ever portray the Joker or not. Quite possibly, no as DC is rebooting again (their favorite pass time).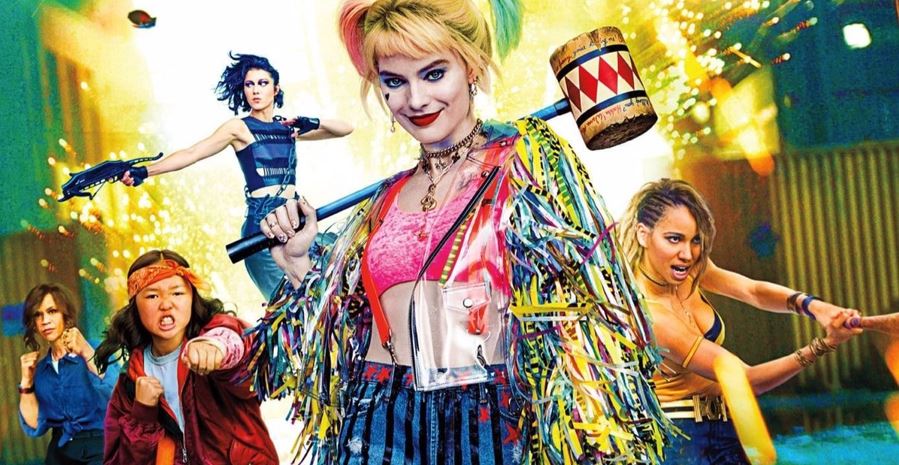 We have already seen in Birds of Prey that Joker and Quinn have broken up. She has nothing to do with him now. And also there will be a new Batman in Robert Pattinson. So, chances of Leto's Joker returning are quite slim. We will see Harley Quinn again in Suicide Squad 2 slated to release in 2021.
Another reason for Leto not returning might be because he is starring in Morbius as the lead character, the second Marvel character Sony is developing after Spider-Man. Morbius is set to release in 2021 now after being delayed.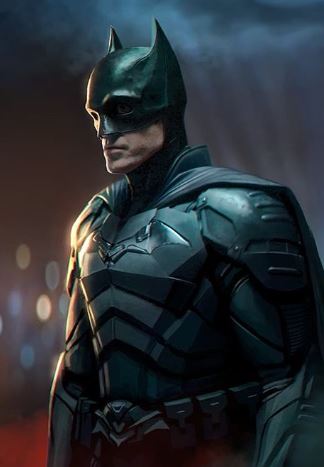 DCEU and WB got a bargain with Leto as he is an amazing actor who has won an Academy Award for his role in Dallas Buyers Club. Perhaps, his treatment as Joker could have been better. DCEU has anyway wasted a lot of potential they have. DC's comics and animated films have been really awesome. The difference between DC and Marvel's success in cinema boils down to the fact of preparedness, treatment of characters, and foresight to build something amazing. Henry Cavill, Ben Affleck, and Jared Leto all were part of a ride that had a faulty engine. We shouldn't take anything away from these accomplished actors!
So, what's you take on Leto's Joker? Do let us know in the comments.