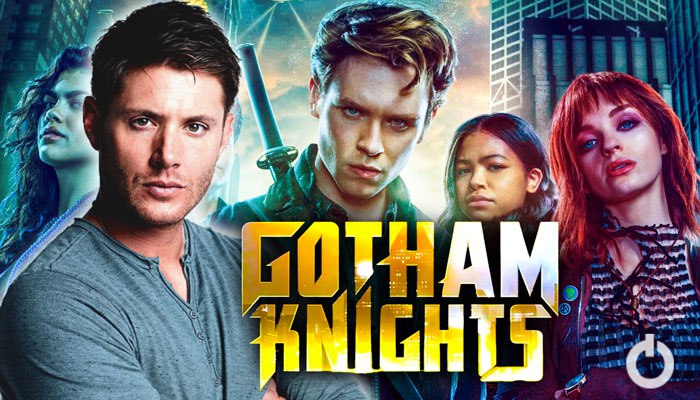 Misha Collins, star of the upcoming DC television series Gotham Knights, recently revealed in an interview on Multiverse of Color's The Flash Podcast that his former Supernatural co-star Jensen Ackles was nearly cast as Batman on the show. The two had previously worked together on Supernatural which ran for 15 seasons on The CW. Collins explained that they had attempted to get Ackles involved as Batman in Gotham Knights, but unfortunately, he was already committed to another show at the time.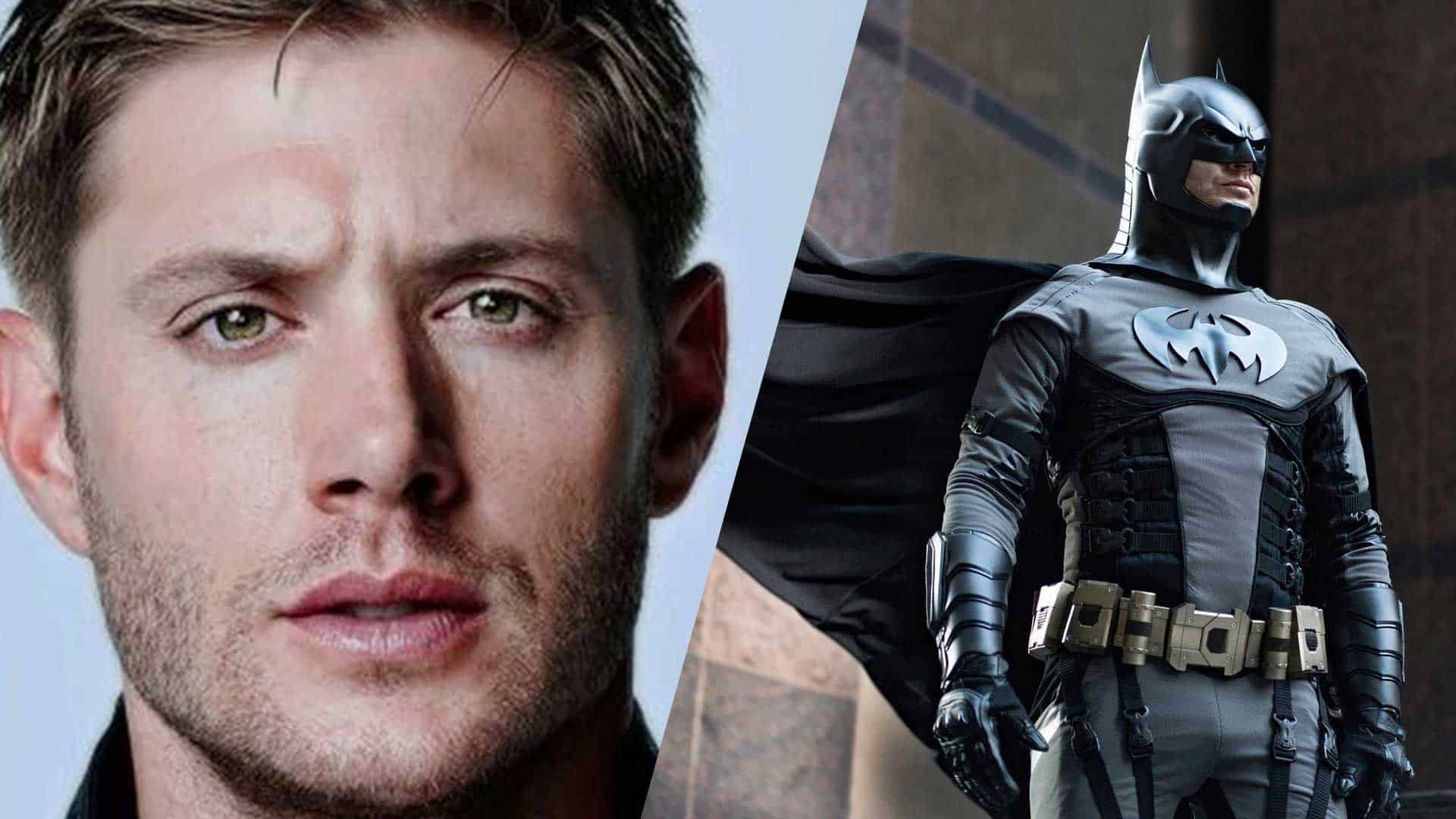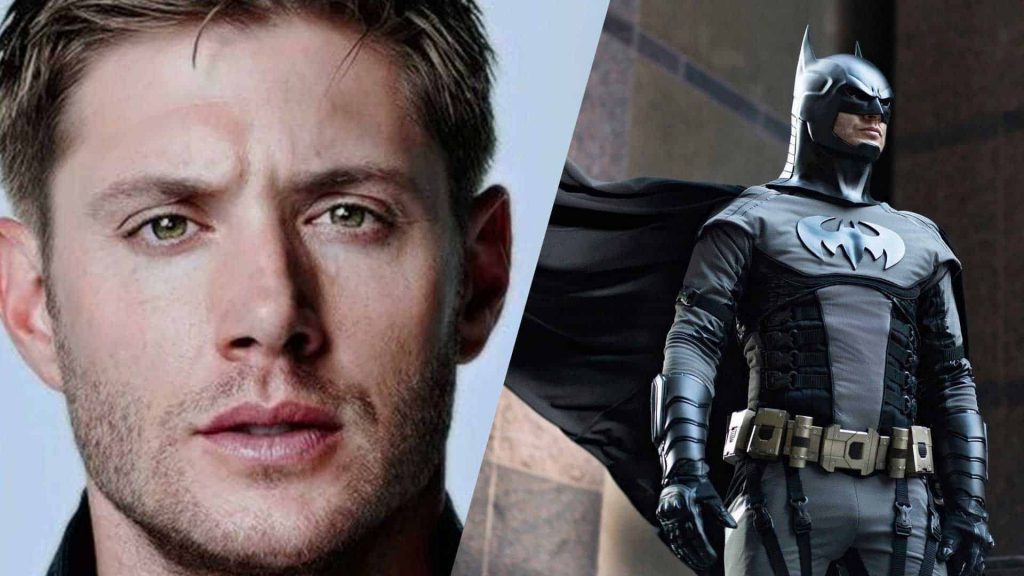 Collins described the coordination between the two series as "challenging," and ultimately, the casting did not work out. Ackles, who had previously voiced Jason Todd/Red Hood in the 2010 animated film Batman: Under the Red Hood, had also recently voiced Batman in the two-part animated film adaptation of Batman: The Long Halloween, which was released in 2021. While it would have been Ackles' first time playing Batman in live-action, the role of Bruce Wayne/Batman on Gotham Knights is instead played by David Alexander Miller, who had previously portrayed the character in the first season of the DC Universe/HBO Max series Titans.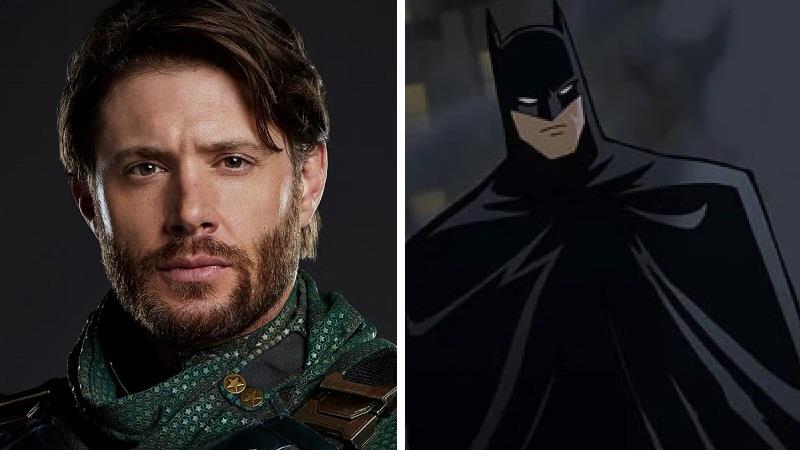 It is currently unclear if Gotham Knights is the DC project Ackles had alluded to in an early-2022 appearance on Michael Rosenbaum's Inside of You podcast. Ackles had hinted at his involvement in a DC property that he was developing with Warner Bros. and Greg Berlanti, who serves as an executive producer of the series. Ackles had not provided further details at the time, stating that he did not want to jinx it. Meanwhile, Collins' character on Gotham Knights is Harvey Dent, the district attorney who is destined to become the villainous Two-Face.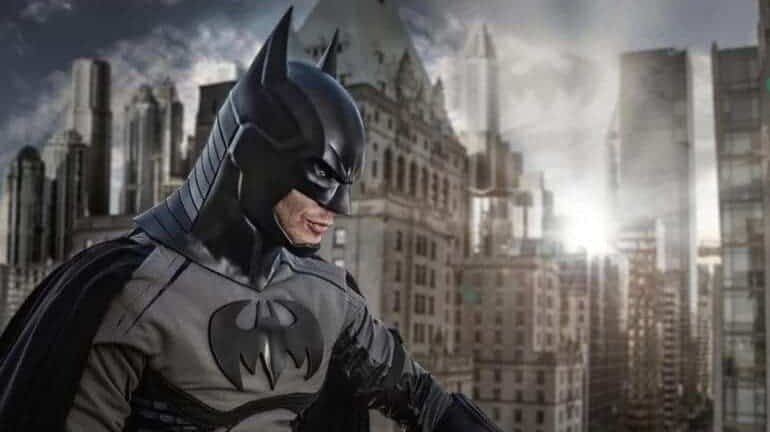 Collins, who is best known for his role as Castiel on Supernatural, will be reunited with his former co-stars Ackles and Jared Padalecki in a recent video promoting the DC series, in which they poke fun at Collins' role as Two-Face. The latest CW series centers around a group of teenagers who form an unlikely alliance after Batman is murdered and they are framed for the crime. The group consists of Turner Hayes (Oscar Morgan), Bruce Wayne's adopted son; Duela Dent (Olivia Rose Keegan), the Joker's daughter; Harper Row (Fallon Smythe), aka Bluebird; and Cullen Row (Tyler DiChiara), Harper's brother. They also team up with Batman's sidekick, Carrie Kelley/Robin (Navia Robinson). The show is set to premiere on The CW on Tuesday, March 14.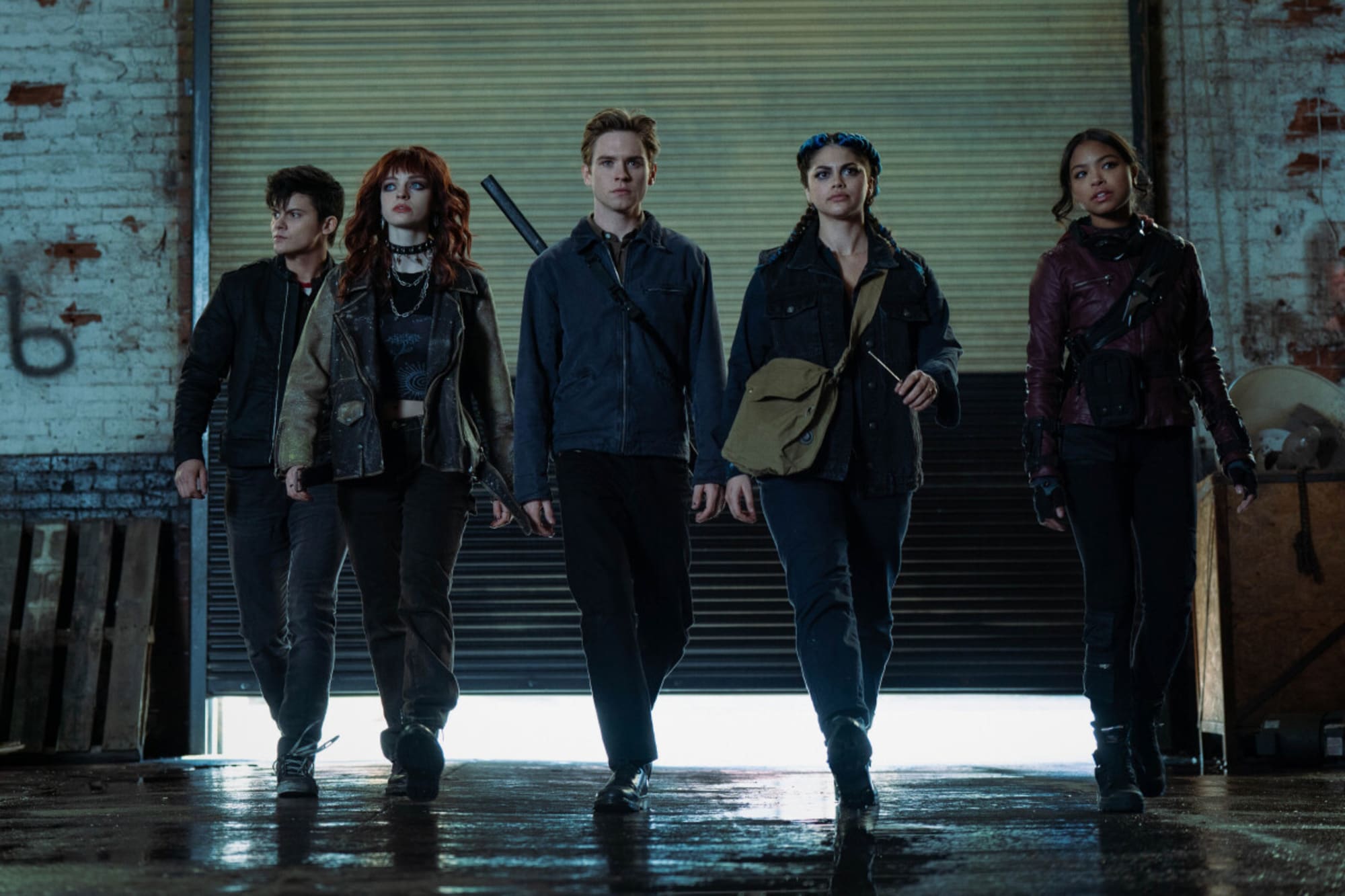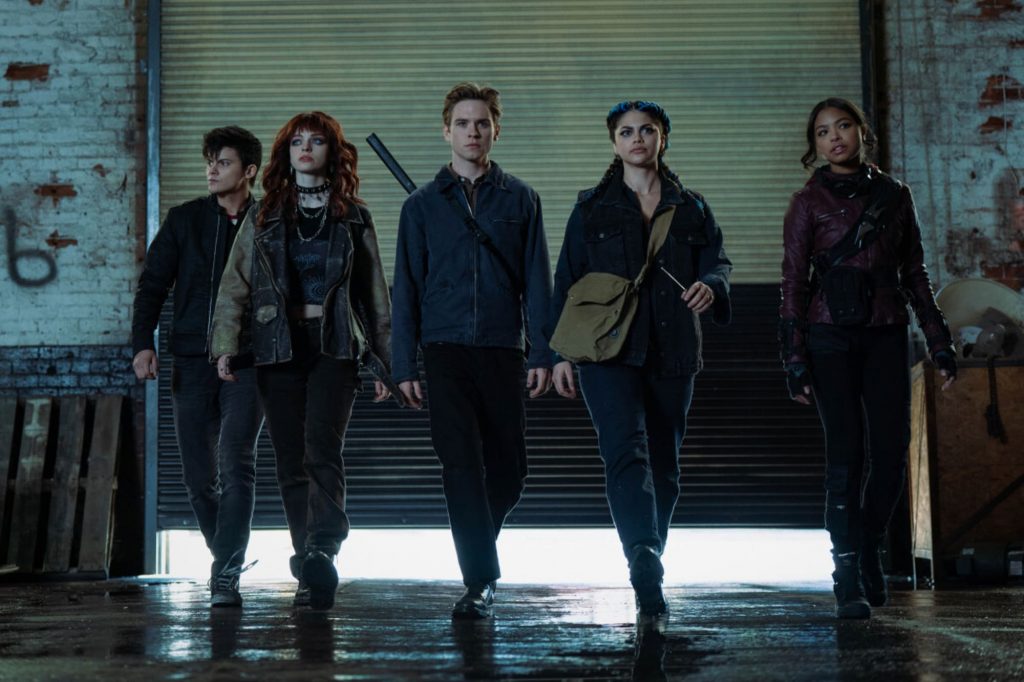 In the world of DC comics, the character Batman has been a fan favorite for decades. The Caped Crusader first appeared in Detective Comics #27 in 1939 and has since become one of the most iconic and recognizable superheroes in pop culture. Batman has appeared in numerous comic book series, films, and television shows, and has been portrayed by many actors, including Adam West, Michael Keaton, Christian Bale, and Ben Affleck. Despite the character's popularity, the role of Batman is not without its challenges.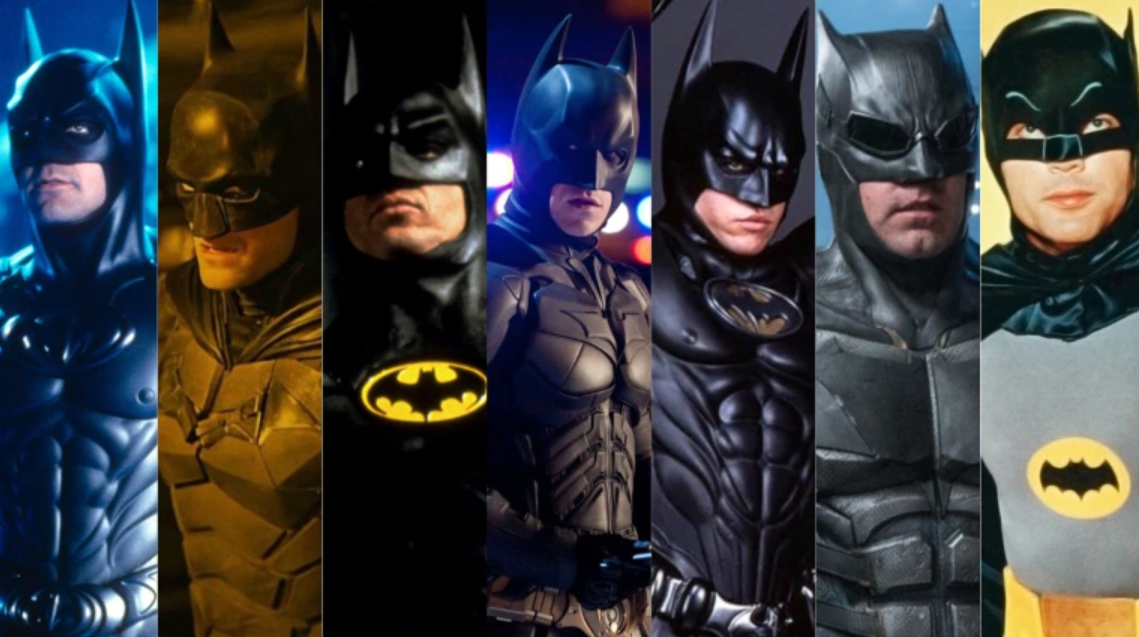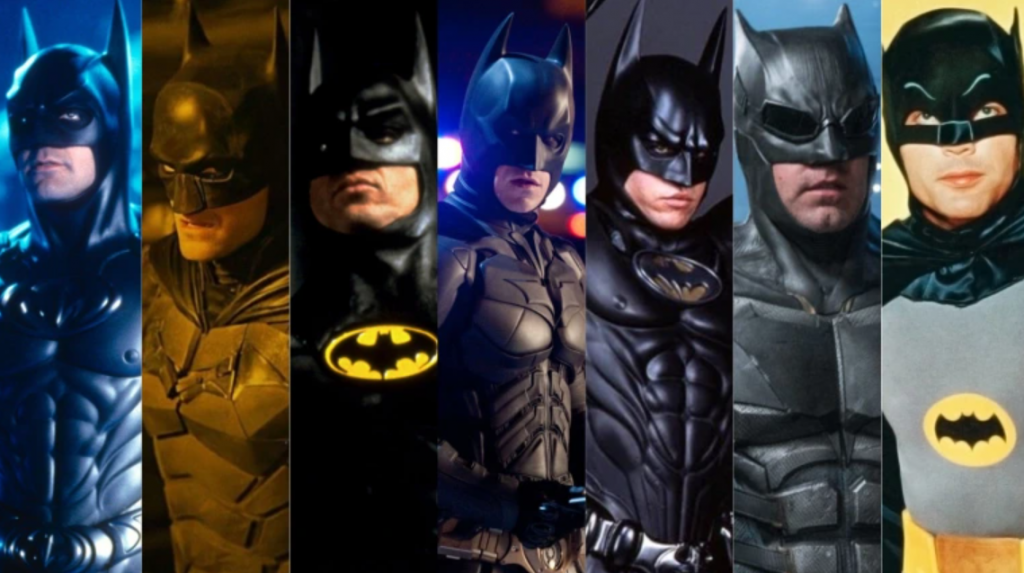 Many actors have struggled with the physical demands of the role, which require them to be in the top physical condition and perform stunts and fight scenes. The role also carries a great deal of expectation from fans, who have high standards for any actor who takes on the mantle of the Dark Knight. While Ackles did not ultimately land the role of Batman on "Gotham Knights," his previous experience as the voice of the character in animated films suggests that he would have been a strong choice for the role.
Follow us on Facebook, Instagram & Twitter for more content.
Also Watch: