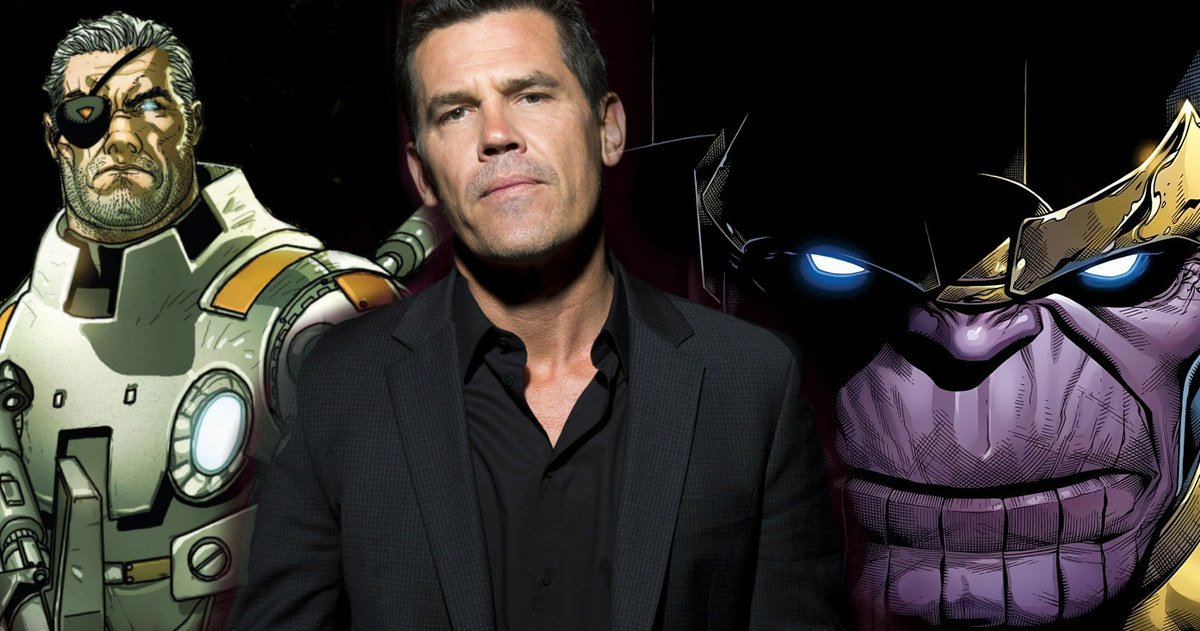 The Marvel Cinematic universe is set to expand to 70 + characters who are likely to appear in Avengers Infinity War and Avengers 4. Marvel Studios has managed to assemble a magnificent cast under one roof to create a mega comic-book event as part of phase 3. The Infinity War films are the most awaited superhero ensemble movies of the 21st century. Although, the cast is stacked up with heavy-weights but the most important comic-book character is Thanos. Till now, he has been teased in Marvel movies in post-credits of Phase 2, 3 films, but Infinity War will be the first major project where he is going to be the central antagonist pursuing his sinister ends.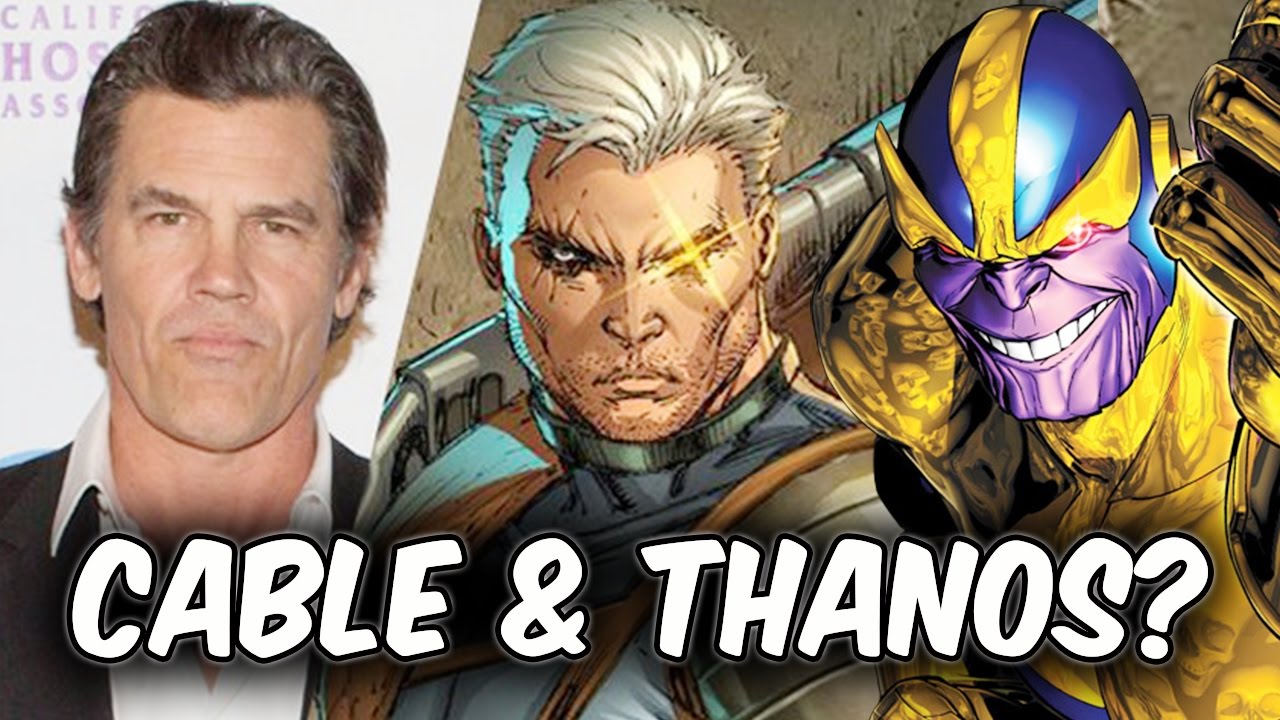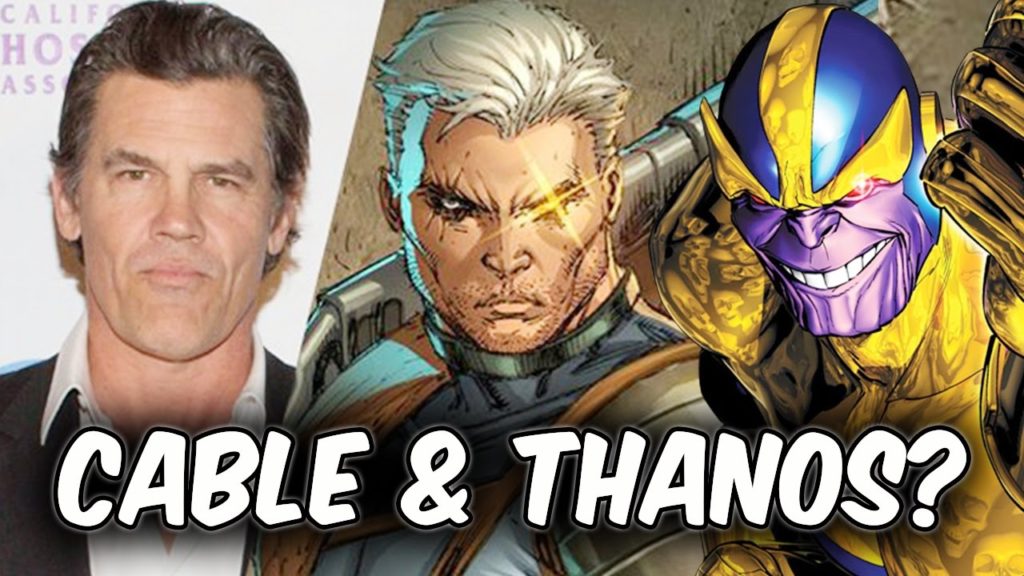 The actor Josh Brolin is excited as he is finally getting a shot at playing super-villain Thanos. He shared a picture on his Instagram account teasing his transformation into the most powerful cosmic being in the galaxy.
But recently the news broke that he is also playing Cable in Deadpool 2. In comics, Cable is the time-travelling son of Cyclops and Madelyne Pryor (a clone of Jean Grey) who was trained to be the warrior in the future, who return as an older man in the present. He has telepathic and telekinetic powers.

The Marvel president Kevin Feige sat with THR, discussed many things including Josh playing both Thanos and Cable. He said:
"We don't have anything written into our contracts about other roles that people can do. Indiana Jones and Han Solo are the same person…it hasn't been a problem. And I think Thanos and Cable are two very different characters."
He added: "I think he'll make one hell of a Cable."
Well, as far as fans are concerned, they are happy with Josh playing both the iconic characters. We will see him as Thanos in Avengers: Infinity War on May 4, 201, and as Cable in Deadpool 2 sometime in 2018 as well. CHEERS!
 Don't Miss: 10 Things About Dragon Ball Z You Had No Idea About